As a long-time jazz fan (over 70 years), I find that I'm no longer as distressed by the doomsayers who say "Jazz is dead!" or, as I read in a 2015 Jazz Report article, that because jazz CD sales are very low that jazz as a genre is almost nonexistent. Baloney! Folks today can call or text on their phones/computers to see what's available, then order and pay for it and download it on to their devices.
It's easy to recall those days back when Louis Armstrong's latest hit was number one and we could hear some Ella Fitzgerald or Billie Holiday a few times a week as standard programming. (And, yes, that was over a half century ago.) Most of my encounters with jazz today come via major jazz festivals, jazz workshops, college and high school jazz band concerts, as well as jazz radio shows. I park on YouTube regularly.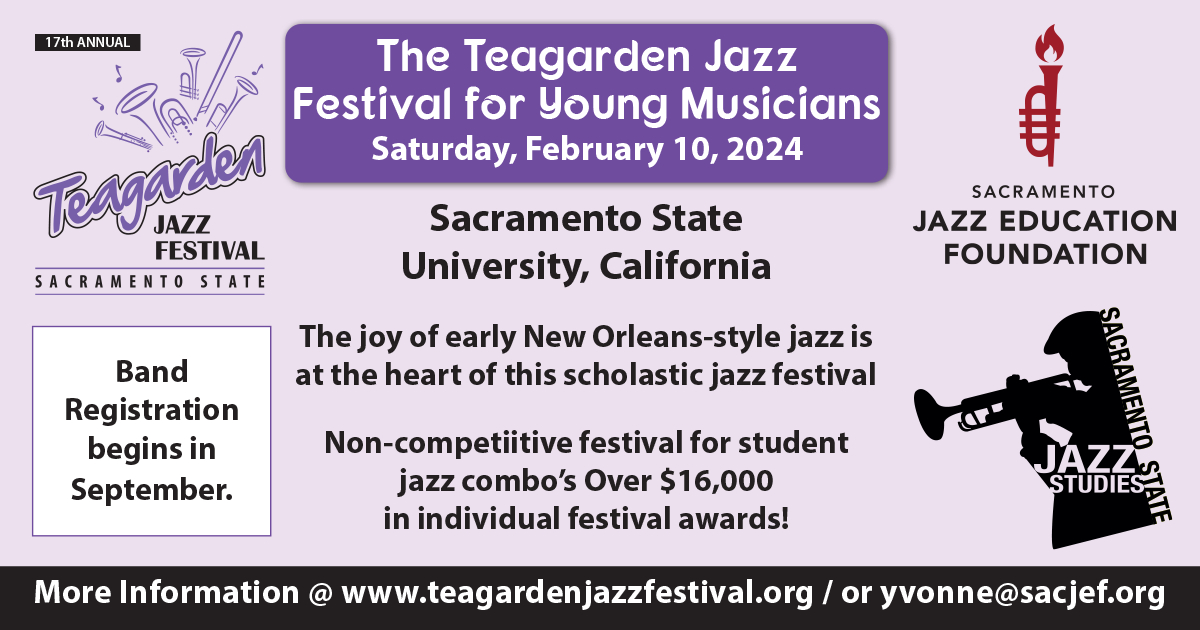 Dancers in the '30s through the '80s had no trouble finding a good jazz band and a dance floor. That's slowed down some but we still have some great swing bands touring around our country as well as abroad; e.g. the Tommy Dorsey Band is almost constantly touring across the USA and people still enjoy dancing to the band. (The Dorsey band has also made two Australian tours in the last three years.)
My wife and I make monthly pilgrimages to hear the Gull Lake Jazz Orchestra knocking out Kenton and Basie hits in Kalamazoo, Michigan. A drive to Muncie or Indianapolis for big band music served up by the Buselli-Wallarab Big Band. Some very good big bands in Elkhart (Truth in Jazz and and Jazz Assemblage) have kept us entertained through the years. At Elkhart festival time, we have seven high school jazz bands. We can be assured this is prevalent all over the country.
High school jazz band concerts are available almost weekly in Indiana, especially in the spring. Chicago's a two hour drive for almost any kind of jazz a person might prefer. South Bend-Elkhart's WVPE, an NPR station, provides several hours of jazz each day and I add my two hour show on Sundays at WGCS. Now that's just a brief survey of what we have in Indiana. Anyone who wants to play jazz can find a group and anyone who wants to listen has several opportunities throughout the year to enjoy jazz.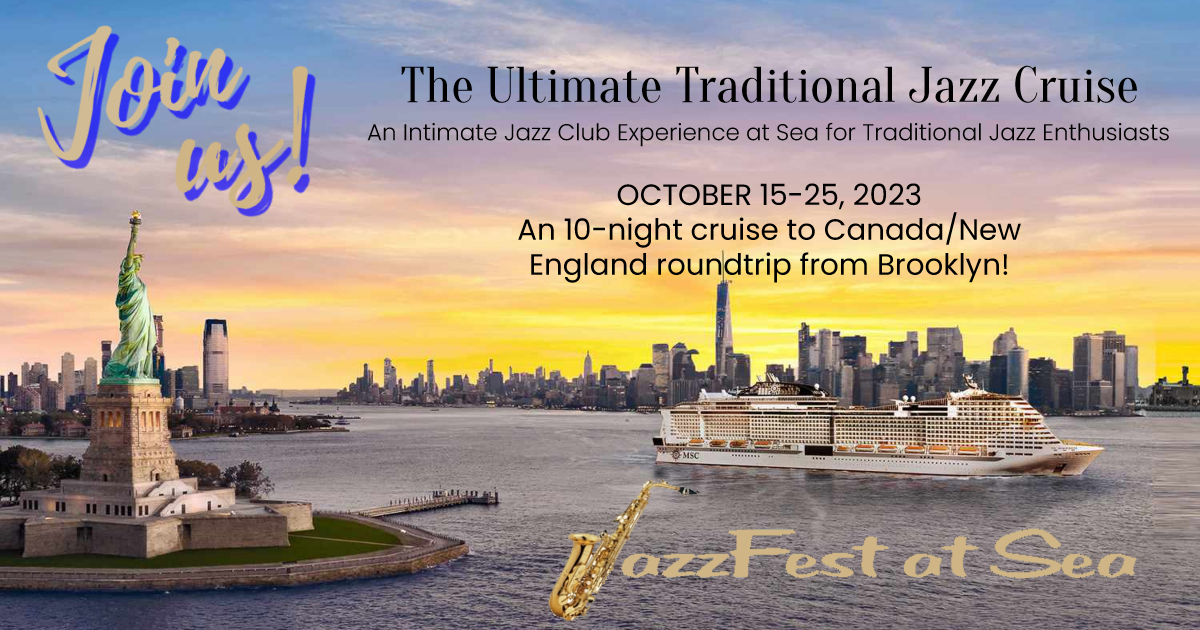 Almost 20 years in Florida also revealed the availability of good jazz any time of the year. We were pleased to discover the great teachers and their students at Miami University, Central Florida University, Florida and Florida State just to name a few. But one thing we noted early was the smaller number of high school jazz bands. Efforts to help create more do exist but it will take time.
Comparing Indiana and Florida in relation to jazz programs is not unlike comparing apples with oranges. The states are different in terms of demographics; there are fewer young folks in Florida. Florida's two biggest industries consist of keeping us in fruit and providing some fine retirement communities.
Early in the history of Walt Disney World, the Disney folks brought in several very fine musicians to Orlando and gave them steady employment with little travel. Almost 20 years ago, I helped found a jazz series (five or six shows from January through March) and the availability of present and former Disney musicians made it a pleasure to book talent for our series.
Bill Allred's Classic Jazz Band, a popular band nationally, is also a big draw in Florida. The first stop for the Eddie Metz Trio is South Florida State's jazz series. Florida also has several jazz hot spots where Edddie's trio can schedule a good five or six day tour. I mentioned the collegiate jazz bands and their "guest stars." Jazz festivals on both the Atlantic (Jacksonville) and the Gulf (Clearwater) sides of the state draw big crowds. I know I'm leaving a lot of names out but I trust you get the idea. Jazz is very much alive and thriving.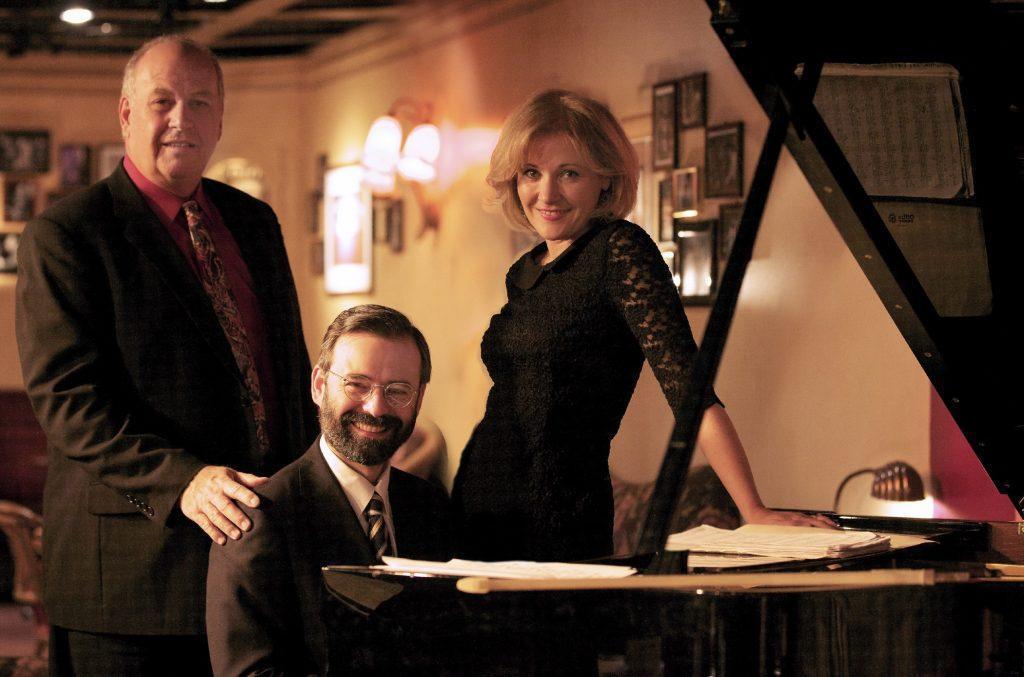 Check out a jazz magazine and you'll see the many locations all over the country where jazz fests occur—in almost every state in the union, in fact. (Note that I'm staying clear of Europe and Asia but I know that in June alone, Europe has up to 20 very good jazz festivals.)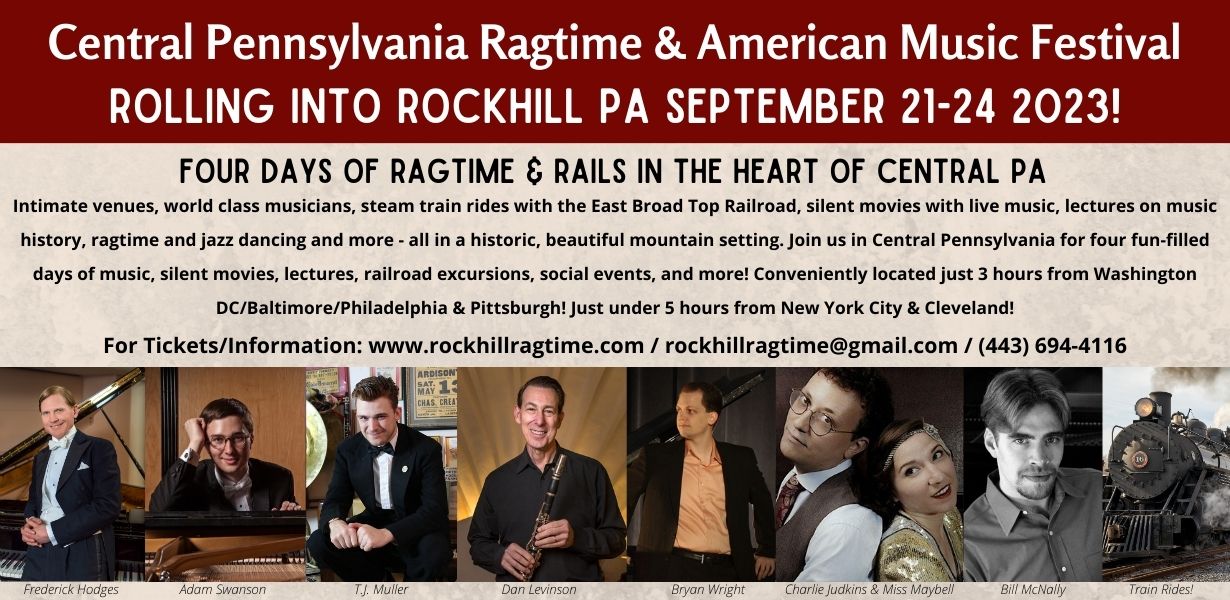 It would be fascinating to find out how many town/city big bands exist in the USA. How many high school and college jazz bands are there? We could be thinking in terms of four digits; i.e., thousands. My bet is that we have more jazz being played today than ever before. "Who could ask for anything more?"