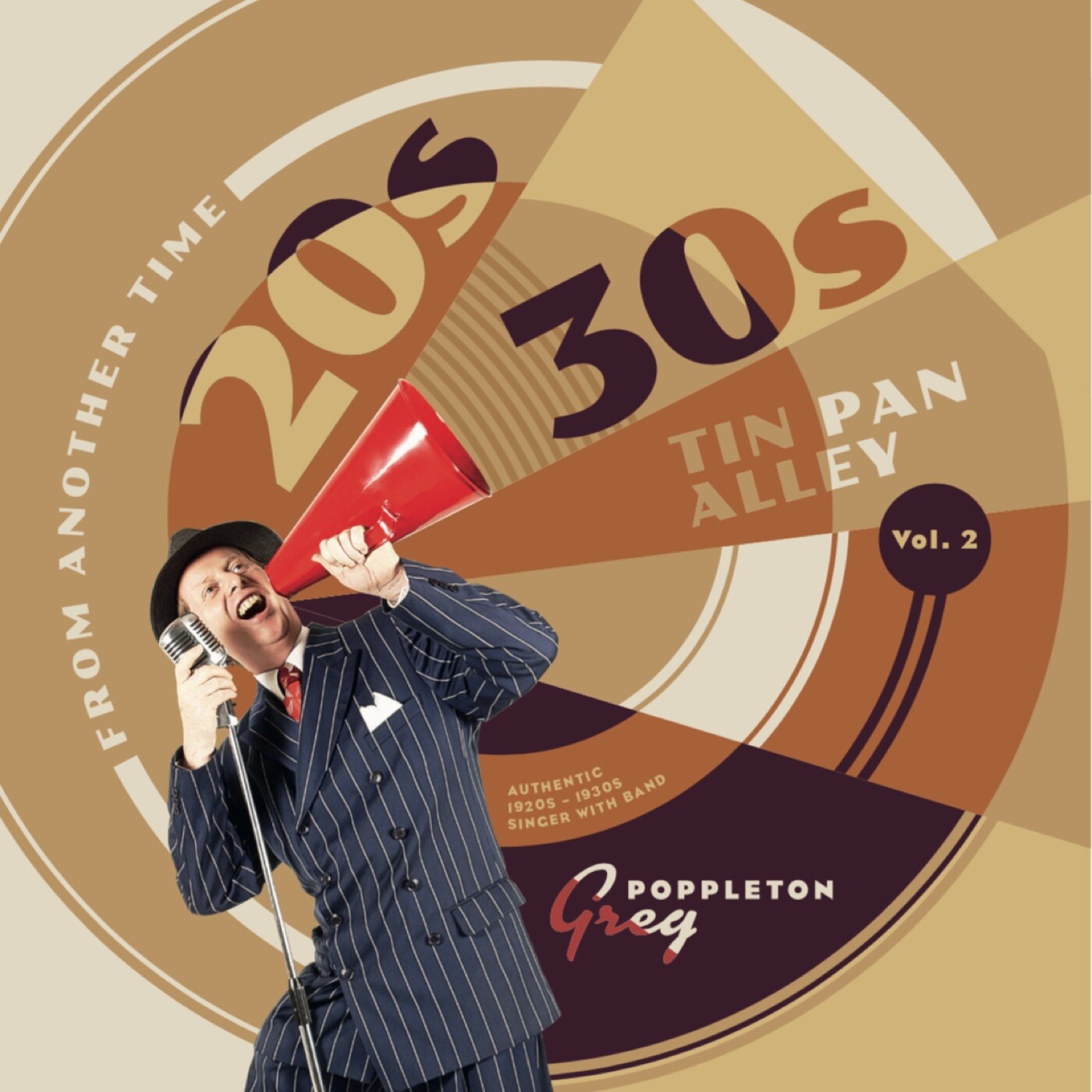 Some sequels are unwarranted and altogether unwelcome: A second coronavirus outbreak. World War II. Jurassic World: Fallen Kingdom. But there was one return I was happy to hear of recently—Greg Poppleton's second disc of Tin Pan Alley classics, delivered in his very own vintage Australian style.
Greg—an actor and singer hailing from Sydney—eschews the evergreen hot jazz and big band styles for something a little older still, evoking the vibrato-rich, vaudeville voices of Al Bowlly, Al Jolson, and their ilk. His pleasantly wibbly vocals are again backed only sparingly by brass (Al Daley and Paul Furniss), guitar (Grahame Conlon), doghouse bass (Mark Harris and Darcy Wright), and just a little light percussion (Adam Barnard and Laurie Thompson).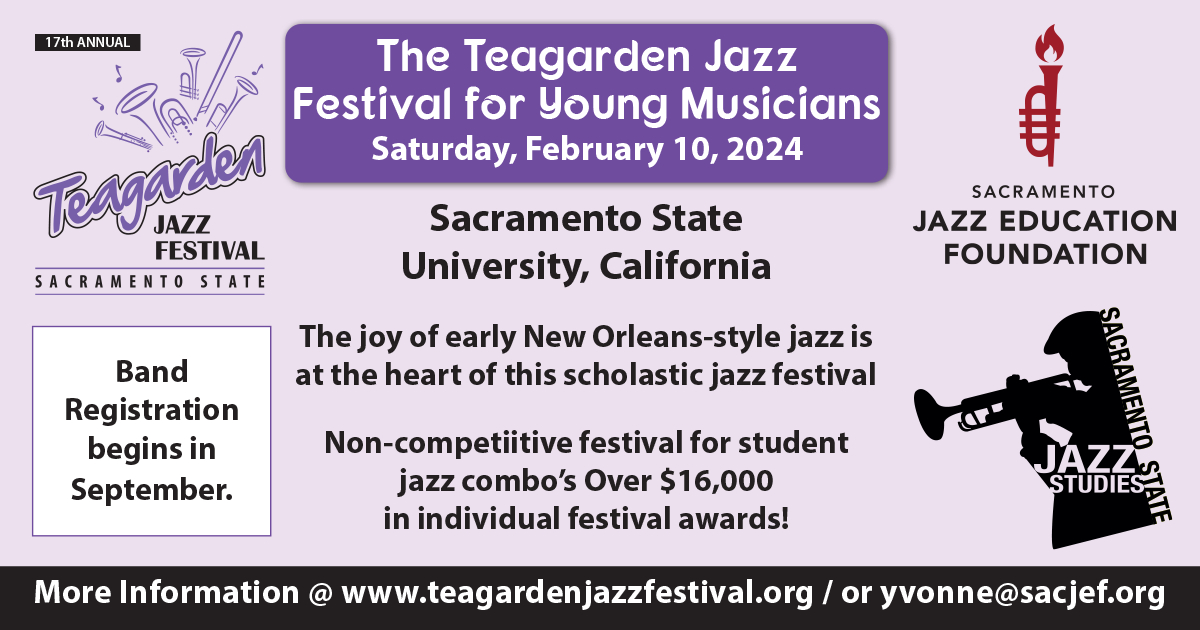 Tin Pan Alley Vol. 2 is more of what Greg gave us with Tin Pan Alley Vol.1—and that's no bad thing. The track list is again refreshingly rare, with a nice mix of standards and lesser-heard material. "St. Louis Blues" is one favorite, stepping away from Greg's normally light, upbeat fare to showcase his surprisingly powerful voice and impressive ability to hold a long note. (He is a big fan of the pre-amplification bel canto technique.)
"You Are My Sunshine"—more typical of Greg's sweet singing style and accompanied only by a softly twiddling guitar, sprinkles of trumpet and smatterings of washboard—is delightfully sentimental. In fact it brought a happy tear to my eye, being a lovely rendition of a song my mum used to sing me as a nipper.
Then there's the likes of "La Paloma"—a nineteenth-century ballad by Spanish composer Sebastián Yradier, presented here in its German form (with lyrics by Helmut Käutner). Put this one on, close your eyes and you're in a Hamburg café, drinking Liebfraumilch with Wehrmacht soldiers on leave with their sweethearts. Greg begins another Spanish classic, "Amapola," in its original language first, before he switches to English—is there no end to this man's talents?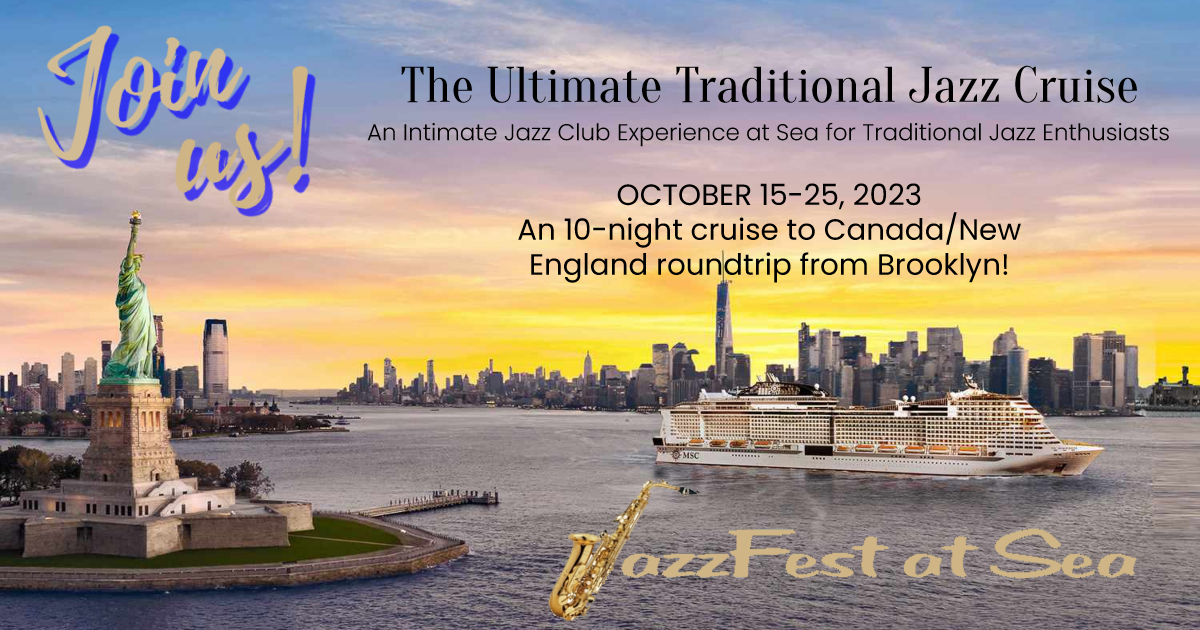 Vol. 2 also offers up an impressively broad palette of songs, for one singer and just a handful of musicians. "Sugar" is one for lying in the sun and sipping iced tea to (until your furlough is revoked and you're back to work), while "San Antonio Rose" and "Carolina in the Morning" are definitely numbers you could get up and boogie (or perhaps Charleston) to.
Greg Poppleton has found his niche, and he's sticking to it—and you won't hear me complain about that.
Tin Pan Alley Vol. 2
Greg Poppleton
gregpoppletonmusic.com