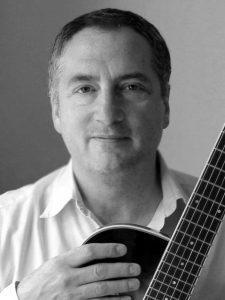 CHUCK LOEB, 61, on July 31 after suffering from cancer for several years. A versatile guitarist, composer and producer, he was best known for his associations with Stan Getz and Steps Ahead and as a musician whose compositions have been recorded by a variety of smooth-jazz and pop acts.
His rhythm and lead work can be found on a variety of pop, jazz, and Brazilian recordings. He studied with Jim Hall and attended Berklee College. Loeb recorded more than 20 albums as a solo artist, composed commercial jingles, TV theme songs and music for films, and had an extensive career as a studio musician.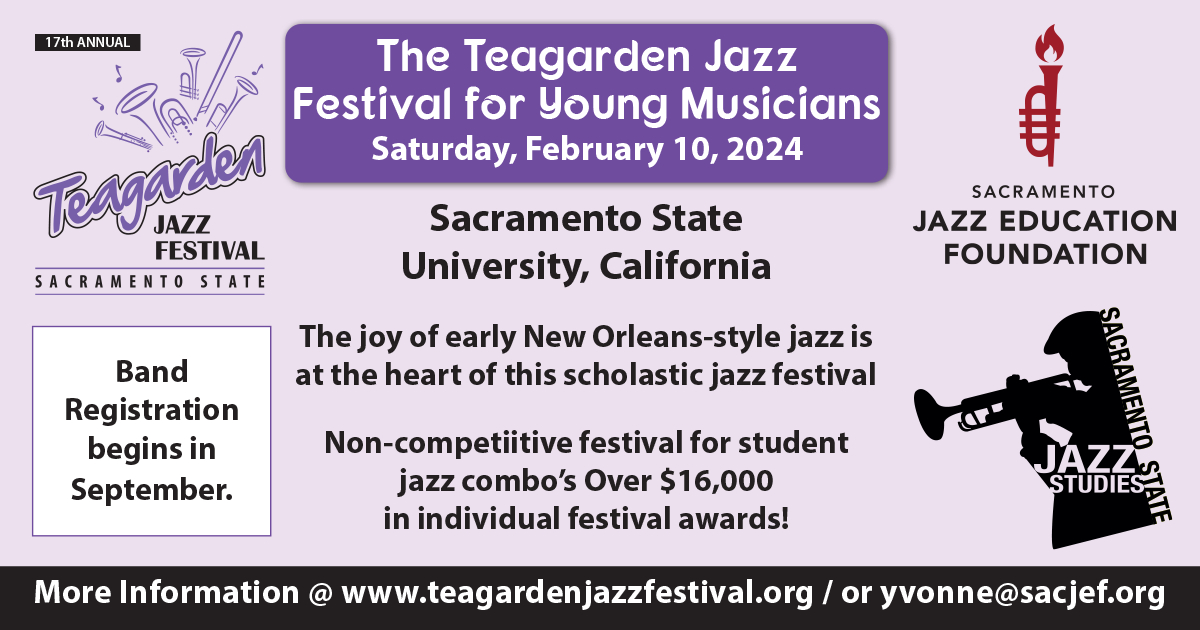 His credits include theme music for ABC's Nightline, One Life to Live, the Montel Williams Show, the Atlanta Braves, the New York Yankees and Knicks, and ESPN NCAA College Basketball.