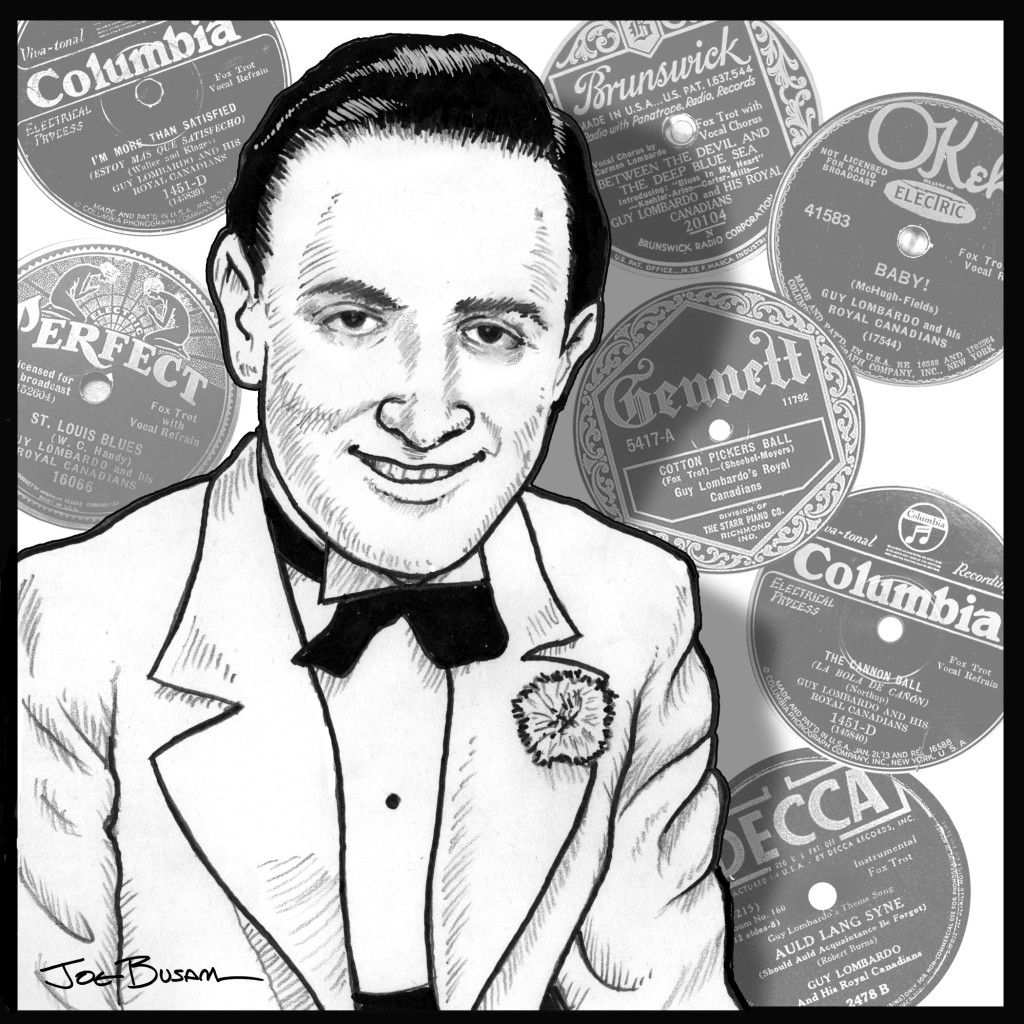 Guy Lombardo was born Gaetano Alberto Lombardo on June 19, 1902, in London, Ontario. Encouraged by their father, Lombardo (who played violin) and his brothers began making music together while still in grade school. Lombardo's first gig was with his brother Carmen at a church lawn party in 1914.
Lombardo formed the Royal Canadians in 1924 with his brothers Carmen and Lebert, as well as Fred Higman, Fred Kreitzer, Francis Henry, and George Gowans. That personnel, with minor changes and additions, would remain the same for decades. A few years after making a batch of early jazz-tinged sides for Gennett on March 10, 1924, Guy and the band recorded more successfully with Columbia, still occasionally playing "hot" but gradually finding their signature "Sweetest Music this Side of Heaven" sound.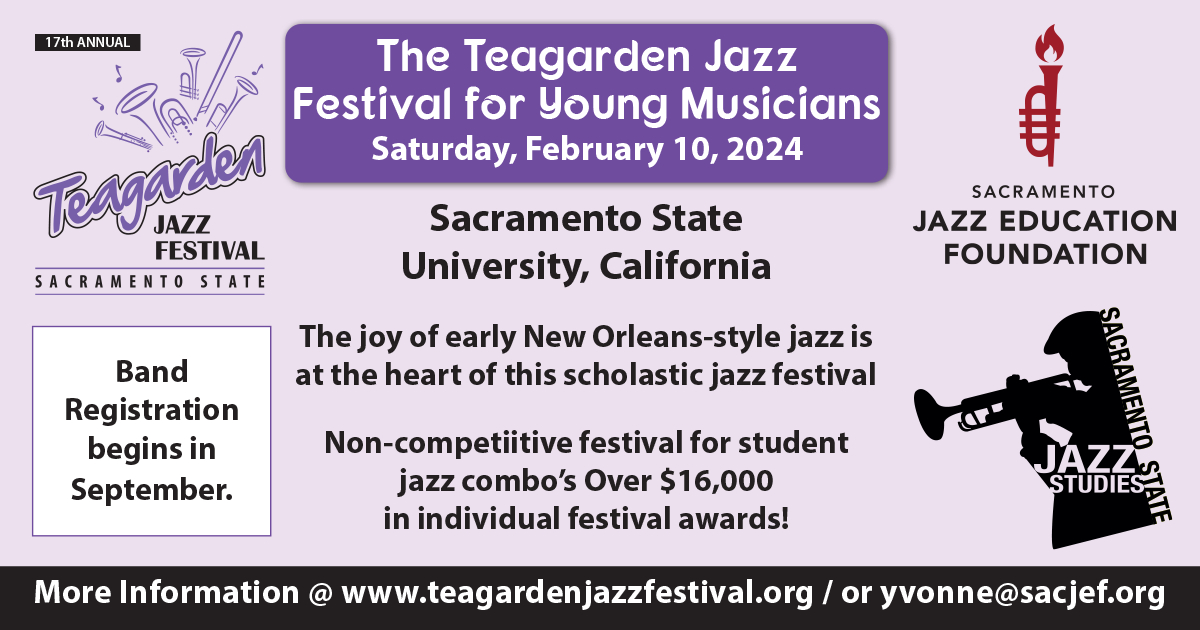 In 1928, Guy Lombardo and his Royal Canadians broadcast over WBBM from the Granada Café in Chicago. As related in the Lombardo memoir Auld Acquaintance, Guy's hot/sweet sound caught the fancy of two members of Carroll Dickerson's Savoy Ballroom Orchesta, Louis Armstrong and Zutty Singleton.
Lebert Lombardo heard Louis and Zutty at the Savoy, and they came to the Granada the following Sunday. After the manager had nearly chased them away, Lebert and Guy interceded on their behalf, and they sat in with the band until closing. Thus Guy Lombardo integrated the bandstand at the Granada Café.
Guy Lombardo and the Royal Canadians sold hundreds of millions of records (on Columbia, Brunswick, Decca, RCA, and Capitol) over five decades. Unlike Duke Ellington, whose career spanned the same era and whose music changed radically over fifty years, the Lombardo sound remained essentially the same.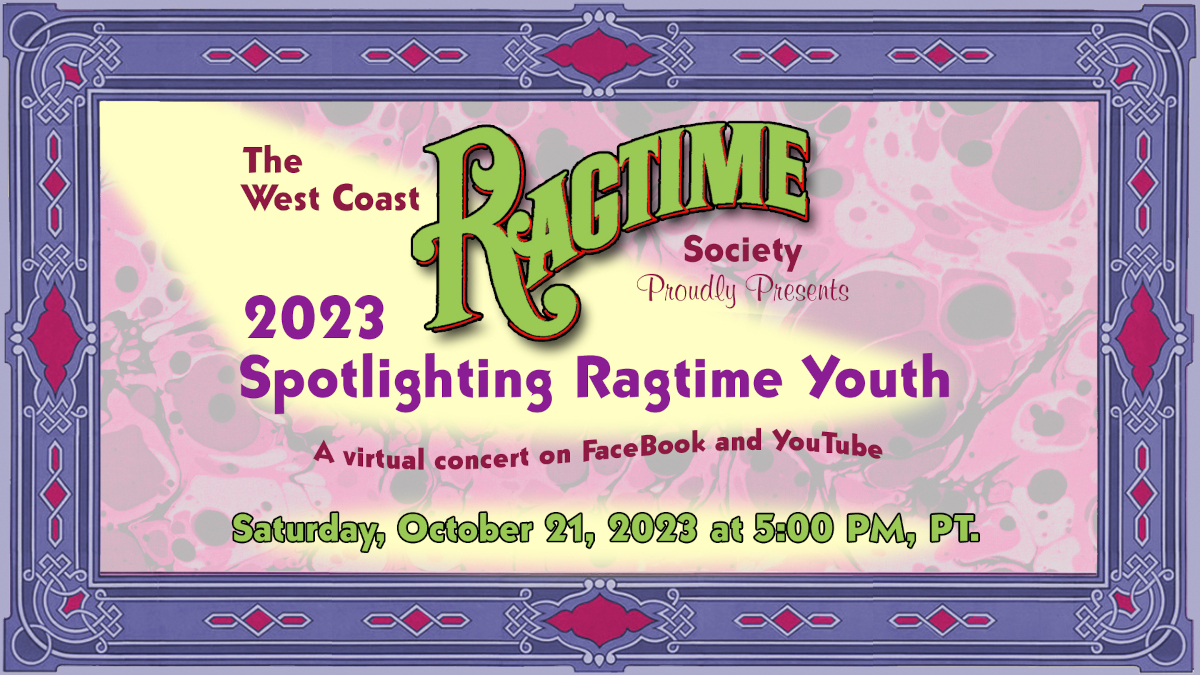 Lombardo broadcast almost a half-century of New Year's Eve remotes, via radio and television. The band's theme song had been Franz Lehar's "Vilia," but Guy soon became inextricably identified with "Auld Lang Syne." His orchestra played at the Roosevelt Grill in New York City from 1929 to 1959, and from then until 1976 at the Waldorf Astoria Hotel. Live broadcasts of the Royal Canadians were a traditional part of New Year's festivities across North America.
Guy Lombardo died on November 5, 1977, and he took New Year's Eve with him.