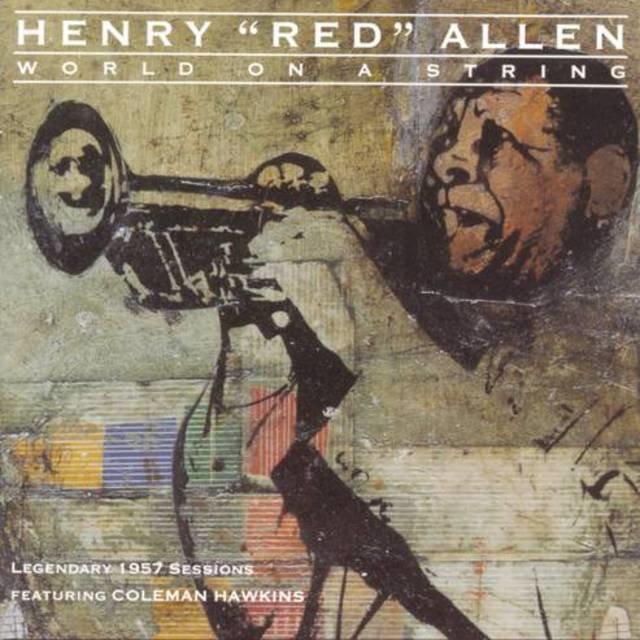 Henry "Red" Allen (1908-67) was one of the greatest and most advanced of the early New Orleans trumpeters. He was always a bit of a paradox, spending much of the 1950s performing in rowdy bars while being a teetotaler. His music was quite boisterous with him counting off the tempo by saying "Whamp, whamp," which could sound quite humorous on ballads. His playing was spontaneous and flashy yet he himself was very much a family man and was never less than impeccably dressed. And while he often stuck to Dixieland and New Orleans standards, his solos were quite unpredictable and sometimes a bit futuristic.
While Allen had notable stints with big bands in the 1930s, including those of Luis Russell, Fletcher Henderson, and the Mills Blue Rhythm Band, he spent most of his final 25 years leading combos.
1957's World On A String has him at the head of an all-star octet that includes tenor-saxophonist Coleman Hawkins, clarinetist Buster Bailey, and trombonist J.C. Higginbotham. While the other musicians have their great moments, Allen makes the most memorable statements including an abstract improvisation on "I Cover The Waterfront" (no one sounded like Allen), leading heated ensembles on a joyous "Love Is Just Around the Corner," engaging in some notable blues singing and playing on "Let Me Miss You Baby," and contributing the catchy blues "Algiers Bounce."
Red Allen recorded many worthy sessions but World On A String ranks at the top. This CD was released in 1991 and is probably out-of-print but copies can be located on Amazon.
World On A String (Bluebird 2497, 11 selections, TT = 61:21) 
This was originally the "Jazz Classic of the Month" selection in the December 2016 Nights at the Turntable column.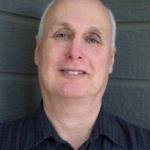 Since 1975 Scott Yanow has been a regular reviewer of albums in many jazz styles. He has written for many jazz and arts magazines, including JazzTimes, Jazziz, Down Beat, Cadence, CODA, and the Los Angeles Jazz Scene, and was the jazz editor for Record Review. He has written an in-depth biography on Dizzy Gillespie for AllMusic.com. He has authored 11 books on jazz, over 900 liner notes for CDs and over 20,000 reviews of jazz recordings.
Yanow was a contributor to and co-editor of the third edition of the All Music Guide to Jazz. He continues to write for Downbeat, Jazziz, the Los Angeles Jazz Scene, the Jazz Rag, the New York City Jazz Record and other publications.