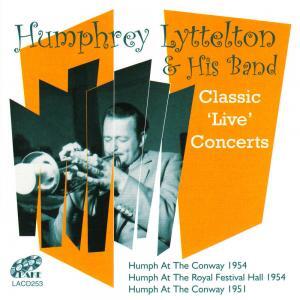 Trumpeter Humphrey Lyttelton (1921-2008) and his band never tried to sound like anyone else. Lyttelton, who had a long and episodic career, teamed up with the great clarinetist Wally Fawkes starting in 1948. Their extensive series of recordings for the Parlophone label during 1949-56 were not only some of the best British jazz but rank with the finest trad jazz recorded anywhere during that era.
Altoist Bruce Turner, whose sound was influenced by Tab Smith and Johnny Hodges, joined up in 1953 and trombonist John Picard became part of the frontline the following year. After Fawkes departed in 1956, Lyttelton modernized the group's style from trad to advanced swing (including Duke Ellington's small group work), which upset many British fans, some of whom blamed Turner's presence, calling him "a dirty bopper!"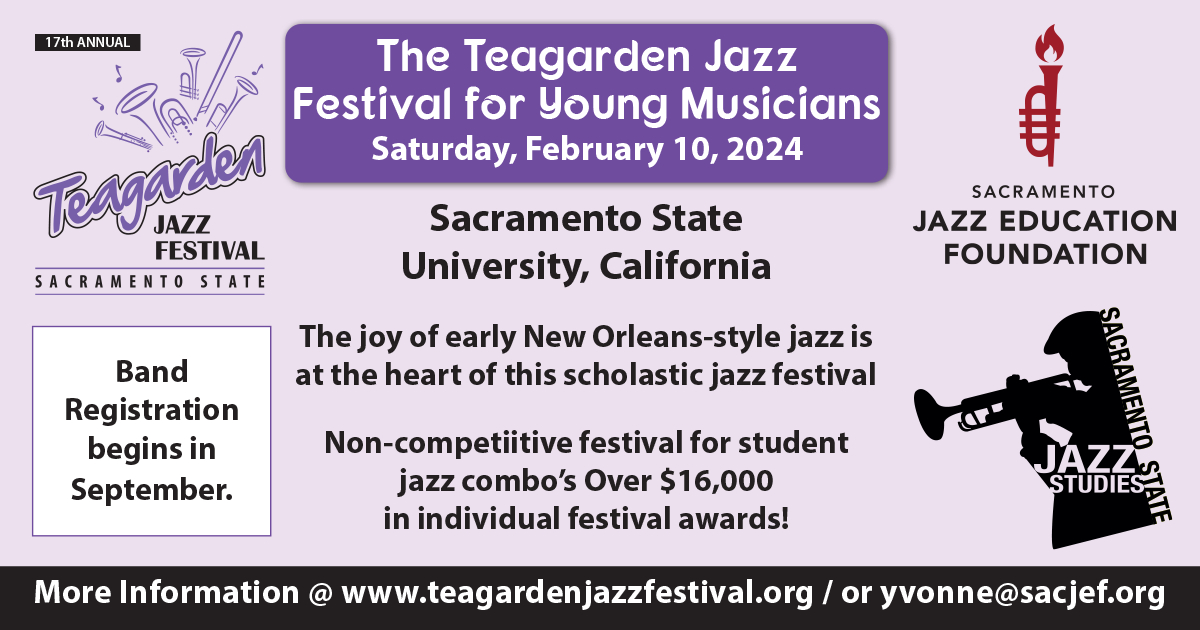 Classic Live Concerts is a two-CD set that features Lyttelton's band at concerts from Sept. 2 and Nov. 28, 1954 along with a particularly rewarding set from Nov. 9 1951. In addition, there are six mostly obscure studio numbers from 1954. The repertoire includes standards, swinging originals, occasional features for the fine pianist Johnny Parker, and blues.
Lyttelton is in top form, Fawkes contributes many rewarding solos, Turner shows that his alto (on the 1954 sets) fits right in to the ensembles and adds variety with his solos, and Picard (who is just on one of the three concerts) is an asset. A special treat are two numbers, particularly "Randolph Turpin Stomp," that have Lyttelton switching to clarinet and matching wits with Fawkes.
All New Orleans jazz fans should familiarize themselves with the joyful early music of Humphrey Lyttelton and the Lake label in general.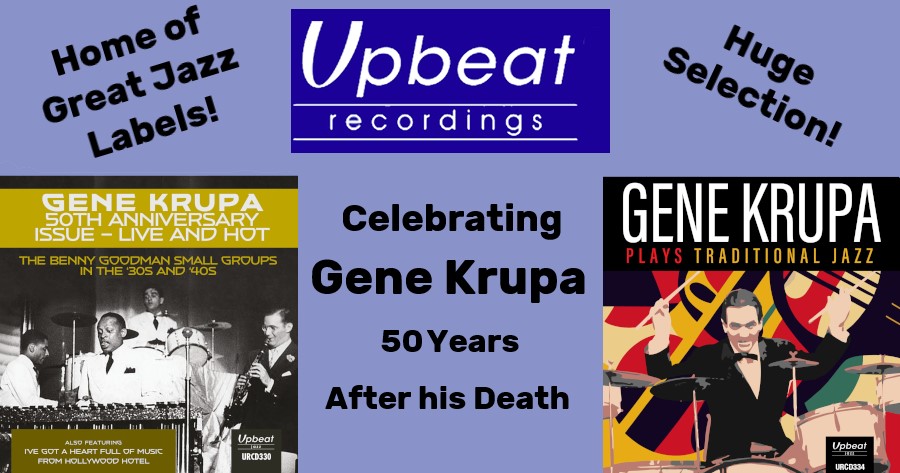 Classic Live Concerts (Lake 253, 40 selections, TT = 2:17:48)