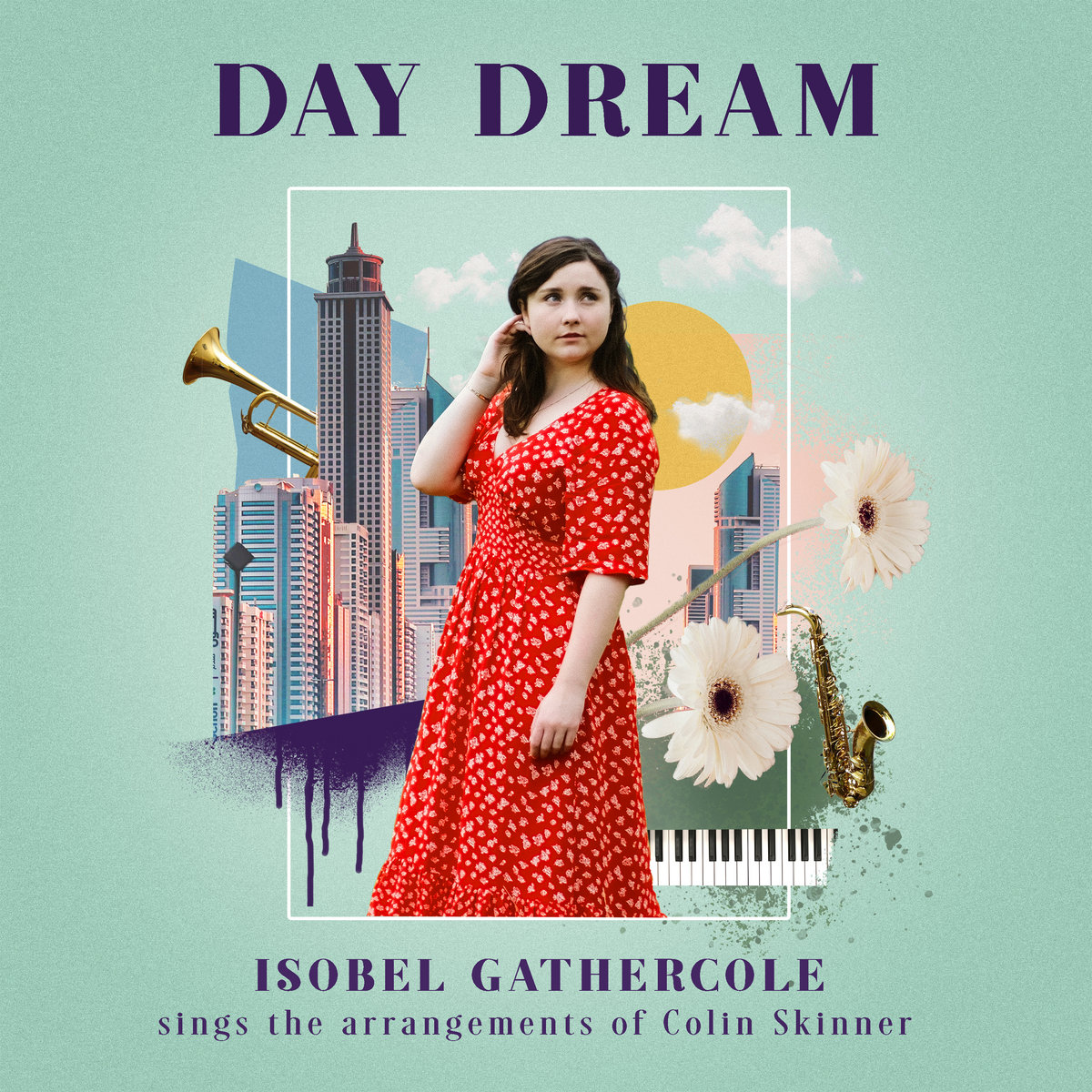 I first heard this record on the same day I was scheduled to interview the lady on its cover. Isobel had only recently come to my attention, through mutual friend Elise Roth—another up-and-coming, London-based jazz vocalist—and I wanted to get a bit familiar with her work in preparation for our chat. There wasn't too much to familiarize myself with mind you, beyond a few YouTube clips and debut album Day Dream, which was released in spring.
Later, sitting down to what would become a very enjoyable hour talking about her projects, aspirations and Britain's place in the wider jazz world, I had nothing but praise for this work. Complimenting your subject is a good way to relax them and make them more talkative, you see. Fortunately, praising Day Dream wasn't at all difficult, as I honestly did like it very much. Isobel deserves a lot of this praise, for her beautiful vocal work—on which more shortly—but so does the other person named on the cover: bandleader and arranger Colin Skinner.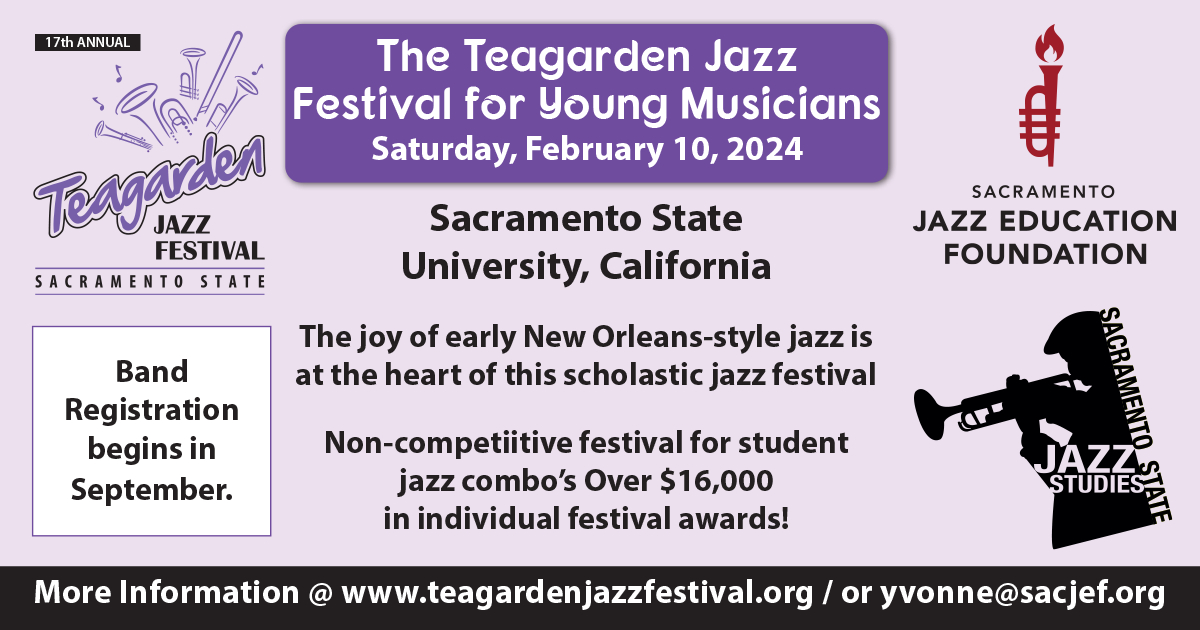 A former member of the Glenn Miller Orchestra UK, sax man Skinner is assistant musical director to the Syd Lawrence Orchestra and appears with both the Echoes of Ellington and Back to Basie outfits. He has performed alongside superstars like Shirley Bassey and Tony Bennett, to name but two, and arranged the music for Kevin Spacey's 2004 Bobby Darin biopic Beyond the Sea.
His arranging talents range from nursery rhymes to critically acclaimed opera scores—but most of his work is conducted within the big band jazz idiom. A long-time friend of the Gathercole family, he teamed up with Isobel and her father, pro trumpeter Andy, to compile this somewhat eclectic collection drawing inspiration from the highly commercialized Capitol Records sessions of Ella Fitzgerald and Frank Sinatra waxed during the 1950s and 1960s.
The sound is both epic and romantic, a symphony of brass and strings which is much more silver screen glamour than downtown nightspot. Take "There's A Small Hotel," for instance, in which the strings and horns trade twos and fours in a swirling dance invoking the spirits Fred Astaire and Ginger Rogers. (In fact, the tune appeared in no fewer than three musical movies between 1936 and 1957.) It should be noted here that these sections are actually virtual—the rich harmonies you hear were multi-tracked from one sax, one trumpet and so on—but Will Purton's engineering is so seamless that you would never guess it.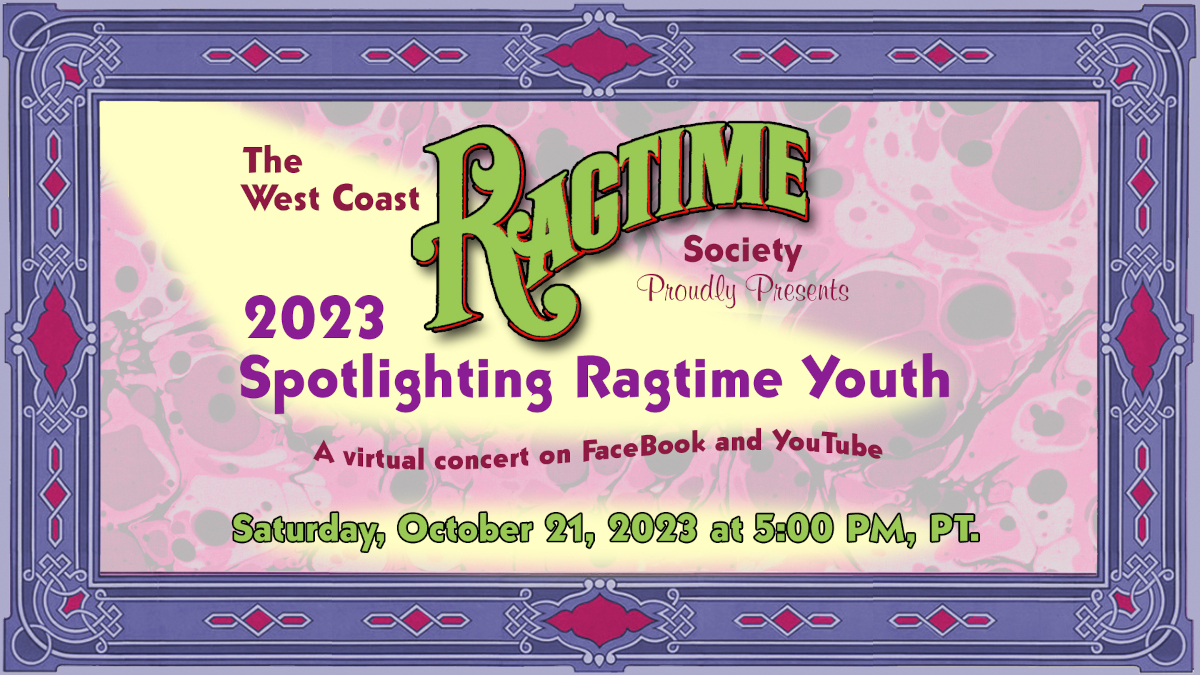 Other American classics on this British collaboration include Ella's "Then I'll Be Tired Of You"—on which pianist Malcom Edmonstone gets a good few bars to really stretch his fingers—and Oklahoma show tune "Surrey With The Fringe On Top," which is well suited to Isobel's sweet, Dearie-esque vocal stylings: whipped cream-light, soft and smooth, with a subtle power which really comes through on "The Thrill Is Gone." But Ella's influence is clear too, perhaps most notably on "I Hear Music" or "Always True To You (In My Fashion)," when her tone bounces playfully through both the sung and scatted passages.
"Don't Sleep in the Subway" and "Samba for Stephanie" offer something a little different from the standard fare. First recorded by Petula Clark in 1967, the former is more Swinging Sixties than Swing Era, with its poppy backbeat and dooby-doo vocals. The latter is an original, a sequin-studded Latin fantasia which evokes memories of Dancing With The Stars or Strictly Ballroom. Both are great fun, and demonstrate the range of both Gathercole and Skinner.
Isobel—a Guildhall School of Music and Drama graduate—initially focused her efforts on acting but, on finding that she preferred the music biz to the luvvie life, she threw her energy into singing entirely. This might mean that Hollywood is missing out on the talent of a generation, who knows—but the silver screen's gain would have been very much the jazz world's loss. It's tough to pick a favorite track here, but if I had to then it would be "The Thrill Is Gone." Between its wide-open, film-noir chord voicings, soaring strings, and Isobel's yearning vocal, it could easily be the theme tune to the next Bond movie. (So watch your back, Adele.) Hear the entire album and sling this talented Brit bunch their well deserved £12 on their Bandcamp page.