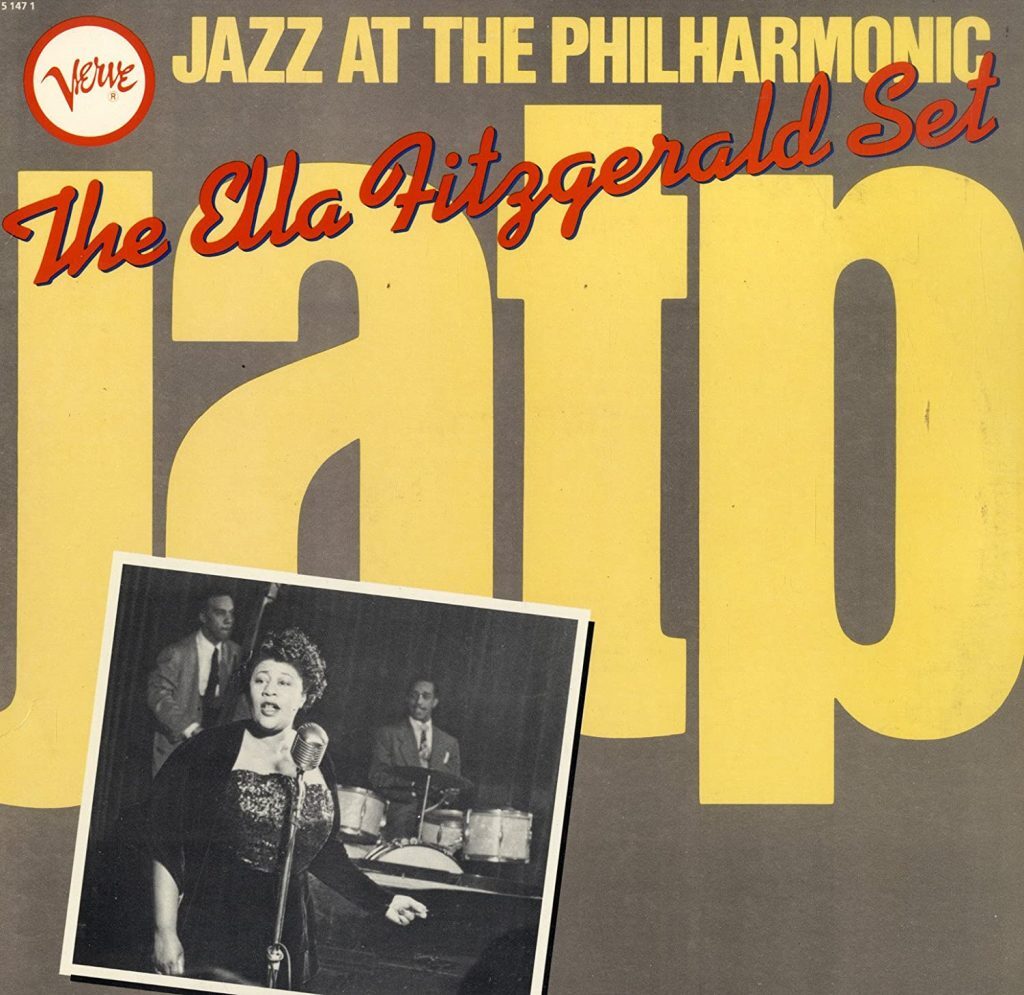 This April 25 marks the centennial of Ella Fitzgerald's birth. The First Lady Of Song was at one of the turning points in her career when she met producer Norman Granz in the late 1940s. While Ella had become quite popular while with Chick Webb's Orchestra during 1934-39, culminating in her hit record of "A-Tisket, A-Tasket," and she had a successful solo career going, she would reach an entirely different level under Granz's guidance. Granz booked her on his Jazz At The Philharmonic tours, he became her manager, and in 1956 he lured her away from the Decca label when he started Verve to record her in first-class settings.
The Ella Fitzgerald Set is a disc that has Ella's documented performances with Jazz At The Philharmonic (JATP) from 1949, 1953 and 1954. While all of the music has been out before, several of the performances were only previously available on out-of-print box sets. Most of the songs are from two sets that took place September 17-18, 1949 at one of the greatest of all of the JATP recordings. JATP featured jams by some of the top swing and bop soloists and that year's roster was unbeatable: trumpeter Roy Eldridge, trombonist Tommy Turk (who was very good despite his obscurity), altoist Charlie Parker, both Lester Young and Flip Phillips on tenors, pianist Hank Jones, bassist Ray Brown, drummer Buddy Rich, and Ella. The instrumental performances are available on other releases.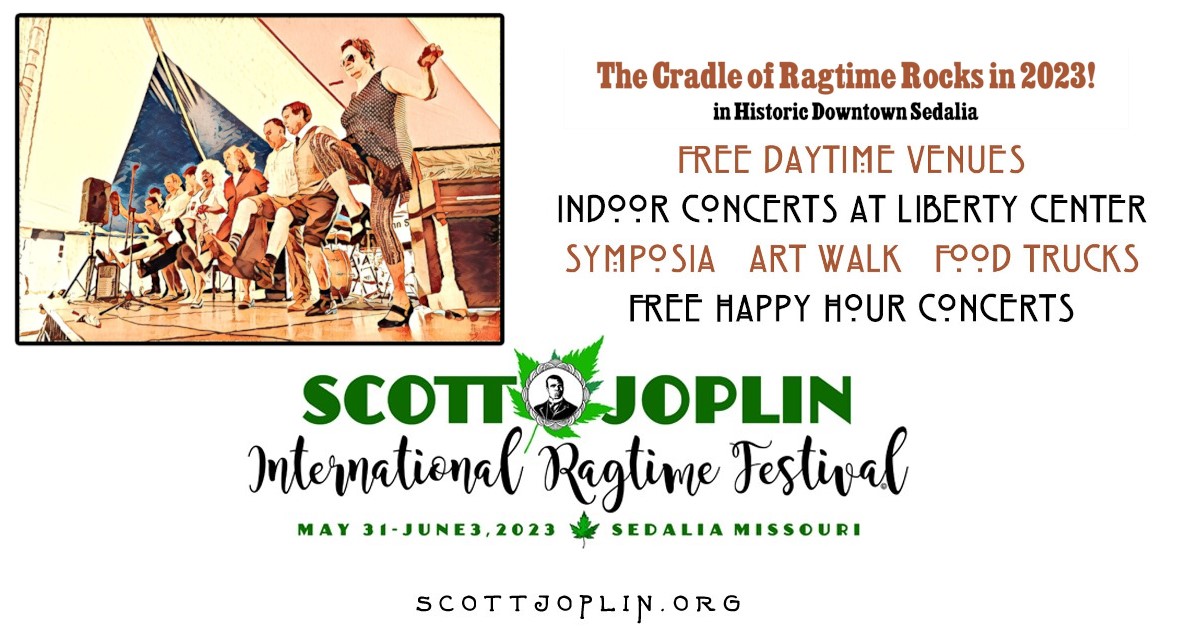 The horn players join Ella Fitzgerald for rousing versions of "Flying Home," "How High The Moon," and "Perdido." with Phillips, Parker and the fiery Eldridge making the strongest impressions. Other highlights include Ella's versions of "Robbins' Nest," a boppish "Old Mother Hubbard" "Basin Street Blues" (on which she does an expert imitation of Louis Armstrong) and "Lady Be Good." Her performances are very jazz-oriented and feature some of her most inventive scat-singing.
The selections from 1953 and 1954 are more conventional but still quite enjoyable. Accompanied by a quartet, Ella is in fine form on such songs as "Why Don't You Do Right," "Lullaby Of Birdland," and a humorous "Hernando's Hideaway."
This is a worthy addition to Ella Fitzgerald's huge discography.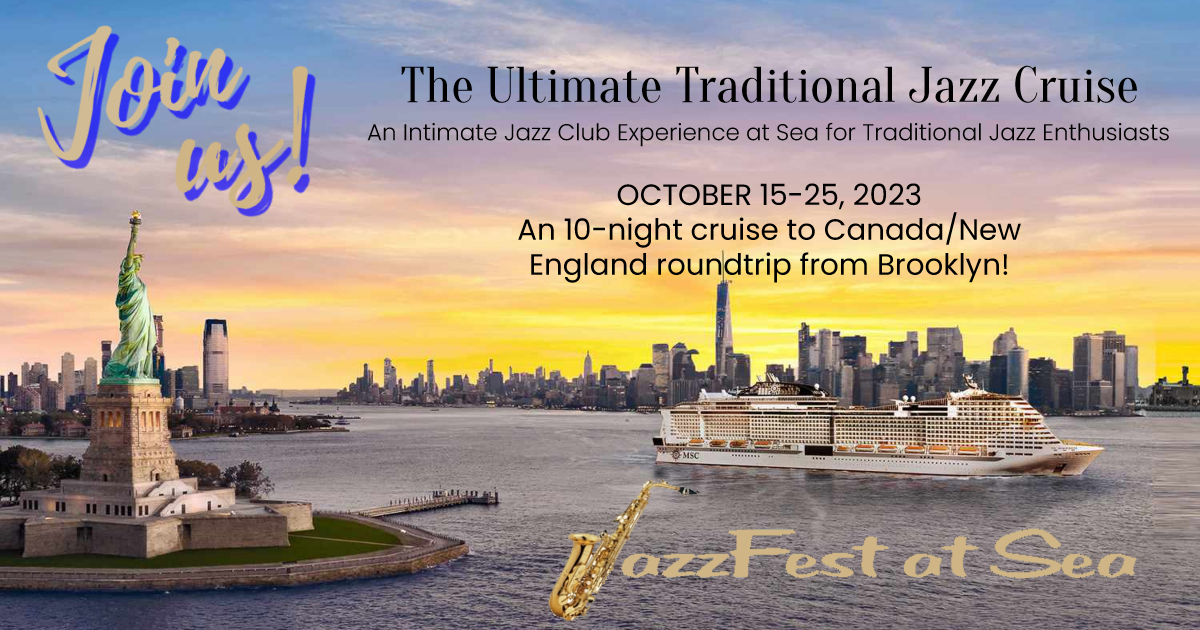 The Ella Fitzgerald Set (Verve B002461202, 22 selections, TT = 68:36) www.universalmusic.com