When I wrote about last year's Cheltenham Jazz Festival, I noted the dearth of old-timey acts compared with its soul, pop, and fusion-oriented headliners. Well it seems that the organizers are avid TST readers and took my critique onboard—that's what I'd like to think, anyway. Because this year's event featured much more music for pre-bebop fans to get their ears around, from manouche masters to big bands in the big top.
Spread over another six days of Britain's very unpredictable spring, this staple of the UK jazz calendar featured as many subgenres as it did weather types. And although the present round-up will stick to only the most TST-worthy performances, I have to at least mention how much fun I had bopping to funkier outfits on the free stage. This welcome addition made what might have been quite a pricey event more accessible to the cash-strapped jazz fan and featured some brilliant rising stars—as well as some of the best local school bands.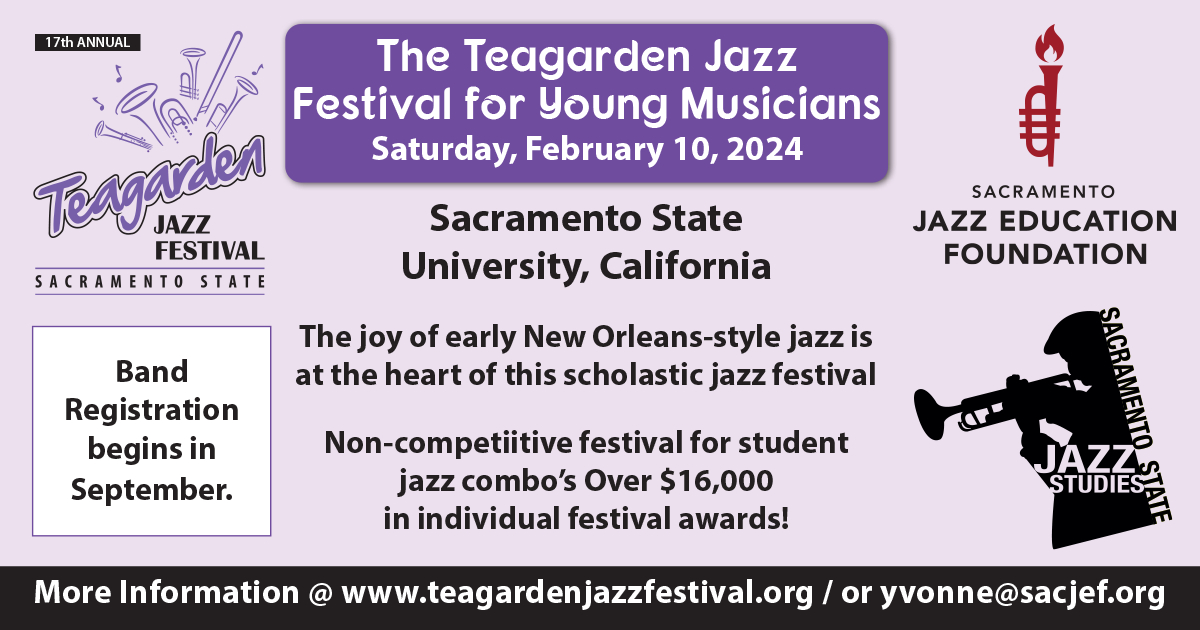 Visitors could easily have spent days just lounging around the festival site at Cheltenham's Montpellier Gardens enjoying this free stage, sampling the many food vans and soaking up the very intermittent sunshine. But those with a bit more spending money had a wide range of concerts to choose from across the Town Hall, Big Top, Jazz Arena, Family and Daffodil stages. Cheltenham Festivals were kind enough to bung me a few freebies, so that I might get a good idea of whether Cheltenham might appeal to you, dear reader.
My 2023 experience began with Denny Ilett at the Daffodil, a beautiful Art Deco cinema-turned-restaurant which is now, very sadly, only open for special events like this one. At £75 each this should have been one of the festival's most expensive tickets, but the evening event did feature a three-course meal alongside some excellent entertainment. Ilett is a multi-talented musician and singer, specializing in jazz and blues guitar. In three decades he has toured all over Europe, North America, the Middle East and Australia, working frequently with musical greats like Lillian Boutté and the late Pee Wee Ellis.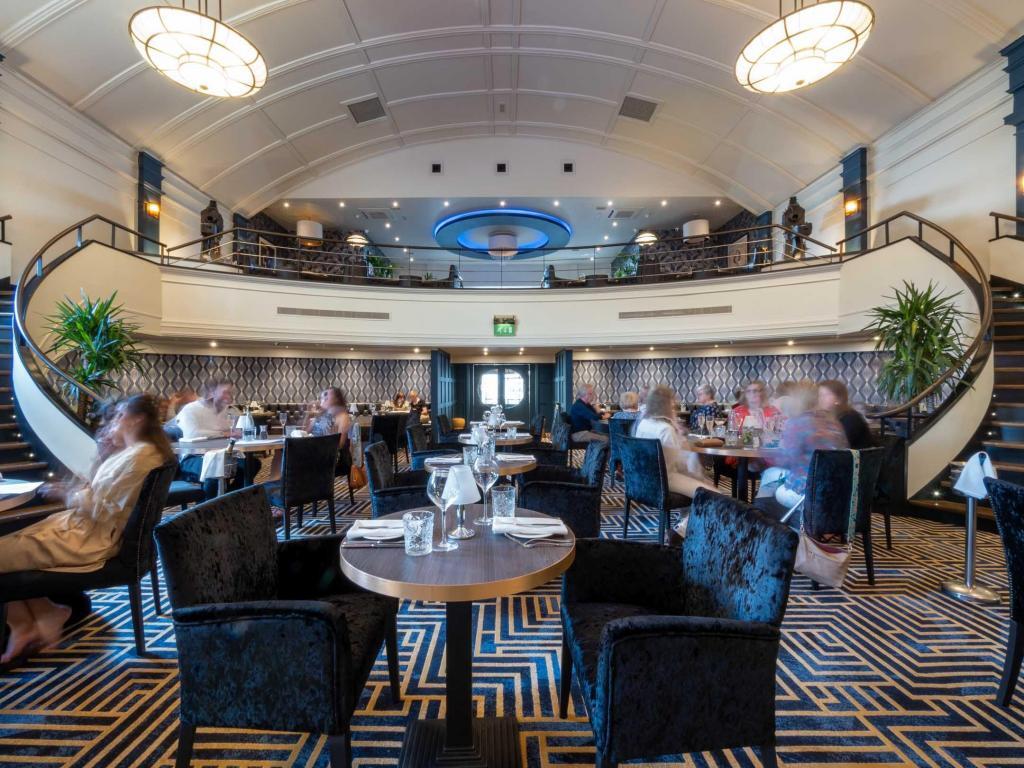 His bandmates for this gig were bassist Andy Crowdy, pianist David Newton and saxophonist Alex Clarke—a formidable female horn player who is younger, as Ilett pointed out, than his friendship with Newton. They graced the same odd stage on which I saw Kansas Smitty last year, physically isolated from their audience by the venue's bar (an arrangement Ilett described as "quite weird"). But this time limited ticket numbers and attentive table service meant the musicians weren't drowned out by thirsty punters clamoring for drinks.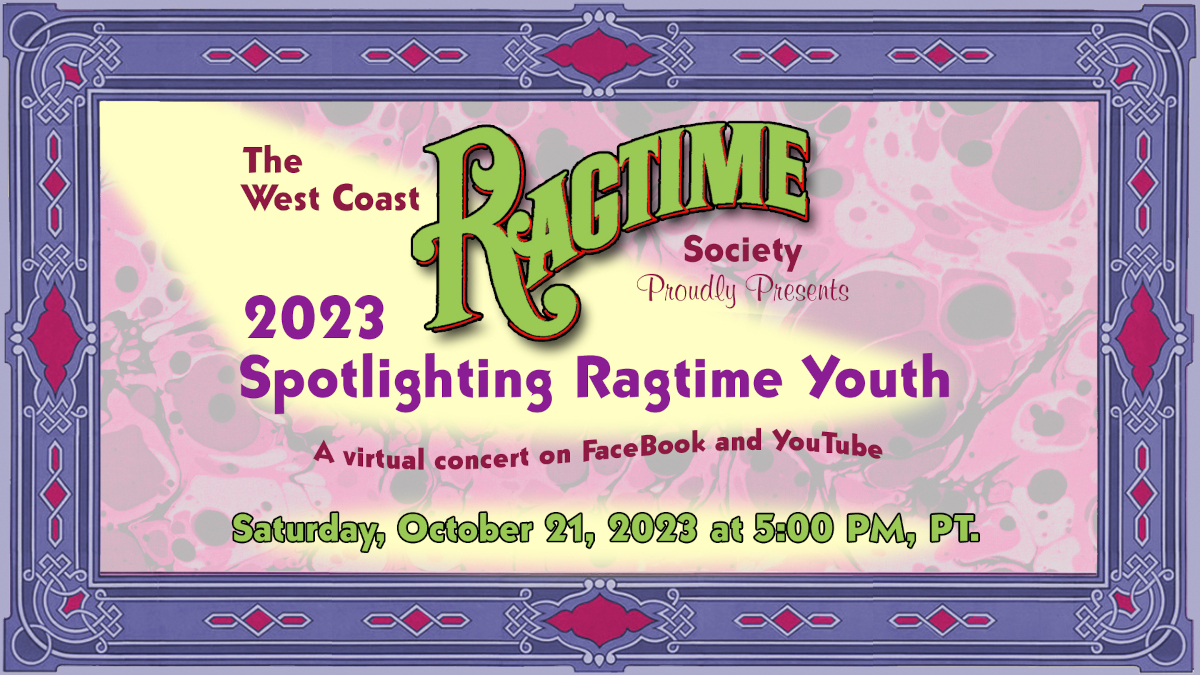 Their set plucked some of the most amorous tunes from the Great American Songbook, including "Taking a Chance on Love," "Angel Eyes," and "I Get a Kick Out of You"—turning a relatively unromantic review trip with my wife Krissy into an unexpected date. Newton's highlights included "I Could Have Danced All Night," in which the pianist took a jaw-dropping solo featuring a two-handed chromatic run spanning almost the entire keyboard, and "Like Someone in Love," in which he made several inventive harmonic forays outside the piece's key.
Crowdy's bass playing was easily the most impressive I had ever seen, up to that point (on which more later): several times he wrapped his arms around the instrument, sliding his left hand all the way down its neck and nimbly plucking it like a ukulele—while the bandleader kept him in time with his steady rhythm guitar. Clarke's playing was equally inventive, showing splendid dynamic range—from blissfully smooth on "The Nearness of You" to lightning fast on "In Other Words," in a solo simply awash with sixteenth notes.
It was a superb gig and a very pleasant evening, set in suitable Jazz Age surroundings. If I had one gripe, it would have to be the cost—the same thing which put a damper on my last visit to the Daffodil. For while the food was nice, it didn't quite live up to the £45 ($55) or so per head being asked for it—especially as the only drink included was one small pre-dinner kir royale. I don't know who worked out the Daffodil's business model, but the combination of opening rarely and bagging as much cash as possible definitely has a smash-and-grab vibe about it.
Amongst the main stage headliners at this year's festival were pop idols including Mika and Will Young, as well as former Spandau Ballet frontman Tony Hadley. The new wave icon was backed by Ronnie Scott's Jazz Orchestra, a seventeen-piece big band residing at the late saxophonist's London club. Now led by Peter Long, it accompanied Hadley through a combination of swing standards and Spandau classics, reimagined for a swing-loving audience.
The standards included a mix of ballad and bombast, with Hadley emulating Sinatra ("That's Life" and "Fly Me to the Moon"—for he didn't insist on the song's proper title, as Ilett did), Prima ("Just a Gigolo"), Bennett ("The Good Life"), Davis Jr. ("Too Close for Comfort"), and others. Some featured the full band, while others spotlighted small combos with the occasional brass solo. And while the slower numbers highlighted Hadley's superb vocal tone, the swingers showcased this elite band's impressive chops.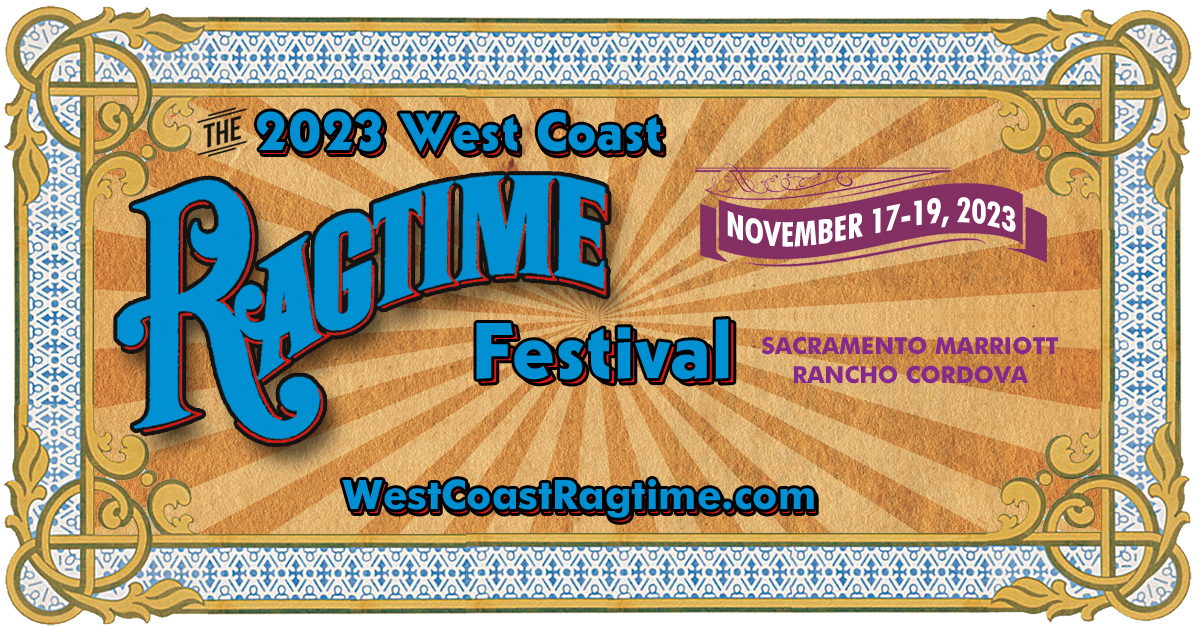 Spandau covers included "Only When You Leave," "Through the Barricades," and "True." And if you're wondering how 1980s synth pop could possibly translate into big band swing then the answer is surprisingly well. The encore was, of course, "Gold"—perhaps Spandau's biggest hit and no doubt the song many in the audience were waiting to hear. But it almost went completely awry when Hadley began singing several bars too early. The band didn't miss a beat as the singer realized his mistake, stopped, joked, "It's only jazz, who gives a s**t," swigged his whisky and came back in at the appropriate point.
Besides this initial slip, "Gold" was everything a Spandau fan could have wanted: a belter of a classic pop song given exciting new life with this (even older-sounding) Swing Era twist. Given the festival's mission to attract a wide audience by "celebrating all genres of jazz," this is perhaps the most old-timey Cheltenham's main stage is likely to get—but it sure was great fun and, in the same way that rock 'n' roll turned me on to jazz, is exactly the kind of gateway music that will hopefully encourage more music fans to delve deeper into the long back catalog.
Still, Cheltenham made space for the old school at its other venues: New York reedman Giacomo Smith got his traditional, late night Kansas Smitty's gig at the Daffodil, plus another set with Dutch collaborator Mozes Rosenberg—son of Mimer Rosenberg, originator of the Dutch Sinti jazz guitar style. They were joined by rhythm guitarist Rémi Oswald and bassist William Brunard, whose mind-bending technique would soon relegate Crowdy's playing to merely the second best I had ever witnessed.
The foursome's incredible set featured three manouche classics—Reinhardt's "Double Scotch," "Nuages," and "Minor Blues." The first boasted a Brunard solo which seemed to go on forever, leaping from low octaves to high and back again in the blink of an eye; the third included a particularly impressive Rosenberg solo stuffed with sixteenth notes, at the brisk pace maintained by Brunard and Oswald—the latter of whom smiled like he had achieved jazz guitarist nirvana.
But the band largely avoided Sinti standards in favor of some delightful reinterpretations. These began with "After You've Gone," in which Smith unleashed a never-ending deluge of quavers at a tempo which must have topped 200 BPM—I mean, he must have played nearly a thousand notes by the time his solo was through. Their take on "Begin the Beguine" was a particular delight, rolling South American sounds into something one might hear at an upscale beach resort in the 1960s. And again, those limitless Smith solos—the man's insides must be mostly lung, because I couldn't figure out when he was taking a breath.
The band took a break while Smith performed "Nuages" solo, showing off the incredible number and range of woodwind techniques this player has at his disposal. Rosenberg joined him again for "Tiger Rag," filling the rhythm guitar role. Smith said his favorite thing about this version, when the pair had recorded it, was Rosenberg's accompaniment—and there was certainly much more to it than simply strumming the chords. But the clarinetist's solo here deserved praise too, showing remarkable control even when screaming the high registers.
Of the three ticketed gigs I saw this year, it was this last one which really left my jaw on the floor. Tuba Libres and the Bass12 Brass Band—both gracing the free stage—were almost as good, with their New Orleans-style reimaginings of pop old and new, from Stevie Wonder to Dua Lipa. It would be great to see such impressive musicianship given a bigger platform at Cheltenham, instead of the pop stars and soul singers—although that would put them behind a paywall, so perhaps things are best left as they are.
Bostin Brass were also in this year's ticketed line-up, as were Judith Owen and her Gentlemen Callers—both acts which looked like solid TST fare, but neither of which I was able to blag tickets for. All in all, Cheltenham Jazz Festival still isn't an event I'd encourage diehard Dixieland fans from far and wide to visit: there just isn't the density of old-timey music to make the travel and accommodation costs worthwhile. But if your tastes are catholic, you're not more than a couple of hours away—and if you know someone with a sofa you can sleep on (you're welcome to mine)—then there's definitely plenty of fun to be had here.