Over the last decade, many British bands, clubs, pubs, and hotels have been offering evenings of "authentic" Jazz Age entertainment. Since 2013, event organizers have capitalized first on the revival by Hollywood of interest in F. Scott Fitzgerald's The Great Gatsby and then on international smash hit TV series Peaky Blinders. Their flyers offered attendees (pretend) bootleg liquor by the bathtub and hours of live, red hot jazz—plus a chance for men to wear an old-fashioned hat without being called names.
But all of that stuff can scram, says Italian-born New Yorker Giacomo Smith. The reed man, composer, vocalist, and entrepreneur currently lives in London, where he fronts Kansas Smitty's House Band and Kansas Smitty's Hot Five. From 2015 to 2020 he also ran Kansas Smitty's, a cool little bar in Hackney, where he employed his contemporaries to entertain eager crowds of jazz lovers. (As a proud Northerner, I don't have much time for London—but they do have us beat when it comes to putting on live jazz.)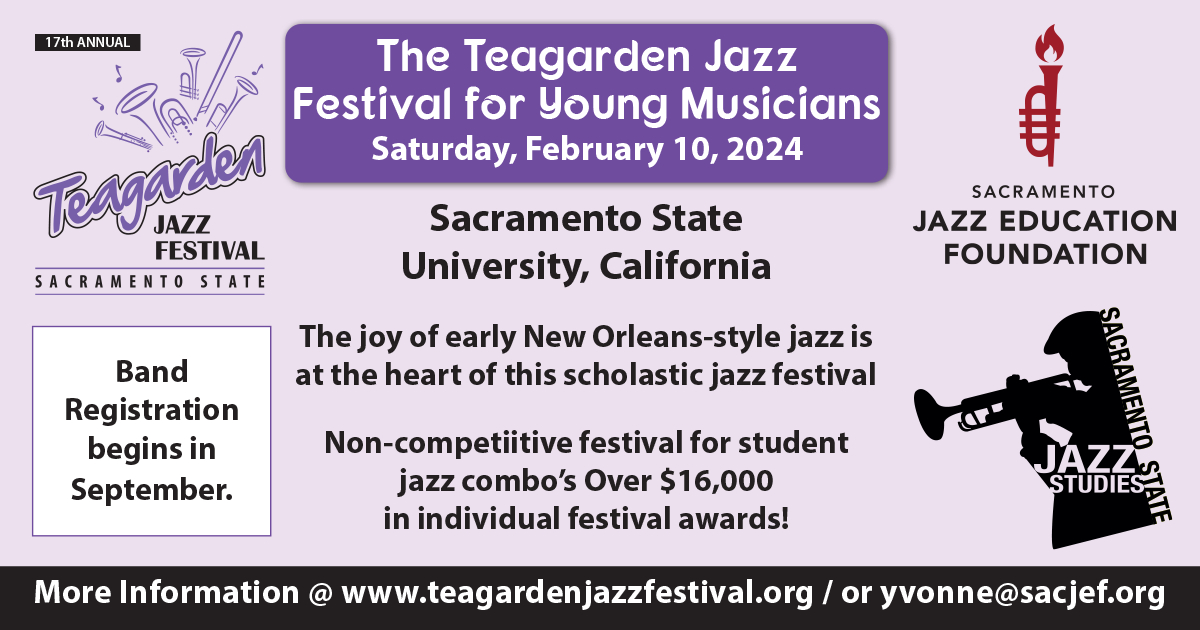 It was an old-fashioned joint with wooden tables, neon signs, and dim, incandescent light bulbs—but it wasn't nostalgic for any decade or place (or fictional work) in particular. "People often said the bar felt 'authentic,'" Giacomo told me, "but authentic to what? It wasn't a recreation of anything. There were no pictures on the walls or anything." The idea was simply to create an atmosphere conducive to the peddling and appreciation of live music. "It wasn't futuristic, but it wasn't of any particular time. When people use the word 'authentic,' it normally means places aren't pretentious—they're focused on what matters to them."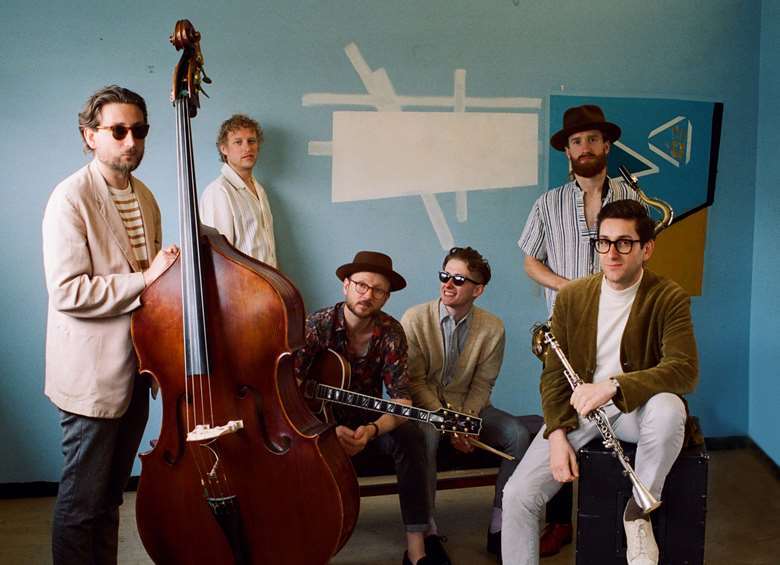 Kansas Smitty's was closed by the pandemic. But the man and his bands go on, delivering syncopated delights both old and new to appreciative ears around the world—I caught him between shows in Buxton and Liverpool. He has also performed at Jazz at Lincoln Center with the Wynton Marsalis Big Band, the Royal Albert Hall with the Guy Barker Big Band, and the Barbican Center with the Lincoln Center Jazz Orchestra (and all of them in 2018 alone). But it all started at a piano, in a musical household in Upstate New York.
"I started when I was five," said Giacomo. My mom encouraged me, because she played the piano. I took up the clarinet at ten and sax at twelve—I always wanted to play sax, because that was the cool one." But he wasn't allowed near the plumbing until he had first mastered the licorice stick. His opinion of the two reed instruments has since flipped. "Now I think clarinet is the cool one: there are so many amazing sax players and not so many amazing clarinet players," he said. "Plus the clarinet is the more difficult instrument, because of the open tone holes and the twelfth harmonic thing with the octave key."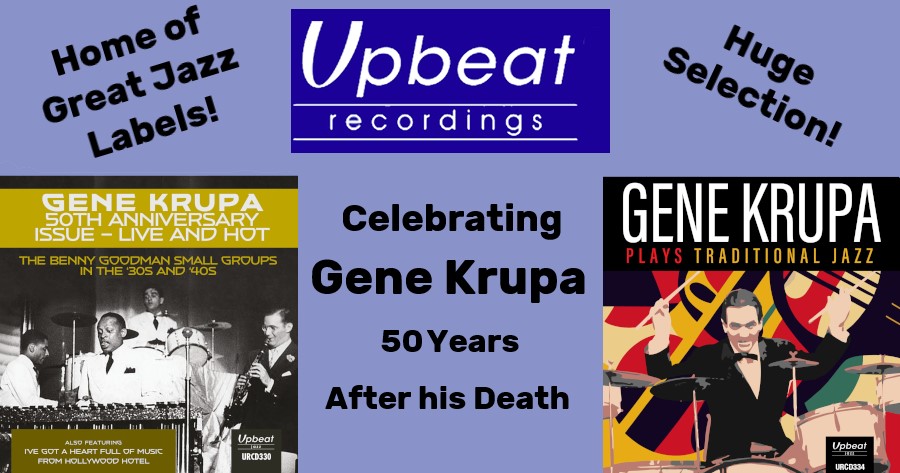 Giacomo has catholic tastes in jazz. Beginning at modern and modal, they have since broadened back through the decades. "I started with Dave Brubeck and Vince Guaraldi," he said, "like so many of my generation." (I feel seen.) When he finally took up sax, it was all about John Coltrane and Bob Berg. "Those eighties and nineties tenor players doing the post-Coltrane thing—I still love that stuff," he added.
But it was classical clarinet which he studied at McGill University, Montreal. "To begin with, I didn't really connect with it as a jazz instrument," he explained, "because I didn't identify with the classy way Benny Goodman or Artie Shaw played—that more lightweight, lyrical playing rather than the heavyweight, bluesy playing where you really hear some spit and sawdust." Then a roommate lent him a Django Reinhardt CD. "I'd heard a bit of Django, but not the stuff he did with Hubert Rostaing—that got me into swing clarinet, because what they did was a European translation of two decades of American music. Then I fell in love with Jimmy Giuffre and that led me to Sidney Bechet and so on." At that time, classical music was his professional interest—but this would change, partly thanks to McGill Jazz Ensemble director Gordon Foote. "I was always practicing jazz," said Giacomo. "I auditioned for the ensemble, which was a really high-level band, and got in. Gordon was good to me, because even though I wasn't in the jazz program I got some good clarinet features."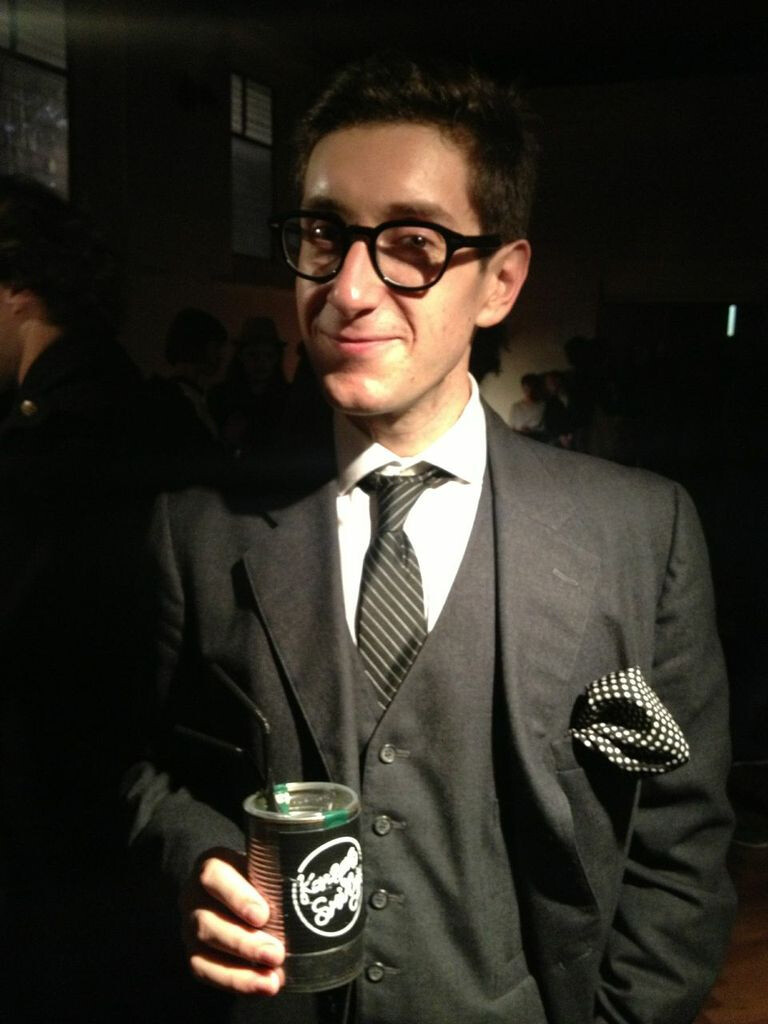 Giacomo graduated and moved to London, deciding there that jazz was his thing. "It was what I spent all my time practicing, anyway," he said. "And I didn't have the chops to become an orchestral player. I'm friends with [British concert clarinetist] Julian Bliss now, and I just wouldn't be able to do it as well as him." Giacomo got an office job in the capital, planning to stay just two years. "My intention was always to move back to New York," he said, "but London, the UK, and Europe have a lot for jazz musicians to do, which is great."
This came as something of a surprise, he admitted. "You think, in the digital age, that we have an understanding of all human activity, but these things serve you what they want," he said. "It's funny that you think you know—I had no idea there was so much jazz going on here. There are little scenes bubbling away in most British towns I go to."
Although his Hackney jazz haven was short-lived, the venture served several purposes. "We did five years, we had a good run," he said, "and by the time the pandemic came we'd made a name for ourselves. It definitely led to more exposure, more touring, more festivals. Just meeting people, being able to get a record deal, getting rehearsal spaces, writing music—it was worth its weight in gold, really."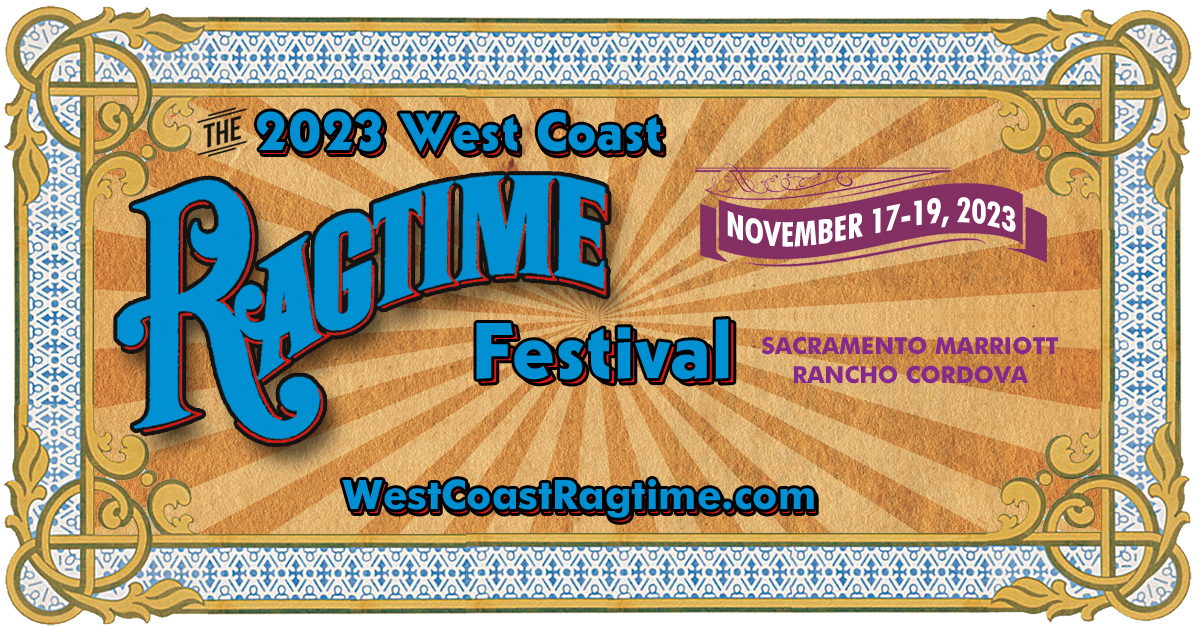 It also brought together players who were unknown to each other. "We'd put people together who wouldn't otherwise play together, and sometimes it was great," he added. "It's a shame it's not there any more—it's so rare in this day and age to have a place you can call home for musicians, where you go and play week after week. The Beatles' 'ten thousand hours of practice' thing is something I really believe in."
Giacomo is keeping his eye out for a new venue, between gigs. "The modern sensibility around jazz is you practice scales and patterns in a room by yourself, but actually you have to spend time playing with other people," he said." Otherwise, when you do play with other people, you're really playing by yourself." That sense of connection is where authenticity lies, Giacomo insists—not in retro cocktails and art deco decor. "The number of times I've seen four people on a stage, heads down in the music, playing alone, is pretty staggering," he added. "That's not how the records I love were made."
But as much as he loves recreating those old records with his Hot Five at gigs like Cheltenham Jazz Festival, where he played for the fourth time this year, he insists he is not a revivalist. "We're not pretending it's 1929 or whatever," he explained. "It's here and now, when we recognize the value of [the old tunes] but want to make our own music. We could play Louis Armstrong or whatever for the rest of our lives, or we could try and make a mark as individuals with something to say."
Musicians who stick strictly to the old arrangements are missing the point, he argues. "I think if you're not writing your own material then you're a cover band—and there's nothing wrong with that, as long as you're improvising elements and it's different every time. You're using the template and making something new." Hence we have Kansas Smitty's Hot Five, which plays the old favorites, and Kansas Smitty's House Band, which records new music inspired by the likes of Bennie Moten.
"It's always been based around originals rather than playing the same old songs," Giacomo said of the latter. "I wanted to have a band playing the music of 1930s Kansas City a lot, because I love that sound, but I wanted it to be part of who I am, not a project or a module." At the heart of their music, which is more New Orleans than New York, is the blues. "We can be inspired by the old stuff, but it's our music," he said. "That said, the thing you can't get out of us is the overarching idea that we're rooted in swing and blues—the concept of American blues music and where it comes from—that DNA is still there."
With several albums and EPs (including one scheduled for release in October) plus gigs all over Europe (including Paris's Le Duc des Lombards in July and London's Ronnie Scott's in September), it's a formula which is working well for Giacomo and co. "It's always a joy to play on a nice stage for a good audience," he said. "Or even in a nice house—any performer just wants to be accepted by a crowd." Just leave your flat cap or feathered headband at the door.
Visit Giacomo "Kansas Smitty" Smith online at www.kansassmittys.com. Find his music online at kansassmittys.bandcamp.com.