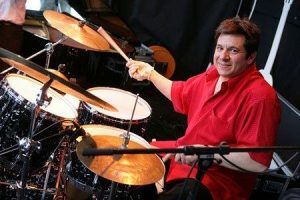 Standout drummer Joe Ascione has lost his 18-year battle with Multiple Sclerosis. He passed away in Queens, New York on March 11, three days before what would have been his 55th birthday.
It was in 1997 when he was 37 years old that he became aware of numbness in his fingertips. At first he thought it was carpal tunnel. After several tests, he was told he was fine and just needed a couple months of therapy. Then one day his hands became numb, which ruled out carpal tunnel. He consulted a neurologist and underwent a battery of tests that stretched out over 18 months because he was constantly traveling and recording. It was in the summer of 2000 that he officially learned he had Muliple Sclerosis.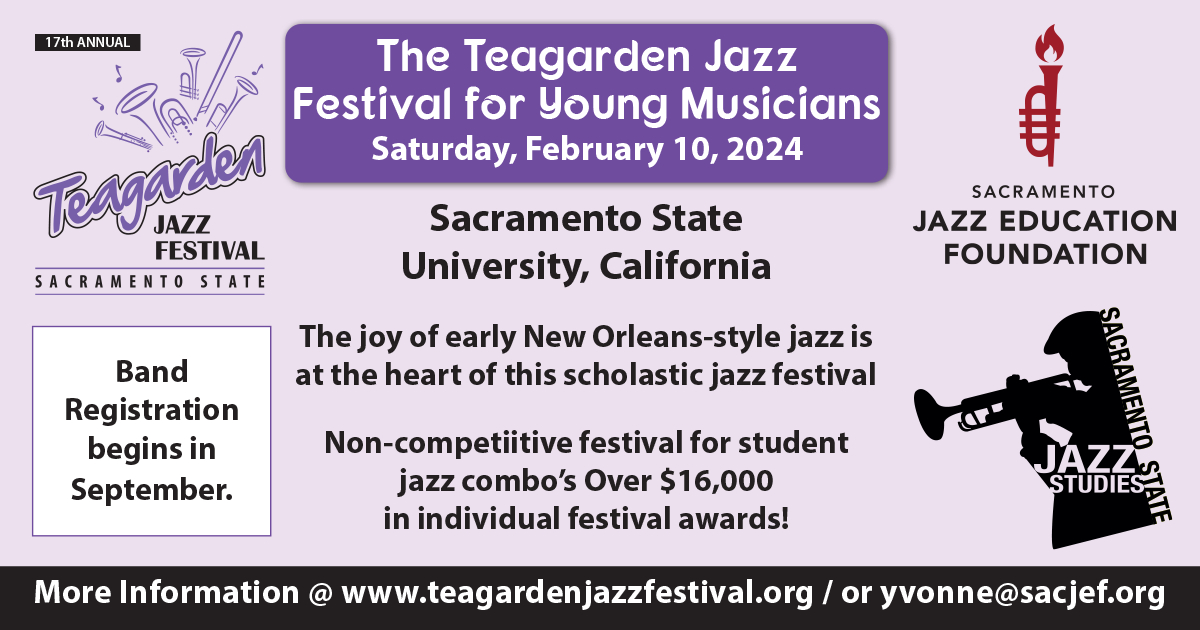 Joe Ascione was not just another run-of-the-mill drummer. Considered by many to be the best in the business since Buddy Rich, he was a first-call, universally-respected drummer who played Carnegie Hall, toured with scores of luminaries from the worlds of jazz, rock and pop, and was featured on more than 70 recordings.
Growing up on Long Island, he met his idol Gene Krupa at age 10 and began playing professionally two years later. When he graduated from high school, he and a friend spent 18 months as unpaid "roadies" with Buddy Rich, traveling with the band around the Northeast, helping to move equipment and set up Buddy's drums, and playing softball with the band members.
Returning to academic pursuits, Joe got a college degree in civil engineering, attended a seminary with the thought of becoming a priest, and dabbled in real estate. But he knew he wanted to be a drummer. "I don't think I ever made the decision to choose the drums. I think the music chooses you. It was a natural progression. I have a curiosity about life, and I have always been motivated by curiosity. Drumming is what I love to do."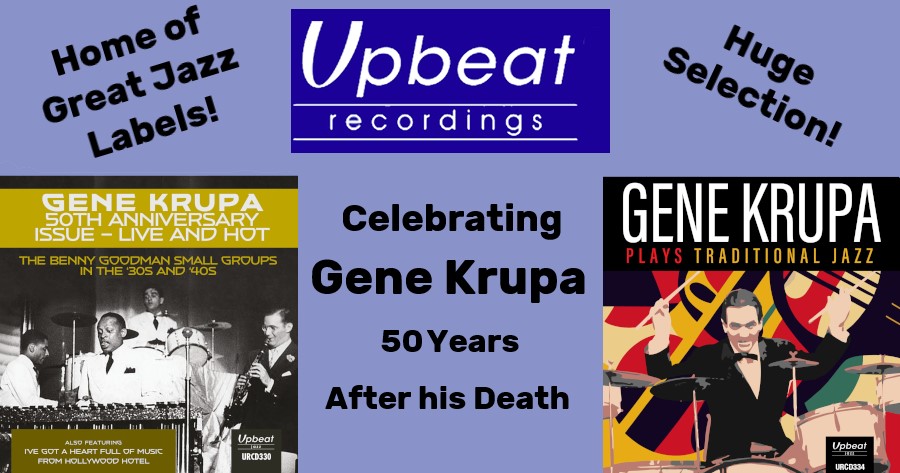 Pianist Johnny Varro calls him "one of the greatest drummers with whom I've ever played, and I've played with some of the best. I admired his impeccable taste, his positive attitude, his heart and his fortitude." Fellow drummer Hal Smith says "Joe Ascione had the most amazing and flawless technique of any drummer I have ever seen or heard. But he never allowed his virtuosity to overshadow his musicality."
Trombonist Russ Phillips adds "Joe brought a level of excellence to each and every performance. He would swing with exuberance, and when I was on stage with him, he gave me the feeling that I could not possibly play a wrong note."
Clarinetist Allan Vache pays tribute, saying "When Joe sat behind the drums, you would never know he had any problems at all. I've never known anyone with a greater attitude and spirit." Perhaps pianist John Sheridan summed it up best about this Renaissance Man: "His great spirit inspired us all."