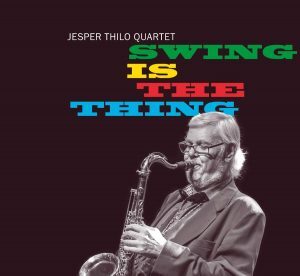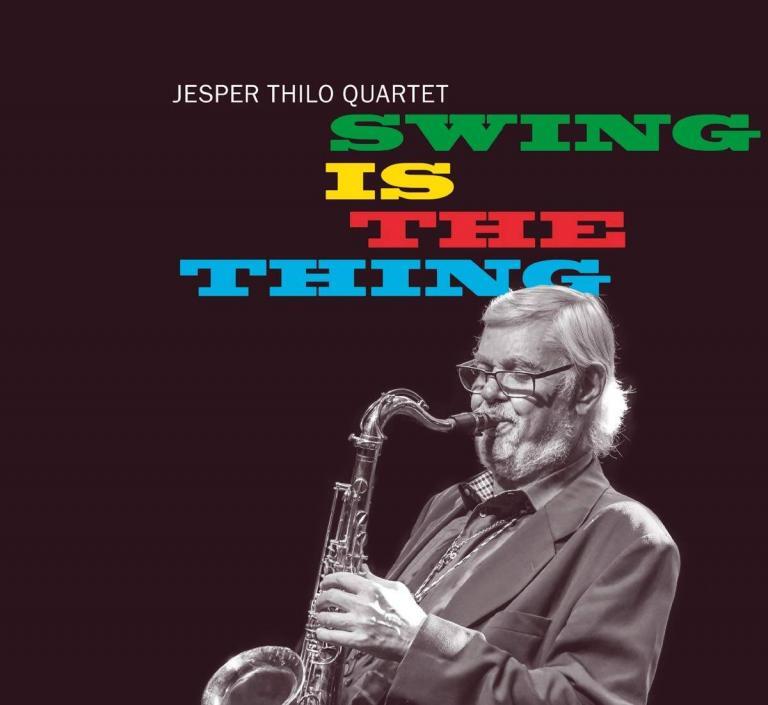 Jesper Thilo, who was a month shy of his 78th birthday when he recorded Swing Is The Thing in 2019, has been an important swing-based tenor-saxophonist in Europe since the late 1960s. Born in Copenhagen, he started out as a teenager playing clarinet and trombone in Dixieland groups during the second half of the 1950s.
In the following decade he switched his focus to tenor and was a longtime member of Arnved Meyer's orchestra (1960-64 and 1967-74), an association that gave him the opportunity to play with such giants as Coleman Hawkins, Ben Webster, Benny Carter, Roy Eldridge, and Harry "Sweets" Edison. Thilo also worked with other large ensembles including the DR Big Band and the Ernie Wilkins Almost Big Band.
However Jesper Thilo became best known for his combo sessions (leading more than a dozen albums) and his work with all-star modern swing groups. Many jazz musicians from the U.S. have sought him out when they traveled to Europe, knowing that he played on the same level as the top American artists.
Swing Is The Thing has Thilo in the spotlight with a European quartet that also includes the Oscar Peterson-inspired pianist Soren Kristiansen, bassist Daniel Franck, and drummer Frands Rifbjerg. Thilo, whose sound and style are reminiscent of Zoot Sims and Scott Hamilton at times, always swings and perfectly places his notes. Other than one traditional folk song, all of the tunes on this CD are jazz standards with the highlights including "Just Friends," "I Want To Be Happy," "Broadway," and "Rosetta." For those not familiar with him, Jesper Thilo is a talent well worth discovering, one who is still in his musical prime.
Swing Is The Thing
(Stunt STUCD 19142, 12 selections, TT = 64:53)
www.sundance.dk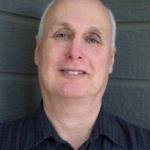 Since 1975 Scott Yanow has been a regular reviewer of albums in many jazz styles. He has written for many jazz and arts magazines, including JazzTimes, Jazziz, Down Beat, Cadence, CODA, and the Los Angeles Jazz Scene, and was the jazz editor for Record Review. He has written an in-depth biography on Dizzy Gillespie for AllMusic.com. He has authored 11 books on jazz, over 900 liner notes for CDs and over 20,000 reviews of jazz recordings.
Yanow was a contributor to and co-editor of the third edition of the All Music Guide to Jazz. He continues to write for Downbeat, Jazziz, the Los Angeles Jazz Scene, the Jazz Rag, the New York City Jazz Record and other publications.