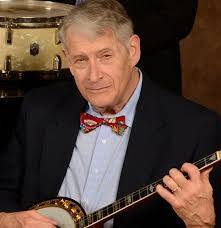 Jimmy Mazzy has been well known in the traditional jazz world since the early 1970s. He's played banjo for The Paramount Jazz Band of Boston, the Wolverine Jazz Band, The Riverboat Stompers and many other groups around the North East. He won reader's polls in The Mississippi Rag for both his playing and his singing. He's still a regular at Traditional Jazz festivals nationwide.
On September 6th as part of the American Banjo Museums' Banjofest in Oklahoma City, Mazzy was inducted into the American Banjo Museum Hall of Fame. Inductees are chosen in a variety of categories, he was chosen for excellence in Four String Performance. Well deserved.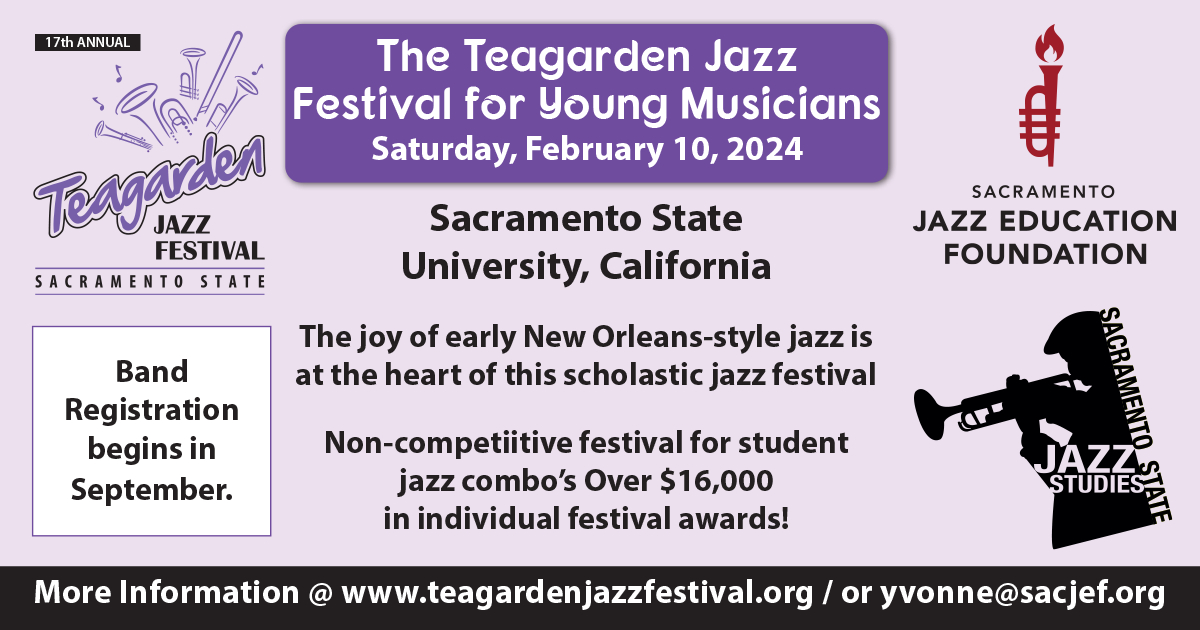 Established in 1998 and originally known as the National Four-String Banjo Hall Of Fame, early inductees were jazz age banjo players. The banjo museum was established as an extension of the Hall Of Fame, and when the museum's mission outgrew four-string banjo the Hall of Fame followed suit. Suggestions for nomination can be made at any time by any member of the American Banjo Museum Association.
Read our profile: Jimmy Mazzy: The Soul of the Banjo