From French Quarter Festivals and Offbeat Magazine:
Satchmo SummerFest presented by Chevron returns for two full days of music, food and celebration! Every year we gather our community to throw a special birthday event in honor of New Orleans' native son, Louis "Satchmo" Armstrong, who was born on August 4, 1901. Our 22nd annual Satchmo SummerFest takes place August 6 & 7 at the New Orleans Jazz Museum at the Old U.S. Mint from 12-8 p.m. each day.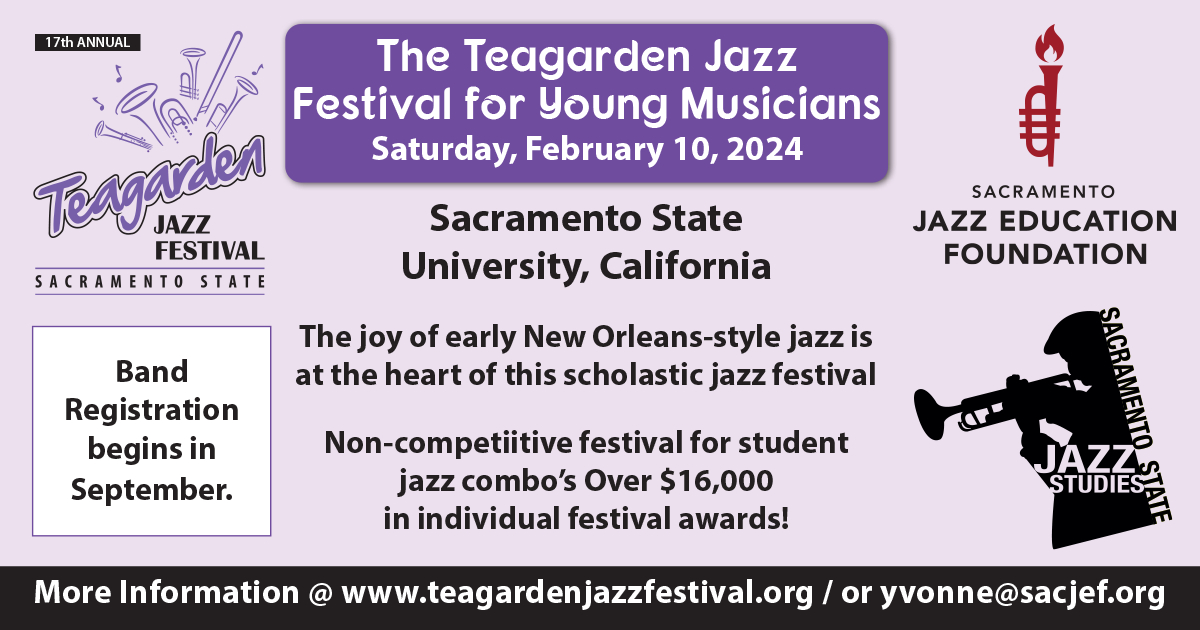 The live music, speaker series and culinary lineup for Satchmo SummerFest has been announced by French Quarter Festivals, Inc. (FQFI), producer of the event presented by Chevron that will take place August 6-7 at the New Orleans Jazz Museum.
The French Quarter Festivals, Inc. (FQFI) team is excited to bring a diverse lineup featuring a quintessential sampling of New Orleans' contemporary musicians carrying on the musical legacy of Louis Armstrong. This premier festival, dedicated to the life, legacy, and music of New Orleans' native son, Louis "Satchmo" Armstrong, brings two days of live entertainment that is certain to keep fans on their feet and dancing to the beat.
Tickets can be purchased in advance for $7 or onsite for $10 per day (children 12 and under are free). Admission also provides access to the Jazz Museum's collection and exhibitions, plus programming at the Satchmo Legacy Stage on the third floor of the museum, presented in memory of Joni Berry. The stage features discussions and presentations by world-renowned Armstrong scholars.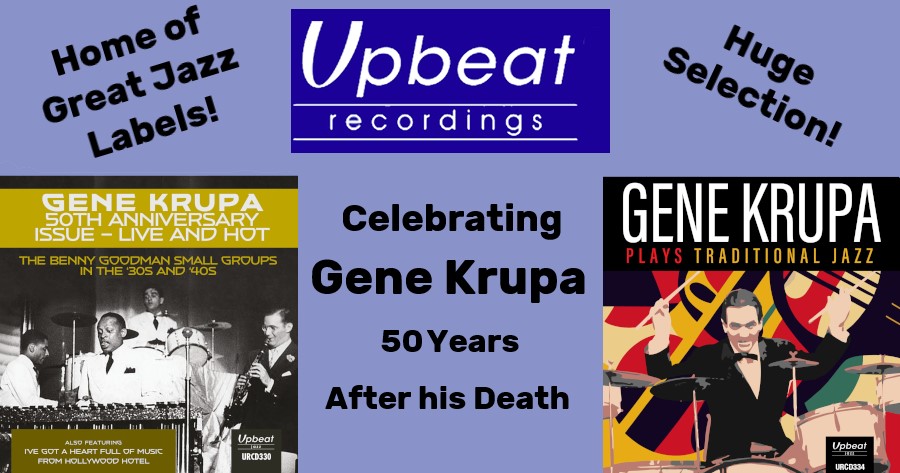 The 2022 festival lineup features 20 musical acts ranging from traditional jazz to swing, brass and marching bands, funk, R&B, jazz fusion, and more performing on two tented stages. The lineup includes: Big 6 Brass Band, Doreen's Jazz, Ella & Louie Tribute Band with special guest Jewel Brown, Germaine Bazzle, John Boutté, Lawrence Cotton Legendary Experience, Nigel Hall, Roots of Music, and The Nayo Jones Experience, among many others. Returning Satchmo SummerFest favorites include Kermit Ruffins' Tribute to Louis Armstrong, Preservation Brass, Jeremy Davenport, The Original Pinettes Brass Band and Treme Brass Band.
The Satchmo Legacy Stage will feature fascinating speakers and discussions on a wide range of topics surrounding all things Louis Armstrong from 1-5 p.m. each day. Festival favorite and Grammy Award winner Ricky Riccardi, director of research collections for the Louis Armstrong House Museum and Archives and the author of What a Wonderful World, will return with a host of all-star scholars.
Enthusiasts and novices can dive deep into the life and legacy of Armstrong and learn of his humble beginnings and tenacity with presentations such as "Peter Davis, the Music Master of the Great Louis Armstrong," with Dr. Robert S. Mikel, a native New Orleanian and decorated educator with research works and interest in multiple fields of study including early New Orleans jazz, as well as a very special interview with Jewel Brown, who was a female vocalist with Armstrong's All-Stars from 1961-1968.
While inside the museum, attendees can also access five exhibits: Lightning and Thunder: Big Chief Monk Boudreaux and the Golden Eagles, Exit Stage Right: Zack Smith's Festival Portraits, From the Fat Man to Mahalia: James Michalopoulos' Music Paintings, The Wildest! Louis Prima Comes Home, and Drumsville: Evolution of the New Orleans Beat.
"Satchmo SummerFest is a celebration of the music, life and legacy of Louis Armstrong and is part of Chevron's commitment to the local community," said Leah Brown, Public Affairs Manager for Chevron's Gulf of Mexico Business Unit. "His determination, talent, charisma, and charity broke down barriers in the Crescent City, across the country, and around the world. This event honors New Orleans' favorite son, while also stimulating economic growth and fueling the social vitality of southeast Louisiana. Chevron is proud to be a part of it."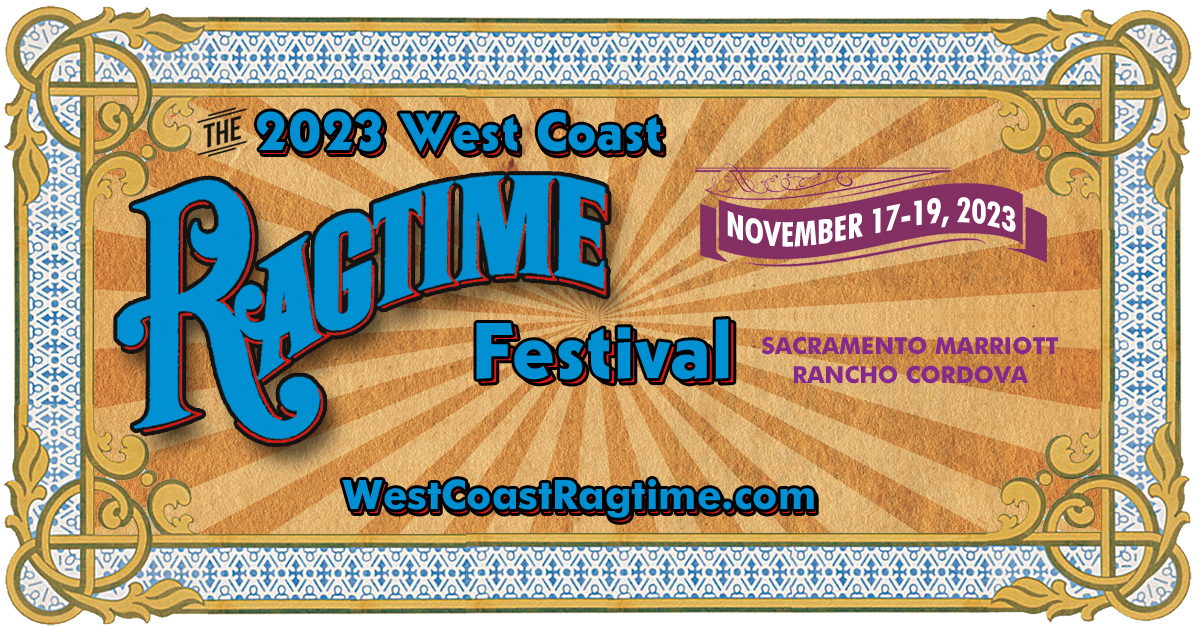 From Station WWOZ – 90.7 FM:
That's right! The 'OZ Groove Gala is back IN PERSON
This benefit for WWOZ will take place on Thursday September, 1st. This is not your average gala! It's an indoor festival! We'll have music on three stages around Tableau with fabulous food and drink flowing, head over to Le Petit Theater for the mainstage show, and then back into Tableau for an 'OZ DJ set dance party and dessert bar.
Don your festival attire and come celebrate the fall festival season with WWOZ and your fellow 'OZillians!!
From Offbeat Magazine:
New Orleans & Company and 3090×3090 LLC announced the second annual NOLAxNOLA music festival will take place September 23–October 9. Building on the success of last year's inaugural event, which included dozens of sold-out performances across the city, the festival will once again promote New Orleans' deep inventory of music options and concerts, and showcase the world-class artists, musicians and legendary venues that comprise the musical landscape of the city. The festival is possible due to a partnership with a proactive coalition of New Orleans entertainment-focused nightclubs and music venues.
The schedule of events and additional details will be released later this summer.
"It's important for our organization to support our music culture and New Orleans & Company is proud to be the title sponsor," said Stephen Perry, president and CEO of New Orleans & Company, the official destination sales and marketing organization for New Orleans' tourism industry. "In creating this unique festival, which had its inaugural event in 2021, we wanted to send a clear message that despite the challenges our hospitality industry faced due to the pandemic, the show must go on. New Orleanians and our critical visitor economy deserve a rich array of music, and along with the return of the music festivals that fill our dynamic event calendar, we believe it is vital to continue this new unique musical tradition, perhaps the only one like it anywhere.
From the New Orleans Jazz Museum:
The Jazz Museum is also continuing to host their Tuesday balcony concerts at 2:00 PM and 5:00 PM. It is a very pleasant environment on the Barracks side of the building featuring local performers and often a food vendor. On Wednesdays, a 2:00 PM indoor concert on the 3rd floor is also scheduled. The free tickets are available by 10:00 AM on that morning. Check to determine if Thursday/Friday concerts have resumed.
From City Park and the New Orleans Botanical Gardens:
A summer series, Thursdays at Twilight, takes place all summer with noted performers including Tim Laughlin, Lena Prima, Ladies of Soul, and the Boogie Men Swing Band. Tickets are $15 and food and beverages are available.