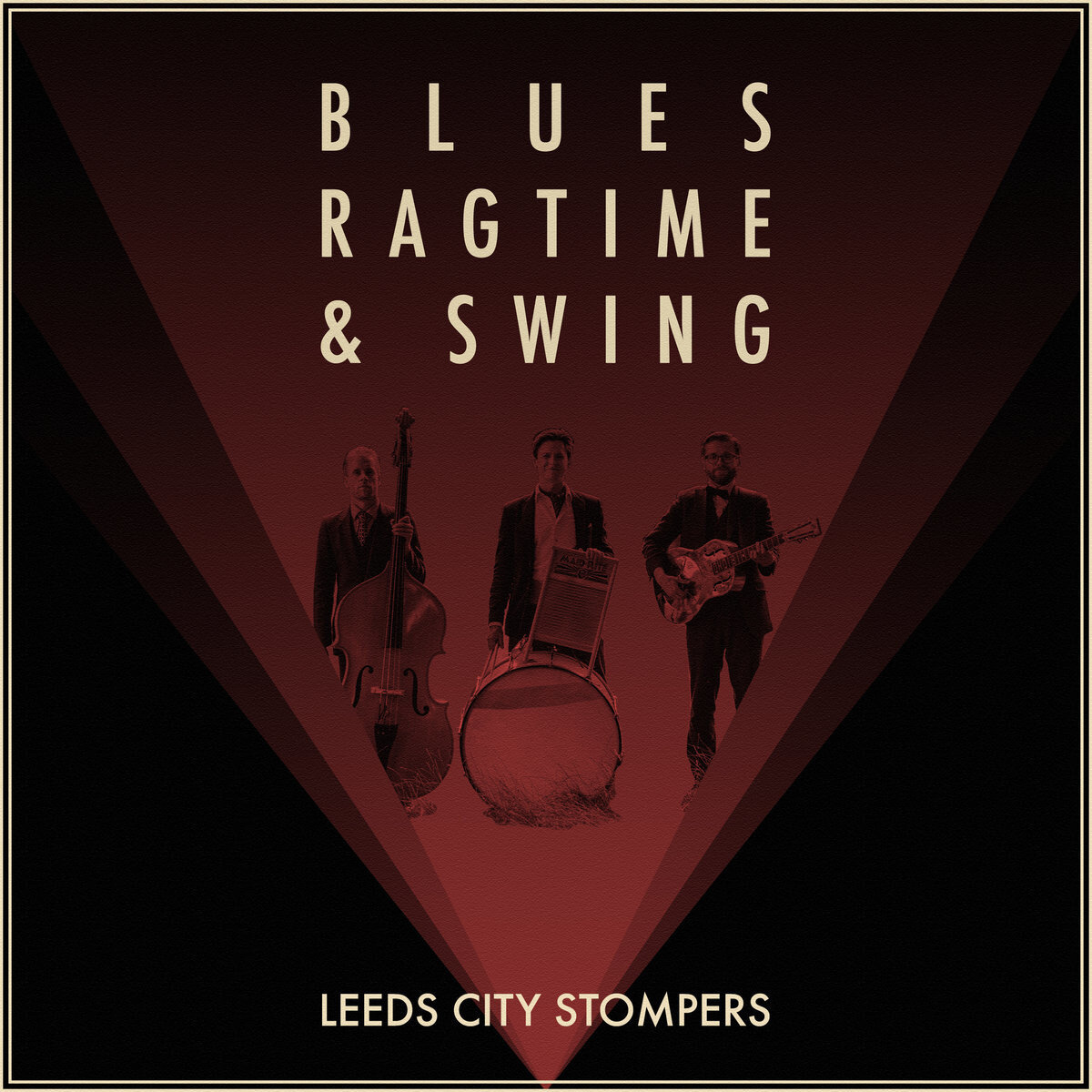 For two chaps with a guitar and a washboard, Martyn Roper and Jack Amblin—a.k.a. the Washboard Resonators—can really belt it out. They've proved as much over the last six years, taking UK blues clubs, theatres, and vintage festivals by storm with a toe-tapping, two-man mix of jazz classics and brilliant originals. (We met them back in the naive, care-free days of 2019, shortly after they released a comedy song about a Mini Cooper and a nostalgic waltz for their home counties.)
Take that winning formula, switch out Jack for John (Arnesen, percussion), tack on Ian (Blackburn, bass) and you've got the Leeds City Stompers—a thumping party band which has been delighting UK dancers since 2010. Martyn makes up the other third of this trio, which previously featured Jack Amblin too—and if the Resonators can make a crowd move, then the Stompers could get the dead dancing.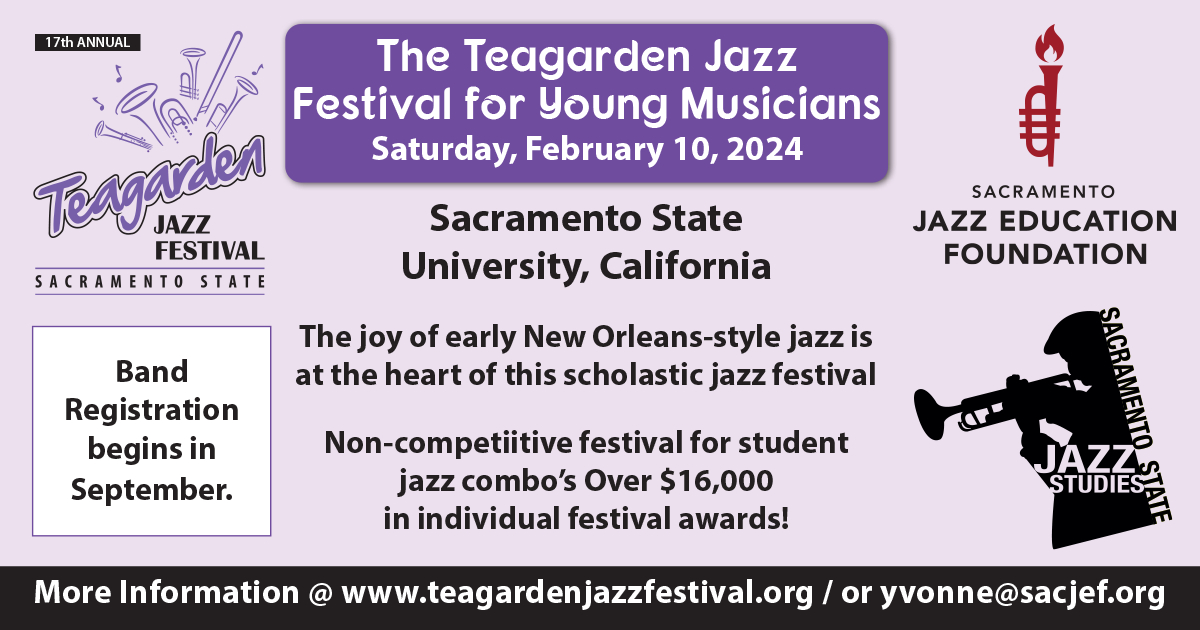 Take their latest album, for example. Blues, Ragtime and Swing reflects the Stompers' well-earned reputation as guaranteed party-starters, featuring classic covers fit for Lindy hop, collegiate shag, or balboa—though some will test your stamina for sure. This rather broad selection will be right up most readers' streets, featuring syncopated favorites spanning the twenties to the forties.
It's a fine blend of rarely-heard and reinterpreted material, refracting big band, country blues, and Western swing through the lens of a highly-polished guitar-bass-percussion line-up. Some of these—like "It Don't Mean a Thing …" and "I'll Glad When You're Dead …"—are presented very well, but much as one might expect (often with more washboard, which is hardly a bad thing). Others show off the bands talent for rearrangement—listen out for riotous, gypsy jazz versions of "Summertime" and "After You've Gone."
Martyn's highly swung vocal style is both impressively nimble and charmingly English. (See his reference to "Chesterfield women"—not "whiskey and women"—in Muddy Waters's "Rollin' and Tumblin'," Chesterfield being a town near his native Leeds.) John and Ian chime in with sweet, barbershop-like backing vocals throughout (hear a banjo-slinging "Down By the Riverside" for the best example), and occasionally take the lead.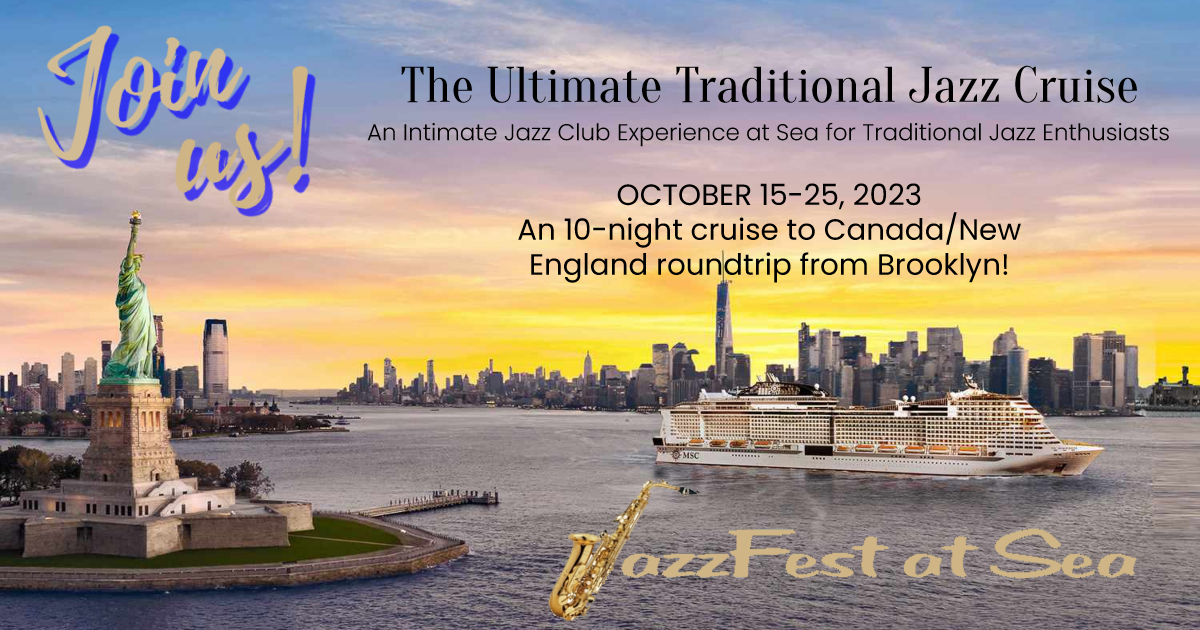 This is a catholic collection apt to upset "jass" purists, what with Pee Wee Ellis's rocking hip-swiveller "Catty Town" (described by Martyn as a "modern" one) and Professor Longhair's soulful "Baby Let Me Hold Your Hand" both featured. But if you're looking to dance, then you're in the right place. The Leeds City Stompers are still a triple threat: talented musicians, imaginative arrangers and funny to boot. Grab this delightful download from Bandcamp and find out why Brits so love to swing with the Stompers.