Considering that Israel is a country about the size of New Jersey with a population of about nine million, I would guess that per capita, there is more music and in particular jazz, offered here than almost anywhere else in the world.
Celebrating the gradual reopening of the musical life of Israel after the COVID lockdown, we have been treated to several excellent gigs in the first few weeks. In each one it felt that the musicians were celebrating the end of the year-long hiatus with a special sense of joy and gratitude. Audiences were equally enthusiastic. It was as if everyone let out a great sound of relief to say, "Together again!"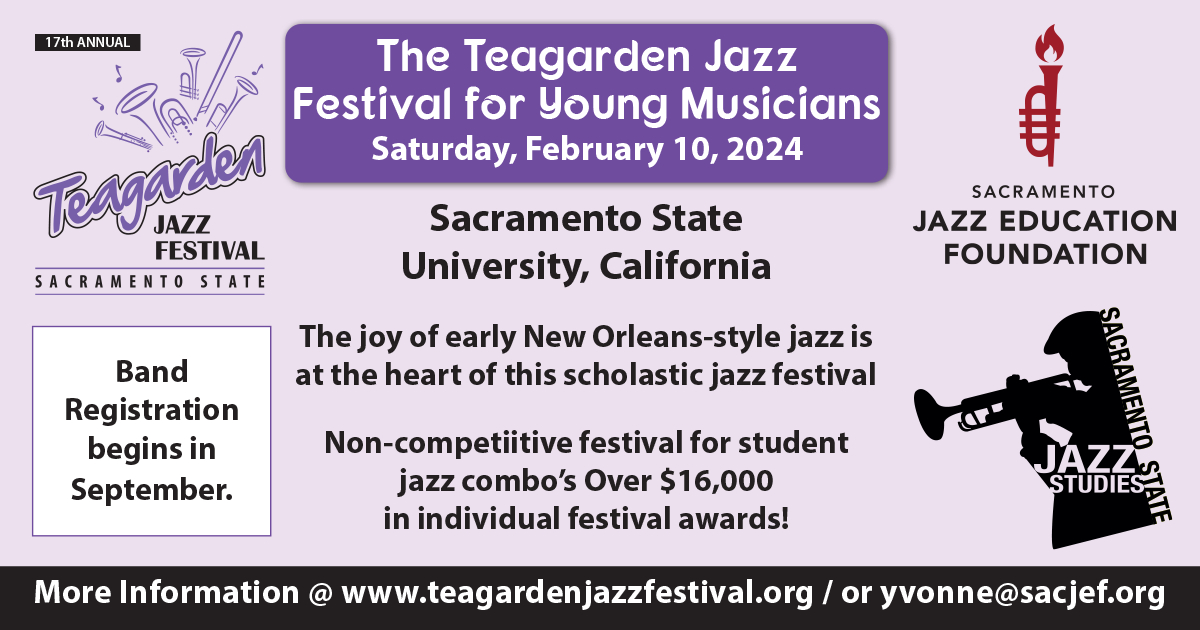 For me one of the most enjoyable gigs was with Avram Felder's Big Band. Avram took us on "The A Train" through a "Moonlight Serenade" to "Stomping at the Savoy" for the beginning of a joyful evening of superb music that proved big band swing is alive and well in Israel while highlighting his talent for superb arranging.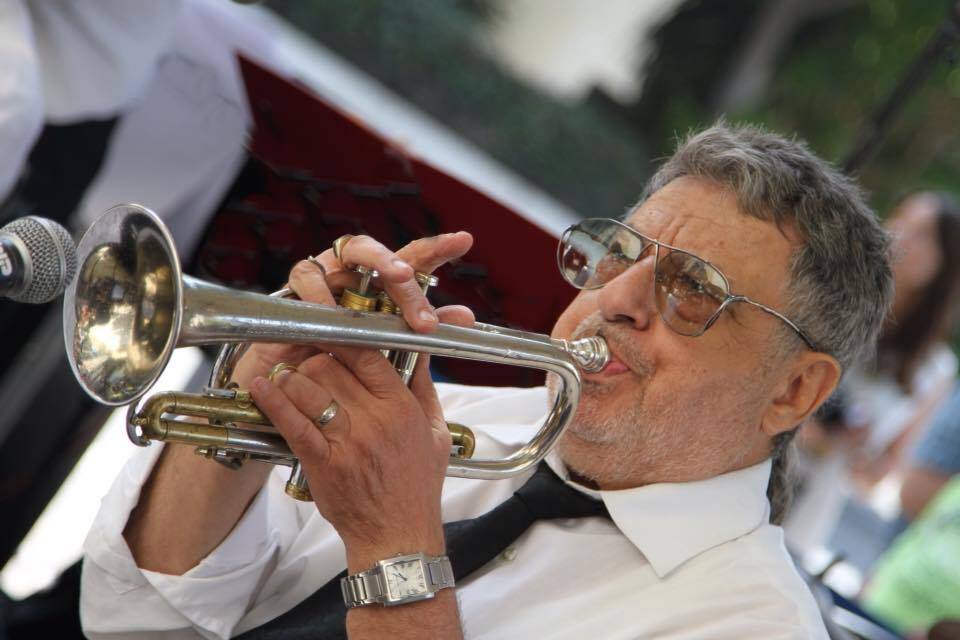 Felder is better known for his eight-man "IsraDixie Band," Israel's oldest traditional ensemble that we heard three weeks earlier in this same venue. For the big band he doubled the number of musicians to fifteen, later joined by two vocalists literally overflowing the tiny stage.
The playlist was totally familiar but that was okay; it is like visiting old friends with a slightly different twist each time. A rousing "Mack the Knife" covering Ella's famous version was delivered by Ella Tadmor-Ritz, a long-time veteran of Swing and the American Songbook. As I was writing this article, I found Ella's comments, regarding the gig, on her Facebook page—her words sum up it up for musicians and audience alike: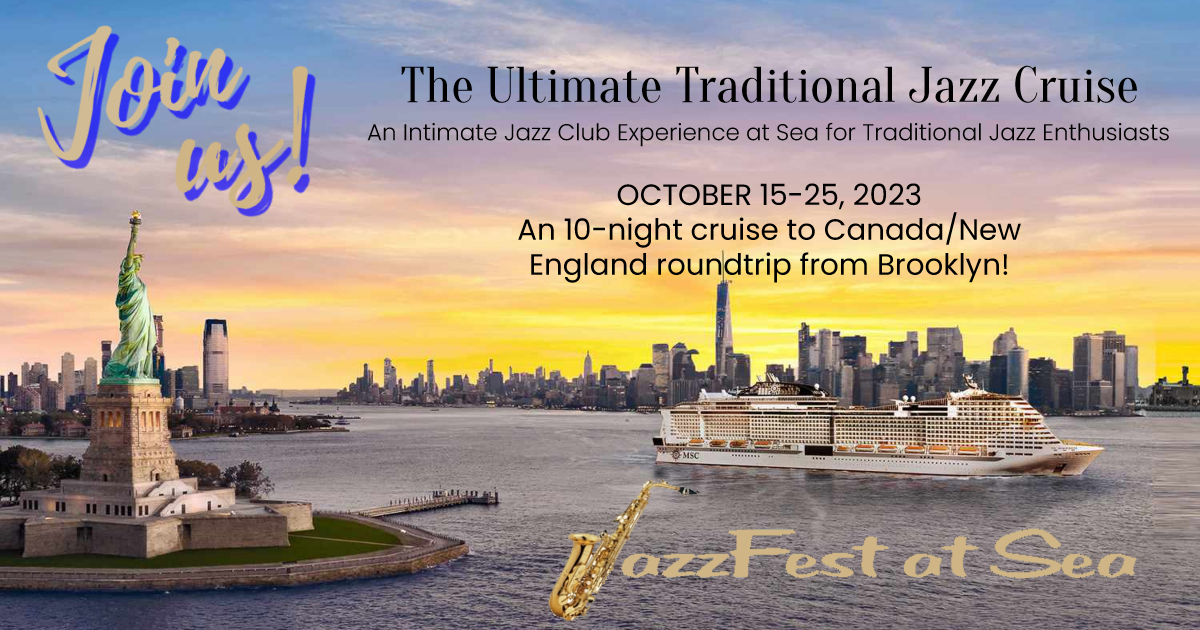 …it was a perfect, exhausting and stunning week that exploded yesterday with an electrifying concert with The Isradixie Band …. After a year and a half of not meeting an audience…. and after a whole week of performances where I gave everything to the audience, the pressure was overwhelming … behind the scenes I sat exhausted, tired and shaking. I didn't know how I'd go on stage like this… But when they called my name and I saw the audience …. with such enthusiasm, beside the amazing and supportive musicians that I missed so much …. everything is forgotten, the energies came back….. a particularly packed finishing chord! I did miss the stage!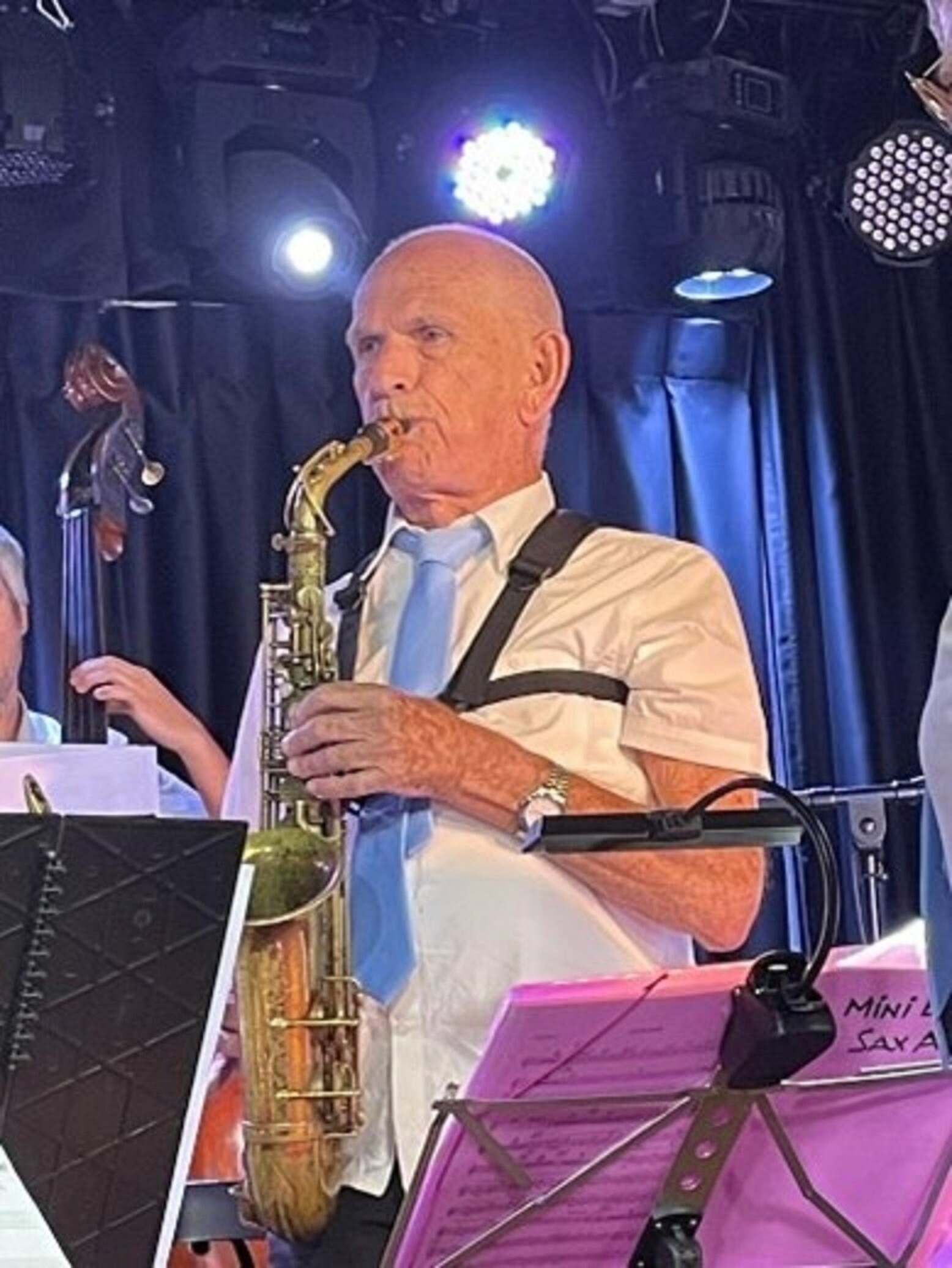 Another exceptional moment was listening to Merton Kam at 92 years of age jamming on alto sax with a youngster about 60 years Merton's junior in the band's rousing rendition of Neal Hefti's "Splanky." (It can be seen on YouTube.)
The Shablul Jazz Club, which is the leading jazz club in Israel, turned out to be the venue for all our first outings. The intimate, jazzy international atmosphere, good food and wine, along with amazing sound quality and acoustics makes for a special and memorable experience.
Rated by Downbeat as "one of the world's top jazz venues" it offers a full palate of Jazz related including New Orleans, Swing, Blues and Latin performed by a variety of ensembles ranging from young modern jazz trios, quartets to the New Israel Orchestra featuring twelve virtuoso musicians.
In April, one of the first gigs for the reopening of Shablul featured Eli and the Chocolate Factory. We have been following this New Orleans-style group for many years. Eli's trumpet playing continues to mature as does the trombone of Amnon Ben-Artzi, his long-time musical partner and the rhythm section that has been supporting them for most of those years. Jess Koren's soulful sax, added a new Bechet-like dimension to this band since joining about four years ago. (I particularly enjoyed their rendition of "Creole Love Call" and Ben-Artzi's "Make Me A Pallet on the Floor.")
As noted above, Avraham Felder's eight-man "Isradixie" were also at Shablul in April. This group tends to a more swinging, up-tempo Dixie style, keeping the room rocking with brassy ensemble playing and wonderful solo musicianship. A particular pleasure is listening to Jacques Sany singing or playing his soprano like Bechet. His vigor (and hair!) denies his 93+ years of age. It is a cliché, but he really does seem to age like good wine!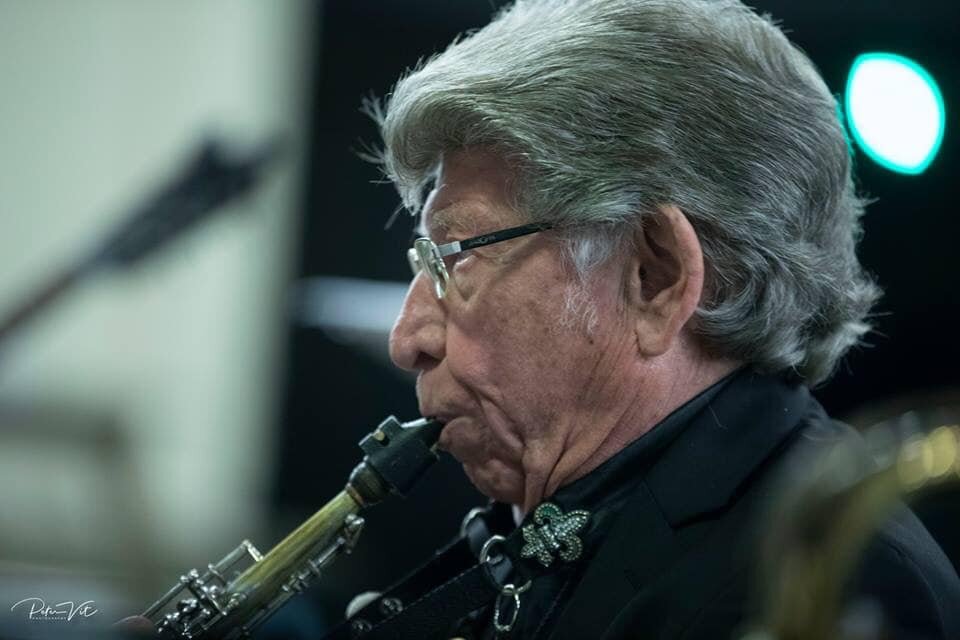 On both evenings "Hot Chocolate" and "Isradixie" dedicated their version of "A Closer Walk With Thee" to the memory of Marek Boym, a close friend and supporter whose obituary appeared in the May TST.
In May Shablul hosted The New Israel Jazz Orchestra. This band may be a little too "modern" for fans of traditional Jazz and Swing. It is somewhat reminiscent of Kenton, Dankworth, and Dizzy but there is no question regarding the outstanding musicianship. There was never a dull moment with 12 virtuoso musicians on stage showing off their abilities.
Another major June event in Israel marking the return of live Jazz was the "Jaffa Jazz" Festival celebrating its 6th year. The format this year was unique. It was dedicated to the greatest songs from the most iconic Broadway musicals of all time, performed by over 80 of the top Israeli jazz musicians, in 14 concerts. I did not manage to catch any of the concerts so cannot comment. However, knowing the reputation of Ziv Benn, the veteran producer, I have little doubt that they were as enjoyable as any of his many iconic events in the Hot Jazz series through the years.
Apart from Shablul, from the notices on Facebook and in emails, it appears that most of the smaller clubs that offer live jazz are back in business. So, in the current hiatus for international travel, we can at least enjoy live music again.