I don't listen to music quietly. When my wife and I jump in the car and the stereo comes on, blaring out whatever CD I was listening to last, she invariably turns it down. Last time I gave my Dad a lift somewhere, he scolded me for having the volume above 10 (it goes up to 30). "How can you concentrate on the road with all that noise?" he snapped, before turning it down to a mere whisper, horrified that I should be so recklessly unsafe.
The thing is, I don't pump up the volume to boost my machismo. I don't know if it's a function of my hearing (note to self: get hearing checked) but to me, every notch the dial is turned down represents information lost. And I don't want to miss anything—I want to feel like I'm there in the studio, hearing music as the artist intended. Unfortunately, not everyone is onboard with that aspiration. Least of all our neighbors, who have thumped on the wall of our little terraced house while the record player has been on. (They're not jazz fans, I'm guessing.) I didn't think it was antisocially loud, but I suppose my audio setup—incorporating a surround sound system and hefty bass speaker—is a bit much for late night play.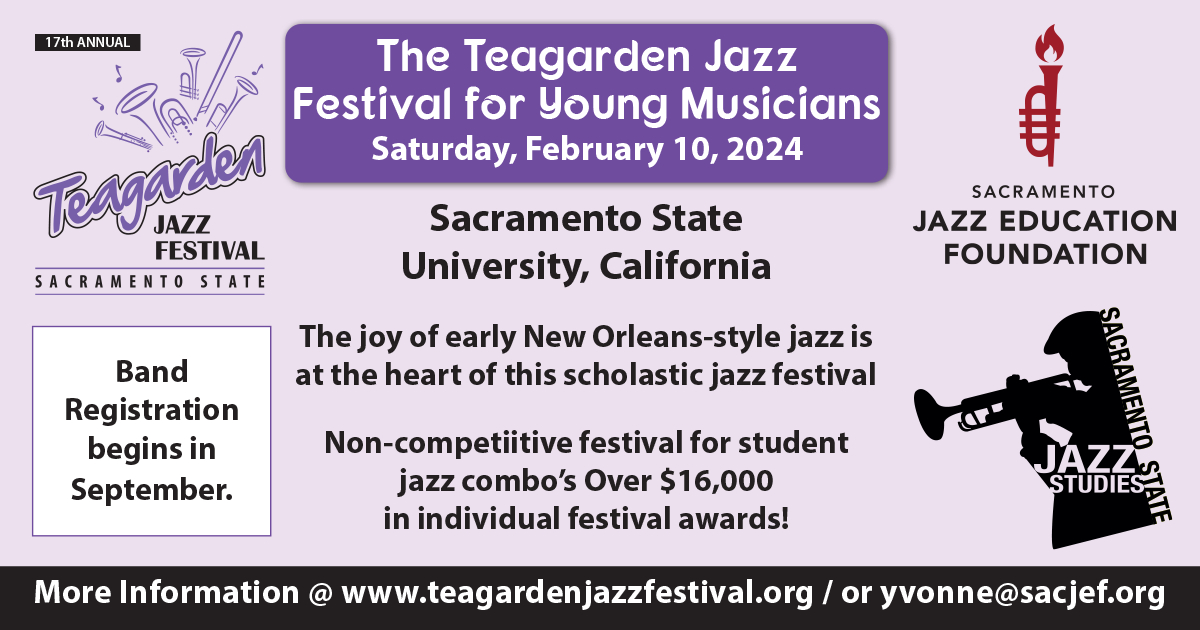 So it was that I bought myself some high-quality headphones, that I might get maximum pleasure from my music collection while causing minimum distress. I plumped for some Bose QuietComfort 35 IIs, being well reviewed and not so expensive that I couldn't also afford to eat. (I actually found a pre-owned pair for substantially less than the RRP.) Bluetooth ready, they also feature a jack allowing connection to your portable CD or cassette player, which was important to me: if I'm spending over $200 on headphones, I want to use them all the time, with everything. Two new earpads later, they were practically as good as new.
That's all great, of course, but what about my vinyl collection? At about 100 discs and growing, it seemed a shame to relegate the audiophile's favorite format to barely heard background music. So began a MacGyver-esque quest to mate my old Aiwa turntable to my new Bose headphones, with the monstrous result also incorporating six cables, two adapters and one DAB (Digital Audio Broadcasting) radio (serving as a makeshift amplifier). They were all easily found on eBay, and cost no more than a few dollars per item.
Was it worth it? I decided to do a little test, taking a handful of my favorite platters and routing them to my new cans, to see whether this might be the ultimate way to enjoy vinyl. As for the test subjects I tried to include several styles amongst discs I knew well enough to draw useful comparisons between hi-fi and headphone listening. I also included both older and younger pressings, to get a feel for how recording tech might affect the outcome.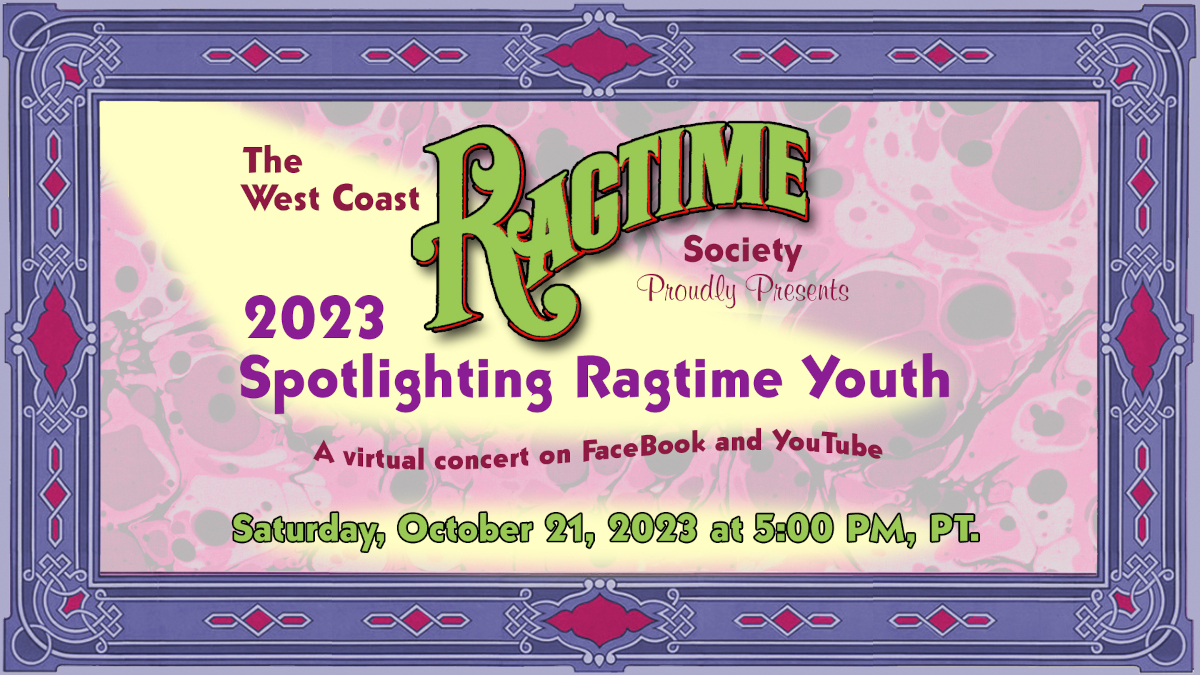 I began with Louis Jordan Swings!, which pairs the R&B legend with the Chris Barber Band. Released in 1976, it's a stereo recording on Black Lion. Jordan's repertoire has always been one of my favorites and hearing his tunes ("Choo Choo Ch'Boogie," "Fifty Cents" etc.) rearranged by Britain's top trad outfit—complete with Eddie Smith's banjo and Barber's trombone—is a total delight to me. I can't glean much about The Erroll Garner Collection, released in stereo by Deja Vu in 1984, except that it features some of my favorite standards ("Misty," "All of Me" etc.) played by the pianist whose harmony-rich right hand style perhaps most influences my own efforts.
Released by Pye in 1966, Kenny Ball's Golden Hits includes a globe-spanning mix of Ball originals like "Midnight in Moscow," screen classics like "March of the Siamese Children" and and pop songs like "Sukiyaki," all rendered in the stereo stylings of this trad revival titan. In fact, I like this record so much that I own three copies. Winifred Atwell Plays is a 10-inch disc released by Philips in 1955, packing in 10 tracks performed by the ragtime and boogie woogie piano virtuoso. It's a mind-boggling showcase of lightning-fast finger work from one of the most underrated talents of her generation, sadly delivered only in mono. Finally, The Board of Directors teams up two exceptional outfits: Count Basie's orchestra and the Mills Brothers. Recorded in 1968, my MFP-published copy features Dick Hyman arrangements of "Lazy River," "April in Paris" etc. in glorious stereo.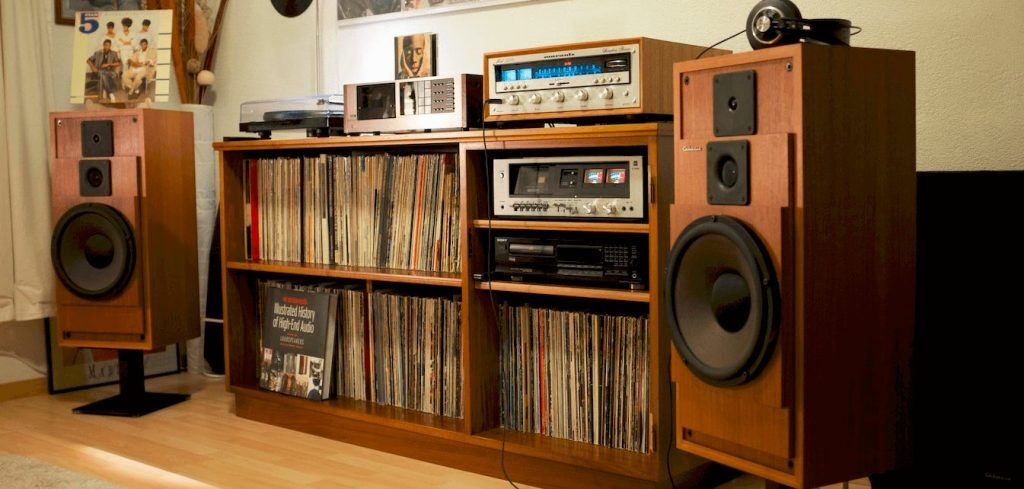 My Frankenstein's Monster assembled and brought to life, I found that the effort was immediately rewarded. With everything piped right into my head, nothing was lost in the space between the speaker and my ear holes. Hearing every snap of sax keys, brush of a drum and reverberation of piano strings takes vinyl to sonic supremacy. Consider Louis Jordan Swings!. It's not hard to make out Jordan's rich voice or wailing sax through speakers without upsetting next door, but it takes a bit more oomph to give Smith's banjo a fair hearing—and that extra oomph proved to be the difference between good neighborly relations and bad.
The benefits are obviously doubled when the LP is stereo. Getting Jordan in one ear and Barber in the other—both of them crisp and clear across the whole frequency range—is the closest I'll ever come to attending the concert of my dreams. The Board of Directors also benefits from headphones, blasting brass into one ear and the brothers in the other. Generally exciting and immersive (see "I May Be Wrong"), the horns are at times overwhelming (e.g. "I Want to Be Happy") and, having turned the volume up to get an earful of vocals, I actually found myself turning the amp down more than once.
So there are downsides to this setup too, it turns out. While great cans reveal every little nuance of the music, they also highlight every little playing mistake and production misstep. Side A of Louis Jordan Swings! closes with "Don't Worry 'Bout the Mule," an acceleration of his Swing Parade soundtrack number. It ends with a huge brass hit, crudely cut off before the players have finished puffing. This wasn't obvious when listening through the hi-fi, but it sure was noticeable now. And of course, if the record isn't in VG (very good) condition or better, then my contraption will let you know it. Like an aural microscope, it magnifies what sound through the speakers like small crackles and pops into ear-popping snaps. I'm now on the hunt for a better copy of The Erroll Garner Collection for this reason.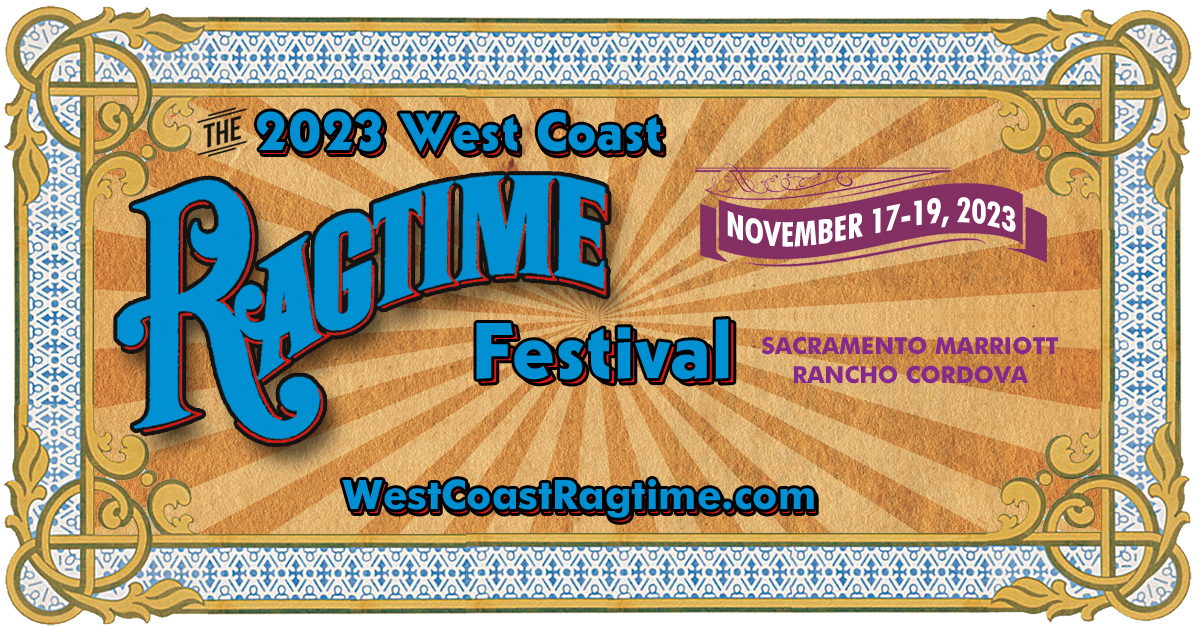 While the very variable recording quality of vinyl is a mere quirk when heard through a hi-fi—one which can be accommodated through deft use of the EQ—it becomes make-or-break when piping through a portable radio with naught but a volume dial. Ball's album sits somewhere between Jordan's and Garner's in terms of sound quality, being a little lacking at the bottom end. Atwell's could also use a bass boost although her piano—of which she favors the top half (see "Five Finger Boogie," which also features a rhythm guitar I'd never previously picked out)—rings crystal clear. Less so Garner's: not only short on bass, his piano sounds crunchy and compressed. Again, it hadn't bothered me from a distance but I couldn't ignore it up close.
One last record captures this difference in a nutshell. I popped it on after concluding this experiment, but had to incorporate just two tracks from it. From Rags to Riches, released on London in 1972, features Eubie Blake's "Charleston Rag" as recorded in 1921 and 1971—a full century and a half-century ago. While the later track (recorded in stereo) brings Blake right into your lounge when heard through a headset, the former (mono) is more hiss than music. This ratio is not improved by bringing it closer to one's head. As such, I don't recommend going to all this effort for your collection of 78s—not without some serious EQ, anyway.
Intense listening through cables and cans also illuminates the rare wrong note played by virtuosos like Garner—but I don't level this as a criticism (of the technology or the player). Once asked by the BBC's Michael Parkinson if he ever played "a bum note," Oscar Peterson replied, "Oh, every time." To a wannabe jazz pianist like me, humanizing the old masters reassures me that I don't have to be perfect to be good. If anything, it makes me appreciate and enjoy them even more—and even makes me more inclined to actually sit down and practice.
I'd always been a little guilty about my burgeoning vinyl collection, which has already filled one record cabinet and is encroaching on the bookcase. When I could only play them quietly, it felt like I was only hearing half of what was there to be heard. Now I'm hearing it all—for better and for worse, but mostly the former. This was a worthwhile exercise that I highly recommend you try, if you haven't already. (If you have, please write and share your top tips.)
I'll upgrade my makeshift amp to something with an EQ, to give bass-poor records a boost, but I reckon I've saved myself a packet on a high-end sound system. So if you want to make the most of vinyl but don't have a big budget, get MacGyvering—a superior listening experience can be had with enough cable, a few cheap gizmos, and a bit of imagination.