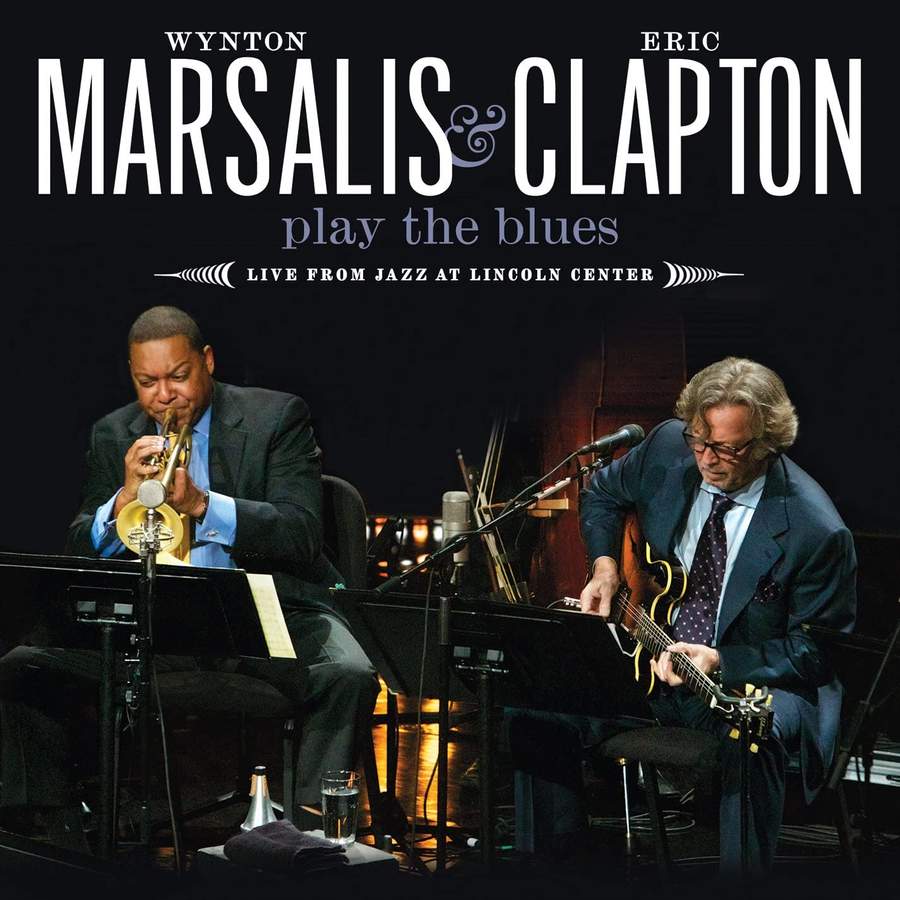 The correct completion of this album's title should have read "and Traditional Jazz." Four of the titles performed are New Orleans early jazz staples, and another ("The Last Time") comes from a 1927 Louis Armstrong Hot Seven recording. Almost everything here, even material associated with Clapton's pop/rock successes, is played in some form of traditional jazz style (if the listener is willing to expand the boundaries of what might be considered "traditional").
Seeing this album in a music store's CD rack, the average buyer might be a bit wary upon seeing Marsalis (known for a contemporary jazz approach) and pop rocker/bluesman Clapton's names emblazoned on its cover, yet one might be pleasantly surprised, as this writer was.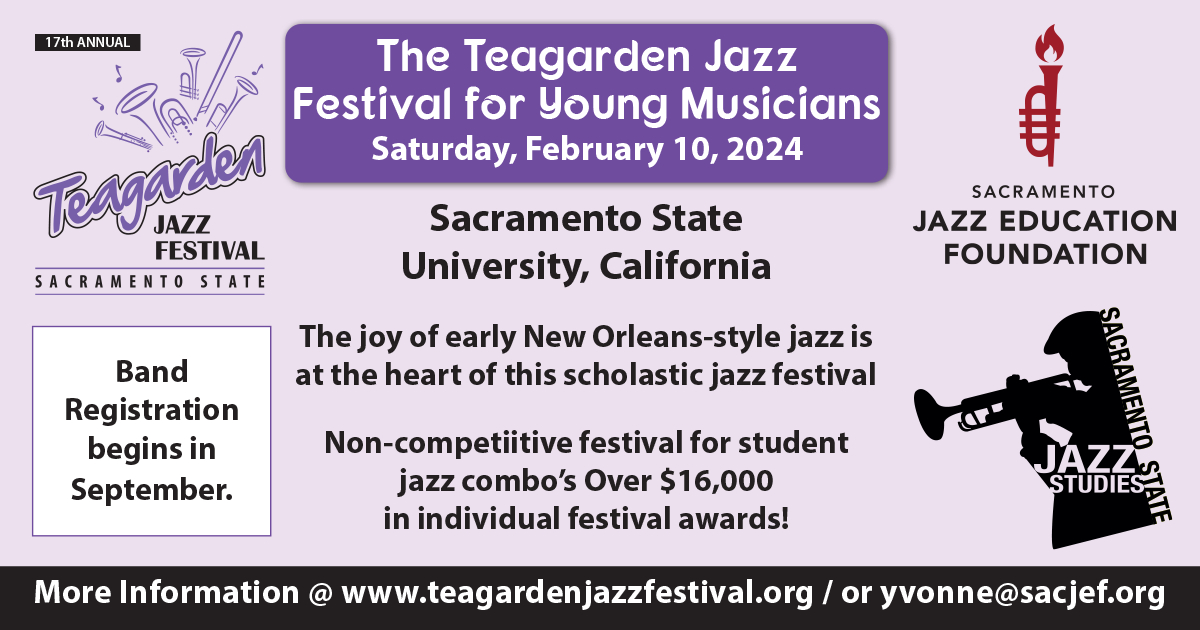 Recorded at a 2011 concert at New York's Lincoln Center, nearly all of the 11 musicians have altered their modernist leanings to fit the style of the music here, with the exception of acoustic pianist Dan Nimmer, who apparently can't improvise outside of a bebop realm, yet is only heard at length on the opening selection "Ice Cream." That tune, however, is a total stomper made famous long ago by the George Lewis New Orleans Jazz Band, now featuring most of the players, especially bassist Carlos Henriquez (great snapping solo), banjoist Don Vappie, and second trumpeter Marcus Printup, also employed by Marsalis for exciting two horn breaks as a salute to early New Orleans cornetist King Oliver who used two cornets on his most famous recordings. This also features Marsalis regular Victor Goines on clarinet (great throughout the album), electric pianist Chris Stainton, drummer Ali Jackson and terrific, exclamatory trombonist Chris Crenshaw. Let's not forget Eric Clapton's resonant electric guitar and Wynton Marsalis's distinctive trumpet and surprising two choruses of shouting vocal!
Clapton's emotive vocals and moving blues guitar are featured on most selections here, as is Marsalis's always expert trumpet, yet two of the most effective selections are showpieces for others. Chris Crenshaw sings and plays the medium tempo country blues "Joliet Bound" with memorable feeling. A first class talent, why hasn't he been heard from in the years since this concert?
Surprisingly, the biggest highlight by far is a selection usually regarded as a ho-hum, overplayed Dixieland standard, "Just A Closer Walk With Thee." Beginning as a solemn blues/dirge it features, aside from attractive instrumentals, two very emotional and heartfelt vocal choruses from guest performer, bluesman Taj Mahal. Following what one might think would be a bluesy instrumental conclusion featuring Chris Crenshaws' muted trombone, drummer Ali Jackson begins a strutting New Orleans street beat that quickly becomes incredibly infectious. It makes the listener feel so good that one doesn't mind that it goes on for a considerable while. Eventually the rest of the ensemble joins in at this brighter tempo and takes it to a joyous finish. This is a true case of a band grabbing the listener and taking him/her along, making him/her really feel the music, both introspective and outgoing.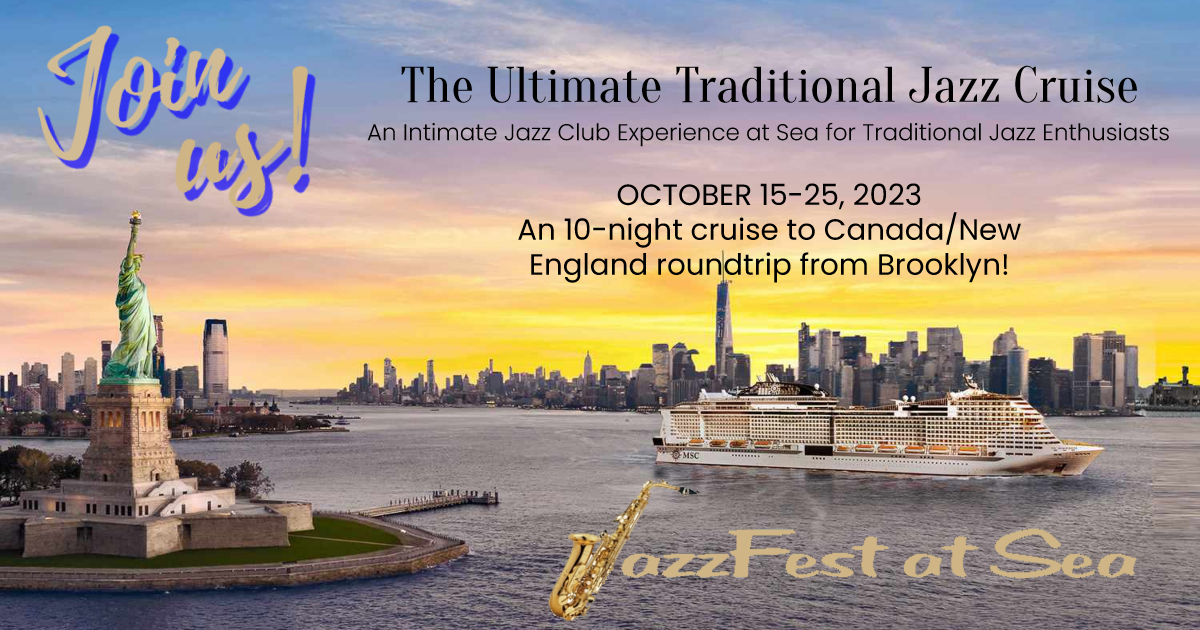 An extended, happy blues performance (one guesses if there is such a thing as a "happy" blues) once again featuring Taj Mahal and everyone else called "Corrine, Corrina" winds up the album. Even the slow or unfamiliar tunes on this ten selection collection are entertaining and usually digestible for a traditionalist to enjoy. Only "Forty-Four" and "Layla" are hard-core blues featuring either extended electric guitar or vocals from Eric Clapton, although the latter selection features a New Orleans dirge/march beat.
This "live" album is available in stores and Amazon. As a pleasing bonus, it's also available in a two disc package that includes the entire concert on DVD plus an extra Taj Majal tune during the closing credits.
Marsalis & Clapton Play The Blues
Wynton Marsalis & Eric Clapton
Warner Bros./Rhino