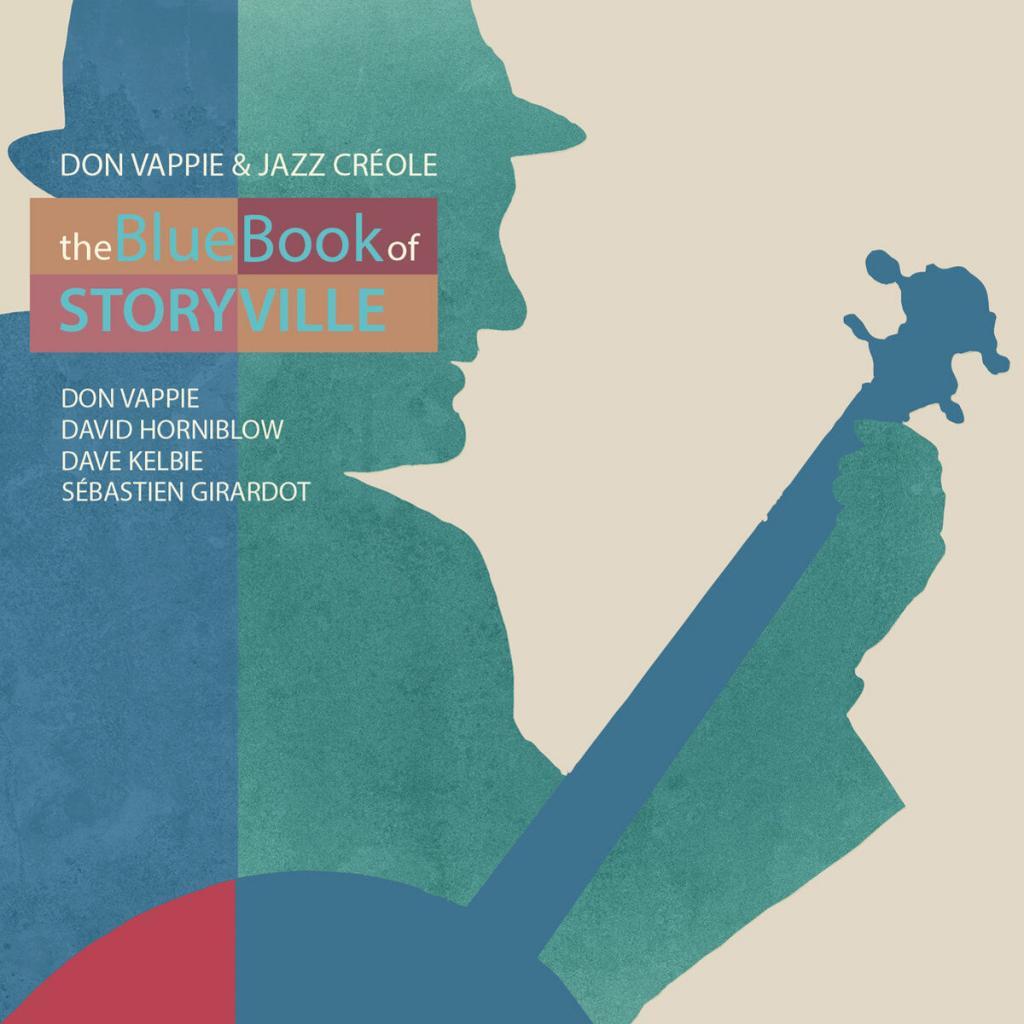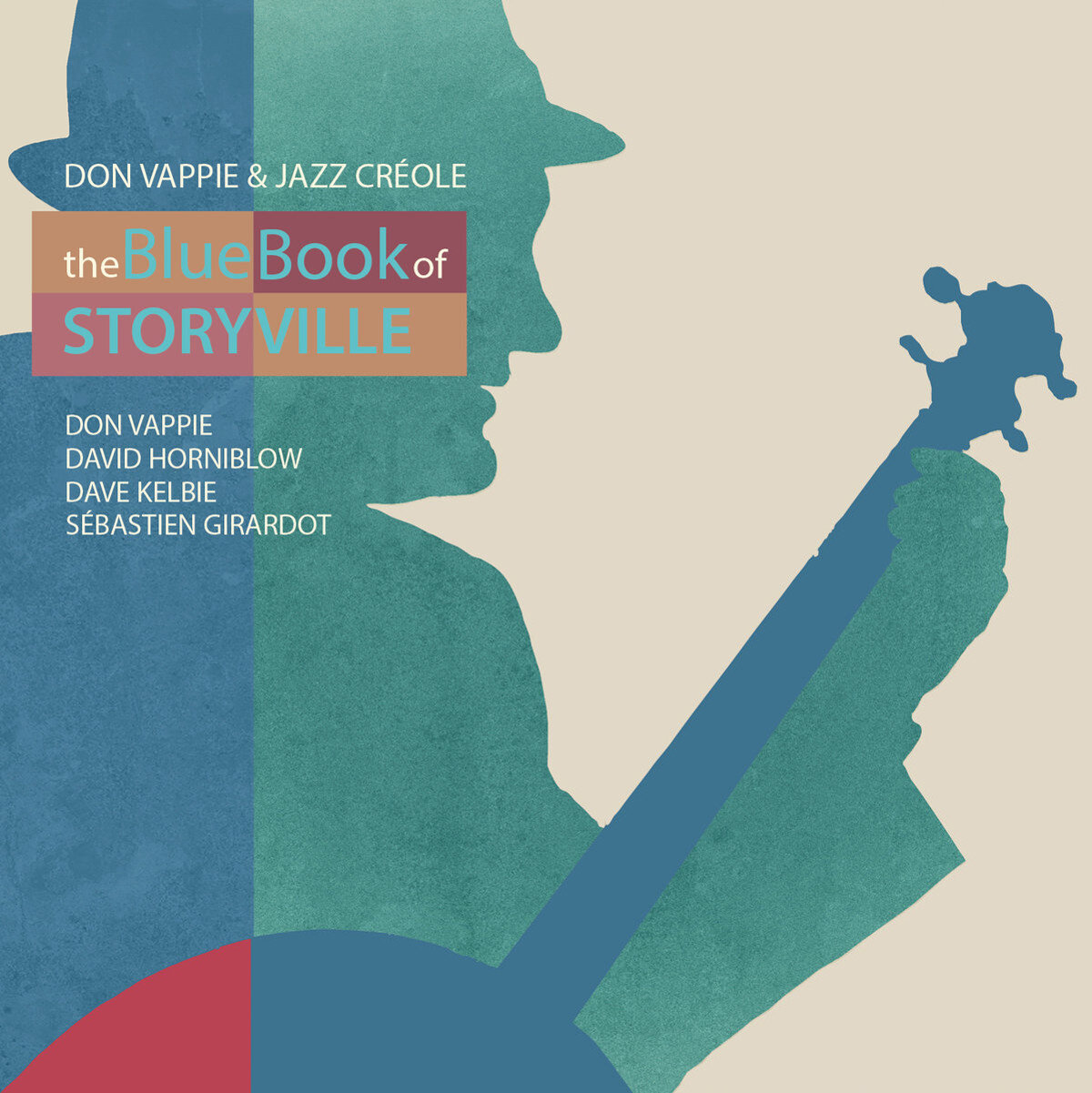 Don Vappie has had quite a career as a banjoist, guitarist, bassist, singer, arranger-composer, educator, lecturer, record and event producer, and expert about all aspects of New Orleans jazz. While he began playing music as an electric bassist in funk groups, he gradually moved towards the guitar and the banjo, playing traditional jazz with small groups and as a solo banjoist. He started recording in the mid-1980s, has worked with the Jazz At Lincoln Center Orchestra on and off since 1994, led the Creole Jazz Serenaders, and been an important spokesman on television specials and PBS about the music of New Orleans.
Listening to The Blue Book Of Storyville, it is easy to compare Don Vappie with the late Danny Barker, who was also an important banjoist, guitarist, educator and spokesman, but Vappie has his own sound as a banjoist and singer. For this project he is teamed with Jazz Créole, a trio consisting of clarinetist David Horniblow, rhythm guitarist Dave Kelbie, and bassist Sebastien Girardot. Kelbie and Girardot, both of whom played with Evan Christopher in Django a la Creole, give the two lead voices gentle but swinging support throughout.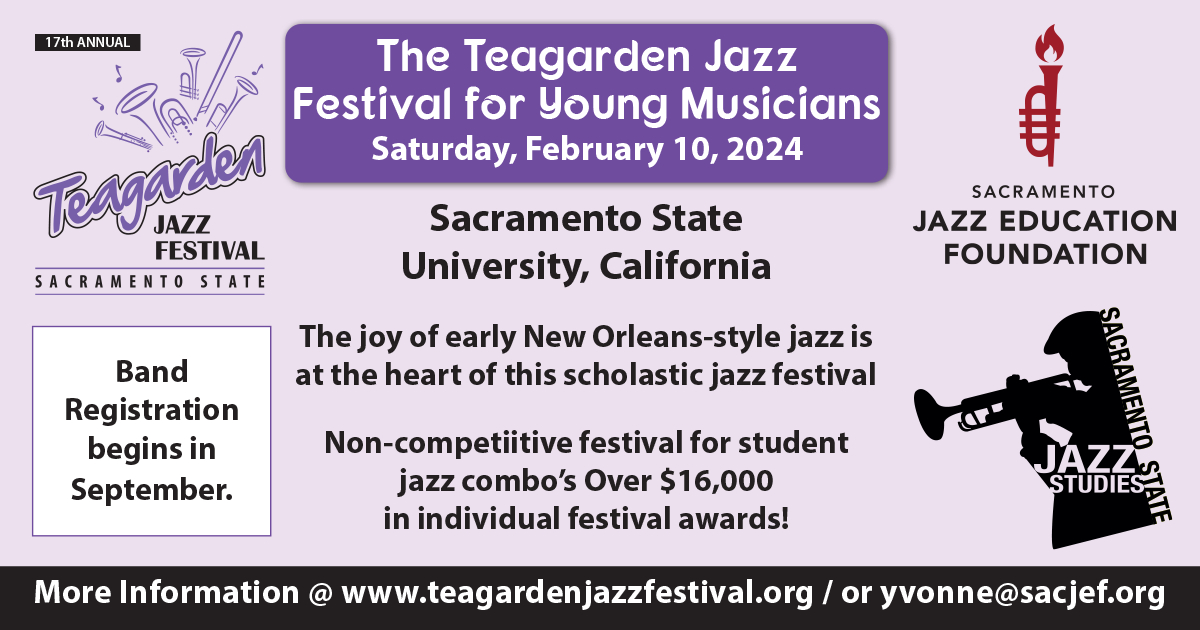 Vappie sings songs in both French ("Eh La Bas," "Les Oignons" and Kid Ory's "C'est l'autre Canca" among them) and English ("Buddy Bolden's Blues," "Basin Street Blues" and his own "The Blue Book Of Storyville") and takes inventive banjo solos on the instrumentals including "Panama" and the obscure "Abandon."
The interplay between Don Vappie's voice and banjo with clarinetist David Horniblow is a joy on nearly every selection, and makes this CD a gem grow in interest with each listen.
The Blue Book Of Storyville (Lejazzetal LJCD22, 17 selections, TT = 68:56) www.lejazzetal.com