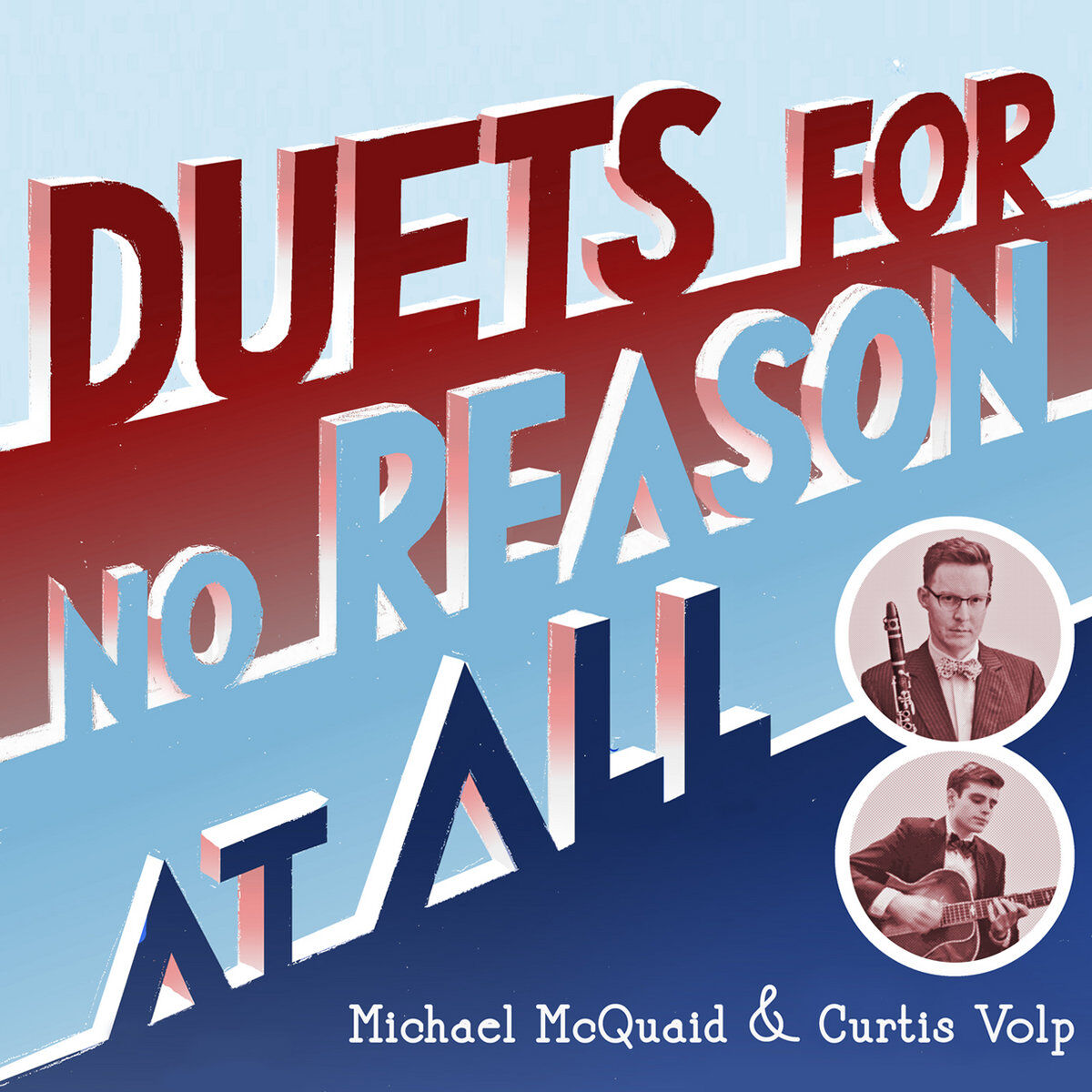 Michael McQuaid should be a household name among traditional jazz fans. He's one of the top reedmen of this generation and a force behind many wonderful projects I've been excited to cover these last few years. An Australian now based in the UK you are unlikely to catch him at any American festivals but you should seek out any albums he is part of. He's a member of the Vitality Five and also has a trio album with Nicholas D. Ball and Andrew Oliver. He is an expert on the history of reed instruments in jazz who can, within a group, recreate specific sounds from the milieu of '20s and '30s jazz with remarkable fidelity.
This unique album finds McQuaid in a series of duets with up and coming guitarist Curtis Volp. Duets for no Reason at All captures the timeless dialogue of two musicians in their prime enjoying both each other and the source material. It doesn't strive to be anything but enjoyable jazz, virtuosic but not showy. The tunes range from obscure to infrequently played: "Moonlight on the Ganges," "Waiting at the End of the Road," "There Ain't no Land Like Dixieland," "Looking at the World (Through Rose Colored Glasses)"—evocative titles that set a mood that is at times contemplative but never morose. Their choice of selections exudes an optimism in the face of things that is at the heart of jazz, and well timed for a recording session dating to June 2020.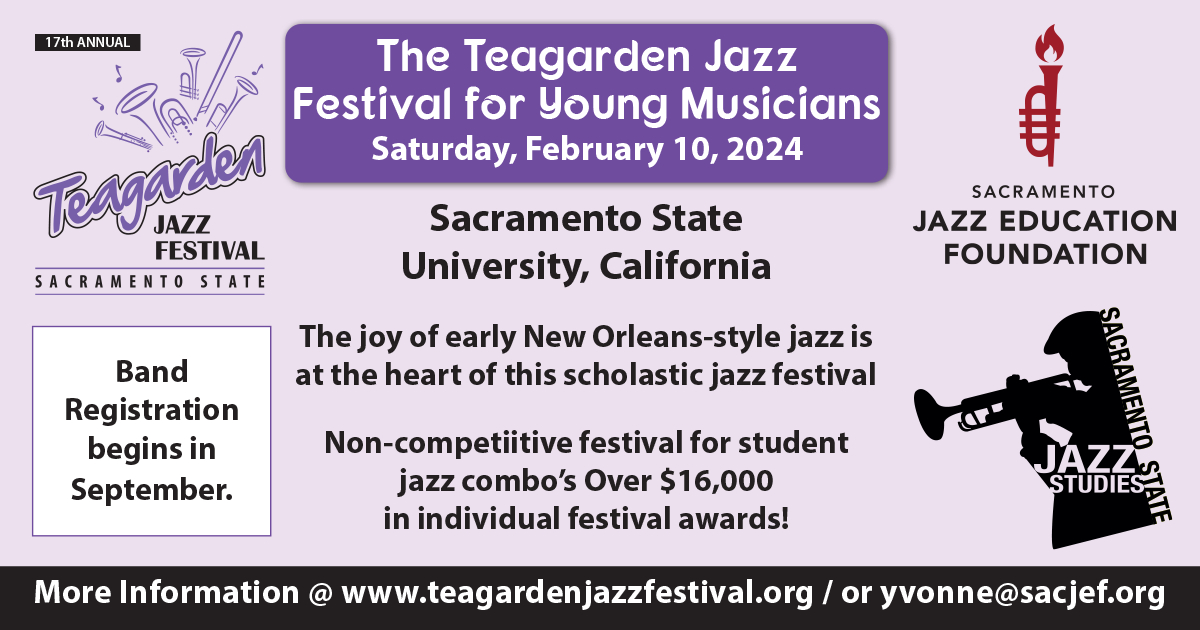 This appears to be the first album for Volp, at least with his name on the cover. He is the regular guitarist and banjoist for Alex Mendham's Orchestra and was part of their most recent release. A student of Martin Wheatley, he has filled in for him at events with the Vitality Five. Volp was honored with the Young Talent Award at the 2020 Whitley Bay Festival. He has found himself in excellent company on the bandstand, as there is always need for a jazz guitarist who truly understands the place of a guitar or banjo within a band.
Here he isn't restricted to that swing-generating role, but swing he does. Each track creates its own little world and can be enjoyed repeatedly (indeed I've listened to this album six or more times over the past 13 months). These two remarkable musicians sound like they have spent years puzzling over this material together. Spacious and complementary, there is no need for competition. I'm a fan of jazz duet albums for the amount of richness they can produce. This is no exception. Walking into a club and seeing just a guitarist and a man with a pile of horns beside him (including a cornet), one might wonder what happened to the band, but sometimes, for nor reason at all, two is enough to make a remarkable evening.