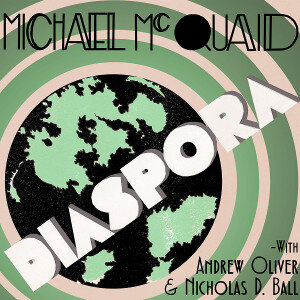 Michael McQuaid is an Australian multi instrumentalist now resident in London and a member of the Vitality Five. His hot jazz chops go back to the mid 90s when at 15 he started making appearances at Australian jazz events mentored by Graeme Bell and other elder statesmen. In 2004 he formed Michael McQuaid's Red Hot Rhythmakers a larger dance band that was a cross generational success, toured Europe in 2008, recorded several albums, and only went on hiatus when McQuaid moved to London in 2017.
During the 2000s he also featured in a hot quartet called The Sweet Lowdowns. After he gained notice internationally he appeared on an album with the Keith Nichols/Josh Duffee International Jazz Orchestra, and then The Hot Jazz Alliance Bandstand Diplomacy album which created a superband of Australians and Americans including Josh Duffee and Andy Schumm. He currently leads the new Michael McQuaid Saxophone Quartet and tours internationally with a number of big names.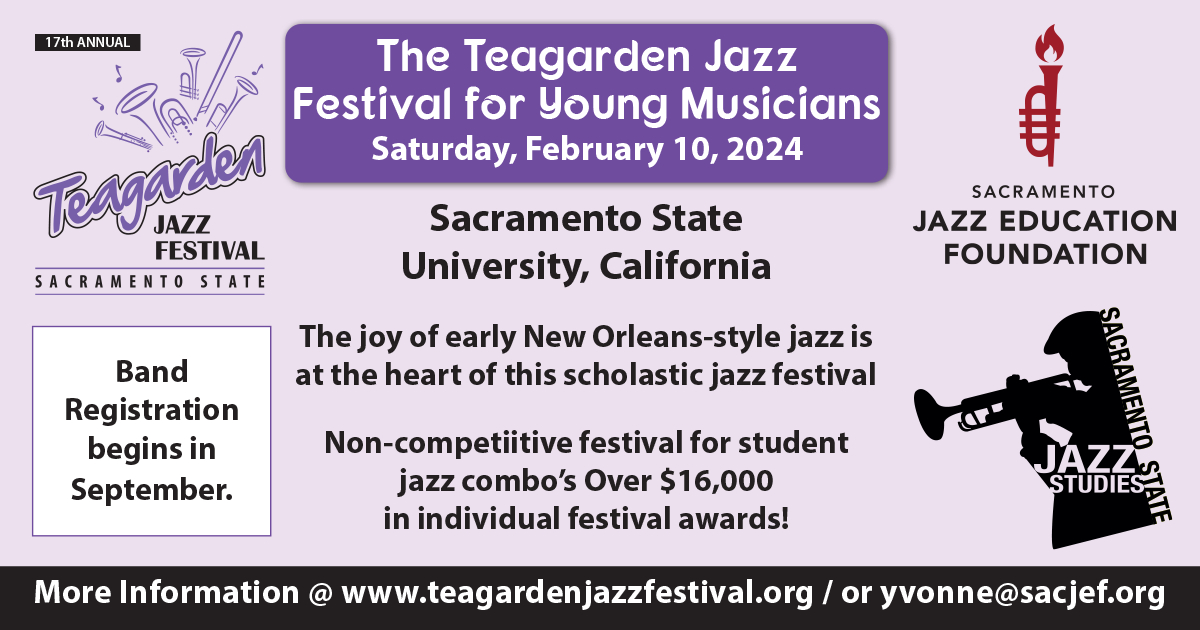 Diaspora was recorded at the beginning of 2017 with his relocation to London still on his mind. He's joined by the early jazz drum expert Nicholas Ball and American transplant, pianist Andrew Oliver. All three can be found in The Vitality Five or paired in a dizzying array of other trios. This albums catches them when they didn't know each other quite as well but had a sense of the great things that might be in store. That is to say it catches them at just the right moment to make some fantastic trio jazz.
The 15 track album features two McQuaid originals with the balance being his fresh arrangements of classic era material, much of it obscure. Titles include "Bright Star Blues", "Laughing at You", and "I'm Walking Through Clover", but also "Star Dust" and "Tiger Rag".  The play is fresh, uncomplicated, and easily enjoyed while being delightfully clever. Oliver shines through his passages. Ball is an immensely entertaining drummer. McQuaid brings his ideas for the cuts to life. I'm enamored with this cohort of amazing London-based musicians and anything featuring two or more of them is a must listen. For the last two years that has meant new albums every several months. Diaspora is a peek at where the magic started.