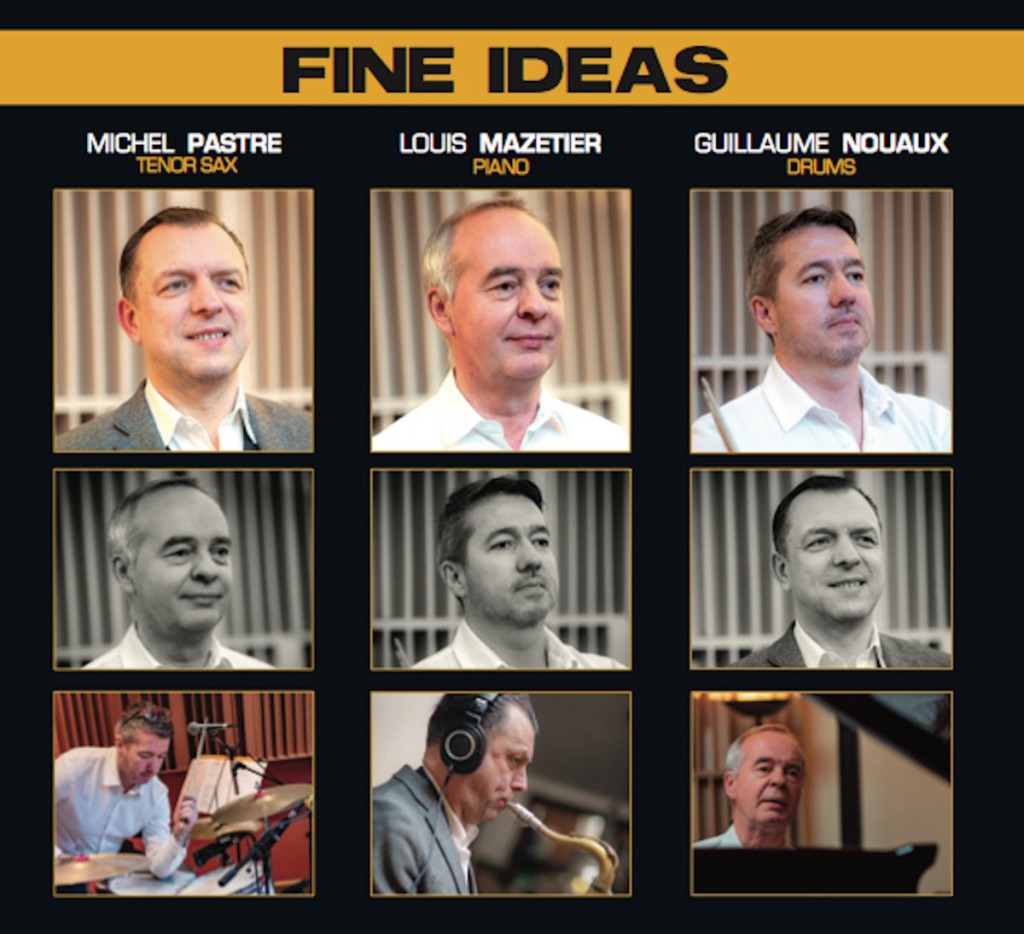 An all-star French jazz trio comprised of tenor-saxophonist Michel Pastre, pianist Louis Mazetier, and drummer Guillaume Nouaux performs a wide-ranging set of music on their recent CD, Fine Ideas. Pastre has been quite active in French swing and trad bands since the early 1990s and has often led his own big band. Mazetier, who gained fame with Paris Washboard, is one of the world's top stride pianists. Nouaux has worked with Evan Christopher and the Vintage Jazzmen and led an album in 2019 (Guillaume Nouaux & The Stride Piano Kings) in which he was teamed in a series of duets with seven top pianists. All three musicians have extensive resumes.
They make for a potent combination on Fine Ideas, sounding like an adventurous swing combo from the mid-1940s. Pastre begins the opener, "Georgianna," unaccompanied and often conjures up the memories of Coleman Hawkins and Don Byas. However, as with the other two artists, he is well acquainted with the many greats of the past, sounding close to Lester Young on "Mean To Me." Mazetier makes the most of his solo space (on some of the songs he just gets a chorus) and ranges from James P. Johnson on his showcase "The Mule Walk" to Fats Waller, Teddy Wilson, Art Tatum, boogie-woogie, and hints of bebop. Nouaux displays the inspiration of Gene Krupa (particularly during his drum breaks on "Jumpin' Punkin"), George Wettling, and Sid Catlett.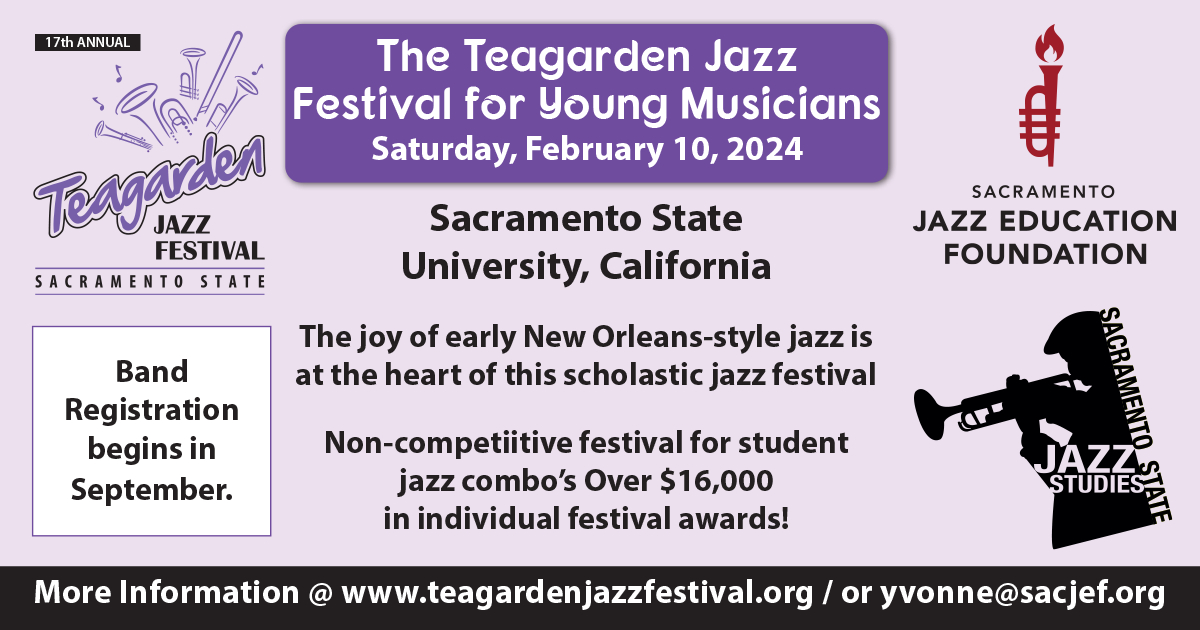 The group plays some unusual songs for a tenor-piano-drums trio including "Black & Blue," Potato Head Blues," "Nuages," "Wild Man Blues," and "Tiny's Exercise." By doing that, they avoid sounding like a copy of the past and mostly create fresh versions of the vintage tunes. Whether it is an uptempo "I Want To Be Happy" (which has a stop-time chorus for the tenor and some heated stride piano), an opening tango chorus on "Nuages," the boogie-woogie of "Lester's Be-Bop," or the boppish "Fine's Idea" (which utilizes the chord changes of "Blue Lou"), this is a highly enjoyable release.
Michel Pastre, Louis Mazetier, and Guillaume Nouaux • Fine Ideas
Camille Productions 32023
www.camille-productions.com