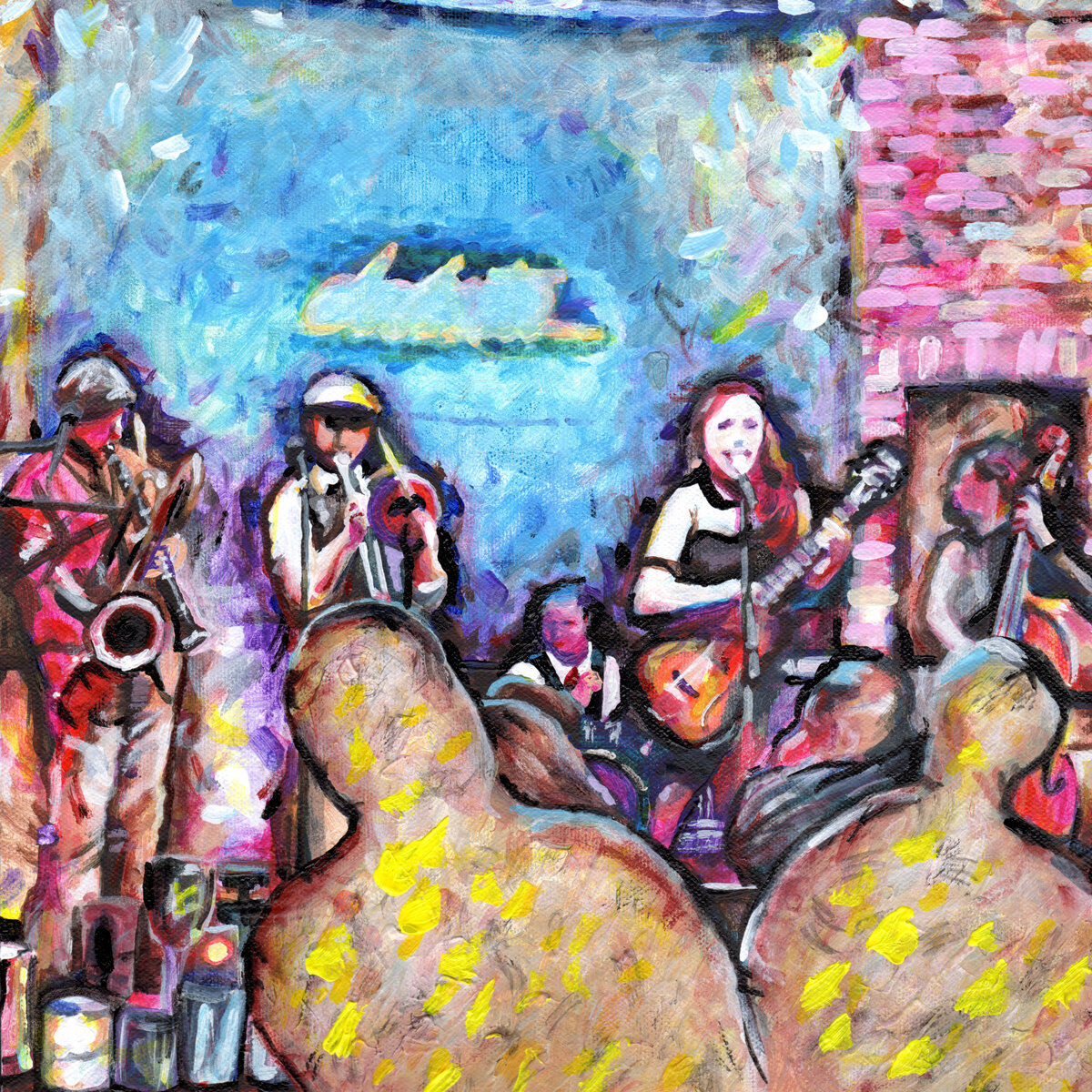 Back in 2018 I devoted a full column of reviews to albums from female led jazz bands. It was in that search that I discovered Myra and the Moonshiners who at the time had a seven track EP and a growing fan base in the Twin Cities of Minneapolis-St. Paul. The area has a long proud jazz history as we recently documented in a multi part series on the Hall Brothers Band and the Emporium of Jazz, a venue which convinced many traveling New Orleans jazzmen to make a stop in the snowy north.
Myrna and her band just released a full length live album recorded at what turned out to be one of their last public performances before lockdown. Their show that night is presented in an unadulterated form, with a small amount of commentary and as many tracks as they could squeeze onto a CD, presented in the order they played them. There are generous 16 titles in all, many stretching past the five minute mark. It's a great gig! Their enthusiasm shows through and they are focused on entertaining the crowd. I don't know what sort of venue the Dakota is but the band frequently performs for young dancers, and Myrna herself dances Charleston, Lindy, and other period styles.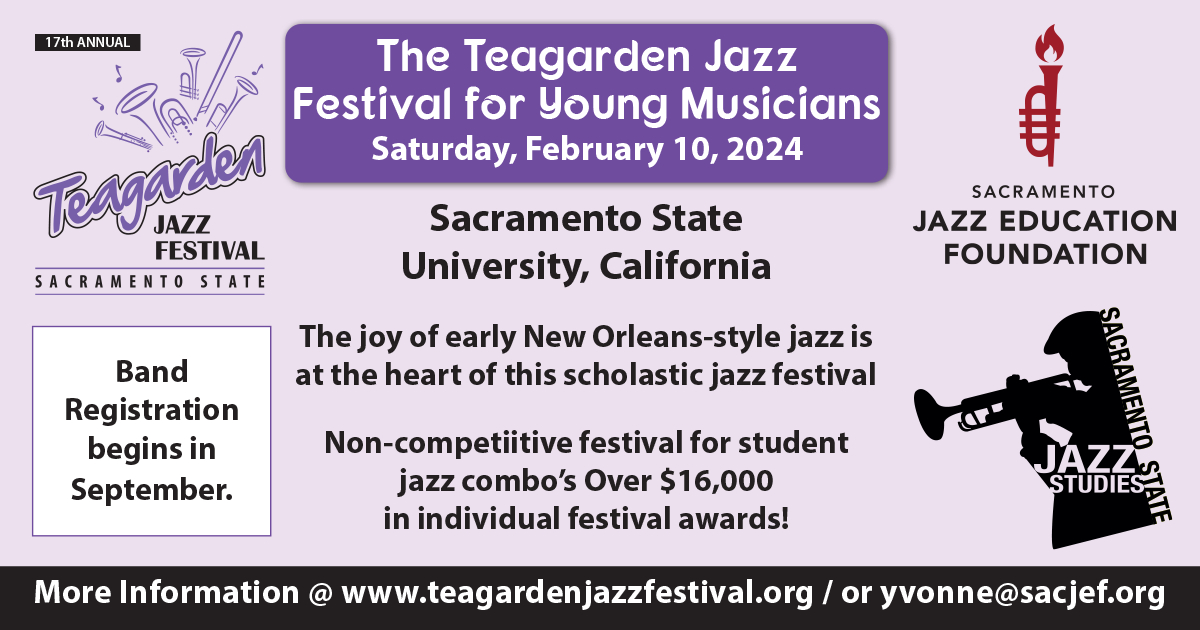 Whatever the crowd looked like that night they heard an assortment of trad jazz warhorses including "Beale Street Blues", "Milenberg Joys", and "Bourbon Street Parade". These are great jams not played by the younger groups very often. Other familiar tracks include "Careless Love", "Nobody's Sweetheart Now", and "I've Found a New Baby".
These are all titles that should be in the book of any jazz band but often the quest for obscurity pushes them aside. There were also a few earthy numbers of the "One Hour Mama" variety, for which Myrna is well suited. She brings that same red hot mama essence to "Some of these Days", while finding time for some nice fret work on her guitar, an instrument that in other contexts she plays in a Django style.
Myra Burnette sings about half of the vocals, Nathan Berry alternates between cornet and trombone with male vocals on a few titles, Sam Skavnak plays clarinet and baritone sax, Beth Varela is on drums, and Liz Draper round up the rhythm on bass. While a quintet having three female instrumentalists shouldn't immediately stand out in 2022, it still does, and not only within traditional jazz. If anything trad jazz and swing are ahead of the parity curve.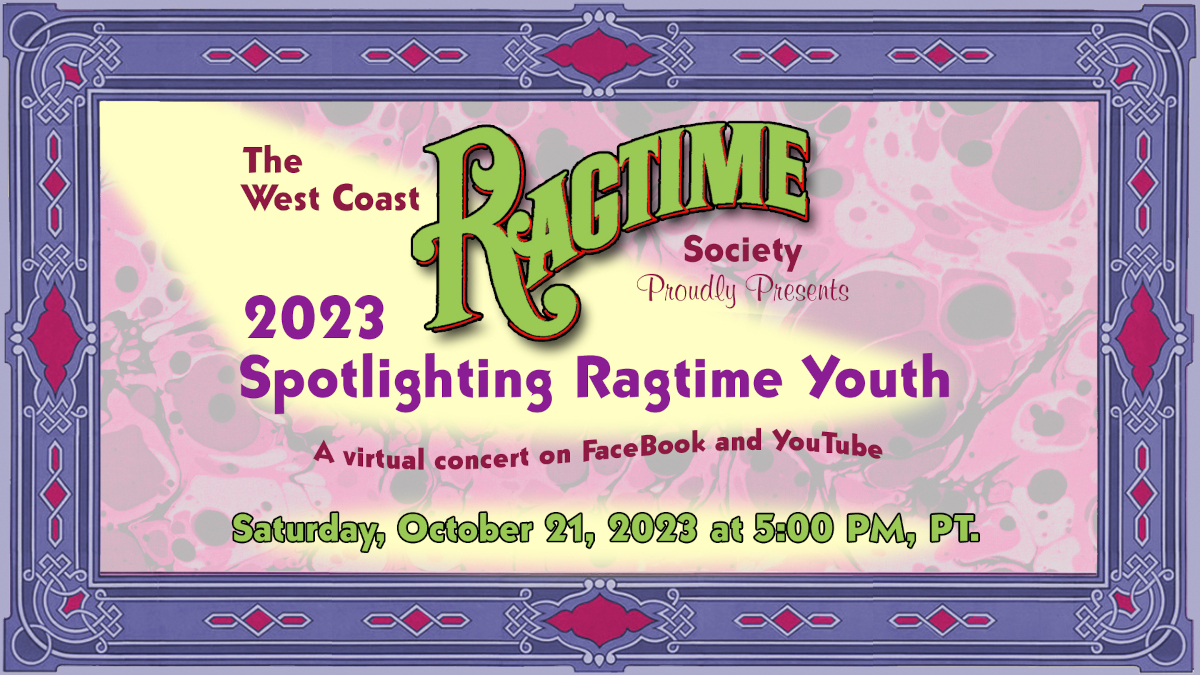 As things have opened up the Moonshiners find themselves busy at several local venues and I counted no less than 21 December gigs on their schedule, including private events. The Twin Cities are still thirsty for jazz and Myrna and the Moonshiners are there to please. I look forward to another studio album and perhaps the chance to profile the band and their local scene in the future.