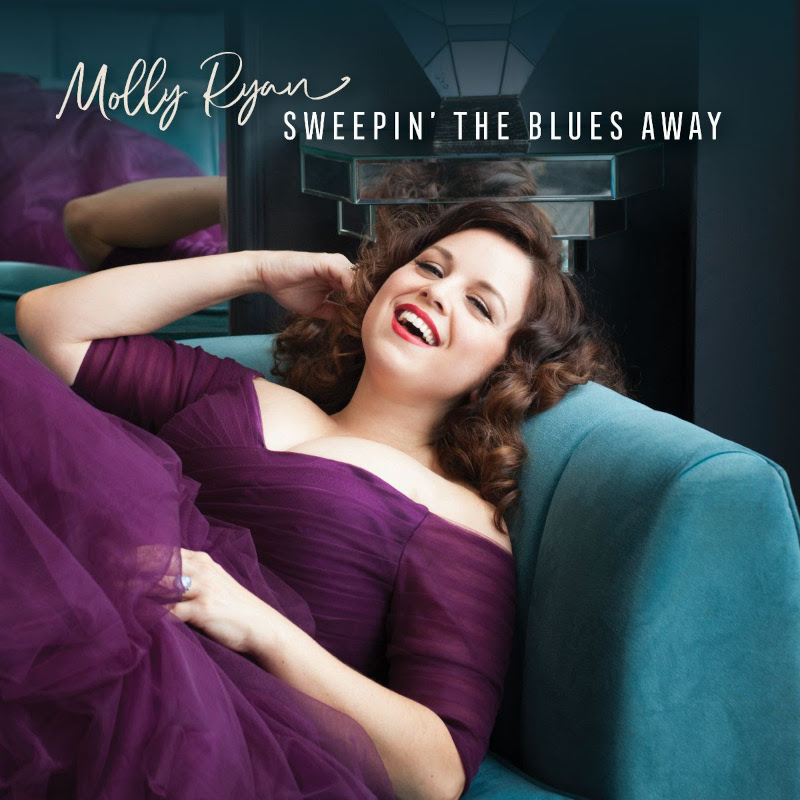 I have often thought of Molly Ryan as a jazz singer who has some similarities to Helen Ward (best known for singing with Benny Goodman during 1934-36) in that she brings happiness and a solid sense of swing to each song that she interprets. She pays respect to the words and the melody of the vintage tunes that she performs while improvising with subtlety through her phrasing.
In the 20 years since she started singing in New York, Ms. Ryan has grown in depth and understated emotional intensity while retaining her attractive voice. Her recent Sweepin' The Blues Away CD has a few numbers (particularly "The Folks Who Live On The Hill," "A Nightingale Sang In Berkeley Square," and "A Cottage or Sale") on which her vocals are quite touching, wistful, and a little mournful. I could not imagine her recording such satisfying and quietly emotional renditions of those songs when she first started out. It is gratifying to note her steady growth, and it is easy to enjoy where she is today as a singer.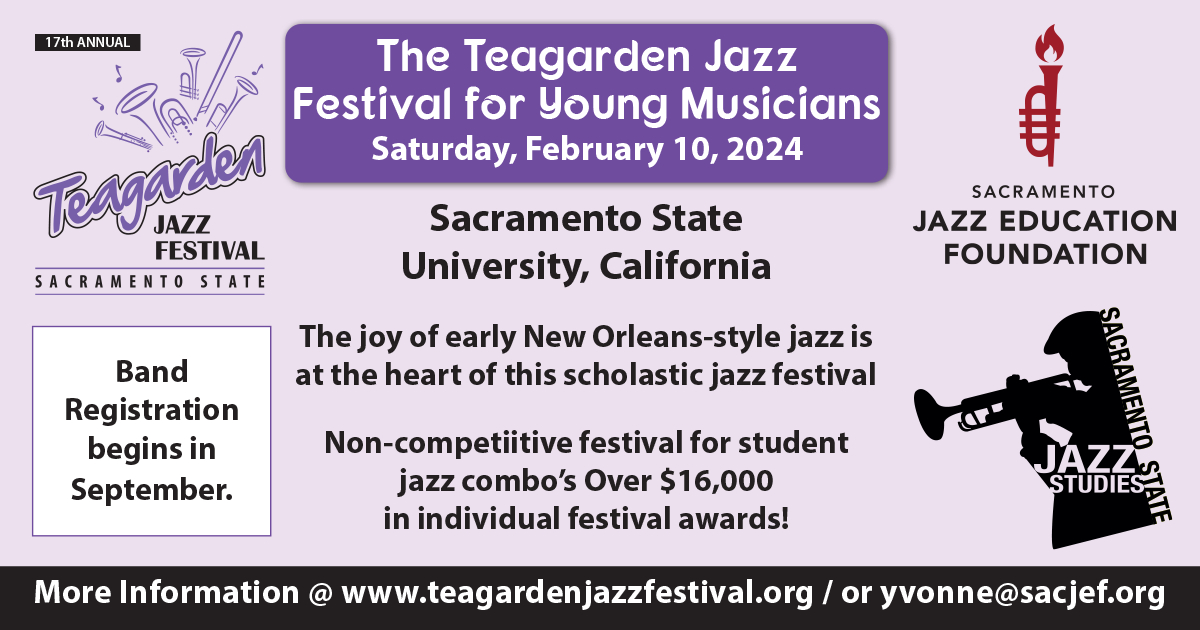 Sweepin' The Blues Away has 11 songs that trace the beginning, prime, decline, and aftermath of a relationship. The singer is joined by her husband Dan Levinson on tenor and clarinet, pianist Rossano Sportiello, bassist Rob Adkins, and drummer Kevin Dorn. There are short solos throughout the date but the main credit for its success lies with the singer.
The program begins with the happily swinging "Get Yourself A New Broom and Sweep The Blues Away," progresses to "I'm Putting All My Eggs In One Basket," and then includes the romantic "You And I" which has some beautiful harmonizing by Ryan and Levinson (on tenor). The relationship's decline is heard in such songs as "I Wonder Who's Kissing Her Now" and "You Turned The Tables On Me" before its sad collapse on "A Cottage For Sale."
The final two numbers are philosophical looks back at what no longer exists: "Let A Smile Be Your Umbrella" and "If You Want The Rainbow You Must Have The Rain." I only wish that a 12th song celebrating a new relationship had been included at the end so the CD could have ended on a happier note.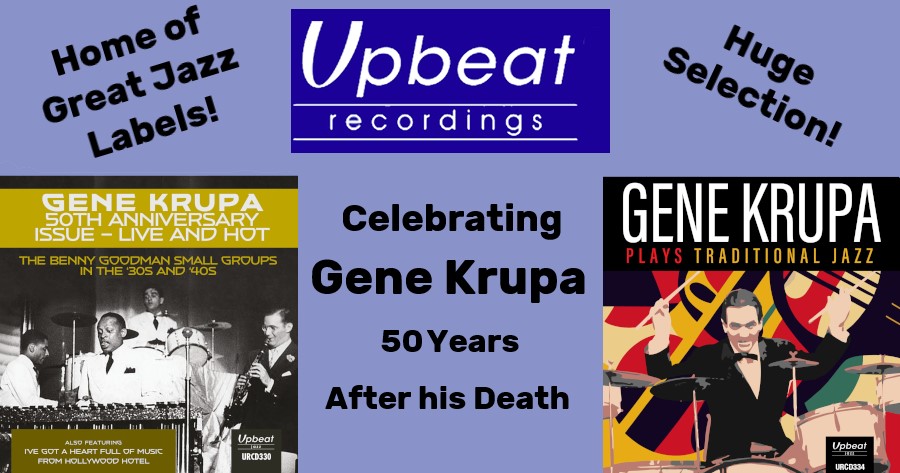 Sweepin' The Blues Away is Molly Ryan's finest recording so far.
Molly Ryan • Sweepin' The Blues Away
Turtle Bay TBR-22-002
www.turtlebayrecords.com