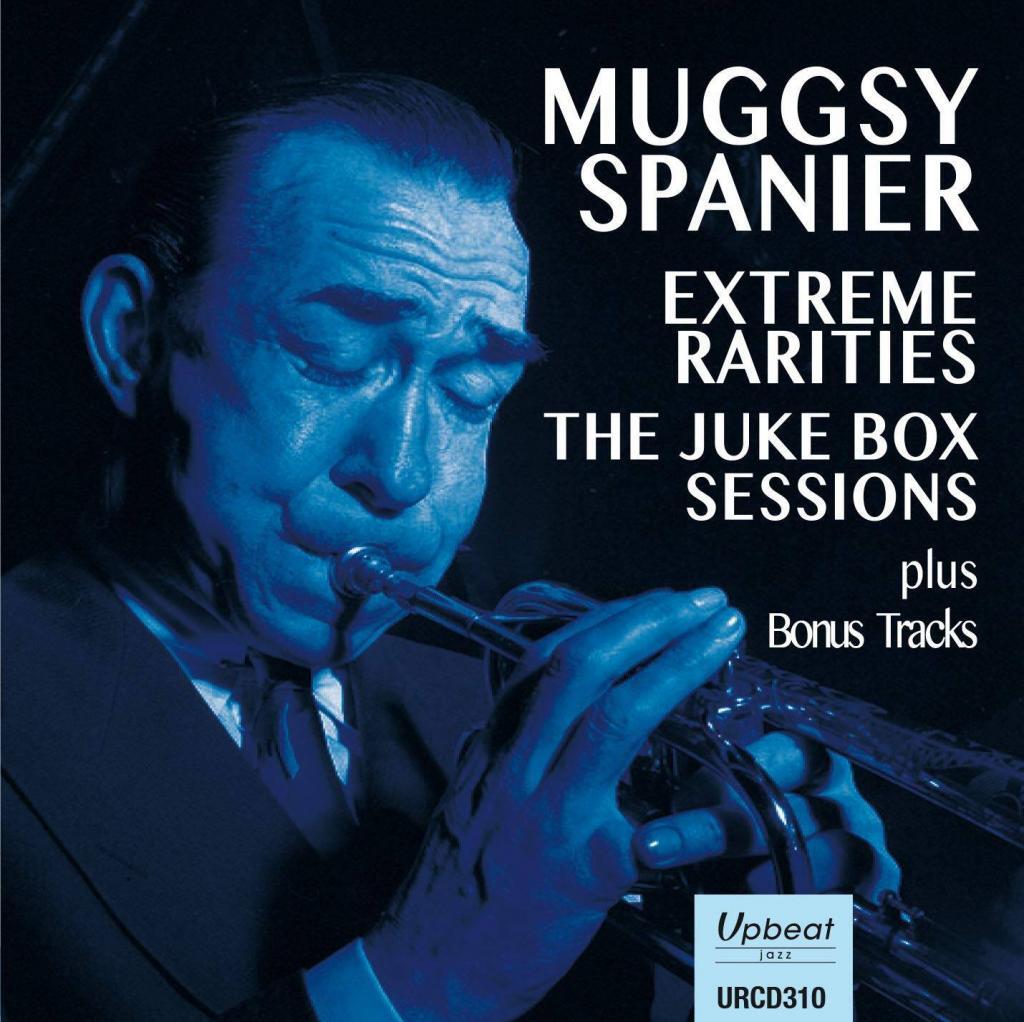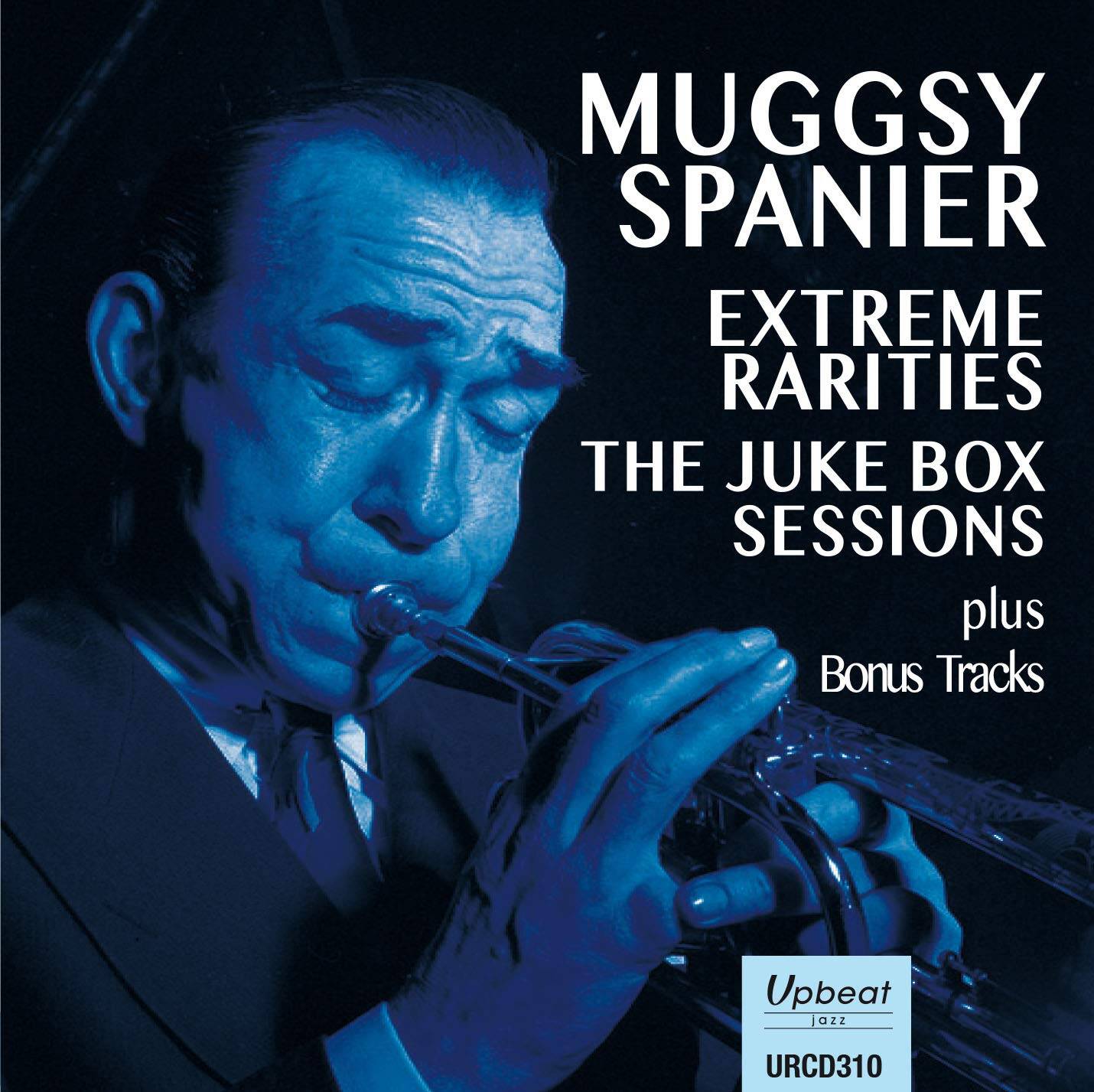 Cornetist Muggsy Spanier (1901-67) was one of the most consistent of all jazz musicians. His approach did not change at all after the late 1920s and, although sometimes called "Chicago style," in reality he was a masterful and always-enthusiastic Dixieland player. While his solos were mostly predictable, it did not matter because he played with such power, authority, and sincerity that he uplifted every ensemble in which he took part. His playing never became tired or uninspired.
The Upbeat collection Extreme Rarities: The Juke Box Sessions has two sessions from 1956 and one from 1954 that are not quite as rare as the title suggests. The music from 1956 was previously released by the IAJRC (Rare Custom 45s) and Jazz Crusade labels while the 1954 date was also on the Jazz Crusade CD. But no matter, Spanier fans who do not already have this music will certainly want it.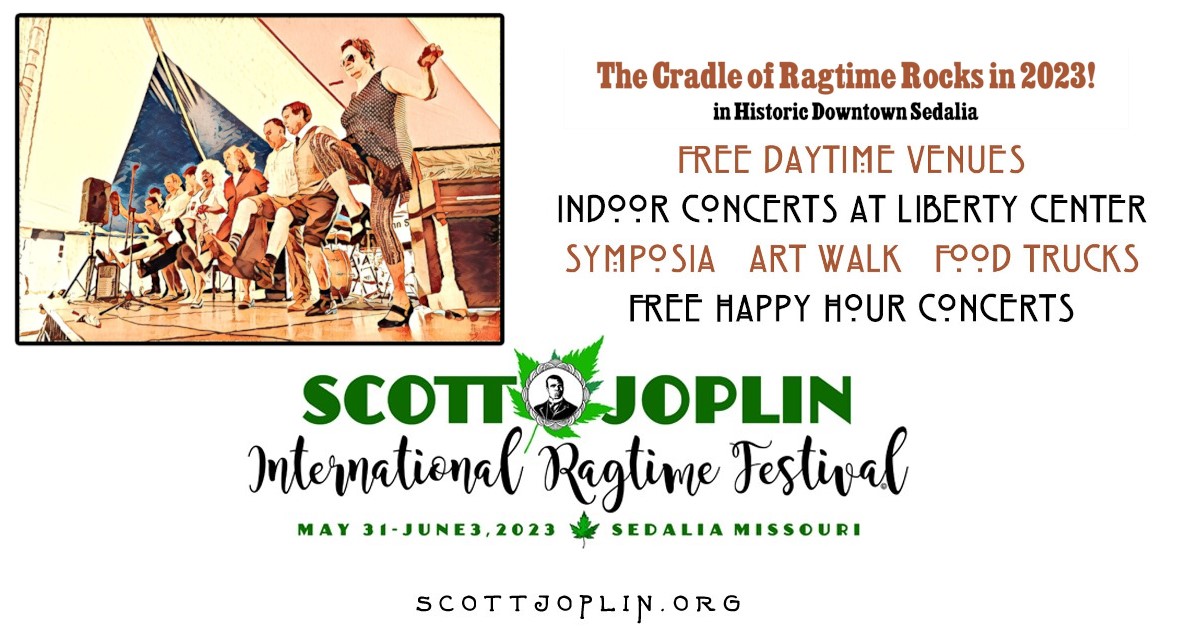 The ten titles from April 14, 1956, team the cornetist with trombonist George Brunies (who also takes a vocal on "I Wish I Could Shimmy Like My Sister Kate"), clarinetist Peanuts Hucko, and a four-piece rhythm section that includes pianist Floyd Bean, while the eight songs listed as simply April 1956 have a similar group but with Joe Barufaldi or Charlie Spero on clarinet.
The music is primarily hard-charging with an occasional blues or ballad included for contrast. Because the performances were originally made for 45s that were played on jukeboxes, only five of the 18 songs exceed three minutes and usually not by much. Spanier is in his usual top form on such numbers as "Muskrat Ramble," "The Saints," "That's A Plenty," "Royal Garden Blues," and "Someday Sweetheart." The only song not heard that often in trad bands is "I Cried For You" which is given a fine version.
The six songs from 1954 that conclude the disc have Spanier's regularly band of the time with trombonist Ralph Hutchinson, clarinetist Phil Gomez, pianist Red Richards, bassist Truck Parham, and drummer George Wettling. They romp through such numbers as "Chicago," "St. Louis Blues" and another fine version of "Royal Garden Blues" in performances that are a bit longer than the later jukebox recordings.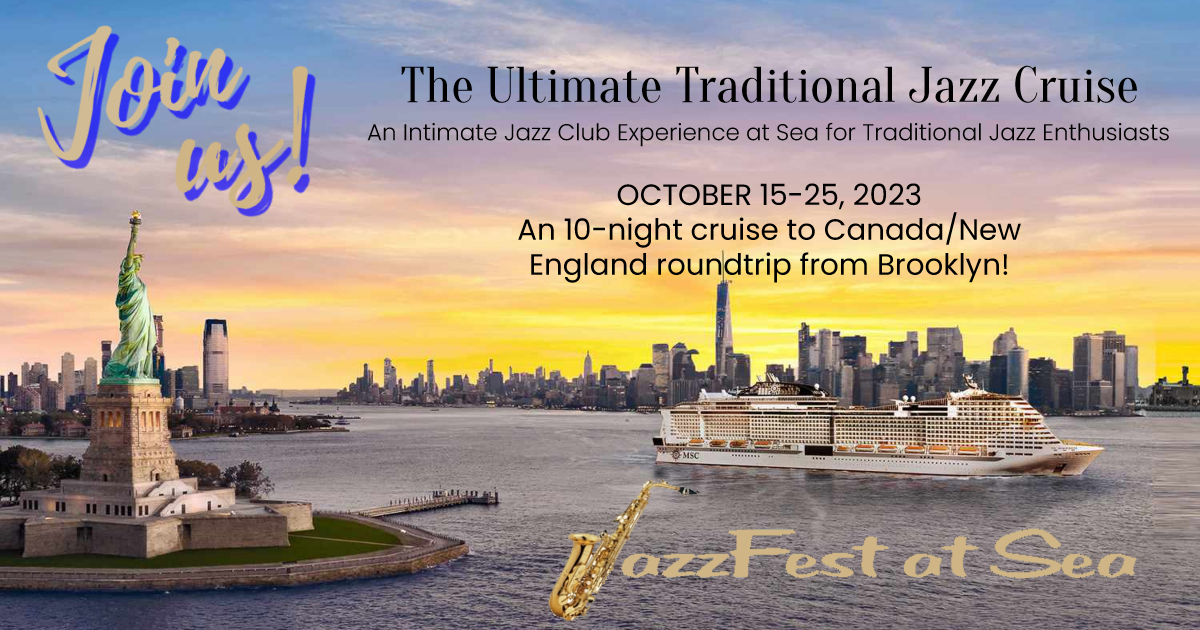 If you love Muggsy Spanier, there is no reason to hesitate picking up this enjoyable disc.
Extreme Rarities: The Juke Box Sessions
(Upbeat URCD 310, 24 selections, TT = 75:12)
www.upbeatmailorder.co.uk