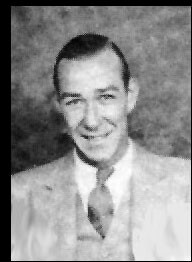 Cornet player Muggsy Spanier (November 9, 1901 – February 12, 1967) was a member of the famed
Austin High Gang
 and fell for jazz the minute he saw 
King Oliver
 playing live in Chicago. His first professional job came in 1921 with the Elmer Schoebel band. In 1927 Muggsy cut his first sides with the 
Chicago Rhythm Kings
 alongside 
Frank Teschemacher
 on clarinet, 
Mezz Mezzrow
 on tenor saxophone, 
Gene Krupa
 on drums and 
Eddie Condon
 on banjo and vocals. Muggsy was back in the studio in 1928 with the 
Jungle Kings
 which was the same group except George Wettling replaced Krupa on drums. In 1929 Spanier joined 
Ted Lewis and his Band
appearing in two films,
Is Everybody Happy?
(1929) and
Here Comes The Band
(1935).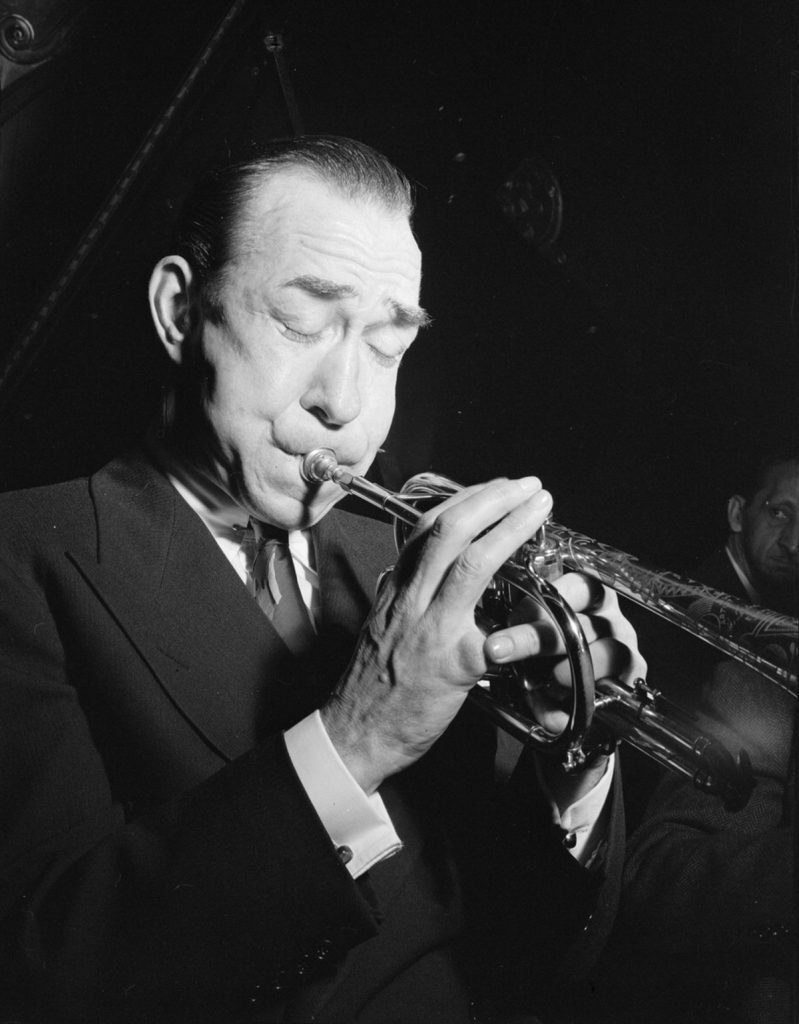 He joined Ben Pollack's group in 1936 but left the band in 1938 due to a debilitating alcohol related illness that almost killed him. Returning to music in 1939, he formed Muggsy Spanier's Ragtime Band which featured George Brunies on trombone. By the 1940's Muggsy was in New York performing with Max Kaminsky, Miff Mole and Brad Gowans, among others, which became the famous "Jam Session at Commodore" record from 1940. By Septemeber of 1940 Muggsy joined the Bob Crosby Dixieland big band but left and from 1941 to 1943 played with his own Dixieland big band which recorded for Decca.
From 1944 to 1948 Muggsy played mostly with small hot groups in New York City and from 1949 toured the U.S. extensively with his own sextet. By 1957 Spanier had settled in San Francisco and co-led some fine groups with pianist Earl Hines until his death in 1967.—by Ted Gottsegen


| | | |
| --- | --- | --- |
| Title | Director | Year |
| Is Everybody Happy? | Archie Mayo | 1929 |
| Here Comes the Band | Paul Sloane | 1935 |
| Sis Hopkins | Joseph Santley | 1941 |

Muggsy Spanier: The Lonesome Road, A Biography and Discography by Bert Whyatt, Jazzology Press, 1995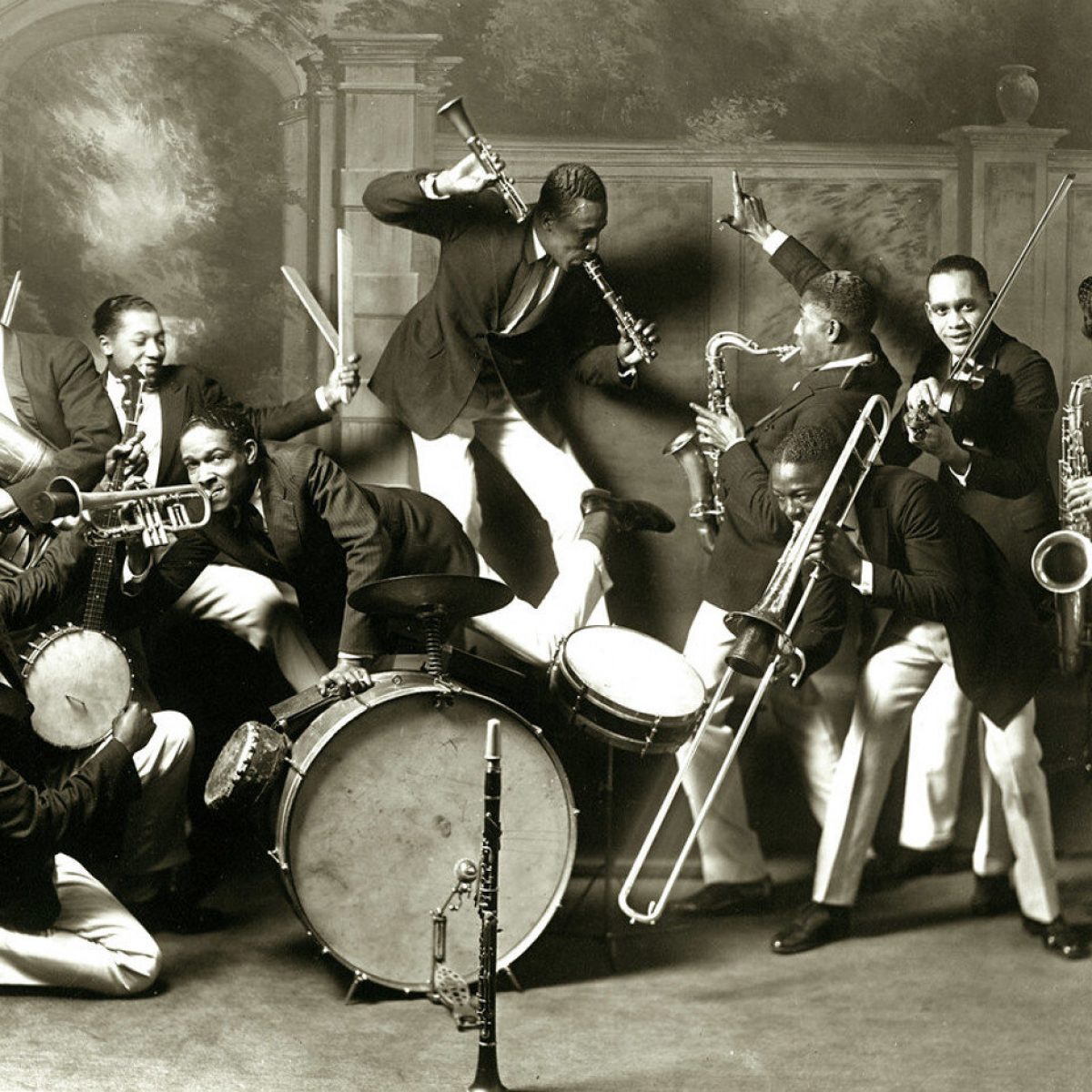 Redhotjazz.com was a pioneering website during the "Information wants to be Free" era of the 1990s. In that spirit we are recovering the lost data from the now defunct site and sharing it with you.
Most of the music in the archive is in the form of MP3s hosted on Archive.org or the French servers of Jazz-on-line.com where this music is all in the public domain.
Files unavailable from those sources we host ourselves. They were made from original 78 RPM records in the hands of private collectors in the 1990s who contributed to the original redhotjazz.com. They were hosted as .ra files originally and we have converted them into the more modern MP3 format. They are of inferior quality to what is available commercially and are intended for reference purposes only. In some cases a Real Audio (.ra) file from Archive.org will download. Don't be scared! Those files will play in many music programs, but not Windows Media Player.