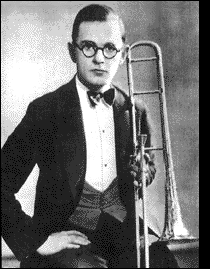 Miff Mole (March 11, 1898 – April 29, 1961) started his musical career playing violin and accompanying silent pictures on the piano, but later he switched to trombone. His career in jazz music began with Gus Sharp's Orchestra; he then went on to play with band leader/comedian Jimmy Durante. He joined the Original Memphis Five and played on and off with them until 1924. In 1923 he met Red Nichols and went on to make many records with bands directed by Red Nichols or under the name of Miff Mole and his Little Molers.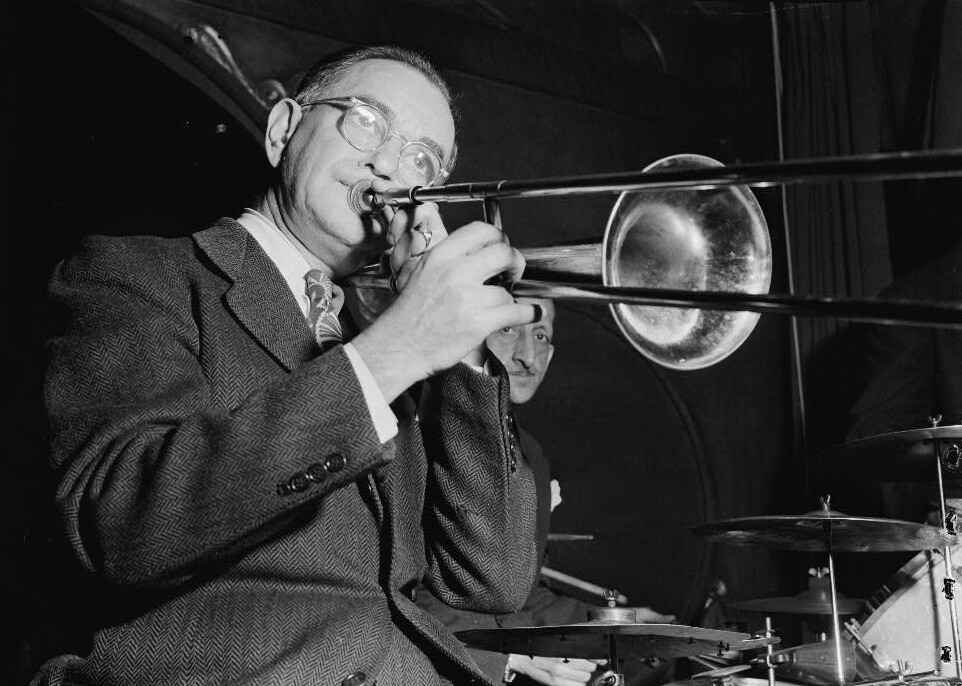 However in 1927 he started working as a studio musician and Mole played very little Jazz during the next couple of decades. He played with Paul Whiteman during 1938-40 and was with Benny Goodman in 1943. He returned to small-group jazz in the mid-1940s playing with Eddie Condon and recording for Commodore under the name of Miff Mole and his Nicksieland Band. Mole's health declined in the 1950s and he was largely forgotten by the greater jazz world by the time of his death in 1961.



| | | |
| --- | --- | --- |
| Title | Director | Year |
| Red Nichols and his Five Pennies | | 1929 |
| Battle Of Paris | Robert Florey  | 1929 |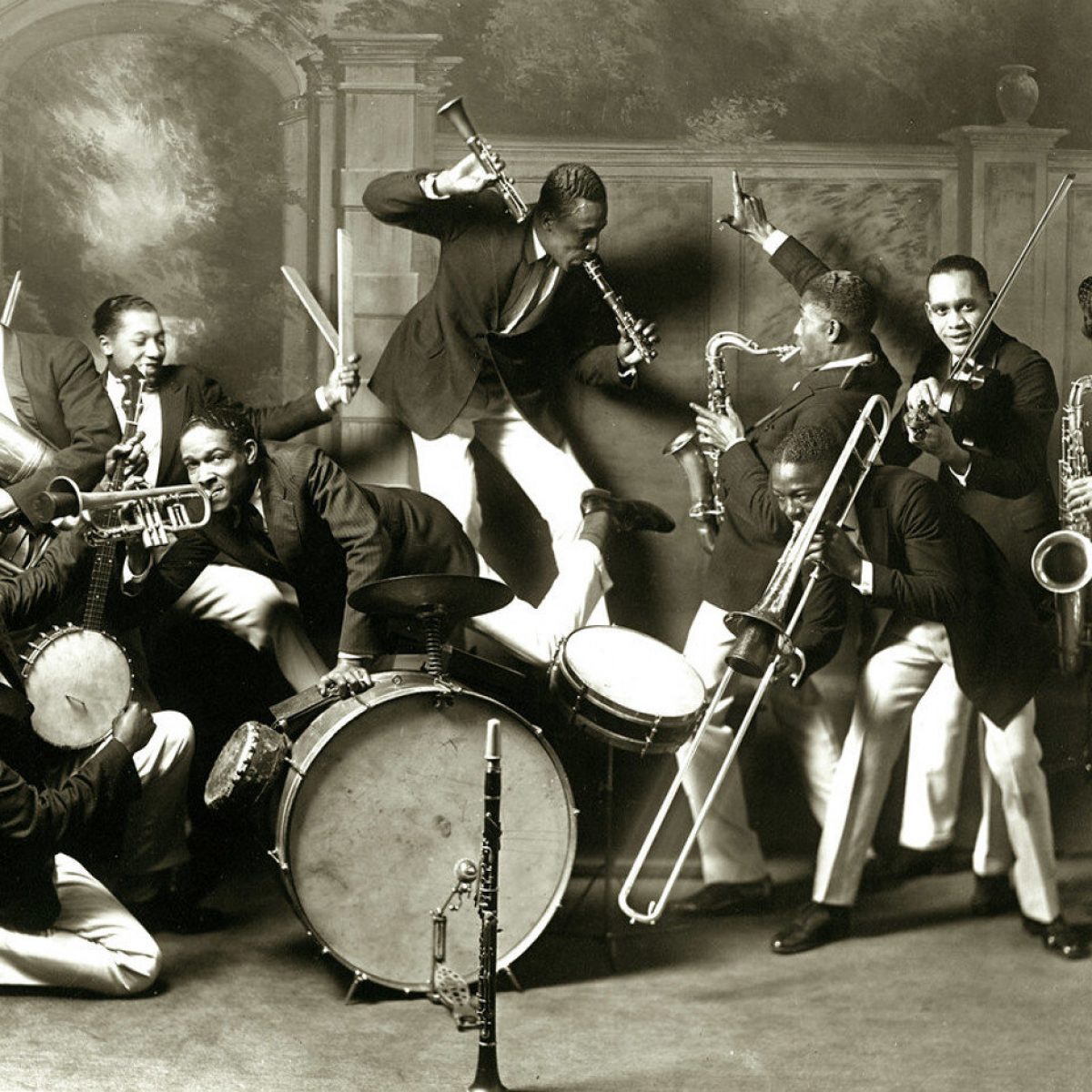 Redhotjazz.com was a pioneering website during the "Information wants to be Free" era of the 1990s. In that spirit we are recovering the lost data from the now defunct site and sharing it with you.
Most of the music in the archive is in the form of MP3s hosted on Archive.org or the French servers of Jazz-on-line.com where this music is all in the public domain.
Files unavailable from those sources we host ourselves. They were made from original 78 RPM records in the hands of private collectors in the 1990s who contributed to the original redhotjazz.com. They were hosted as .ra files originally and we have converted them into the more modern MP3 format. They are of inferior quality to what is available commercially and are intended for reference purposes only. In some cases a Real Audio (.ra) file from Archive.org will download. Don't be scared! Those files will play in many music programs, but not Windows Media Player.