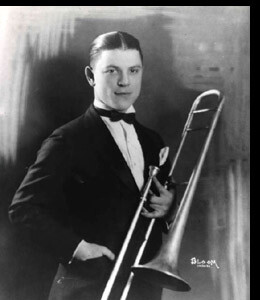 Trombone player George Brunies (February 6, 1902 – November 19, 1974) got his start at age eight playing with Papa Jack Laine's band and later went on to play with Laine's son Alfred "Baby" Laine's band. He played in various bands in and around New Orleans including his brother Abbie's Halfway House Orchestra, until he moved to Chicago in 1919. After playing for a while in Chicago he took a job on the Mississippi riverboat the S.S. Capitol.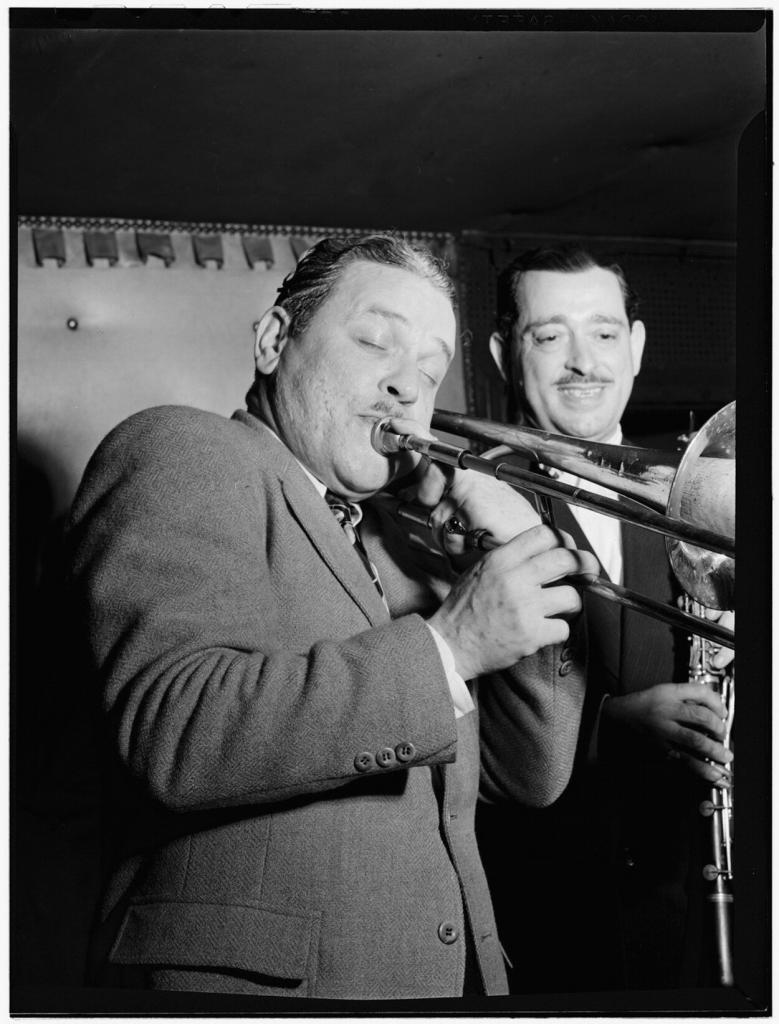 He returned to Chicago in 1923 with his childhood friends Paul Mares and Leon Roppolo and joined the Friar's Society Orchestra which later changed its name to the New Orleans Rhythm Kings after leaving the club. George's brother Merritt took over the gig at the Friar's Inn with his band which was called Merritt Brunies and his Friars Inn Orchestra. George Brunies left New Orleans Rhythm Kings in 1924 and signed up with Ted Lewis and his Band that same year. He stayed with Lewis until 1934. Throughout the rest of his career he played with Muggsy Spainer, Art Hodges, Louis Prima and Eddie Condon and many others.
George Brunies and his Jazz Band
| | | |
| --- | --- | --- |
| Title | Director | Year |
| Happiness Remedy |   | 1931 |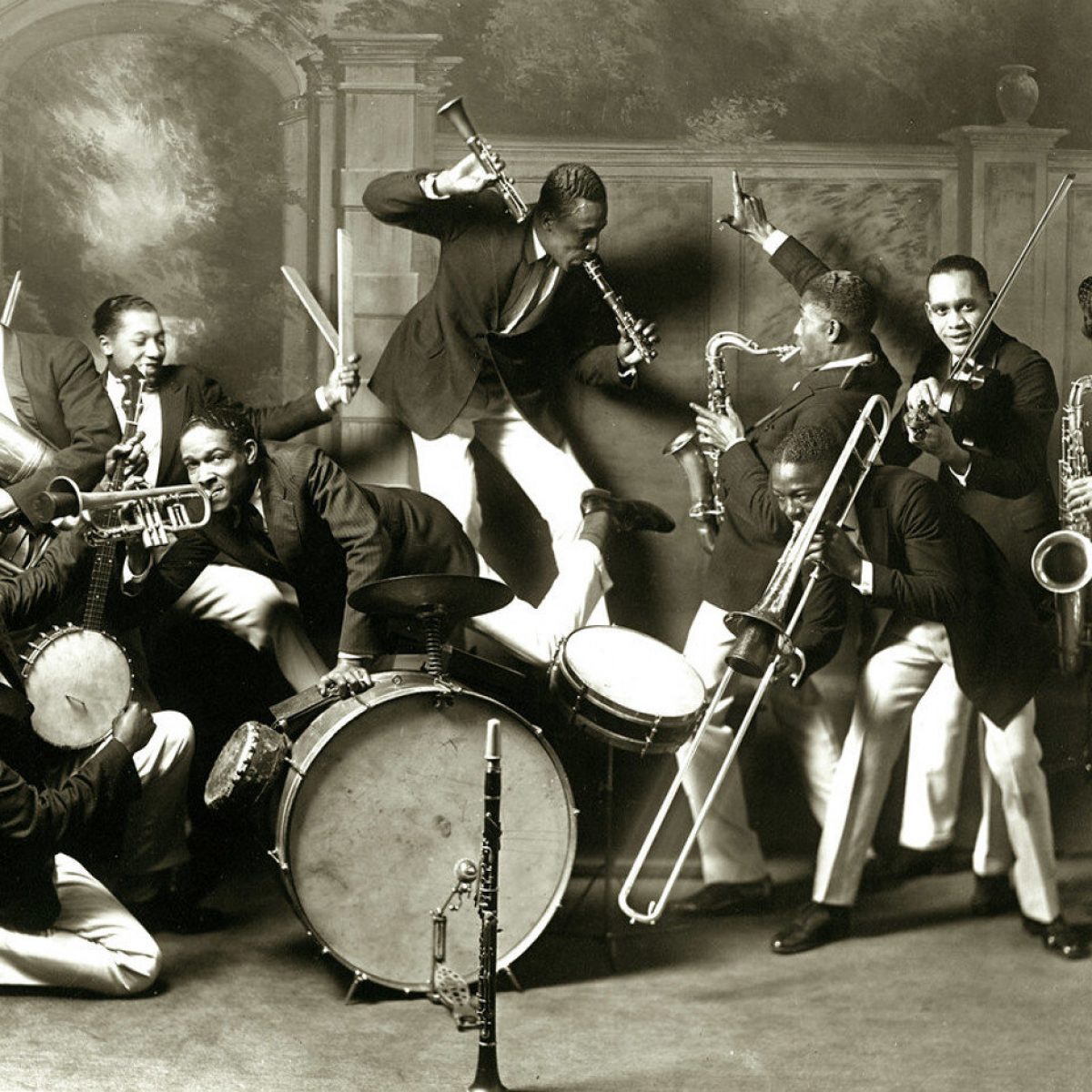 Redhotjazz.com was a pioneering website during the "Information wants to be Free" era of the 1990s. In that spirit we are recovering the lost data from the now defunct site and sharing it with you.
Most of the music in the archive is in the form of MP3s hosted on Archive.org or the French servers of Jazz-on-line.com where this music is all in the public domain.
Files unavailable from those sources we host ourselves. They were made from original 78 RPM records in the hands of private collectors in the 1990s who contributed to the original redhotjazz.com. They were hosted as .ra files originally and we have converted them into the more modern MP3 format. They are of inferior quality to what is available commercially and are intended for reference purposes only. In some cases a Real Audio (.ra) file from Archive.org will download. Don't be scared! Those files will play in many music programs, but not Windows Media Player.