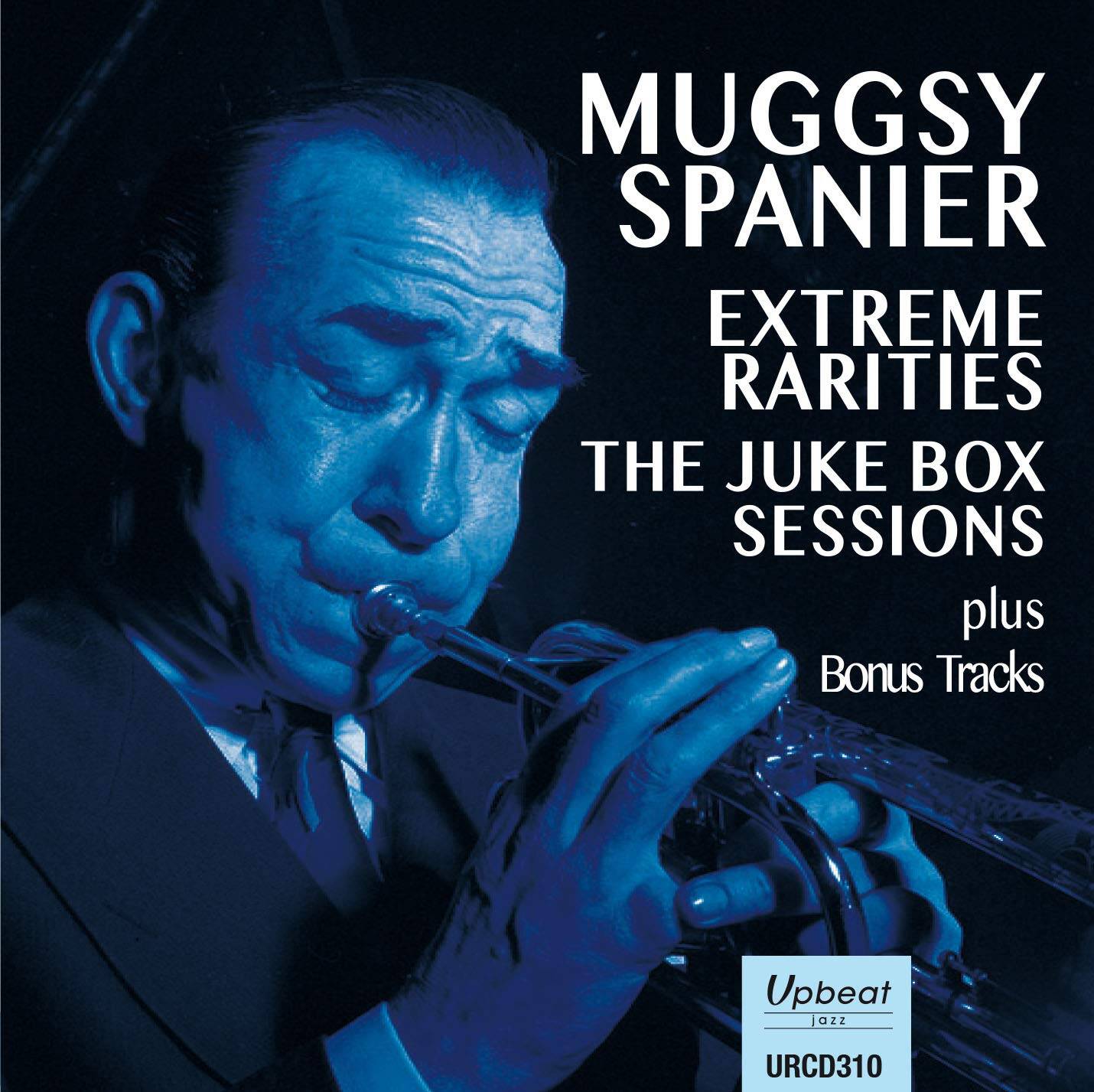 Back in my salad days when I first was becoming interested in jazz, I ran across the wonderful name "Muggsy Spanier." For some reason, that nickname made me think of him as a boxer, and when I first saw a picture of him shortly thereafter, I thought he looked as if he had gone quite a few rounds. (As I later found out, Spanier, a great baseball fan, took the sobriquet from John "Muggsy" McGraw, manager of the New York Giants baseball team and bestowed it upon himself.)
When I listened to this CD, I was reminded of that early image I had had, and his playing seems to complement it. So often he issues flurries of notes that come flying like jabs, left and right, in rapid succession as he moves deftly and quickly around the tune, having kicked it off at a tempo that is, at the least, challenging.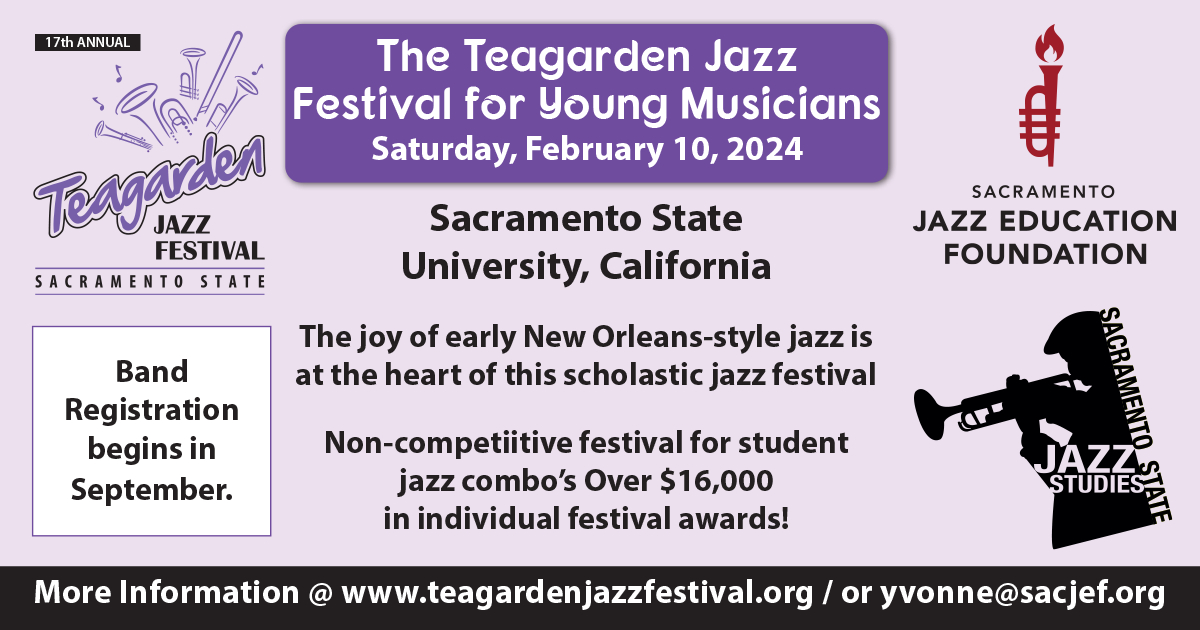 We can hear this on so many of the tracks on this disc, the first ten having been recorded specifically for juke boxes, hence only one, "Tin Roof Blues" (track 4), is over three minutes, and even then barely so. The next eight tracks may have also been recorded specifically for juke box use, but "Sugar" (track 12), at four and a half minutes, may have been too long for such. The last six tracks were from a couple of years earlier, 1954, and were included to fill out the CD.
As I said above, the tempos can be blistering, but at the same time the execution by Spanier and all the others is flawless—there are no train wrecks. There are no flubs despite these tempos, every note being hit squarely. Both Spanier and George Brunis so often punch out notes in staccato fashion on cornet and trombone, as we can hear clearly on "When the Saints Go Marching In" (track 5). Although the personnel changes in the last session, the same approach is heard on the final track, "Royal Garden Blues" (track 24), where Ralph Hutchinson comes in on trombone with some very fast tonguing, tempo notwithstanding.
Spanier always had formidable backing groups, and these are no exception. On clarinet Peanuts Hucko is on top form with that marvelous tone, and Phil Gomez adroitly handles the upper register, which he seems drawn toward, with no appreciable thinning of tone. The drummers are also up to it, not rushing. Spanier seems to favor drum tags (thirteen tracks end with one here), and all drummers execute these nicely. Whoever takes the drum solo on "Jazz Me Blues" (track 16)—it has not been determined whether it is Frank Ruffo or Doc Cenardo—does so very tastefully, and George Wettling, on the final track, lays down some definitive licks.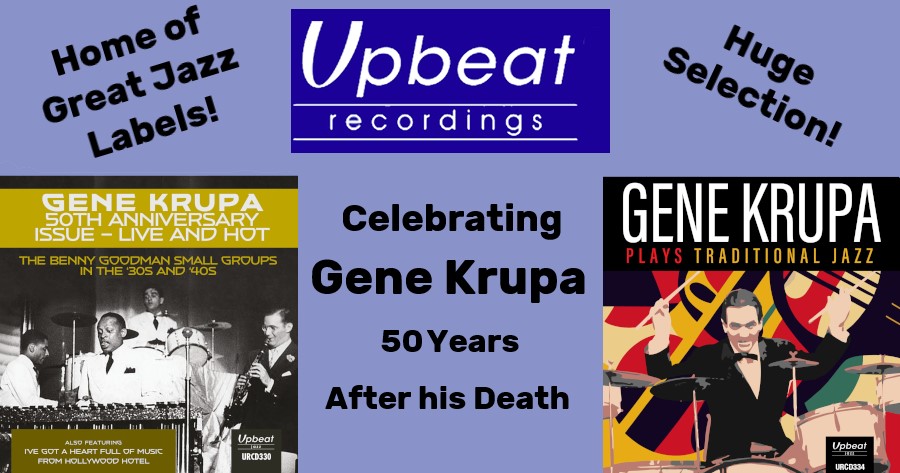 In addition to his spirited attack, Spanier could also be found on the more gentle side. He can and does use a mute on occasion, a là King Oliver, an early mentor, and he has a very pleasing vibrato. Both of these can be heard on his solo on "Tin Roof Blues" (track 4) and the opening cadenza of "Someday Sweetheart" (track 18), as well as elsewhere. And Spanier can surprise one, too, as he does with the tempos at which he kicks some tunes off. Such is the case here where "Ja-Da" (track 14) is taken at a medium-slow rather than the more usual medium-fast tempo, and "South" (track 15) the reverse.
All told, this is an exciting collection of Spanier. The contents may not be quite as rare as the collection's title asserts, but it is a collection which has not been promoted much of late, and it is good to have these tracks available again. (Originally the album was released on Jazz Crusade JCCD3113.) Those coming to Spanier for the first time should be intrigued by them, as I recall I was by Spanier so many moons ago.
Along with other Upbeat CDs, this one can be had from the Upbeat Recordings' web site www.upbeatmailorder.co.uk and from other web sites such as Amazon.
MUGGSY SPANIER • Extreme Rarities: The Jukebox Sessions plus Bonus Tracks • Upbeat URCD 310). Playing time: 75 mins. 12 secs.
Way Down Yonder in New Orleans; I Wish I Could Shimmy like My Sister Kate; Muskrat; Ramble; Tin Roof Blues; When the Saints Go Marchin' In; I Cried for You; The Darktown Strutters' Ball; Clarinet Marmalade; Honeysuckle Rose; That's A Plenty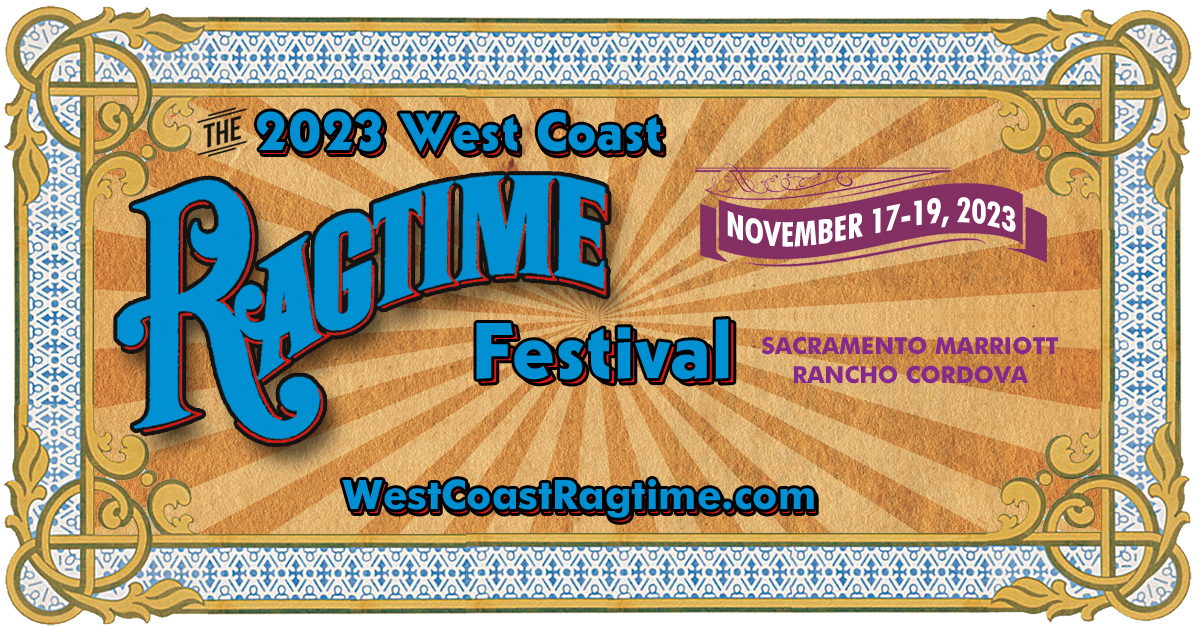 Recorded in Chicago, Apr. 14, 1956
Royal Garden Blues; Sugar; Panama; Jada; South; Jazz Me Blues; At the Jazz Band Ball; Someday Sweetheart
Recorded in Chicago, Apr., 1956
Chicago; Blue Turning Gray over You; St. Louis Blues; Rose Room; Memphis Blues; Royal Garden Blues
Recorded in N.Y., Sept. 4, 1954
Personnel varies—all given in tray inlay