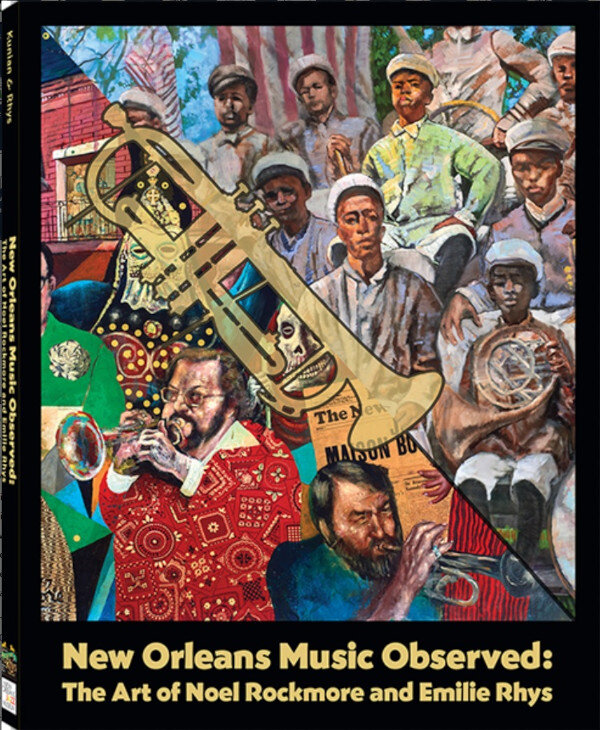 The New Orleans Jazz Museum, from January 30, 2020, through September 1, 2021, hosted a joint exhibition featuring the paintings of Noel Rockmore and his daughter Emilie Rhys. Both Rockmore and Rhys spent periods of time as part of the audience of New Orleans clubs (most notably Preservation Hall), drawing portraits of the musicians and the patrons.
The oversized 282-page New Orleans Music Observed has details of the exhibition and reproductions of the art work as its core, but it also contains much more.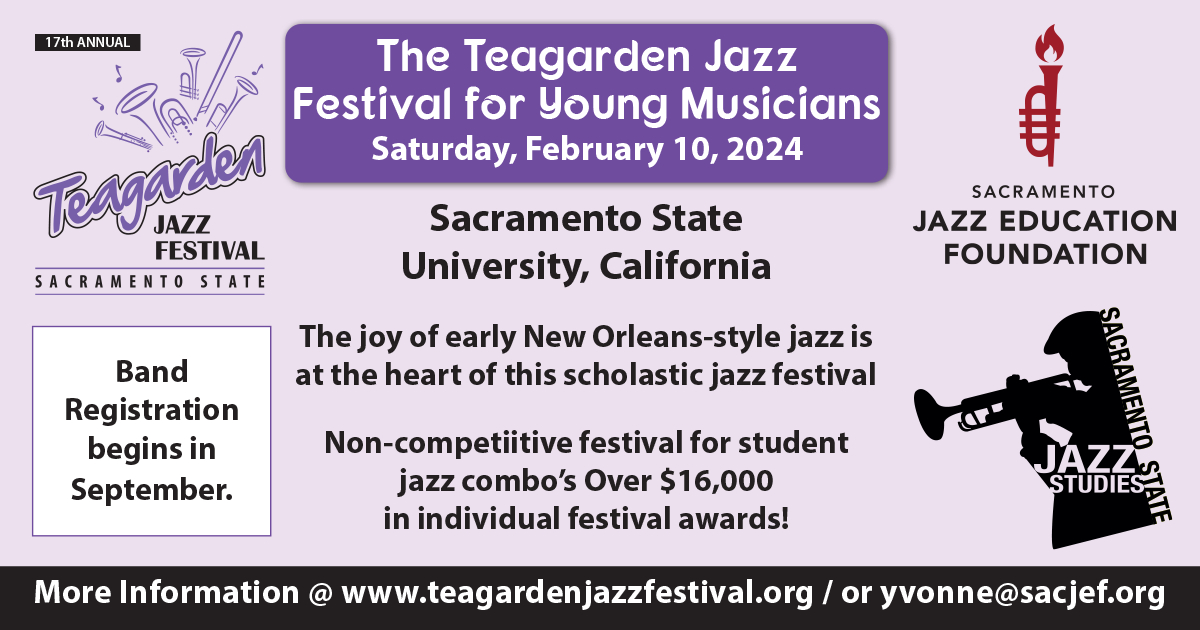 Noel Rockmore (who was born as Noel Davis but wanted a more original name) was a fascinating if erratic and somewhat dangerous character. A brilliant artist who was well aware of his talents, Rockmore was also an alcoholic, self-destructive, prone to sudden mood changes, and to a certain extent was his own worst enemy. To say that he was not a good husband or father would be an understatement.
Conceited while being almost desperate to be recognized as an artistic giant, sometimes for no particular reason he even turned on those who thought highly of him including individuals who could help his career. Artistically he found his way in the early 1960s when he became a regular at Preservation Hall even though his true love was classical music, and he left behind quite a bit of enduring work despite himself.
Emilie Rhys inherited Rockmore's artistic talents without his personal shortcomings. She had a love/hate relationship with her father who she often did not see for years at a stretch. While he eventually recognized her talents, he thought of her as a potential competitor and did nothing to help her. Rhys' mother, who felt regularly reminded of her errant husband due to some of the similar traits displayed by her daughter, did everything she could to discourage her desire to paint. Eventually Rhys became independent and, after her father's passing, she moved to New Orleans and gained her own reputation for drawing incisive portraits of local musicians.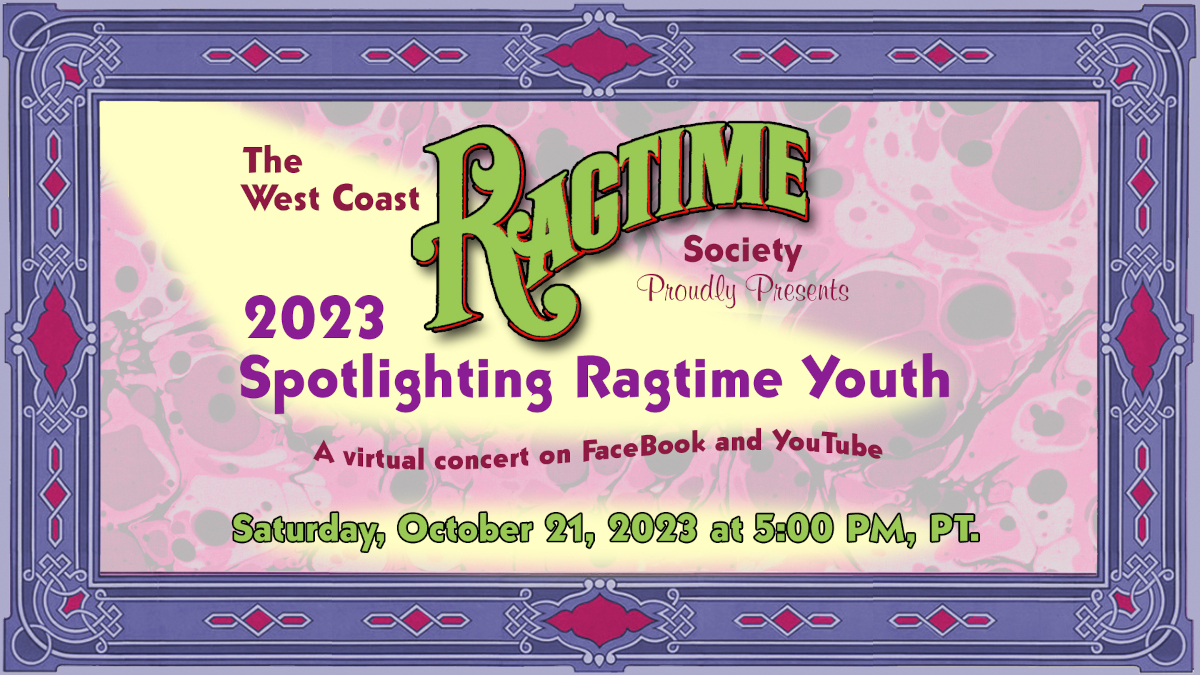 New Orleans Music Observed, a large paperback book, tells the stories of Noel Rockmore and Emilie Rhys in colorful and honest details; that section is written by John Ed Bradley. There are a countless number of photos from their lives. A pictorial tour of the New Orleans Jazz Museum exhibit (including photos of the opening and reproductions of everything displayed) is included along with the extensive exhibition catalogs, photos of many pieces that were not part of the exhibit (some of which are historic items from the New Orleans Jazz Club collection), and there are 13 interviews conducted by Gwen Thompkins of some of the subjects including Don Vappie, Leroy Jones, Jason Marsalis, Dr. Michael White, and Johnny Vidacovich. In addition there are important contributions from Myles Robichaux, Greg Lambousy, and David Kunian (who curated the exhibit along with Rhys).
While Noel Rockmore and Emilie Rhys are far from household names outside of New Orleans, New Orleans Music Observed will draw readers in, not only for the fascinating story of their dysfunctional relationship but more importantly, the quality of their work. It is available from www.octaviabooks.com and www.louisianamusicfactory.com.
New Orleans Music Observed: The Art of Noel Rockmore and Emilie Rhys
by David Kunian and Emilie Rhys with John Ed Bradley, Gwen Thompkins, Greg Lambousy, and Myles Robichaux
Publisher: Emilie Rhys
Softcover, 282 pages; $39.95
www.octaviabooks.com
ISBN: 978-1-7374138-6-8