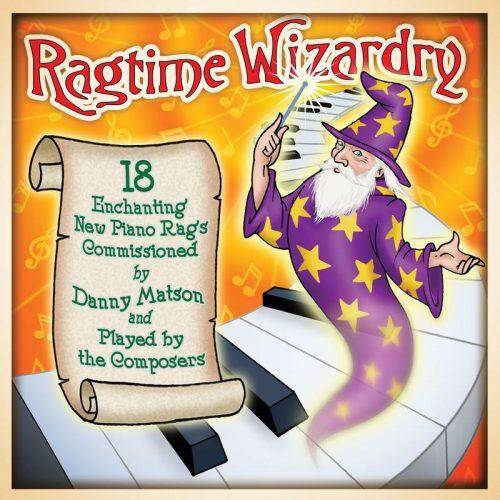 Nights at the Turntable February 2017
SWING TODAY
 Guitarist-banjoist Glenn Crytzer had two causes in mind when he organized That New Old Sound. He wanted to release a CD whose proceeds would go completely towards supporting the American Civil Liberties Union (ACLU), and he wanted to showcase the viability of today's swing scene. Crytzer persuaded 15 different groups to contribute one song apiece to this project in addition to recording two selections by his groups. The result is a swing-oriented set featuring many of today's top (if sometimes overlooked) exponents of vintage music.
That New Old Sound, which is subtitled "Vintage Jazz From A New Generation," has barebones packaging (just a listing of the songs, composers and the band names), no liner notes and unfortunately lacks a listing of the personnel. That reservation aside, this CD makes for an excellent acquisition because it gives listeners a cross section of the current swing scene along with a few trad groups. Featured are Tuba Skinny, Greg Rub's Rhythm Runners, Dandy Wellington, Paul Consentino's Boilermaker Jazz Band, Jonathan Stout's Campus Five, Dan Levinson's Canary Cottage Dance Orchestra, Gordon Webster, the Mint Julep Jazz Band, Mona's Hot Four, Solomon Douglas, the Grand St. Stompers, the Jonathan Doyle Swingtet, Meschiya Lake and the Little Big Horns, the George Gee Swing Orchestra, and Baby Soda. With a few exceptions, most of these groups are somewhat obscure but their musicianship and their ability to add to the vintage styles (rather than just recreating the past) are top-notch. All but five of the songs are recent originals and even those five (except perhaps "Avalon") are a bit underplayed these days.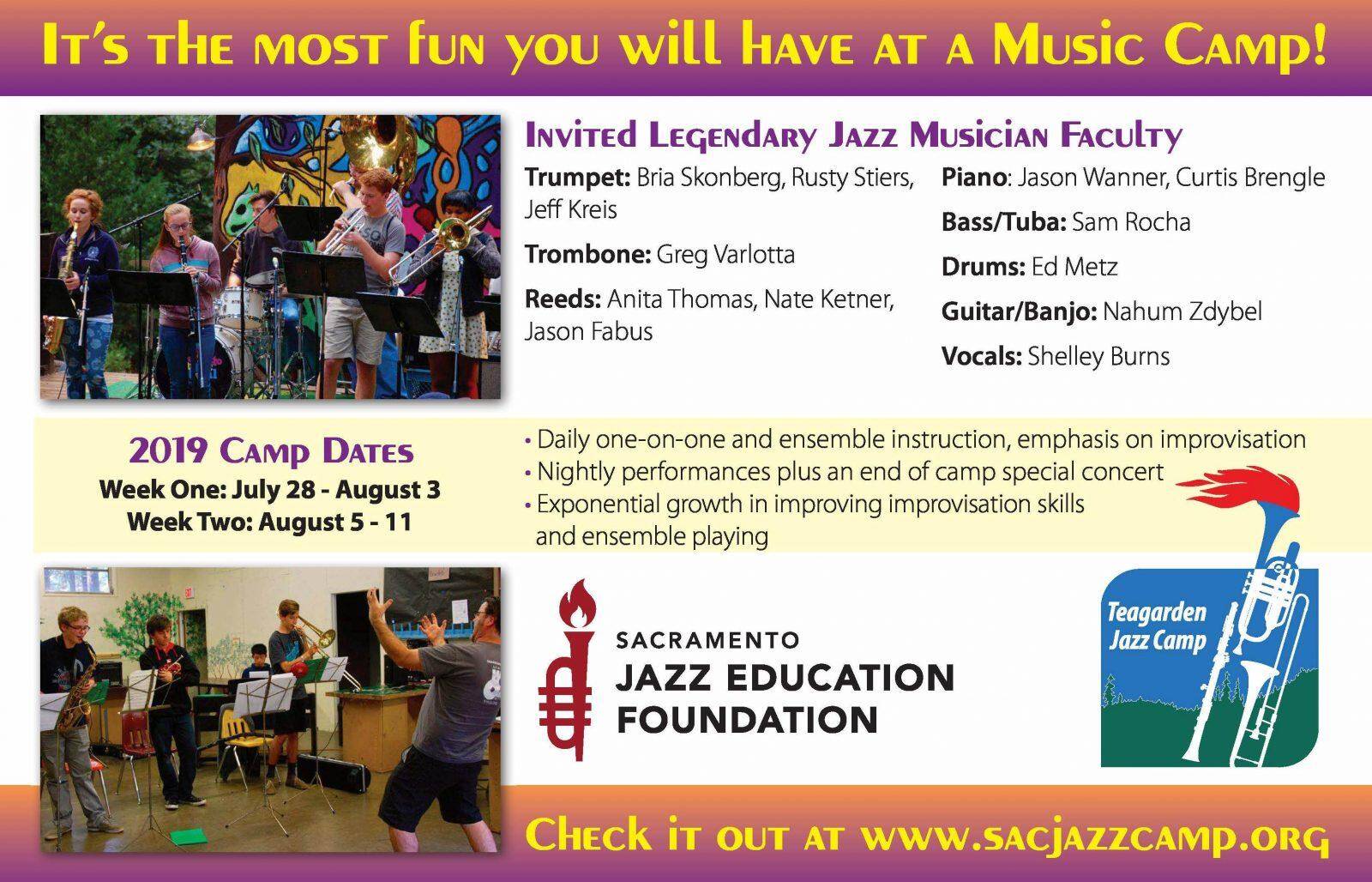 The music is mostly hot, always danceable, and full of enthusiasm and creativity within the styles. Glenn Crytzer is to be congratulated for originating and putting this worthy project together.
That New Old Sound (Self-produced, 17 selections, TT = 62:52) www.glenncrytzer.com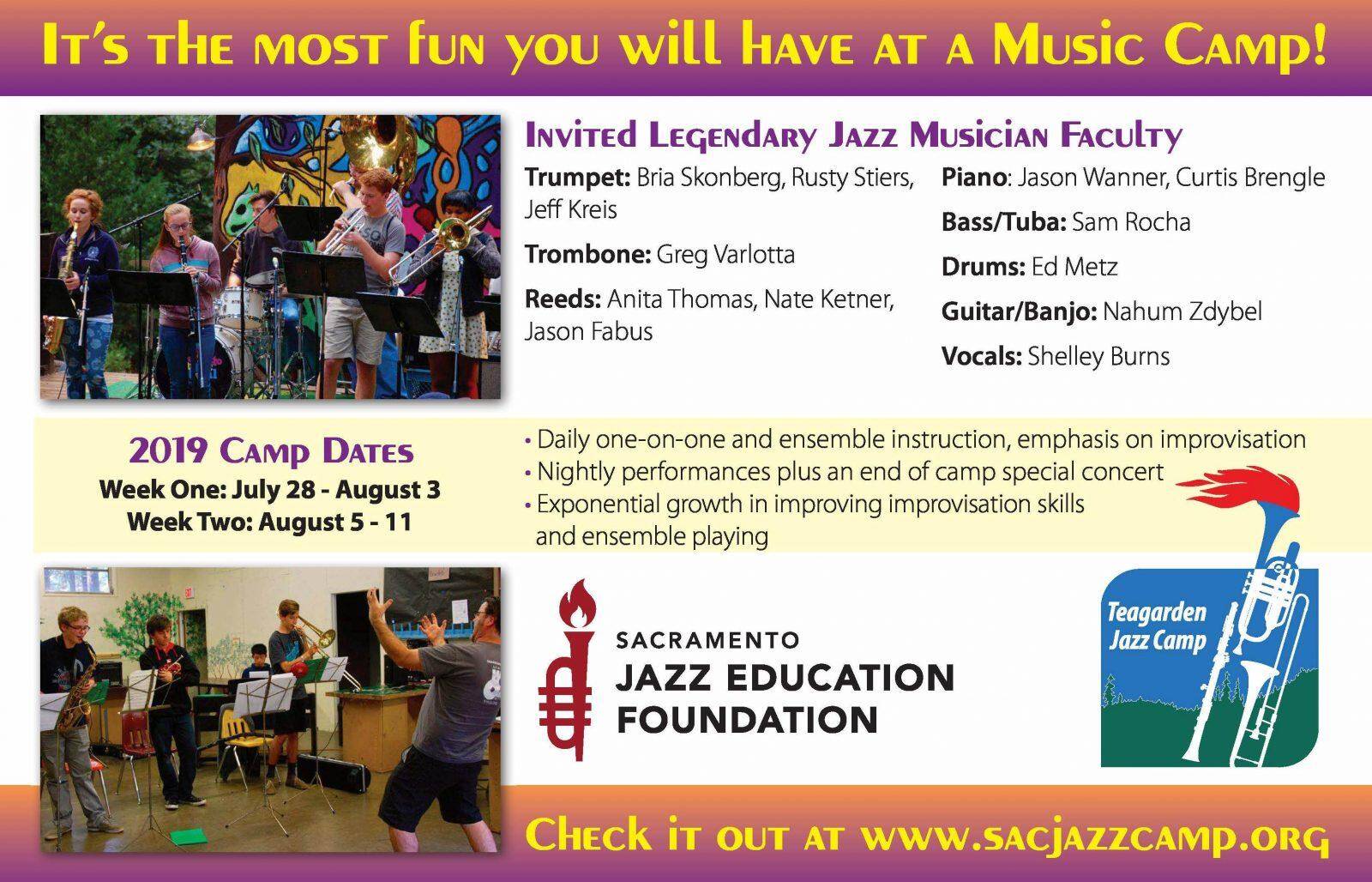 EARLY BRITISH JAZZ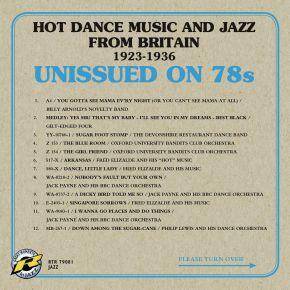 While jazz was born in the United States, it has been an international music ever since the recordings of the ODJB were heard overseas. While one could argue that there were few innovative jazz artists from Europe prior to the rise of Django Reinhardt and Stephane Grappelli in the early 1930s, American jazz was having a strong impact on the European music scene, starting a decade earlier. For proof, one should check out Hot Dance Music And Jazz From Britain 1923-1936, part of the Retrieval label's "Unissued On 78s" series.
The 24 selections on this CD were, with one exception, previously unissued test pressings. Combining together alternate takes and unknown material, the set makes a strong case for the credibility of British jazz in the 1920s and early '30s. Starting with an unknown group from 1923 (probably Billy Arnold's Novelty Band) that could easily pass for a forward-looking American band from the time, and progressing to the beginning of the swing era, there is a great deal of enjoyable and surprisingly well recorded music on this collection. Among the groups featured are the Gilt-Edged Four, the Devonshire Restaurant Dance Band (a fine version of "Sugar Foot Stomp" from 1927 with American trumpeter Frank Guarente), the Oxford University Bandits Club Orchestra, Jack Payne's BBC Dance Orchestra, Ambrose, Spike Hughes' Decca-Dents, Roy Fox, Ray Noble's Orchestra (with Nat Gonella), Billy Mason, Jack Hylton ("Chinatown, My Chinatown"), and Claude Hampton's Bandits. Pianist Fred Elizalde, probably the first British-based jazz musician to have his own style, is heard leading three songs with appearances by such Americans as cornetist Chelsea Quealey, Bobby Davis on clarinet and alto, and the great bass saxophonist Adrian Rollini. Phillip Lewis' Dance Orchestra benefits greatly from the inclusion of American trumpeter Sylvester Ahola who displays the influence of Bix Beiderbecke.
While most British dance bands of the 1920s and early 1930s emphasized polite, melodic, and conservative music, the performances on this CD, with the exception of a few throwaway vocal choruses, is hot and swinging. 1920s jazz collectors will certainly want this disc, along with the others in the valuable series.
Hot Dance Music And Jazz From Britain 1923-1936 (Retrieval 79081, 24 selections, TT = 68:54) www.challengerecords.com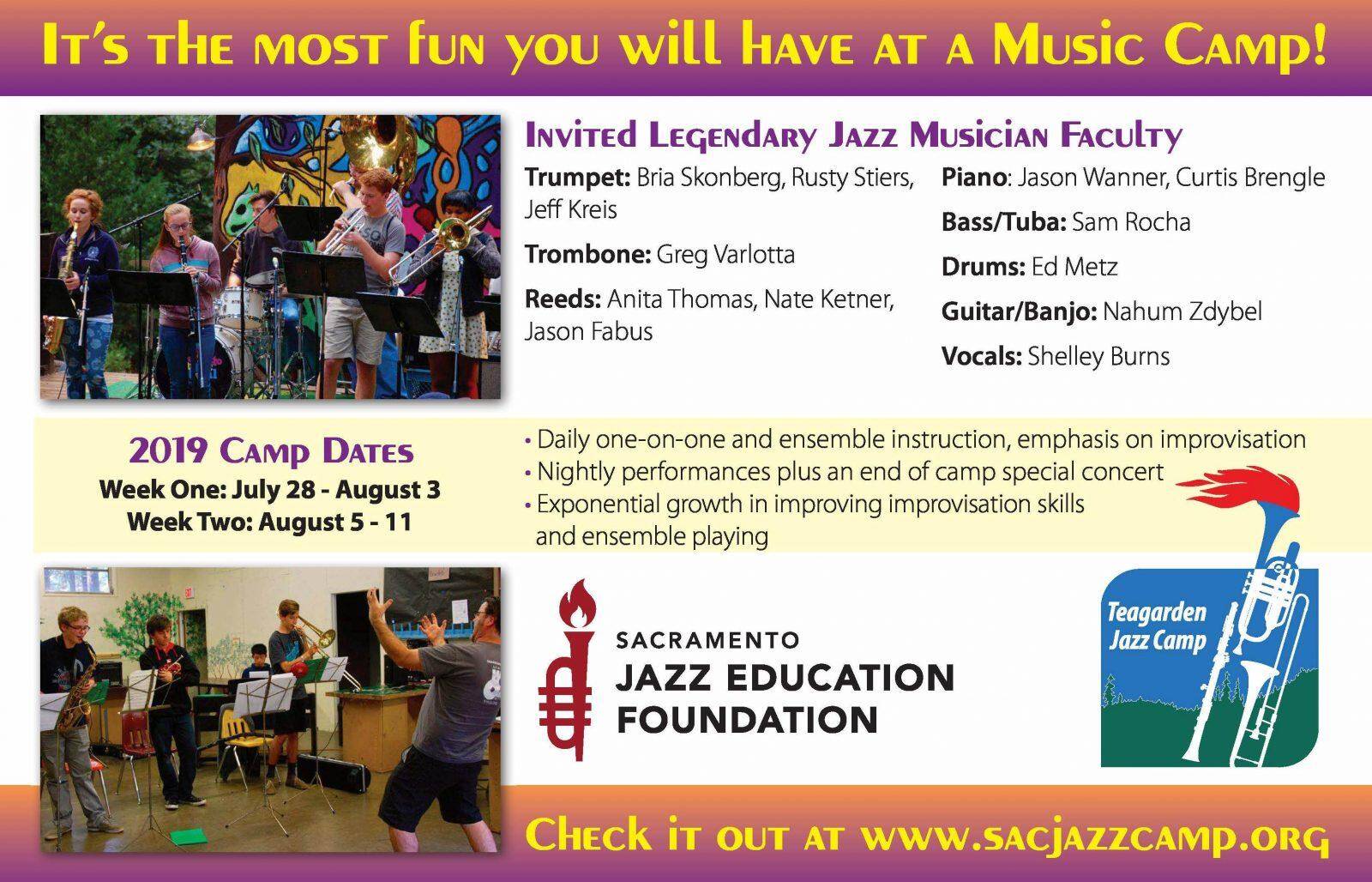 COMPLETE ABANDON
An excellent swing trumpeter with a warm sound and a melodic improvising style, Danny Tobias is best-known for his association with the Midiri Brothers although he has also frequently led his own groups. Complete Abandon teams him with two key members of the Midiri Brothers Band (vibraphonist Paul Midiri and pianist Joe Holt) plus bassist Joe Plowman and drummer Jim Lawlor.
The live set puts the spotlight on Tobias performing a set of veteran standards plus his own "Complete Abandon" which is a fresh melody over the chord changes of "Limehouse Blues." Midiri and Holt get their share of solo space with the pianist featured on an impressive version of "Give Me The Simple Life." Plowman (who takes a bowed spot on "This Can't Be Love") and Lawlor take brief solos but are mostly heard in supportive and swinging roles behind the lead voices.
Danny Tobias, who switches to Eb alto horn on Billy Strayhorn's beautiful "Lotus Blossom" and takes a vocal chorus on "Love Is Just Around The Corner," contributes plenty of fine trumpet solos throughout the set. Whether muted on what is at first a duet with bassist Plowman on "I Want To Be Happy," making memorable ballad statements on "The Very Thought Of You" and "These Foolish Things" or swinging hard during "Complete Abandon," "This Can't Be Love," and "Everybody Loves My Baby," this is an excellent showcase for the fine trumpeter. Any listener who enjoys hearing swing tunes played tastefully will want to experience Complete Abandon.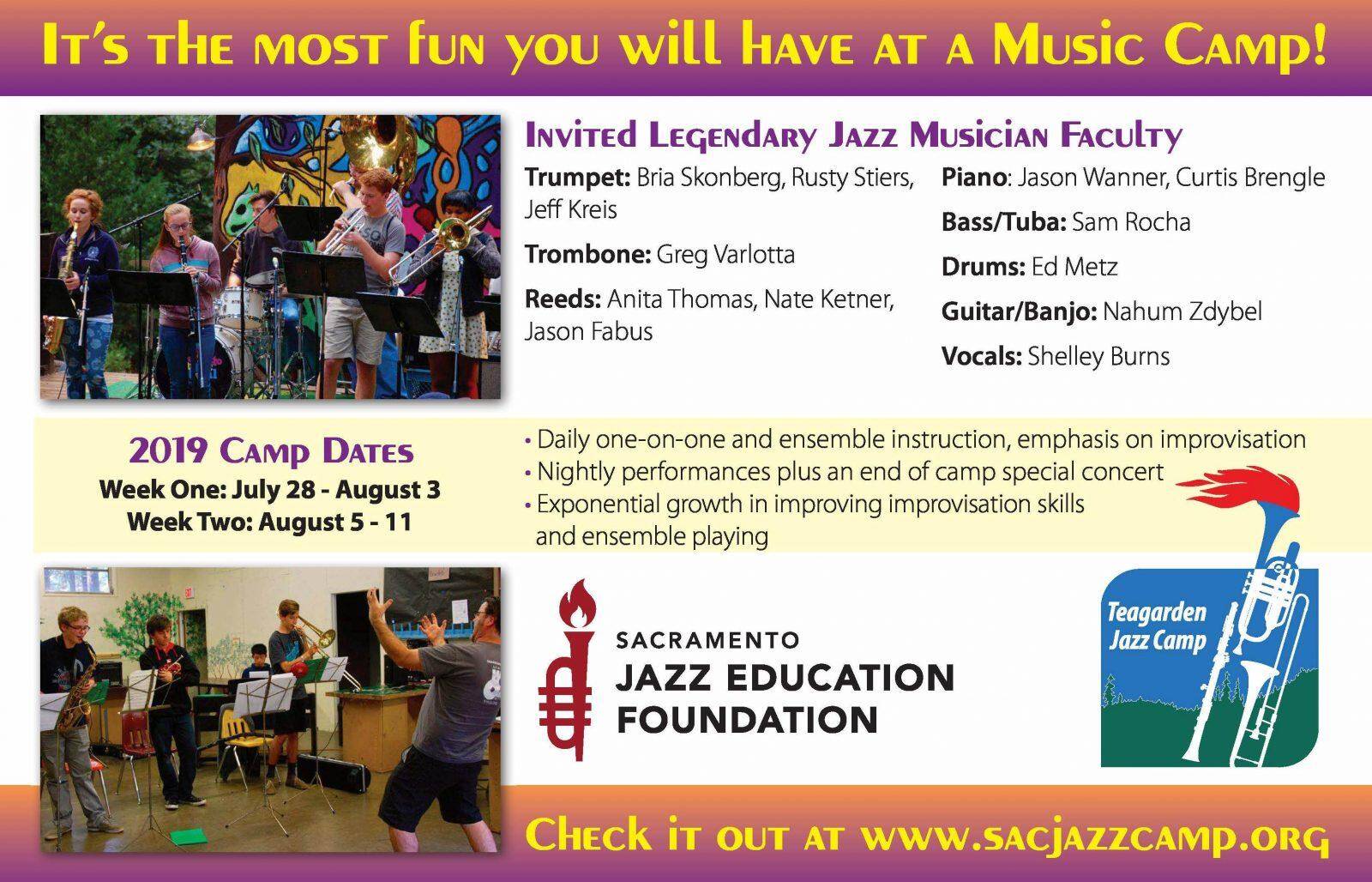 Complete Abandon (Self-released, 13 selections, TT = 59:51) www.dannytobias.com
RAGTIME WIZARDRY
While 2017 is being celebrated as the centennial of jazz's first recordings, it is also the 100th anniversary of Scott Joplin's death. The ragtime era, which was roughly 1899-1915, had ended a couple of years earlier, but the passing of the King of Ragtime was the final blow. Within a short time, ragtime was thought of as the music of the past and, other than Joplin's "Maple Leaf Rag," none of its pieces were played except on rare occasions for the next half-century. While there were little mini-revivals through the years, it was not until Marvin Hamlisch decided to use a few of Joplin's pieces (most notably "The Entertainer" and "Solace") in the movie The Sting that ragtime made a comeback. Never mind that The Sting was actually set in the 1930s when swing would have been more appropriate on the soundtrack, ragtime was back. While it faded in popularity after "The Entertainer" dropped off the charts, the formation of many ragtime festivals and a renaissance of new ragtime composers have been permanent events that have kept ragtime alive and creative after its very long "vacation."
Bryan Wright, the head of the Rivermont label and a very good pianist himself, was approached by co-producer Danny Matson in 2013 with a logical if ambitious idea. Why not include one new rag apiece performed by its composers on a CD that would show off the state of ragtime today? The result, Ragtime Wizardry, features 18 different pianist-composers performing their own compositions. Other than Terry Waldo, Tom Brier (who was seriously injured in a car accident in 2016), Brian Holland (who is joined on his piece by drummer Danny Coots), and Bryan Wright, none of these performers would be considered "big names" outside of the ragtime circuit, but all are brilliant players and inventive composers. While the new pieces do not always strictly utilize the Scott Joplin format (A-A-B-B-A-C-C-D-D), most would fit in well in the 1910-15 period harmonically, melodically and with their ragged syncopations.
In addition to the pianists already mentioned, there are performances by Bill Edwards, Kathi Backus, John Reed-Torres, Monty Suffern, Dalton Ridenhour, Max Keenlyside, Larisa Migachhyoy, Mitch Meador, Frank LiVolsi, Martin Spitznagel, Vincent Johnson, Williams McNally, John Parridge, and W. Brett Youens.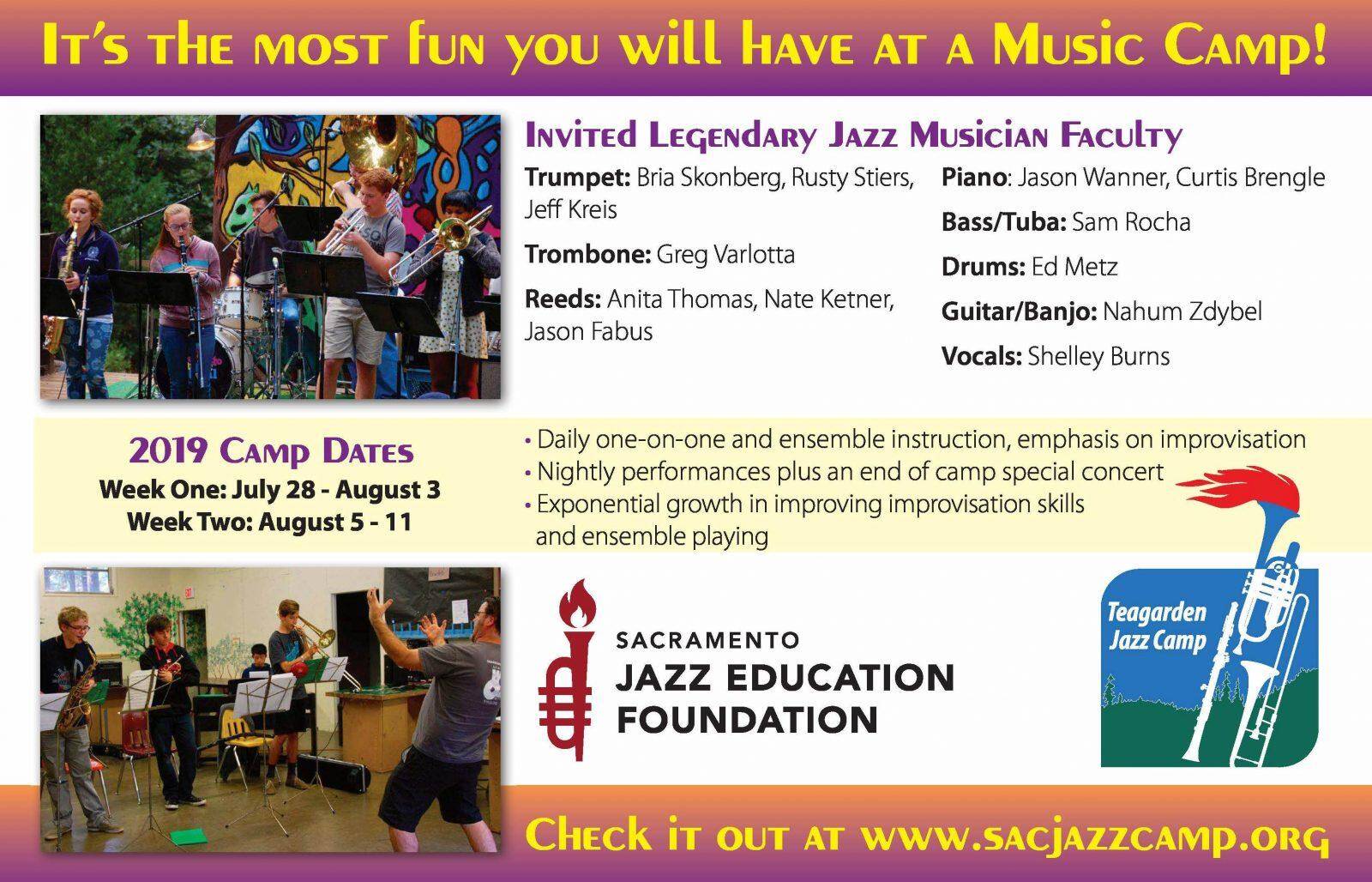 When one considers that this rewarding compilation does not include Reginald Robinson, David Thomas Roberts, Dick Hyman, William Bolcom, Glenn Jenks, Sue Keller, and Scott Kirby among others, it is obvious that there is a great deal of talent in the current world of ragtime. The creative state of ragtime has to be considered very healthy in the 21st century, 100 years after Scott Joplin.
Ragtime Wizardry (Rivermont BSW-2228, 18 selections, TT = 72:20) www.rivermontrecords.com
JAZZ CLASSIC OF THE MONTH
Although Jelly Roll Morton did not invent jazz, he was certainly one of its early innovators. His distinctive piano playing developed as early as 1905-10 and, while he sometimes used structures and frameworks in his compositions that were similar to ragtime, he infused the music with the blues and improvising, becoming one of jazz's earliest stride pianists. Arguably jazz's first great composer, he was also an important arranger. Morton's early piano solos often found him emulating a jazz band, and many of his recordings with his Red Hot Peppers (1926-30) were expansions on his piano playing.
The Retrieval label collected together all of Morton's earliest piano solos (from 1923-24 and 1926) on 24 Rare Recordings Of Piano Solos. While Morton also documented some songs with bands during 1923-25, those were primitively recorded and pale next to his superb piano solos.
Among the many highlights are two versions of "King Porter Stomp" (the one from 1926 is his most exciting-ever recording of the classic), "Grandpa's Spells," "Wolverine Blues," "The Pearls," and "Shreveport Stomp," although each of these 24 performances are delightful, swinging and ahead of their time.
The piano solos, along with Jelly Roll Morton's Red Hot Pepper recordings and his Library of Congress sessions of 1938 are all essential for any classic jazz library. However in reality, every Morton recording is a must!
24 Rare Recordings Of Piano Solos (Retrieval RTR 79002, 24 selections, TT = 67:40) www.challengerecords.com
---
In every issue of the Syncopated Times, this monthly column features reviews of CDs by classic jazz, 1920s and '30s, New Orleans jazz, Swing and Dixieland artists, covering both vintage greats and some of today's top musicians. Be sure to send me a copy of your CDs (to Scott Yanow, P.O. Box 1220, Lake Hughes, CA 93532) if you wish to have your recordings reviewed. If you are a musician and need liner notes, bios or press releases, feel free to drop me a line at [email protected] In addition CHOPS, a series of 50 Jazz Trivia Quizzes totaling 1,000 multiple-choice and true/false questions covering all eras of jazz, is available from me as a PDF for $25 via Pay Pal at the same E-mail address.