The New Orleans Jazz & Heritage Festival had been scheduled for the October 8-15 weekends since earlier this year with a "save the date" promotion, although tickets did not go on sale until June 24th for what was to be a shortened Fest of only six days. Since the line-ups, performers or activities were posted daily throughout July, it did seem that the event was going to take place considering most of the music is outside at the two large stages and several smaller ones. The five very large and tall tents are open on all four sides with general airflow. There is a small indoor stage that is usually utilized as a children's venue.
As late as July 27th it was announced that the internationally known Rolling Stones would have their own special mid-week day at the Festival grounds and tickets went on sale July 28th.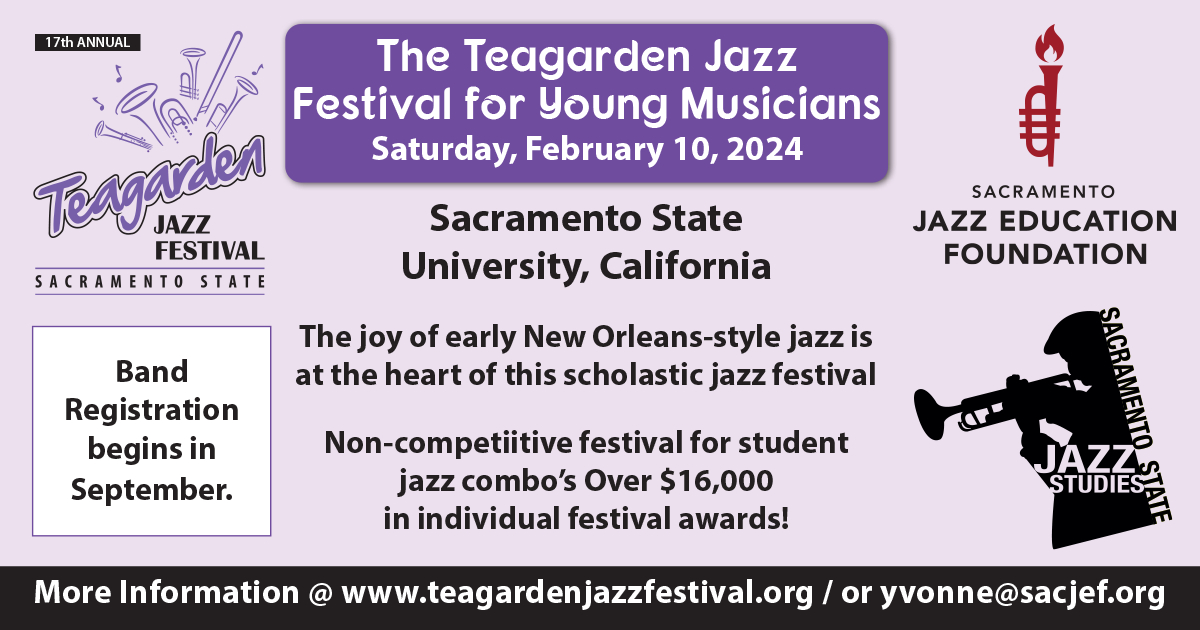 On August 8th, the Fest was cancelled—all six days and the "special" Rolling Stones day.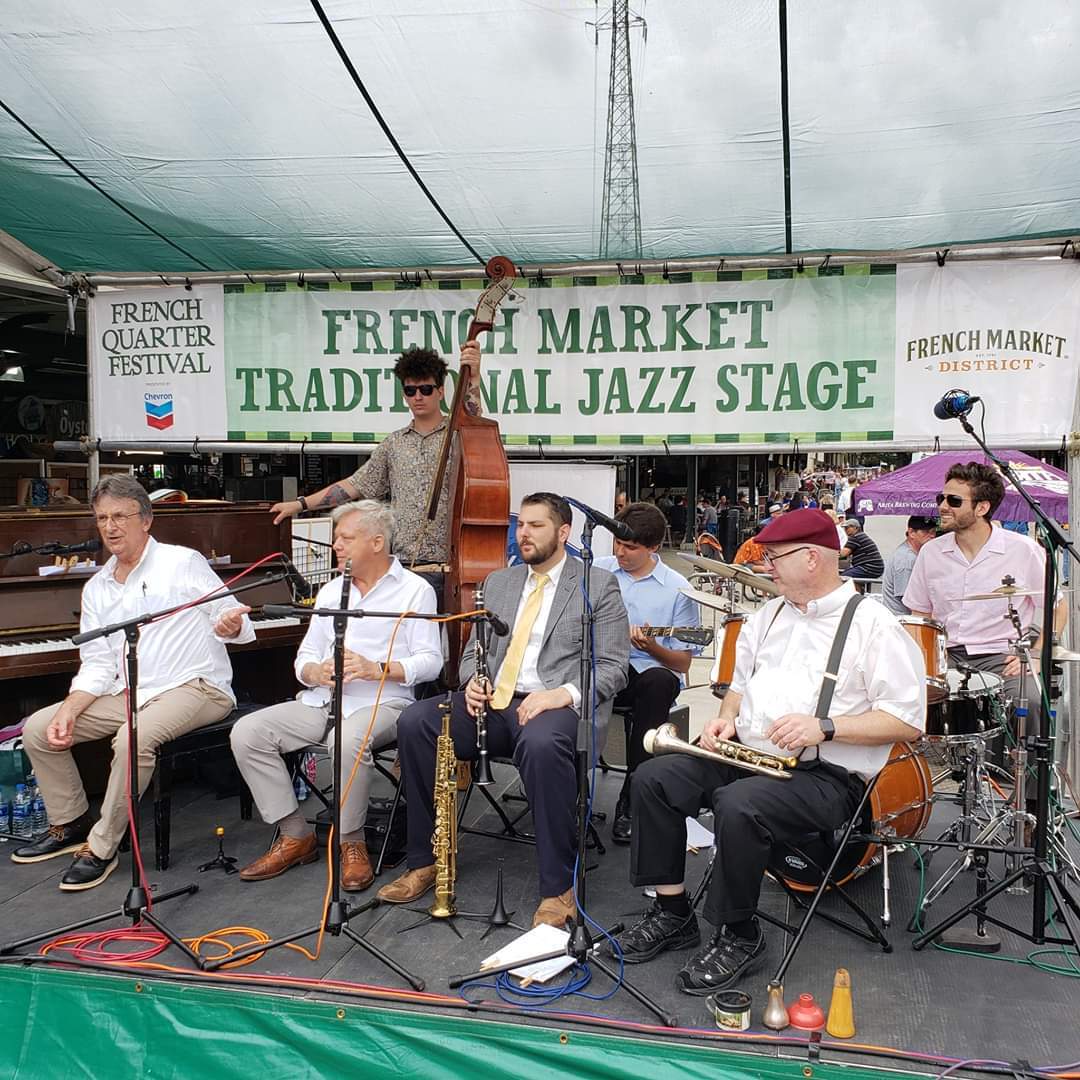 And, on August 13th, the French Quarter Fest which was to take place September 30 through October 2, was likewise cancelled. Normally one of the largest free music and food festivals in the United States, with over 200 performances on 19 stages in the French Quarter streets, it was deemed too risky to launch with COVID cases skyrocketing. Say organizers, "After careful consideration and with consultation from a host of experts including City and State officials, the 2021 French Quarter Festival presented by Chevron has been cancelled. . .[We] must put the health, safety and well-being of our entire community first—our fans, musicians, staff, volunteers, sponsors, and partners, as well as the residents and businesses in the French Quarter."
Pending any change of plans, the city has been gearing up for the first Saints home game on Sunday, October 3rd. Many French Quarter hotels and restaurants were extensively renovated this summer in anticipation of events. Since late June, the advertising of the "weekend of music, food, and football" was heavily marketed; with the cancellation of the French Quarter Fest in addition to that of the Jazz & Heritage Festival the following two weekends, one wonders how much there will be left to celebrate.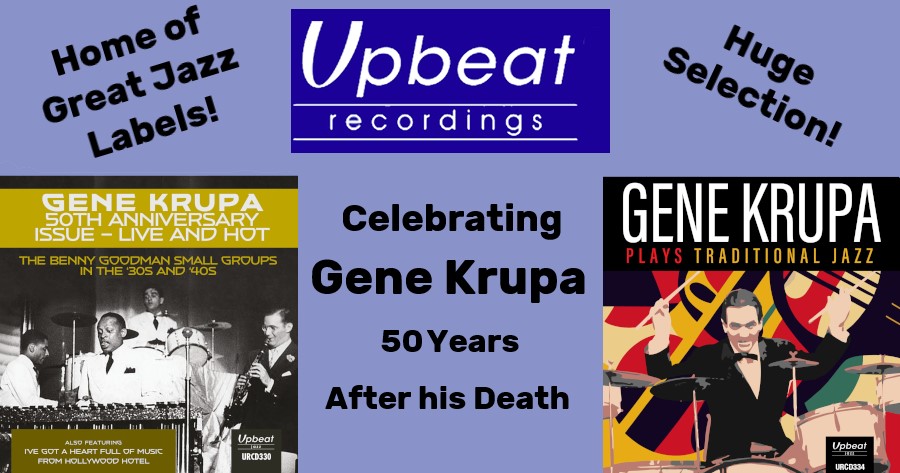 The 3rd cancellation of the Jazz & Heritage Festival has been an economic, social, and music-lovers disappointment and a serious setback for an already burdened community. The financial loss is immeasurable.
On the lighter side, the Satchmo Summerfest was well attended at the Jazz Museum on Esplanade over the last weekend of July although a few outdoor charitable events coming up in August and September now have been cancelled.
The Jazz Museum continues to be an oasis of exhibits, activities and scheduled musical performances during these unusual times.