Norbert Susemihl's Joyful Gumbo – Featuring Chloe Feoranzo & Jason Marsalis
Norbert Susemihl, as a European born trumpet player and lover of New Orleans jazz, enjoys the best of both worlds. He has bands in Europe, which Americans always fear (with some justification) are better technically, and bands in America, particularly New Orleans, which Europeans always fear (with some justification) are more authentic. He has played and studied New Orleans music since the early 70s, and has been living part-time in the Crescent City since 1978.
In the last decade, he has produced a series of projects pairing himself and his European bands with artists from New Orleans including Shaye Cohn and Erica Lewis of Tuba Skinny.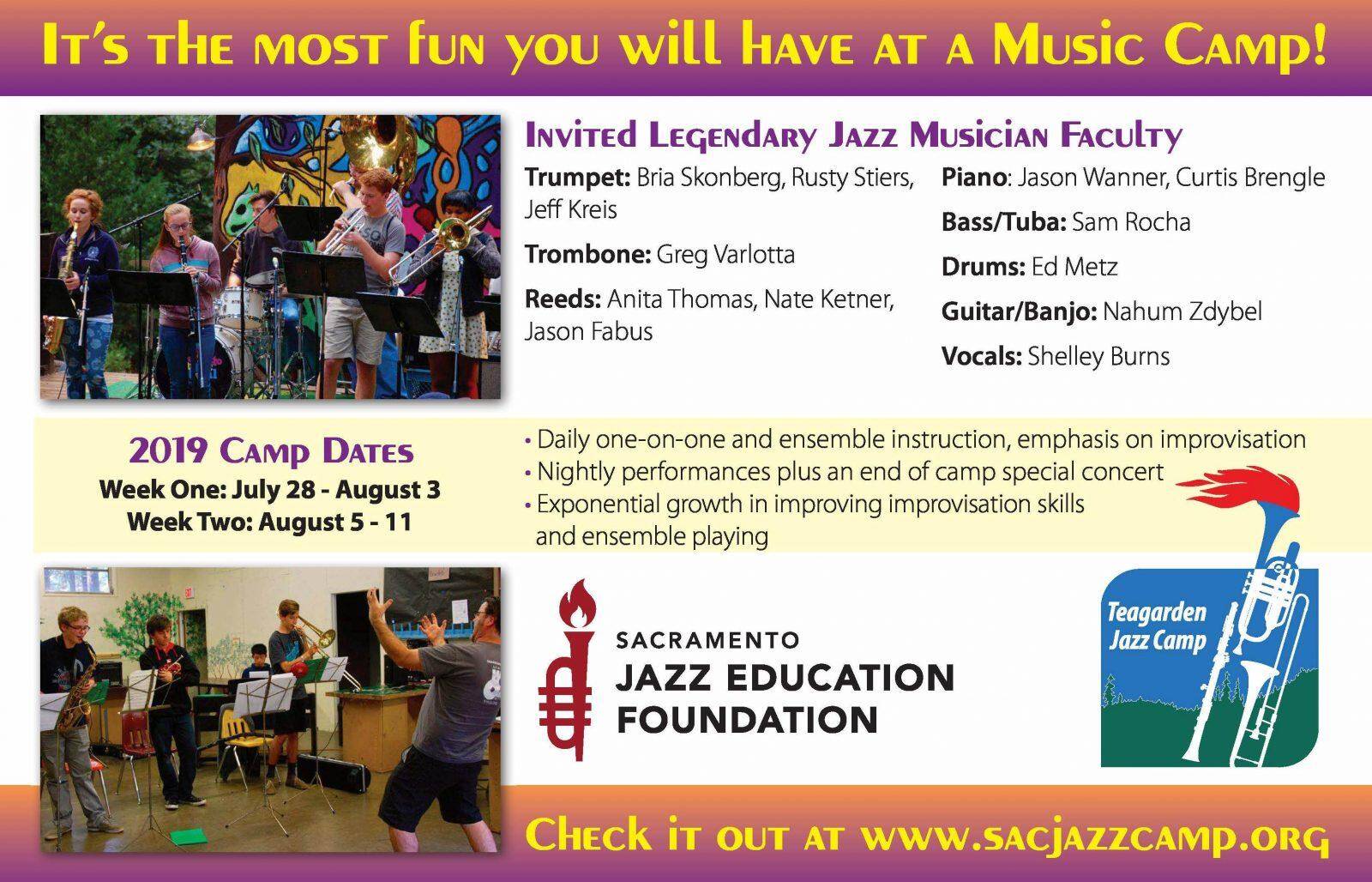 Since 2002 Norbert Susemihl's Joyful Gumbo, has toured in Scandinavia. The current line up features Hans Ingelstam on trombone, Morten Gunnar Larsen on piano, and Jens Kristian Andersen on bass. Of them, Larsen is best known internationally in ragtime and classic jazz piano circles.
On this latest release, the New Orleans guests filling out the band are clarinetist Chloe Feoranzo and drummer Jason Marsalis.
Feoranzo has been featured in this paper for her role in the Shake 'Em up Jazz Band and in a cover profile in December 2016. She represents the latest wave of traditional jazz musicians to relocate to the city, as Susemihl himself did 40 years ago and many others had before him. Indeed the exchange of talent with Europe is as old as jazz and projects like this will see it into the future.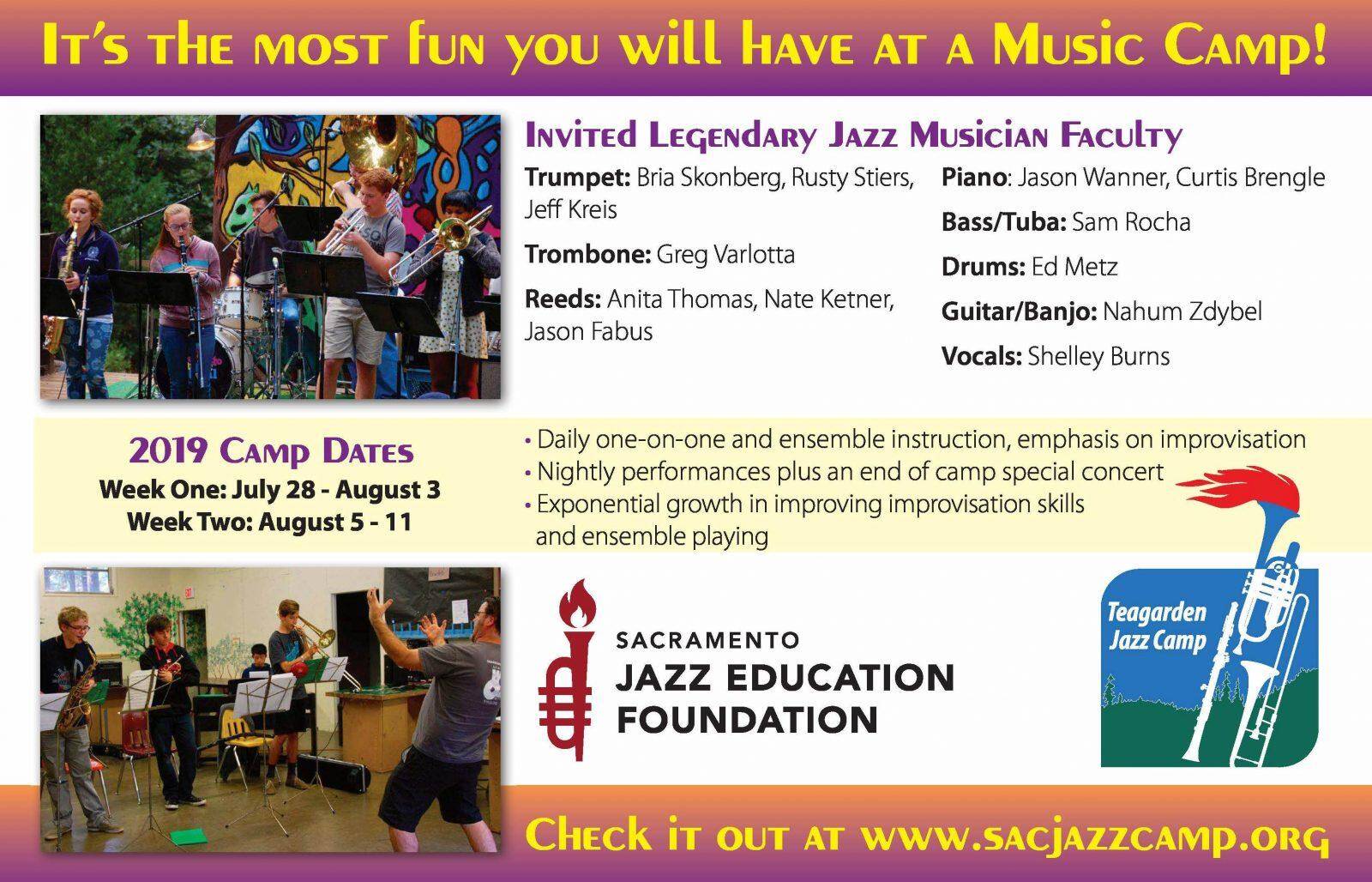 Jason Marsalis represents those deep jazz roots others are trying to find when they visit his New Orleans hometown.  The youngest of the four jazz emersed sons of Ellis Marsalis he began playing drums as soon as he could pick up sticks and was already appearing in his father's shows at age seven. Despite already being a seasoned veteran he furthered his musical education at various institutions including Loyola. He has played in a variety of styles, notably co-founding the Latin-Jazz group Los Hombres Calientes in 1998. This year he released an album titled The 21st Century Trad Band with his Jason Marsalis Vibes Quartet.
This album is from live performances of a February 2018 tour in Denmark and Sweden. Their repertoire, while always played within the limits of traditional jazz gathers widely from music heard around the Crescent City including Gospel, Mardi Gras Indian songs, and old school R & B. Lots of space is given to highlight the skills of the visiting guests.
I must admit that I've sometimes been disappointed with Chloe Feoranzo's singing, there are times that she falls short of her potential, but she nails it consistently in these concerts. "Empty Bed Blues", which she performs frequently, is sultry and real, and her delivery on "Comes Love" is rich and warm. She is also known for "Whenever Your Lonesome (Telephone Me)", and this is the best of her renditions of that song. Her clarinet playing is emotionally stirring, as always. There is ample evidence here that she is a rising star worth following.
Marsalis on drums is impeccable throughout, answering the front line with lyrical flourishes and on a tour de force performance of "My Indian Red" really becoming the star.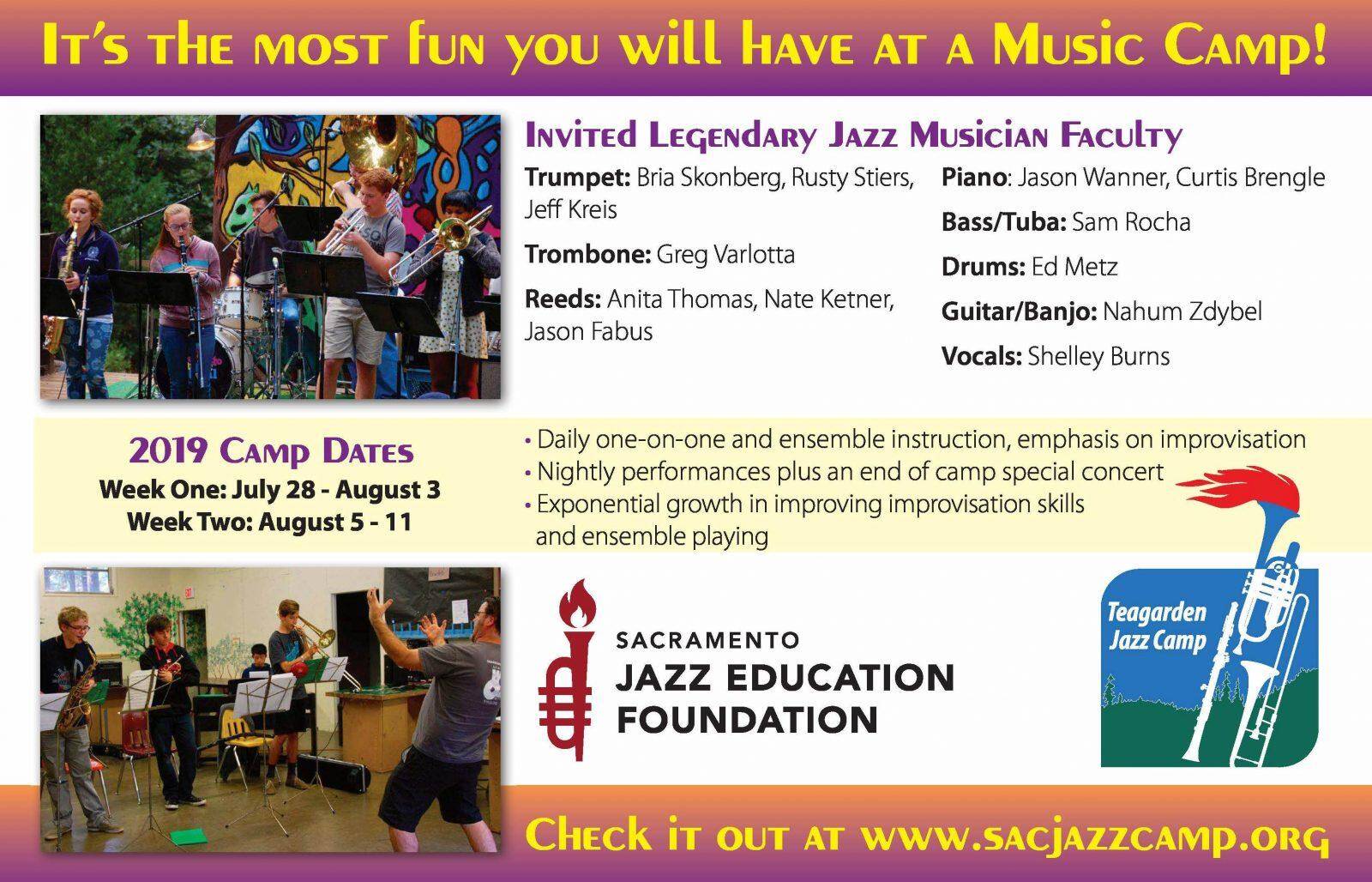 I find Susemihl's voice something worth getting used to. He has an intimate familiarity with the material and brings real nuance. "Digga Digga Do" is not an easy song to sing convincingly and he sells it. He even does a brief hip hop inflected scat on that track. He is consistently masterful playing trumpet and sometimes flugelhorn, fluent in ensemble playing and an excellent soloist.
The piano is rarely prominent in these performances, but where it is, as in certain intros, and on the tracks "Um a Zero" and "Crazy Rythm", Larsen shines. The bass and trombone are nothing to sneeze at either. If you have a chance to catch any of these musicians you should do so. Fans of New Orleans style traditional jazz also owe it to themselves to explore the wealth of Susemihl's other releases on Bandcamp. He has 15 readily available albums, some of them previously unreleased concerts recorded in the 80s with his early group Papa Tom's Lamentation Jazzband, others feature young and veteran artists of today.
---
Norbert Susemihl's Joyful Gumbo is scheduled to again host Feoranzo and Marsalis at several appearances in Europe in June of 2019.