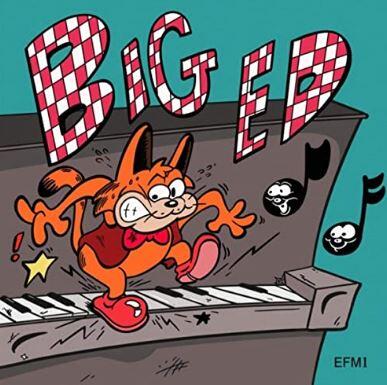 Edward Maraga of El Sereno, California, has adroitly adopted the characteristics of Brun Campbell's music—simplicity, directness, and undimmed cheerfulness—in his own compositions. The title of One Four Brun (2014) is a pun on Campbell's approach to harmony: rarely straying from the I and IV chords (as well as V7) of a piece's home key. Despite being written in the uncommon key of A major (which luminously underscores the gaiety of the piece), One Four Brun is not difficult to play. The C section is reminiscent of Trebor Tichenor; Maraga admits to having been particularly influenced by Ghosts of the Missouri Backroads.
The score for One Four Brun—and Maraga's other pieces—can be previewed, purchased and downloaded at sheetmusicplus.com. His CD Big Ed (cover designed by Charlie Judkins shown here) is available on Amazon Music and iTunes. A spirited performance of One Four Brun by Paul Orsi can be seen on YouTube.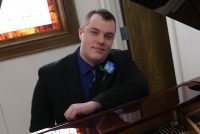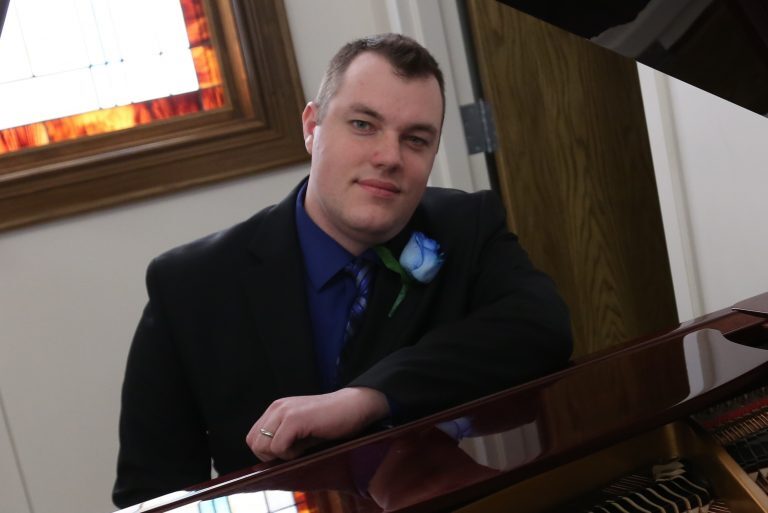 Brandon Byrne is a ragtime composer, performer, and scholar. Max Morath said of Byrne, "Brandon's unique compositions display unparalleled gifts and hidden virtuosity. His music reflects the past and challenges the future. His playing will touch your soul." For a full list of his compositions, please visit his website.