The Original Cornell Syncopators, who we have covered extensively in the past, are vigorously preparing for a new album. The following email was shared by the band's leader, Colin Hancock, in an effort to help cover expenses for this worthy project.
---
Dear Friends, Fans and Colleagues,
The Original Cornell Syncopators have the honor of recording an album with Grammy Nominated Rivermont Records this April. The project honors the legacies and stories of Collegiate Jazz bands and musicians from 1916-1930. We are looking at groups from Ivy League, Historically African-American, and Middle-American Schools, and will feature the stories of such notable artists as Rudy Vallee, Jimmy Lunceford, Spiegle Willcox, and Hoagy Carmichael, as well as the untold sagas of Gus Haenschen (aka Carl Fenton), the Barbary Coast Orchestra of Dartmouth (one of the longest lasting Jazz bands in the world), the Cornell Collegians (the Big Red's very own) and many more through an extensive liner notes essay. The band has been working effortlessly at unearthing rare and lost recordings, facts, photos and interviews, and has made some incredible discoveries and connections, as well as had some incredible contributors. However, to bring this and more to you, we need your help.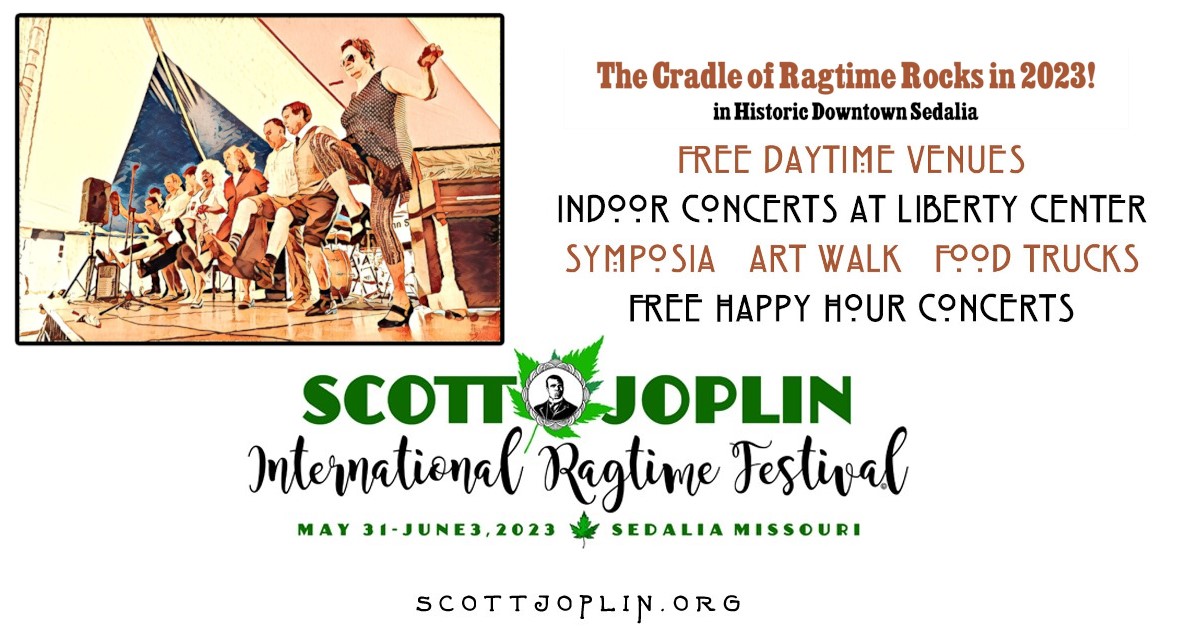 As college students, we devote countless hours and resources to our studies and extracurriculars, and the band is no exception. Making this album has required months of rehearsal, reaching out, and the accumulation of resources to launch the project. Our mission is to preserve the earliest forms of Jazz in as accurate a way as possible, and with this project, we aim to honor that and continue to make a push for education on Early Jazz across the world.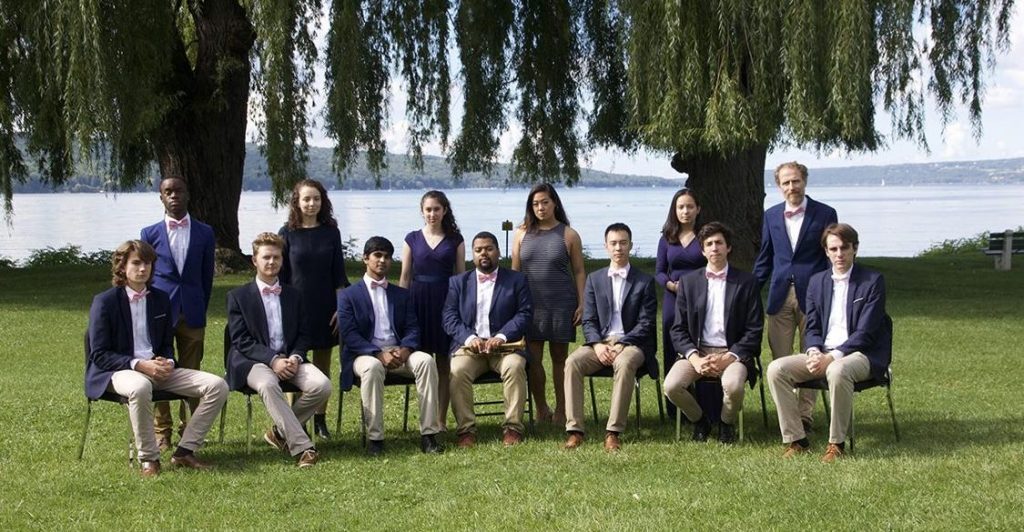 With your donations, we can achieve this goal. Additionally, there are benefits for your contributions. Any amount given will lead to your name being mentioned in the credits section of the album as a contributor. For donations of at least $25, you will also receive a copy of the CD upon the earliest pressing. Finally, with donations of $100 or greater, you will be designated as a sponsor in the notes, as well as receive three copies of the CD upon pressing. The money we receive in donations will go to funding the production of the CDs, student created album artwork, a student made shortfilm, space rental, and other small logistics related to the finalization of the project.
The link is here: gf.me/u/r3qvtn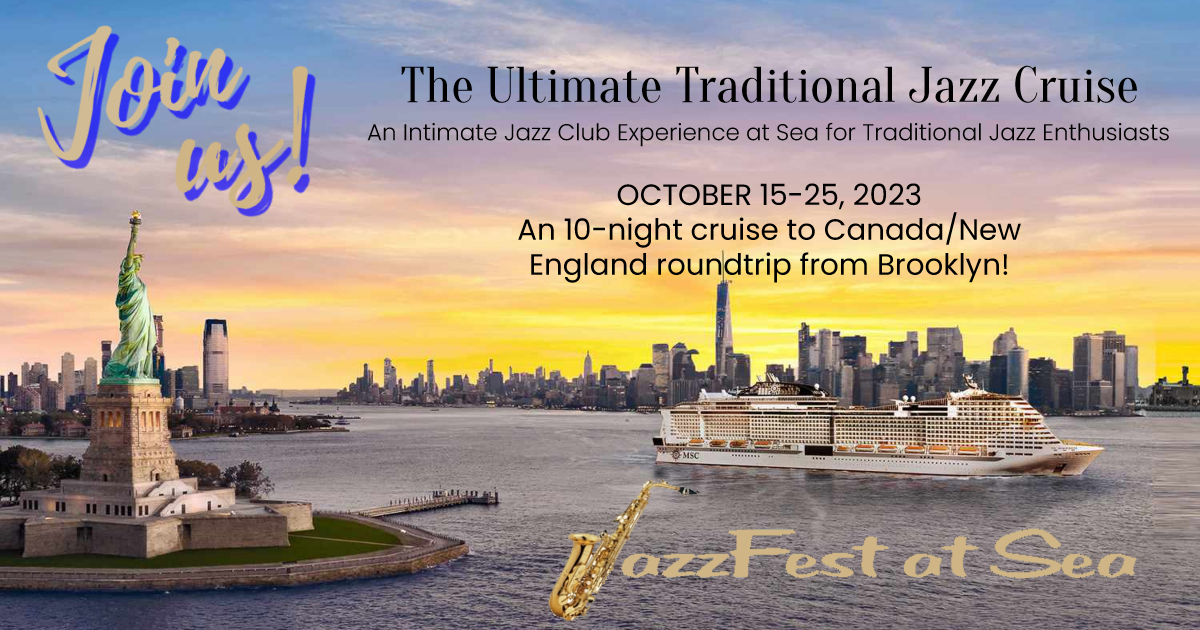 We thank you all for your continued support in the Original Cornell Syncopators, our mission, and the preservation of America's first true art form!
Sincerely,
Colin Hancock
Leader, Original Cornell Syncopators
---
Also Read:
Colin Hancock: Bolden and Beyond
Introducing the Original Cornell Syncopators
The Original Cornell Syncopators- Wild Jazz
"Ain't That Hot!" The Original Cornell Syncopators Romp in Ithaca
The Original Cornell Syncopators Mark 100 Years of Jazz
100 Years of Jazz at Cornell