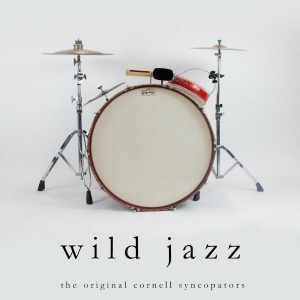 Imagine if youth bands in high schools and colleges, instead of playing modern big band music inspired by Stan Kenton, chose to concentrate on 1920s arrangements. Wild Jazz is how the better ones would sound.
The 12-piece Original Cornell Syncopators is comprised of students from Cornell University. Led and directed by cornetist-clarinetist-arranger Colin Hancock, the band plays consistently ambitious pieces from the 1920s including Bennie Moten's "18th Street Strut," Fud Livingston's "Imagination," and "She's Crying For Me Blues." It is fair to say that not too many college bands have those songs in their repertoire.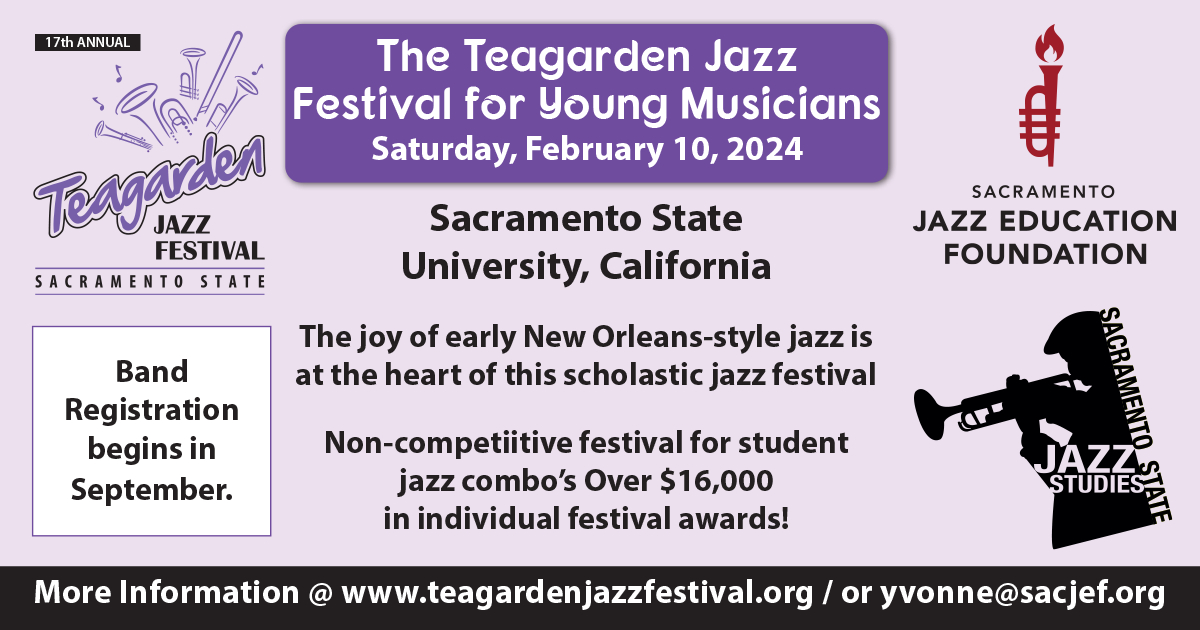 The musicianship in the band covers a wide range. Some of the performances with the entire group are hindered by the bass drum and the tuba very loudly emphasizing the beat on the one and three. Best are small group performances that allow the fine trumpeter to hint at Bix ("The Co-Ed") or Nick La Rocca (in an ODJB version of "Indiana"). The trombone soloist is good, too—as are some of the reeds.
It is great to hear a college band playing these songs. Hopefully, as the Cornell Syncopators evolve, other college programs will start to give their students opportunities to play early jazz.
Wild Jazz (Electric Buffalo Records, 17 selections, TT = approx. 55:00) electricbuffalorecords. bandcamp.com/releases