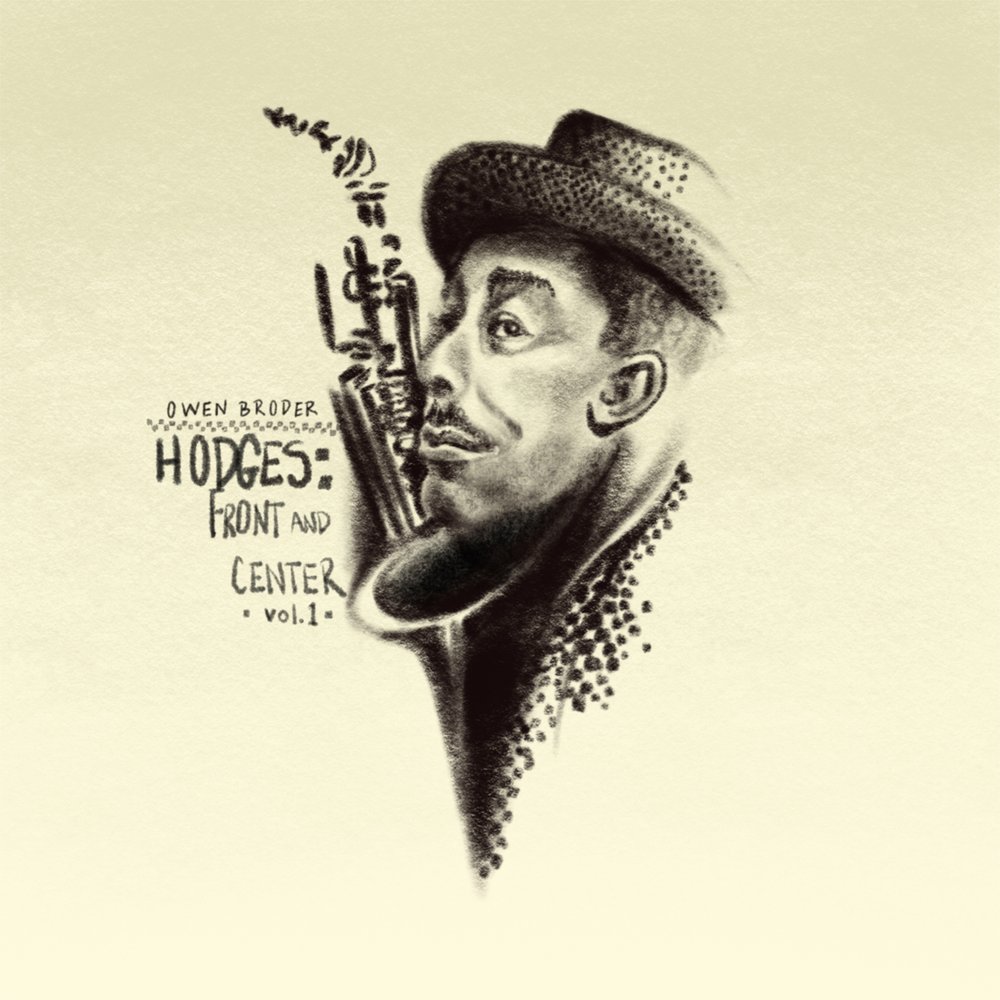 Altoist Johnny Hodges (1907-70) had one of the most beautiful tones of any saxophonist and was a major asset to the Duke Ellington Orchestra for 40 years. He loved playing blues, ballads and jump tunes, and was a master at making every note count.
Hodges actually left Ellington in 1951 and had his own combo for four years before returning to Duke. He also frequently recorded in the 1950s with small groups including the classic albums Back To Back and Side By Side which teamed him with trumpeter Harry "Sweets" Edison and Roy Eldridge. Alto and baritone saxophonist Owen Broder conceived of his recent Front And Center album as a tribute to Hodges' small group dates of the 1950s. He heads a quintet with trumpeter Riley Mulherkar, pianist Carmen Staaf, bassist Barry Stephenson, and drummer Bryan Carter that mostly performs songs from that era that featured Hodges.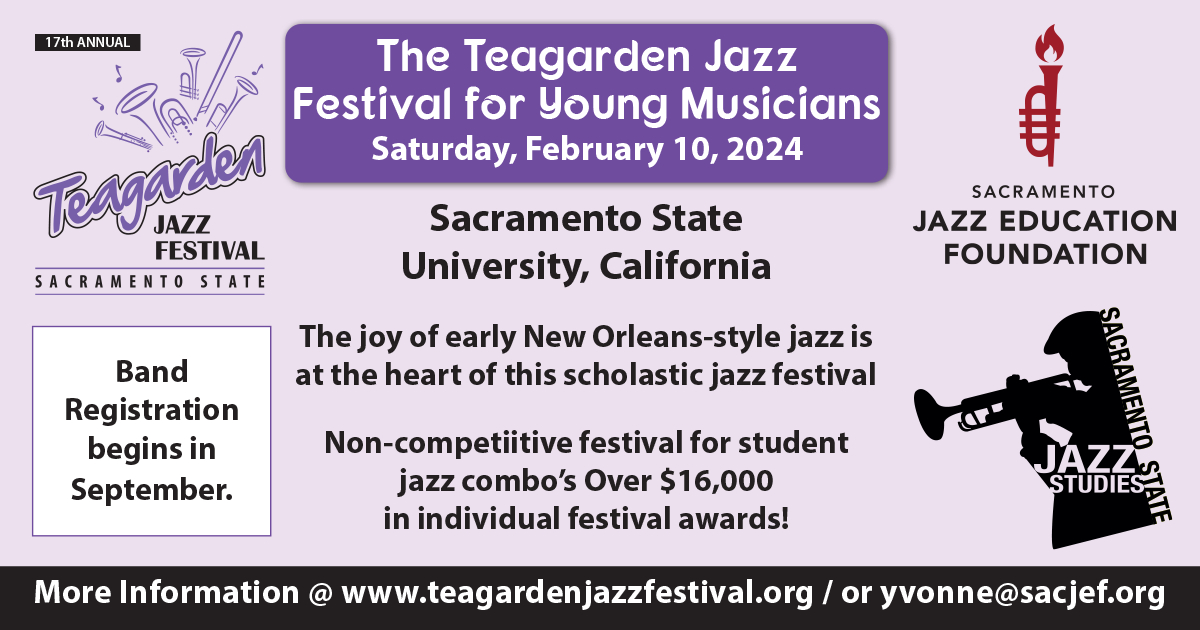 The result is a set that includes such highlights as "Royal Garden Blues," "I'm Gonna Sit Right Down And Write Myself A Letter," "Take The 'A' Train," and "You Need To Rock." Broder does not copy Hodges (few outside of Marshall Royal could come close) but often builds up his solos in a similar deliberate fashion. Trumpeter Mulherkar and pianist Staaf excel in this setting as fine modern swing players with Stephenson and Carter faring well in their supportive roles.
Enjoyable in its own right, Front and Center will inspire some listeners to go back to the original Johnny Hodges recordings of the 1950s.
Owen Broder • Hodges: Front and Center
Outside In Music
www.outsideinmusic.com