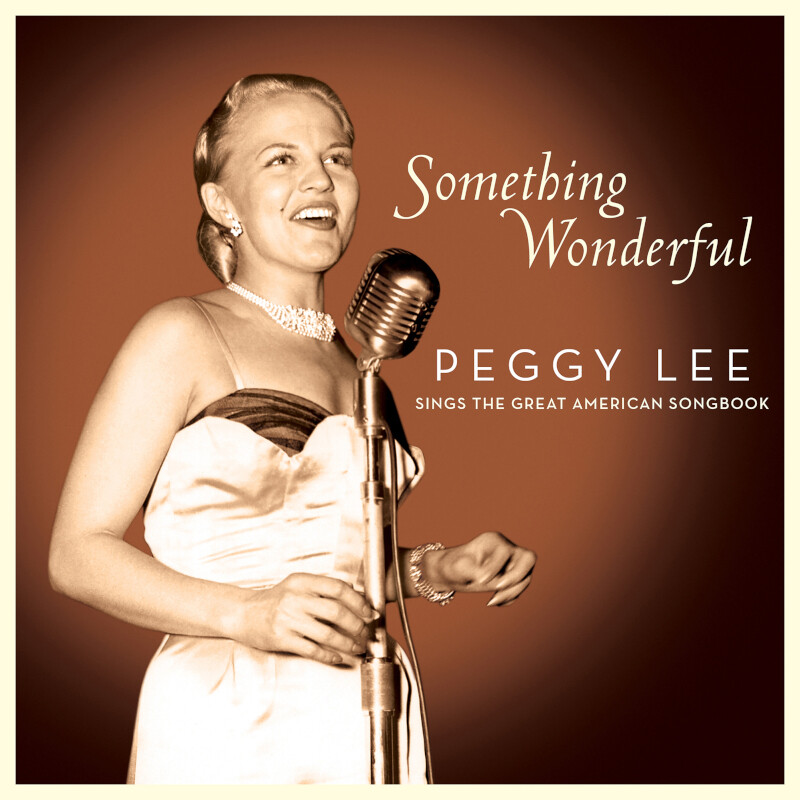 A recording star ever since she signed to the Capitol label in 1944, Peggy Lee was the epitome of the cool-toned singer, one who sang quietly but with a great deal of inner passion. When she performed at clubs and the audience was noisy, rather than getting louder, she purposely lowered her volume so the crowd had to be quiet in order to hear her.
A regular on the radio for years, she hosted 90 episodes of the Peggy Lee Show during 1951-52. The two-CD set Something Wonderful is drawn from those programs and, with the exception of two songs, all 36 performances were previously unreleased. With accompaniment by orchestras led by either Russ Case or Sonny Burke, Lee (who was in her early thirties) is heard in prime form throughout, swinging lightly but with determination.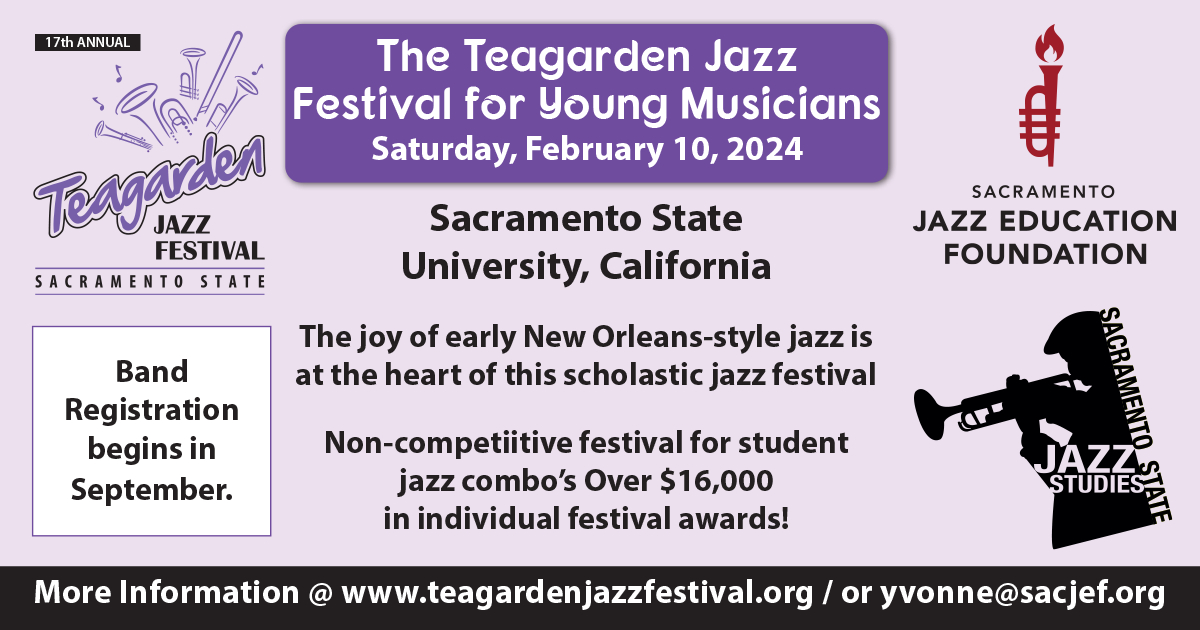 The selections are programmed so Lee has mini sets dedicated to the music of Johnny Mercer, Rodgers & Hart & Hammerstein, Cole Porter, Matt Dennis, four of her own songs, Hoagy Carmichael, Frank Loesser, and eight other classics from the Great American Songbook. A special treat is hearing Mercer, Dennis, Carmichael and Loesser as special guests, singing duets on medleys of their songs with Ms. Lee. Among the highlights are "Come Rain Or Come Shine," "This Can't Be Love," "Lover," "Just One Of Those Things," "I Don't Know Enough About You," "Skylark," "Oh Look At Me Now," and the charming medleys.
All Peggy Lee fans or anyone interested in first-class swing signing will want to hear these very enjoyable if long elusive performances.
Peggy Lee • Something Wonderful (Omnivore OVCD-385, 36 selections, TT = 88:32) www.omnivorerecordings.com