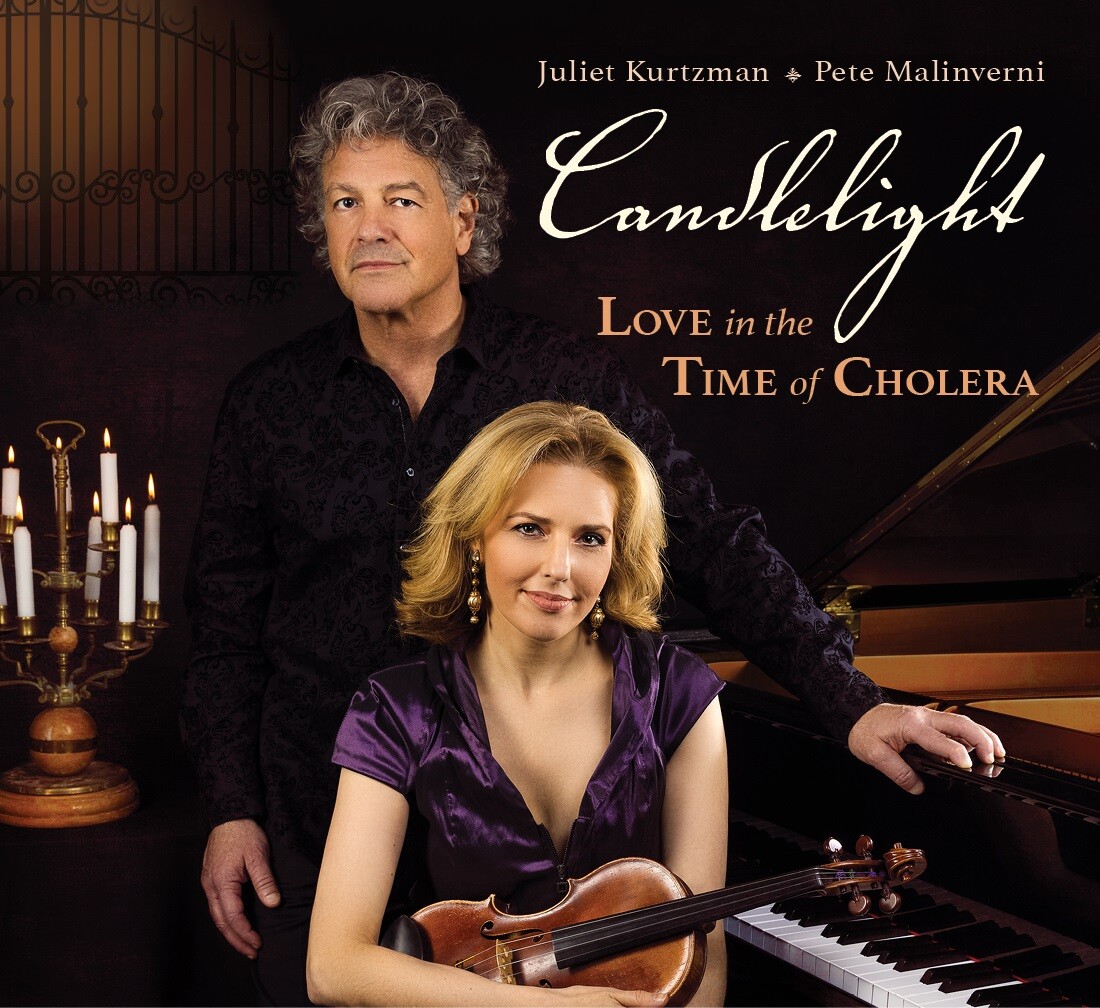 Pete Malinverni is a jazz pianist who has led 15 albums of his own and is normally heard in modern jazz settings. Juliet Kurtzman is a classical violinist who has performed with many symphony orchestras. Recently they collaborated for their duet album Candlelight.
Rather than play modern jazz or classical, Malinverni and Kurtzman have teamed up for a set of music that often falls somewhere between. It includes five Bix Beiderbecke compositions (including his four impressionistic piano pieces), Scott Joplin's "Solace," three numbers from South American composers (tangos and Brazilian choros), "Body And Soul," and two of the pianist's originals.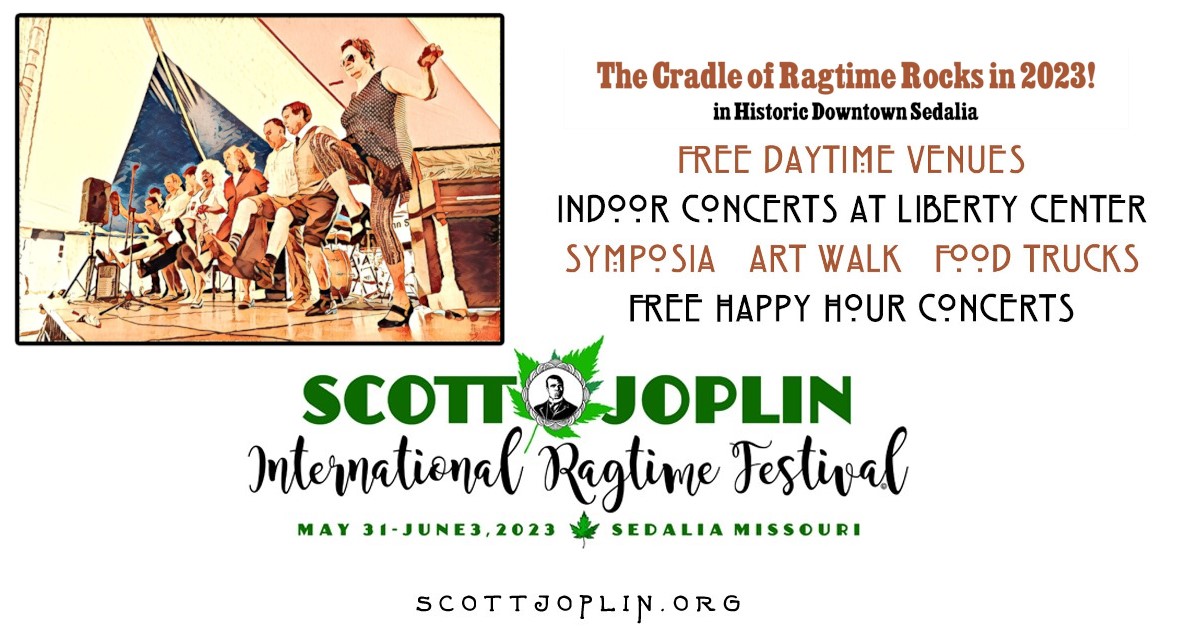 Kurtzman does not improvise during this restrained set, instead concentrating on bringing out the beauty of the melodies. Malinverni mostly plays in a more vintage style than usual, often sticking near the themes when he solos. In most cases, the interpretations are taken no faster than a medium-slow tempo.
It is always a joy to hear Beiderbecke's "In A Mist," "Candlelights," "In The Dark," and "Flashes," even when few liberties are taken with the pieces. "Body And Soul" is given a slightly unusual treatment in that Kurtzman begins the performance with the first chorus of Coleman Hawkins' famous tenor solo on violin, and concluding the piece after the piano solo by playing Hawkins' second chorus.
Candlelight (which is subtitled Love In The Time Of Cholera) is a tasteful set of soothing music that is beautifully performed.
Candlelight
(Self-Released, 12 selections, TT = 53:43)
www.petemalinverni.com