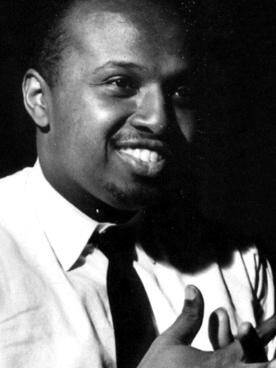 HORACE PARLAN, 86, on Feb. 23 in Korsor, Denmark. A jazz pianist who was unable to use the middle two fingers of his right hand (because polio left him partly paralyzed on the right side of his body), but who forged a style that impressed critics as well as his fellow musicians.
Making greater use of his left hand that most pianists when improvising melody lines, he said, "I was trying to voice chords using as few notes as possible. I had to find a groove of my own."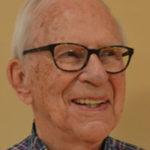 Lew Shaw started writing about music as the publicist for the famous Berkshire Music Barn in the 1960s. He joined the West Coast Rag almost thirty years ago and has been a guiding light to this paper through the two name changes since then as we became The Syncopated Times.  47 of his profiles are collected in Jazz Beat: Notes on Classic Jazz. Volume two, containing profiles from 2013-2016 will be available on Amazon soon. He taps his extensive network of connections and friends throughout the traditional jazz world to bring us his Jazz Jottings column every month.