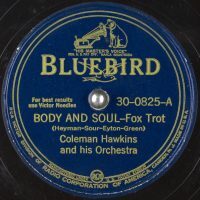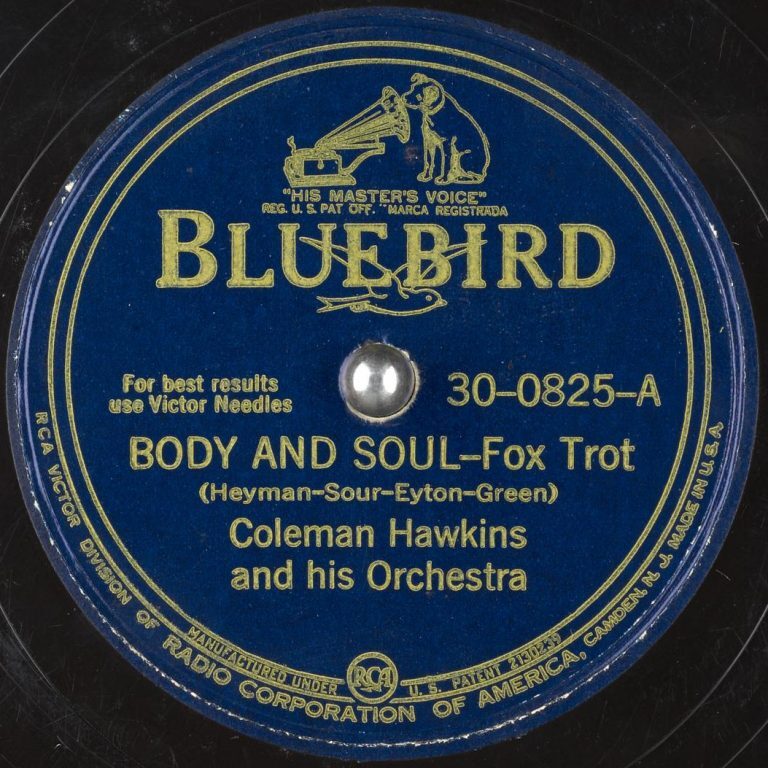 It's easy to think that the group of songs we call "Standards" and the "Great American Songbook" emerged with a quality of "timelessness" directly from the musical or film for which they were written. In fact, as originally performed-without the intervention of jazz-most of these songs would have fallen quickly off the vine and disappeared as fast as Chewing Gum Losing Its Flavor on the Bedpost (overnight).
The body of music written by Berlin, Arlen, Rodgers, Kern and co. was rooted in late 19th and early 20th century musical conventions and has continually been re-conceived, rejuvenated and adapted by jazz to changing aesthetics. There are three basic tools used to affect the alchemy: First, infusing swing and other rhythmic approaches and exploring alternate tempos. Second, updating chord structures, with an emphasis on harmony conducive to improvisation. Third, turning down the "heat;" imparting a certain emotional detachment; not that emotion wasn't important in communicating the message of the song through jazz, but its use is more nuanced; cooler, a respite from the heavy-handedness that often weighed down the original versions. The result is the creation of hundreds of free-floating musical entities, unbound by the aesthetic strictures of any one era.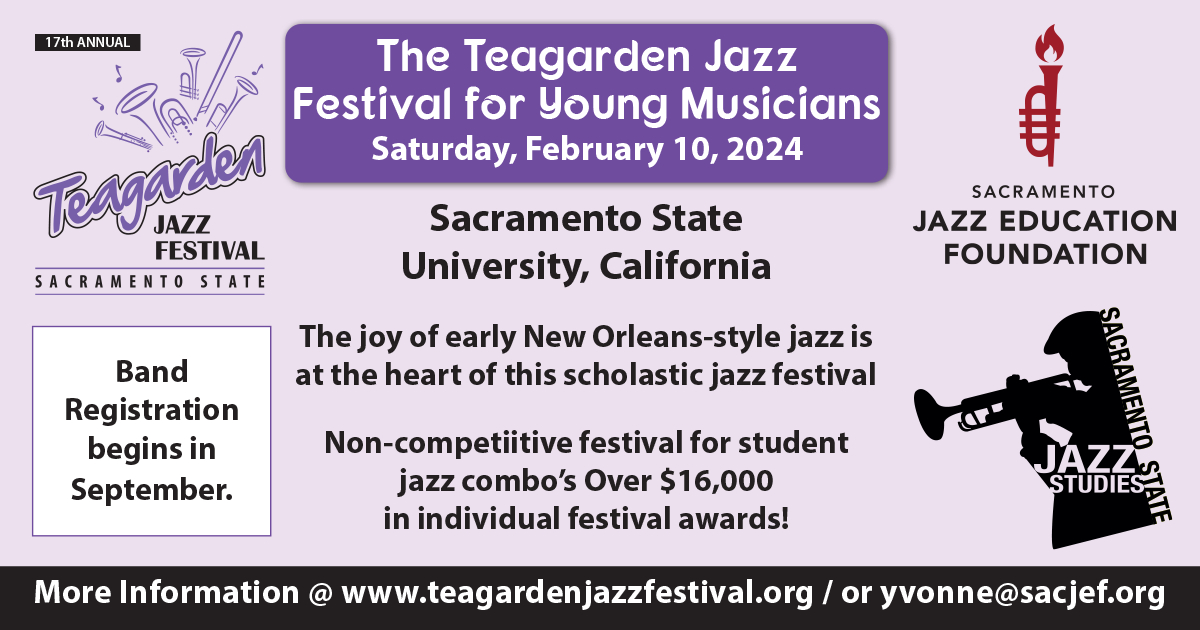 The way to make my point is with examples. According to the website, www.jazzstandards.com, these are the top ten most recorded tunes in the jazz canon, along with the year of their composition. Notice these are all 30's and 40's tunes (in the top 300, there are only a handful written after 1950-but that's another story). To show how the alchemy works, I'm going to take the first five of these tunes and post the earliest recordings I can find of them performed in the original style and compare that with the earliest versions I can find in the jazz context.
1. 1930 Body and Soul
2. 1939 All the Things You Are
3. 1935 Summertime
4. 1944 Round Midnight
5. 1935 I Can't Get Started
6. 1937 My Funny Valentine
7. 1942 Lover Man
8. 1930 What Is This Thing Called Love
9. 1933 Yesterdays
10.1946 Stella By Starlight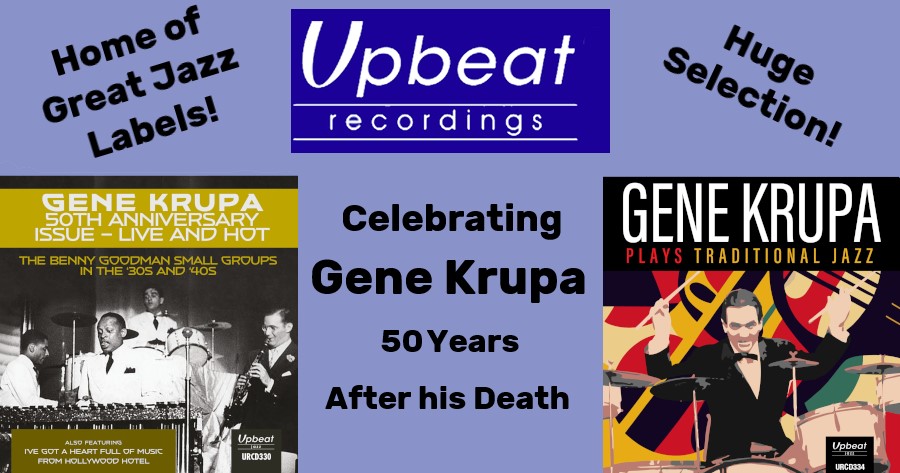 Body and Soul, written by Johnny Green in 1930 for stage star Gertrude Lawrence was recorded by singer Helen Morgan in the same year. The vocal has a rubato, recitatif quality to it, with plenty of vibrato. It fits comfortably in the stylistic parameters of the era. It's post-Parlor Music, with a bit of art song harmony and the heightened emotion of European cabaret. Morgan does the verse (the first section of the song before the chorus), which most jazz versions-unfortunately- don't include.

Louis Armstrong also recorded Body and Soul in 1930. Right away we have the parallel universe of jazz made manifest. The Armstrong version is a dance record, with a steady swing rhythm. He approaches the tune with some measure of emotional commitment, but he completely displaces the melody rhythmically and his rendition, both vocally and on his horn, opens onto a different world than that represented by Helen Morgan.

All The Things You Are comes from the 1939 show Very Warm For May by Jerome Kern, lyrics by Oscar Hammerstein. Although the recording below is not of that period, it's stylistically appropriate. It's a romantic duet in harmony and counterpoint for soprano and baritone, in an essentially operatic style, with light accompaniment touches provided by a melodic background chorus and orchestra.

The Artie Shaw Orchestra had a great run with All The Things You Are, starting in 1939. The Shaw version moves up the tempo. There's a short orchestral opening and some jaunty piano leading to Shaw's clarinet. Shaw uses little vibrato and a varied rhythmic approach with considerable bending of notes. Vocalist Helen Forrest comes with a Billie Holiday sensibility-little vibrato, small shakes at the end of a phrase, just a small catch in her voice.

Summertime was written as an aria for the 1935 George Gershwin-DuBose Hayward opera Porgy and Bess. Here, it's sung by Anne Brown, the originator of the Bess role. Again, even though it's a slightly later recording, it's performed as it would originally have been. The languid nature of the song is belied by the energetic orchestral introduction. Brown sings operatically, with choral background and orchestra playing a lean and sophisticated harmony behind the expressive soprano voice.

Jazz musicians have altered Summertime in some pretty radical and the difference between the original and Billie Holiday's 1936 version is night and day. We start with trumpet growling on plunger mute and go from there. It's at least double the tempo of the original, with a strong blues inflection. Jazz musicians tended to strip away certain cliché approaches from songs and add passing and substitute chords, but most seem not to be comfortable with Gershwin's repeated augmented chords, with their whole tone free-floating implications and have moved the song harmonically so it fits more squarely into the category of blues. Note that, even though the lyrics are actually somewhat upbeat, the tempo and approach of the original vocal belie that, while Holiday's version affirms its subtle lyrical optimism.

Round Midnight is the first of our standards written after 1940, and by a composer who came not from Tin Pan Alley or Broadway, but from jazz-Thelonius Monk. The contrast in approaches between the two examples illustrates the fast, dramatic changes in jazz due to the onset of Bop. The first recording of the song was done by Cootie Williams in 1944. After a short dramatic opening, Cootie states the melody-notably, without his usual plunger mute. He plays straightforwardly; at first, even stiffly. There are some hip voicings in the band behind him, but the chord changes are not ones that Cootie-a swing player-would have necessarily known how to handle and there is almost no improvisation in this recording. There's a typical big band ending.

In 1946, innovator Dizzy Gillespie added an intro and coda which have since become closely associated with this song and other ballads (like I Can't Get Started). Following Diz's hip intro and a short improvised piano solo, Diz states the tune with some ornamentation-alone and then with Lucky Thompson. Milt Jackson then improvises with threads of the melody still present, but with more freedom. Thompson's solo is basically a restatement of the melody. Al Haig's solo is hipper; an improvisation based less on the melody, more on the chords, Diz takes it out dramatically, in his upper register and then with a brief tag ending, which has been widely adopted.

Speaking of I Can't Get Started-The tune was first sung by Bob Hope in the Ziegfeld Follies of 1936. I couldn't find a recording of the song in that context, so I'm substituting Hope doing a duet of Thanks for the Memory with Shirley Ross in 1938. The two songs are fairly similar and the performance is what I imagine Hope's performance of I Can't Get Started would have been- fairly understated, slightly quavery tone, sincere.

Hot trumpet player Bunny Berigan had a big hit with his redo of the tune in 1937. Bunny's version was largely a showcase for his playing. The fast vibrato in his vocal is very pop-like, but it's jazzy in its rhythmic flexibility. He starts with a "dramatic" opening trumpet statement-slightly cheesy-followed by a simple statement of the melody on trumpet. He sings the tune with an ease of phrasing and some ornamentation, rhythmic displacement and manipulation of the melody. Instead of vibrato, per se, he uses fairly heavy "shakes" at the end of phrases. The out-chorus builds drama by contrasting his lowest register with his highest.

There is plenty of meat on the bones of these well-crafted songs, ample to inspire 100 years of improvisation and creative arranging. From Louis Armstrong through Keith Jarrett and new innovators, jazz has given this music a half-life well beyond what might have been imagined. This synergy created arguably the most sophisticated vector of American music-a fertile cross-pollination that has given rise to musical efflorescence in the U.S. and around the world.