The month of August brings the warm days of summer and the return of the 23rd  Annual "Historic Sutter Creek Ragtime Festival". This year, the weekend of August 13 – 15th will have Pianists, ensembles and talented musicians bringing the uplifting, toe tapping sounds of Ragtime, Boogie Woogie and early Jazz to the town of Sutter Creek for this year's three day festival. This year marks the 23rd year that this festival has been a part of the Sutter Creek summer scene. The festival was able to squeeze out a one day festival last year amidst the Covid crisis with a festival dubbed, "A Ragtime Pandemic." This year with the feeling of optimism in the air, we have a sense of a  "Ragtime Arising", propelling us forward with great music, friendships, community and FUN!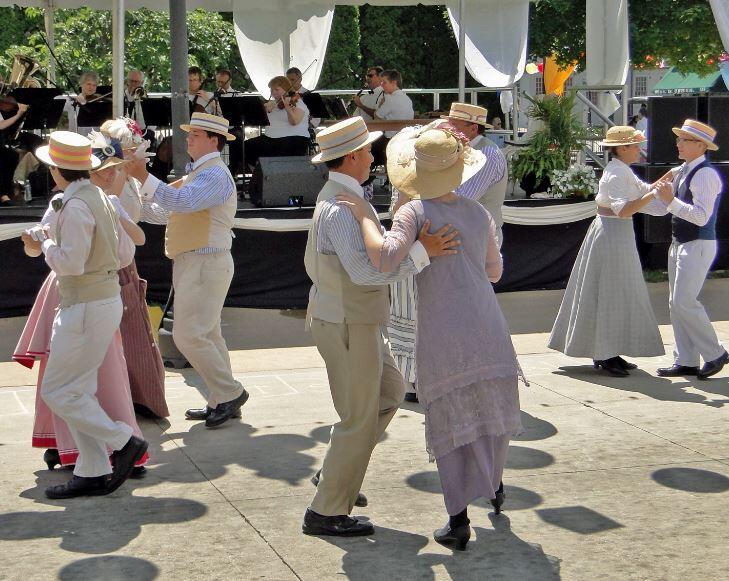 This three day festival begins Friday afternoon at 4:00 pm and doesn't stop until Sunday afternoon with a final concert at 2:00.  There are 4 venues along Main Street where you can hear Music all day and into the evening.  Hotel Sutter, Sina's Backroads Cafe, Choco-latte and The City Hall Auditorium which is festival headquarters.  We have a Saturday evening and Sunday afternoon concert showcasing our performers, along with seminars, Jam sessions, and abundance of Piano duets and a lot of spontaneity for great fun and laughter.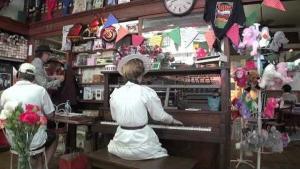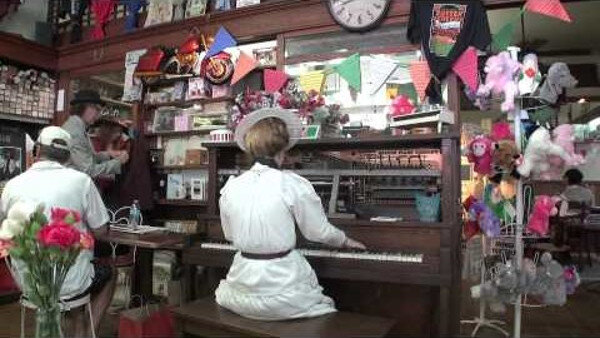 All of our musicians are chomping at the bit to get out and perform for audiences like you. This year we have musicians traveling from Santa Cruz, Southern California, Ohio, Michigan and Nashville.  We have recording artists, Disneyland Alumni and an inductee to the Boogie Woogie Hall of Fame to name just a few.
Some of our performers include: Frederick Hodges, Carl Sonny Leyland, The Easy Winners, Brian Holland and Danny Coots, Micheal Chisholm, Paul Orsi, Matt Tolentino, Anthony Sarginson, Kylan deGhetaldi, John Remmers, and more.
The Information/sales table will be situated in front of the Auditorium/City Hall as you come into Sutter Creek. Badges are required to enter The Hotel, Auditorium and the concerts.  You may pop into Sina's and Choco-Latte to catch a quick earful, But be prepared once you do you will be hooked.  There are all event badges available for the three days which allows you to see everything, along with single day badges, concert admissions and other options to make it easy for you to get a taste of this great music and atmosphere.
All the pricing is listed on our website and badges can be purchased in advance on the site or by mail or at the Information table any day of the event. We will have T-Shirts and lots of Musician's CD's available as well.  All the proceeds go to supporting these musicians and their families and our Musician scholarship fund.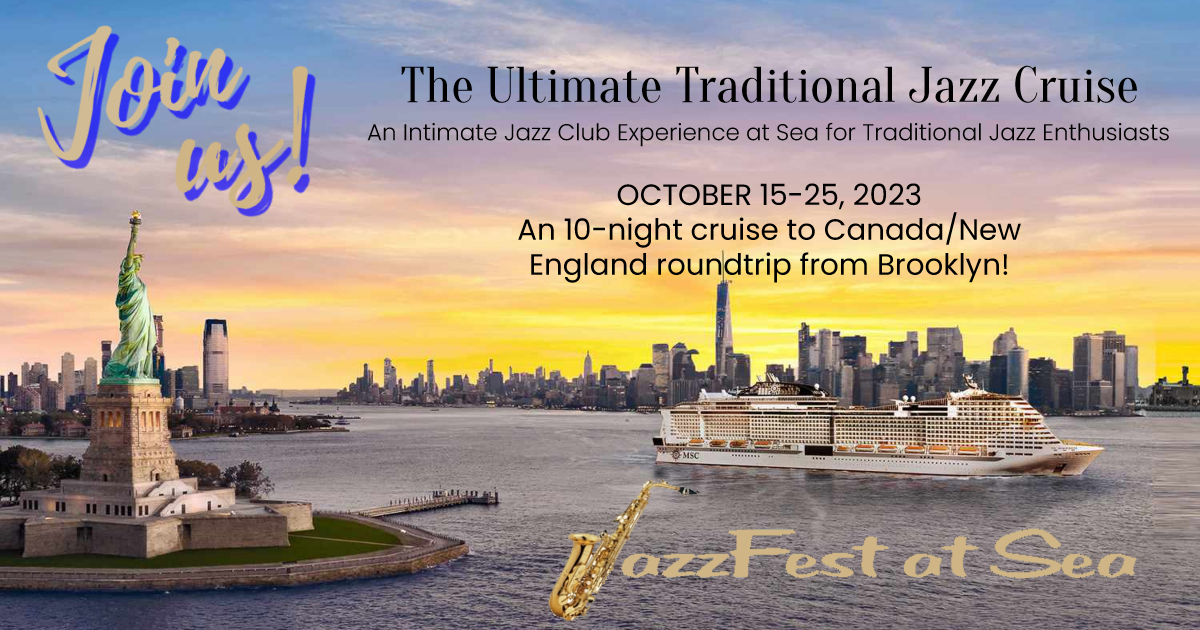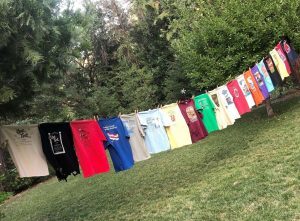 The festival will be following and implementing any required Covid guidelines and will be offering sanitizing options as our Ragtime volunteers and venue owners will be also making the festival safe for everyone. All venues will have social distancing available and the use of masks may be a requirement.
The Ragtime Festival is excited to bring it's music to Sutter Creek again this year as we all look forward to getting out there and enjoying life.
For more information on the venues, badge prices, lodging and Musicians, please visit our website at:  www.historicsuttercreekragtimefestival.com or call 209-304-0835