From the dusty recesses of my jazz history archives, I recently came across a slim 32-page pamphlet published in 1942 entitled "America's Band Leaders" by Lawrence Wynn. It sold for 25 cents and purported to tell the "life stories of 26 of America's greatest bandleaders," with a center spread depicting the photographs of another two dozen under the heading "Music's Hall of Fame."
A tall order, you say, for such a small publication. Some 25 years later, the esteemed jazz writer George Simon required 600 pages to profile 72 of the top bandleaders from that era, plus giving brief mention to another 200 in his book, "The Big Bands," with forward by Frank Sinatra. Both publications brought back great memories when the sounds of the Big Bands dominated the airwaves and filled the dance halls.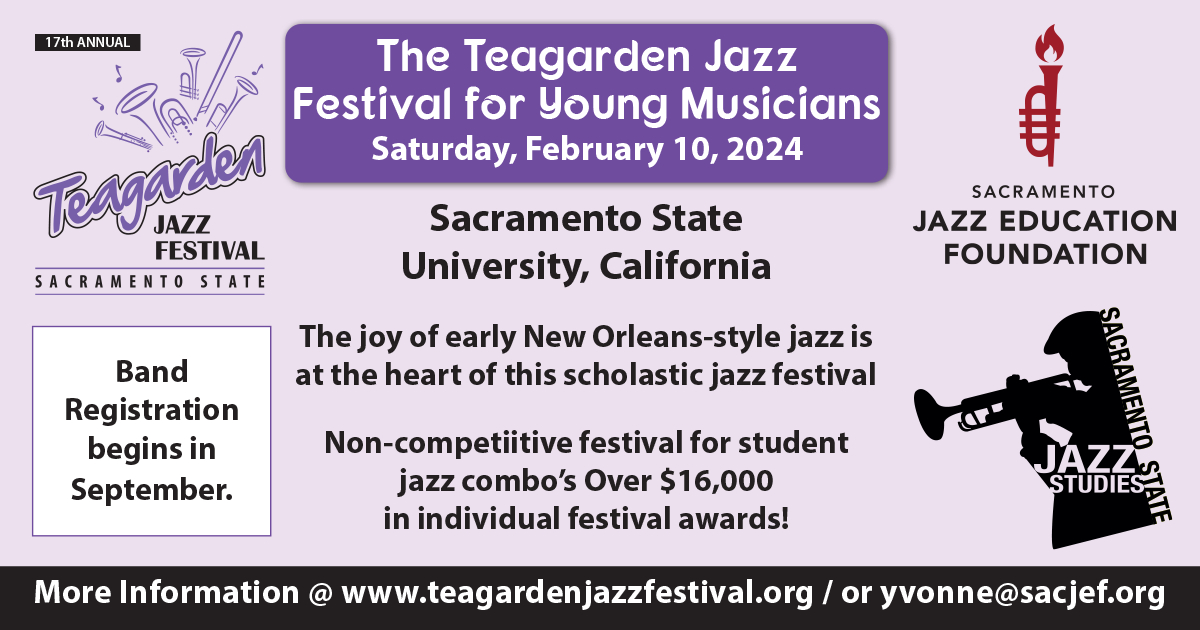 The Dedication
Lawrence Wynn conveyed a sense of the times and how the music impacted the followers of popular music some 80 years ago when he dedicated his booklet to:
The homebodies, who while doing their daily housework, have the radio tuned to the recorded music of their favorite bands;
The jitterbugs, who disdaining fears of bodily injury, need only the rhythm of a 'jump' band to send them into gyrations which defy all the laws of gravity;
Lovers the world over who find themselves brought together closer whenever they are within earshot of a sweet romantic orchestra;
The thousands of cabbies, countermen, and other folks who are on the job all night long, and whose weary hours are made easier by listening to the music-makers;
To the great army of shut-ins who derive such pleasure from tuning in to the melody dispensers of the nation;
To the bandleaders themselves; those smiling glamorous figures who help us all to forget our cares, and through the medium of music, make our lives that much more enjoyable;
And finally, to all who have a song in their hearts!
Little-Known Facts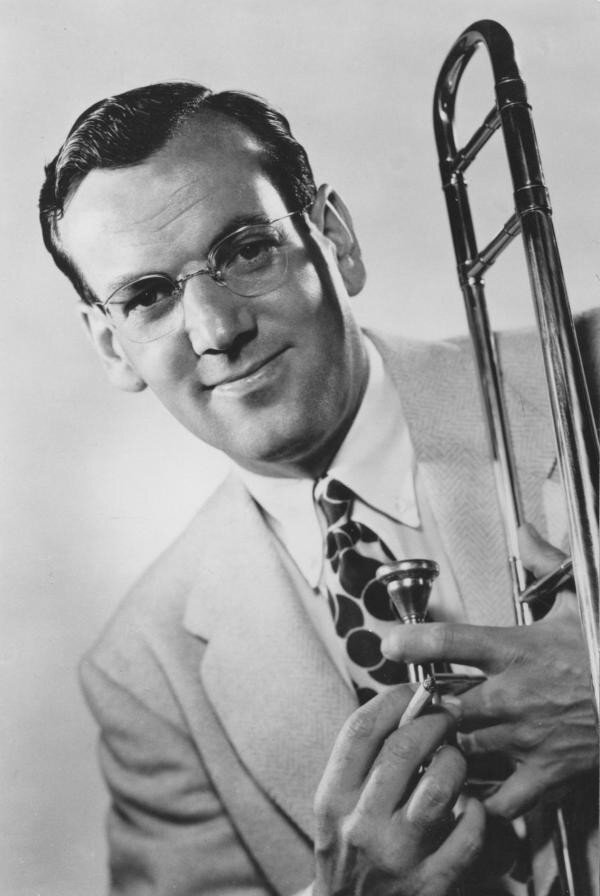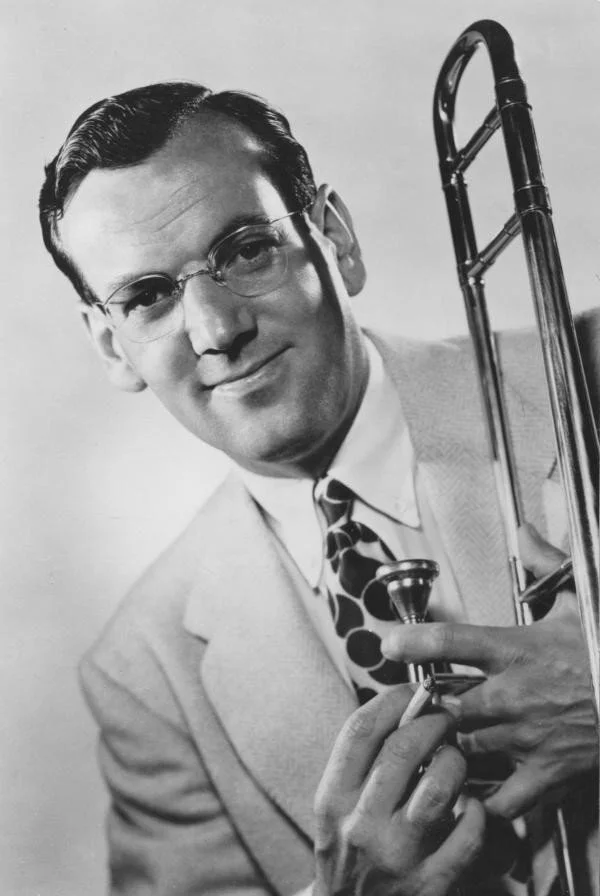 In spite of the limited space devoted to each bandleader, Wynn offers some interesting insights not found in the usual biographies. For example, writing about Glenn Miller: Born in Iowa, moved to Nebraska in the heart of the Dust Bowl when he was five where the family led a hand-to-mouth existence. Later moving to Wisconsin, Glenn worked for a butcher who played the trombone, which ultimately led Glenn to learn to play the instrument. A dedicated golfer, Wynn wrote, "No man led a cleaner life, and he had the keenest business mind of any leader in the band business."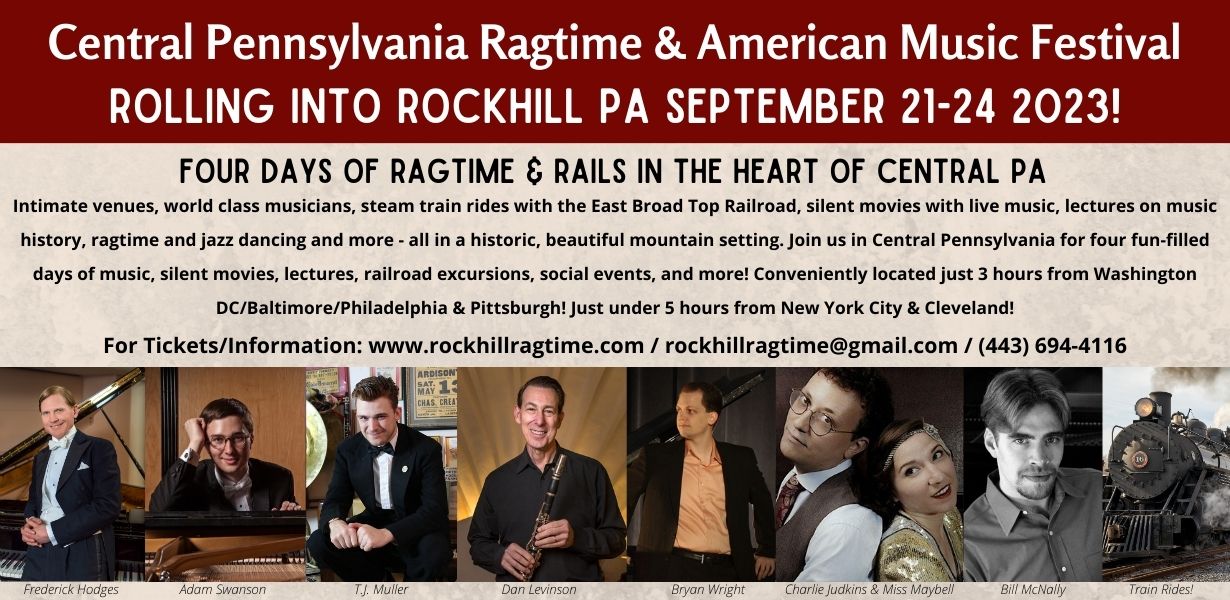 Jimmy Dorsey: Born on Leap Year's Day in 1904. While going to school and learning to play the cornet and sax, he worked as a driller's helper to add to the family budget. His mining career came to an abrupt end when he accidentally "conked" his foreman on the jaw with a sledgehammer.
Charlie Barnet started his career leading a band on ship cruises, crossing the Atlantic many times.
Unique for that era, every member of Jimmie Lunceford's band was a college graduate.
Before forming his own band, the trombone-playing Will Bradley was in such high demand as a freelance musician for radio shows that he could not appear for rehearsals. He would send a sub to rehearse and then appear minutes before the start of the actual program.
Xavier Cugat, the Rhumba King, came to America as an assistant to the great Enrico Caruso, who taught the Rhumba King how to draw. Coogie became an accomplished caricaturist and once worked as a cartoonist for The Los Angeles Times.
Very early in his career, Artie Shaw won an essay contact sponsored by the Cleveland Air Races, which won him a trip to Hollywood where he joined Irving Aaronson's Orchestra.
Gene Krupa once studied for the priesthood. He gave it up when he realized how much he wanted to express himself musically.
"Swing and Sway with Sammy Kaye" majored in civil engineering at Ohio University. Vaughn Monroe received an engineering degree at Carnegie Tech.
Count Basie's band once played a dance in Rocky Mount, North Carolina, where 16,000 people were jammed into a huge warehouse, with 10,000 more outside who couldn't get in. The National Guard had to be called to prevent a riot.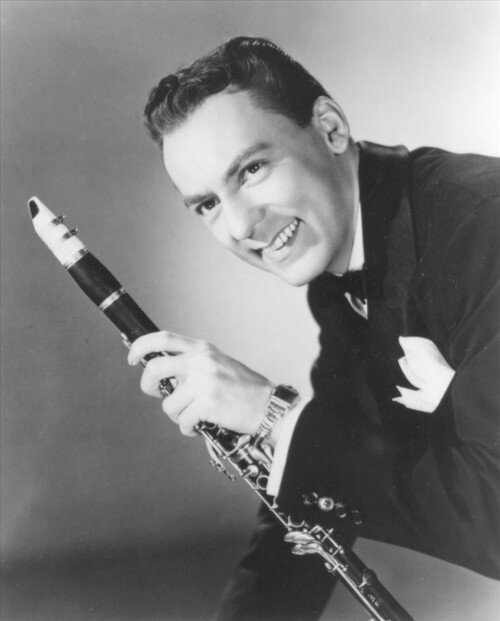 Woodrow Wilson Herman is named for the 28th president of the United States and was touring on the vaudeville circuit as a child genius by the time he was 12.
As a youngster, Jack Teagarden tended a steam engine for his uncle in a Texas oil field. Because of his love of steam, he was an honorary member of the Brotherhood of Locomotive Engineers, which entitled him to ride in the engineer's cab of any train he took.
I can't guarantee the accuracy of all of Lawrence Wynn's writings—he had Artie Shaw born in New York City, not New Haven, Connecticut—but it makes for fascinating reading.
George Simon, who shared some highly candid opinions in his book, had this to say about bandleaders. "Some were completely devoted to the music, others to the money it could bring. Some possessed great musical talent, others possessed none. Some really loved people, others merely used them. For some, leading a band was primarily an art; for others, it was primarily a science."
Two Survivors
Believe it or not, based on my limited research, there are still two members of that great bandleader fraternity still living: Ray Anthony, 98, and Elliot Lawrence, 95.
Born Raymond Antonini, trumpeter Anthony is the last surviving member of the Glenn Miller Orchestra. His band became popular in the early 1950s with such tunes as "The Bunny Hop," "Hokey Pokey," and the theme from "Dragnet."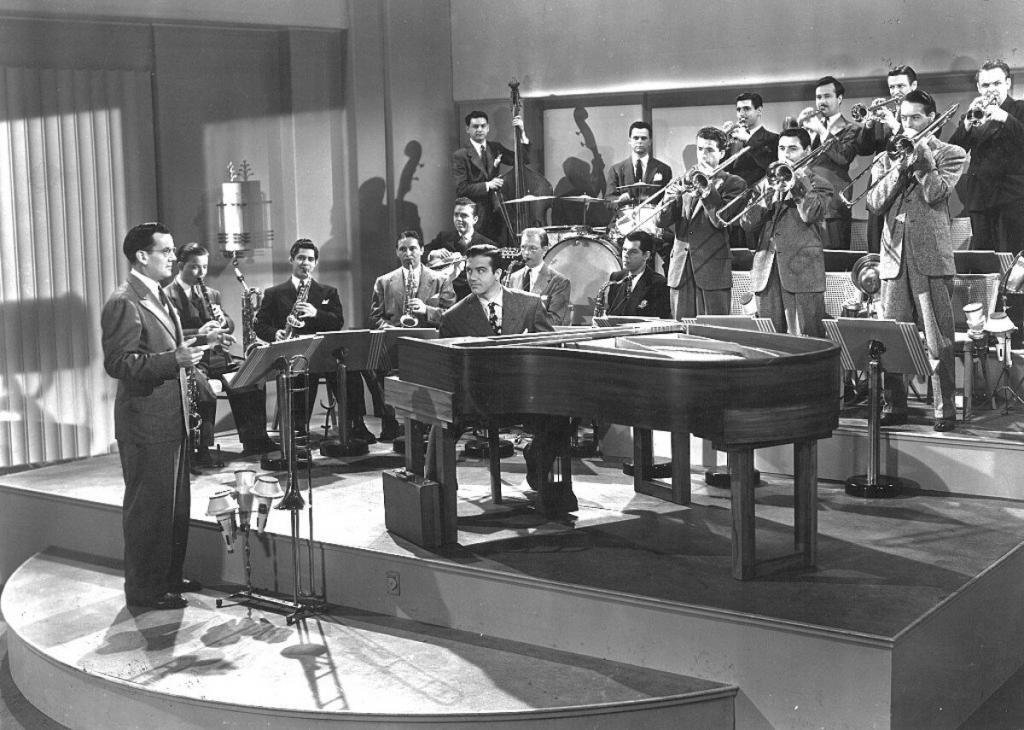 The son of a radio and television pioneer, pianist Elliot Lawrence Broza was stricken with polio at the age of six, but recovered. He majored in symphonic conducting at the University of Pennsylvania. From 1946 to 1954, the Elliot Lawrence band traveled year-round playing dances, concerts and college proms (including mine at Brown University) along with recording for several labels. As the Big Band era came to a close, he had a successful career in radio and television and as musical director for Broadway shows and the Tony Awards show.