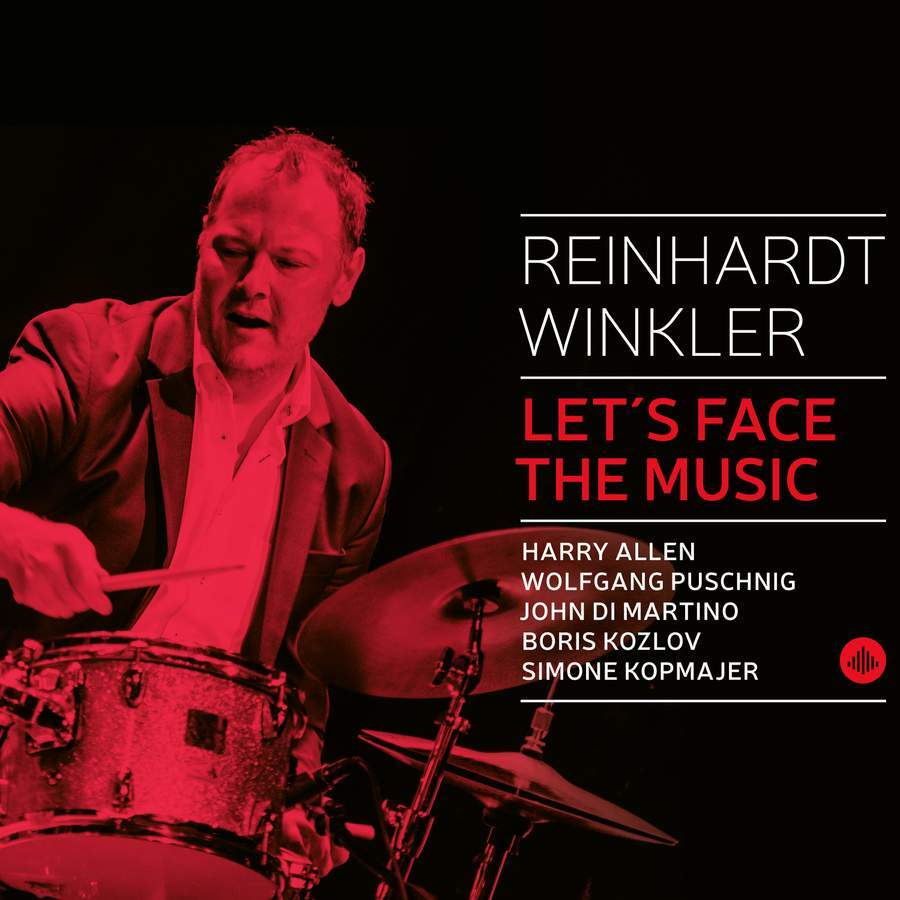 On Let's Face The Music, drummer Reinhardt Winkler heads a trio with pianist John DiMartino and bassist Boris Kozlov, adding tenor-saxophonist Harry Allen to five of the dozen selections, and altoist Wolfgang Puschnig and singer Simone Kopmajer to one number apiece. As any jazz fan should know, any recording that includes Harry Allen is something that should be heard. Allen, whose strongest influences are Stan Getz and to a lesser extent Scott Hamilton (although he can also hint strongly at Ben Webster) always uplifts any session that he is on.
Reinhardt Winkler has loved jazz standards since he was a child so he used the excuse of this project to record some of his favorites along with a few departures. Allen's swinging tenor is featured on "Don't Be That Way," "Mr. Bojangles," "Lucky Mojo," "Idaho," and "Flamingo." Puschnig is fine on "Poinciana" and Simone Kopmajer (one of Europe's top jazz singers) closes the set with an effective version of the ballad "Why Should I Care," one of the few songs co-written by Clint Eastwood.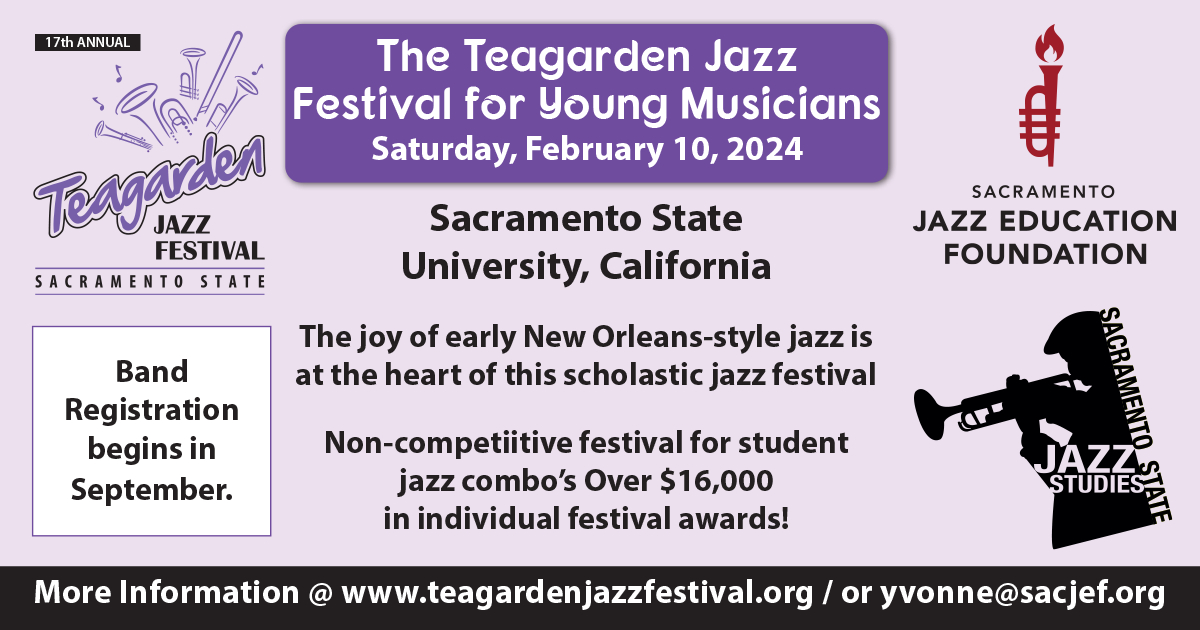 "Let's Face The Music And Dance," "Beatrice," and a tender "Emily" put the focus on the trio with pianist DiMartino in fine form. In addition, the leader takes the spotlight on two brief unaccompanied versions of "Let The Drums Speak" with the second rendition hinting at a New Orleans parade. Overall, this is a pleasing set.
Reinhardt Winkler • Let's Face The Music
(Challenge CR73526, 12 selections, TT = 48:32)
challengerecords.com