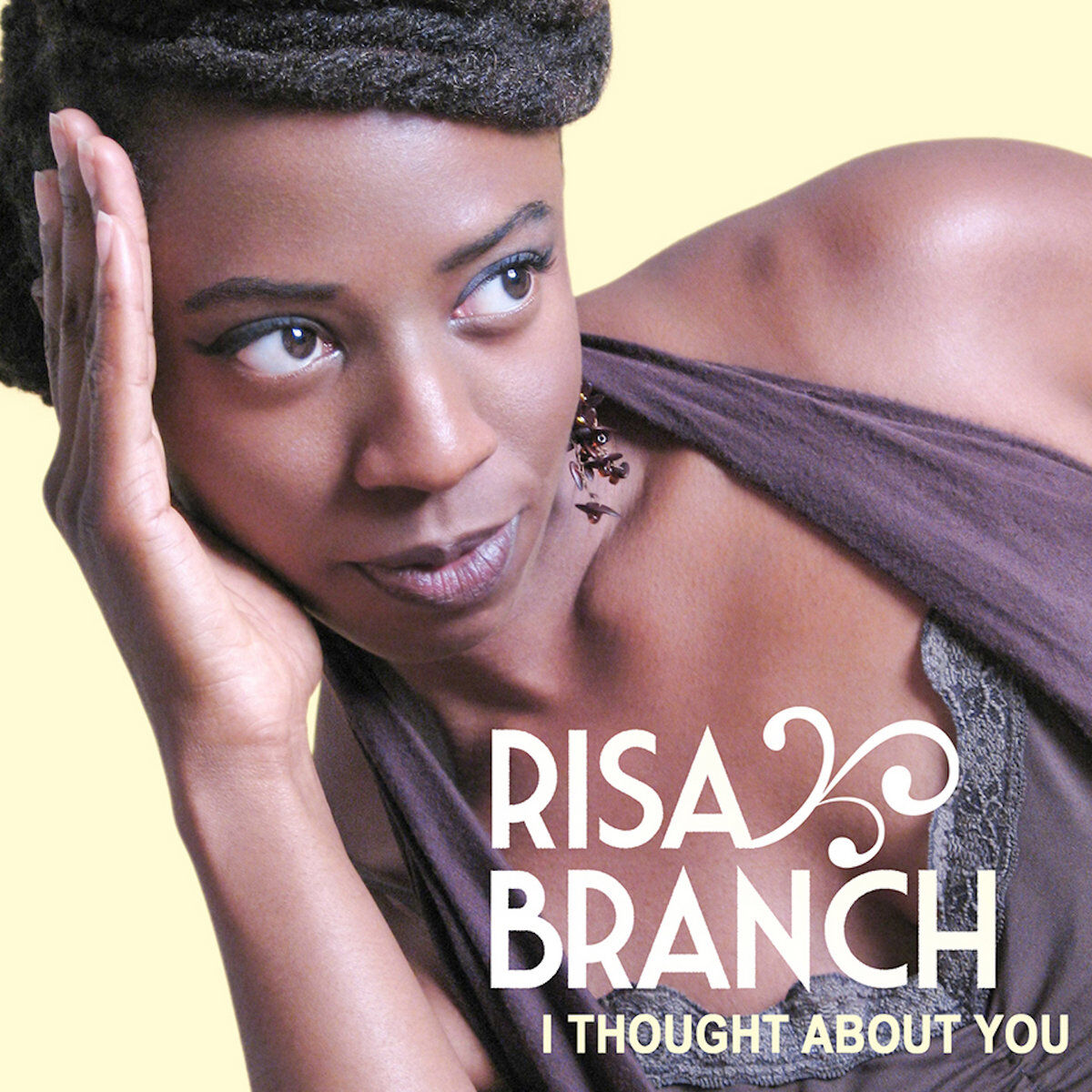 It was my birthday yesterday. "Bully for you," you say. "So what?" I'll tell you what: My gift to myself was some new headphones. Not insanely expensive, but certainly a jump up from the hundred-dollar into the hundreds-of-dollars range. And it has the potential to be bad or good news for the folks who make the sort of music we review here.
When you can hear not only a drummer's every brushstroke but also the snares quivering rhythmically in response to a thumping double bass—something which made me yelp with joy—there's nowhere for mediocre musicianship or poor production to hide. Fortunately, my audio upgrade only benefits Risa Branch, whose latest album sounds superb through a high-quality headset with huge dynamic range and excellent frequency response…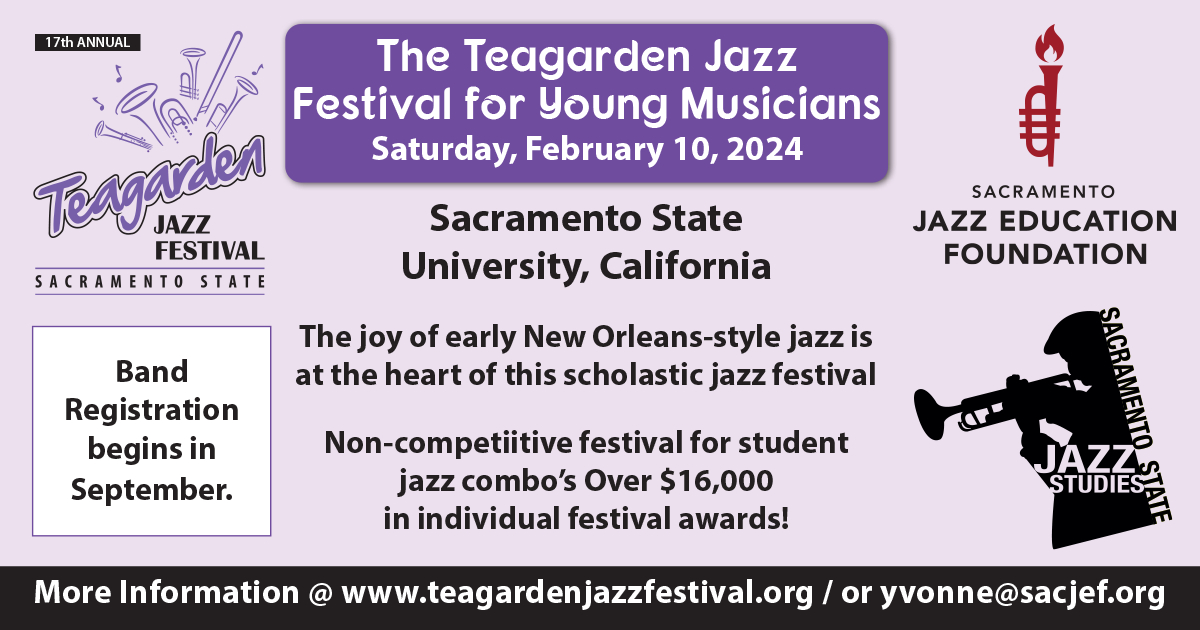 I Thought About You has been with us since the heady pre-pandemic days of 2019, but has only just reached the top of our tall review pile. It features twelve tracks of mostly well-trodden covers from a one-time R&B (Beyoncé, not Etta James) singer who has, with her sophomore solo album, come "home" to vintage vocal jazz and blues.
Rather carving a little nook in one corner of the idiom, Branch has occupied it wholesale. From second line parade music to lounge crooning via hot jazz, Chicago blues, and dancing swing, she tackles it all. Fortunately her voice is both powerful and agile, with impeccable tone and a mastery of rhythm extending to some solid scat—Holiday, Horne, Fitzgerald and more come to mind as Branch nimbly navigates the tree of early twentieth-century African American music, treating each track as its own artistic endeavor.
Take album opener "It's a Good Day," which begins soberly before quickly erupting into Mardi Gras. Her delivery is bold and clear as a Broadway actor, but with a warmth of tone and authenticity of voice which reveals reverence for her musical foremothers and revelry in her roots. Styles interweave in the disc's title track, which takes a funeral-slow torch song and peps it up with a laid back jazz funk groove.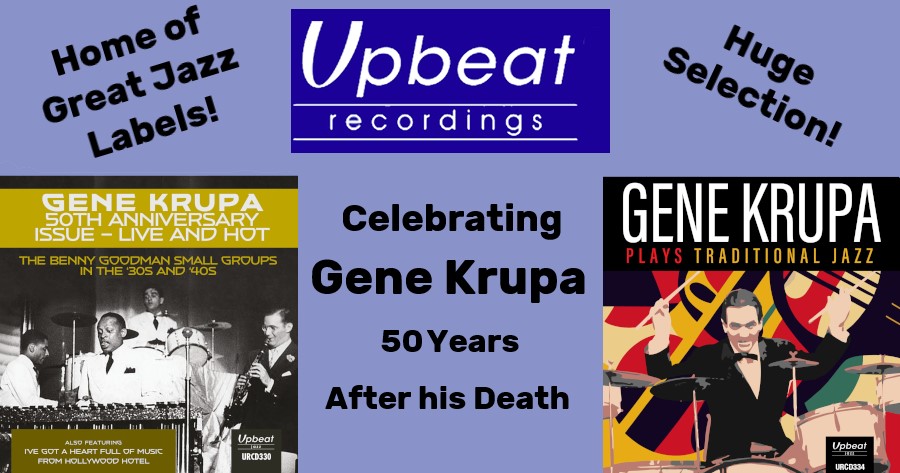 Branch has a sense of humor too: in "My Baby Just Cares for Me"—which swaps Nina Simone's bounding rhythm for a Pink Panther vibe (featuring actual vibes)—she updates Liz Taylor and Lana Turner to Beyoncé and Angelina (Jolie). And it's not the only time vintage and modern collide. In "You're the First, the Last, My Everything," the soul standard gets a bossa nova makeover with Rhodes accompaniment. And it works, like, so well.
There's even an original in there, though you'd struggle to separate it from these superbly reworked classics. "Nuzzle with my Nizzle" is a hard-swinging track destined to become a dance floor favorite, with an ear-catching hook which hangs the melody firmly on the sevenths. And when the lights dim and the Balboa crowd clears the floor, blues dancers will find much to like in Branch's sweet if traditional takes on "Nobody Knows You When You're Down and Out" and "Unlucky Woman."
I should mention the musicians, an awesome assemblage of Canadian talent. Veteran composer and arranger Miles Black graces the keys and serves as musical director, overseeing a bevy of brilliant men: Cory Weeds and Steve Kaldestad (sax), Vince Mai (trumpet), Rod Murray (trombone), Craig Scott (vibraphone), Johannes Grames (guitar), Adam Thomas (bass), and Paul Townsend (drums). The result is as tight and technical as it ought to be with such old hands—several of them bandleaders in their own right—on staff.
I'll bet Michaelangelo's first go at painting was no Sistine Chapel. But somehow Risa Branch's first go at a jazz/blues record is like Da Vinci knocking out a Mona Lisa just like that. No doubt she's been immersed in the music for a long while, but it still boggles the mind that someone so new to the idiom can be this good at it. Get it on Bandcamp now. And for goodness' sake, play it through some quality cans.