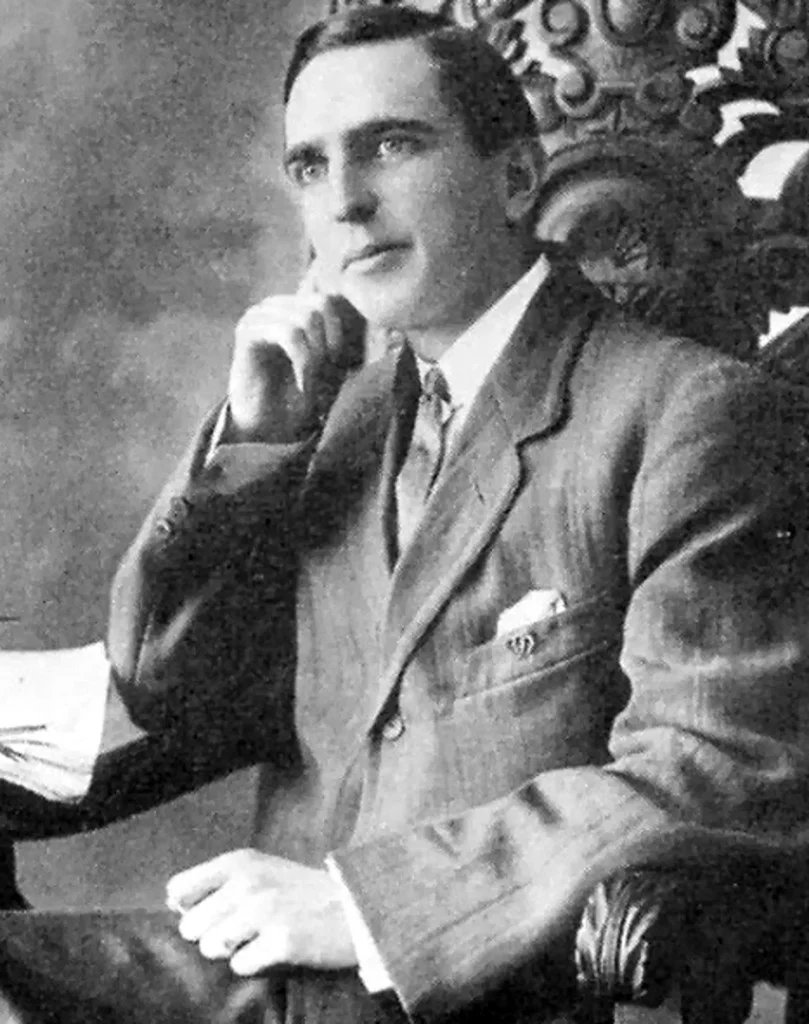 The genius to be acknowledged as the third great "classic" ragtime composer is Joseph Lamb. Unlike Joplin and Scott, Lamb was white and from an urban background. He discovered Joplin's "classic" ragtime compositions and after teaching himself to play, he finally met Scott Joplin in John Stark's office. Lamb often recounted that surprise 1907 meeting. Stark published Joseph Lamb's "Sensation" on Joplin's recommendation and went on to publish 11 more of Lamb's rags.
It is often said that Lamb took Joplin's "classic" style to an even higher level and produced the most complex compositions of the "Big Three" greats. Some of his best-known pieces are "Ethiopia Rag," "The Top Liner Rag," "Nightingale Rag," and "American Beauty Rag."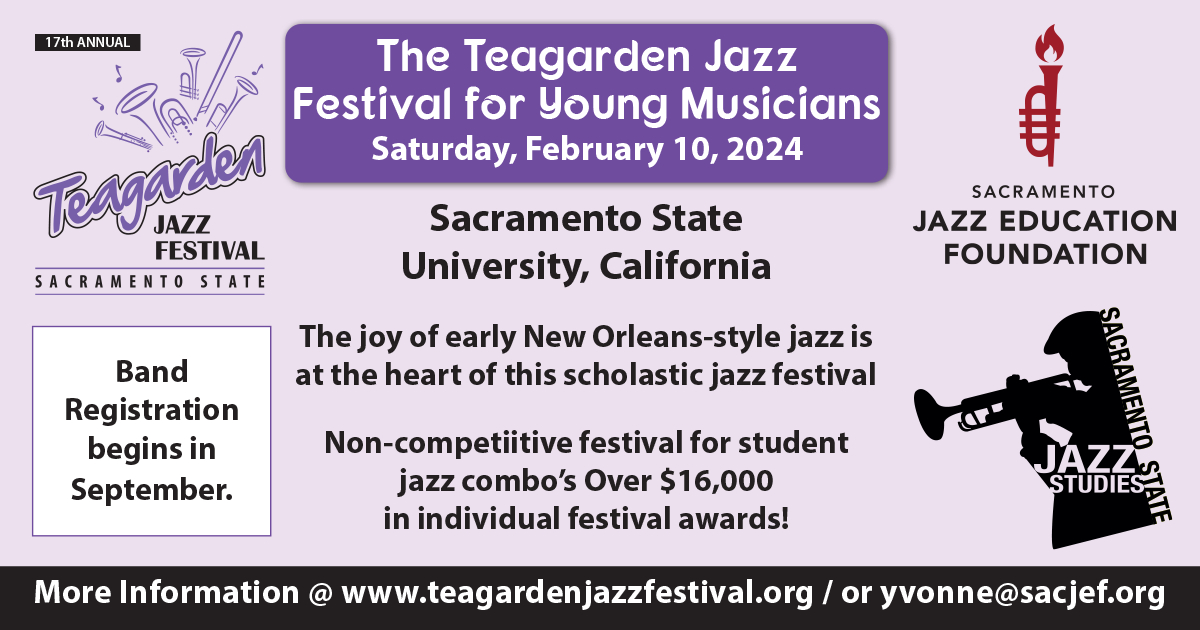 For most of his life, he helped raise his family and worked as an office worker for a New York firm. He quit publishing his work in 1919 as ragtime morphed into jazz. He did not like the improvisation jazz employed. Lamb wrote in the more formal "classic" ragtime style and he composed as an avocation for the rest of his life. Just before his death, Folkways Records released his only album, Joseph Lamb: a Study in Classic Ragtime. He died in 1982 at the age of 92. Many of his compositions were published posthumously. His family were active in the ragtime revival movement of the 1960s and 1970s.
See Also: Binkowski, Carol; Joseph F. Lamb: A Passion for Ragtime; Mcfarland (2012).
Next: Artie Matthews