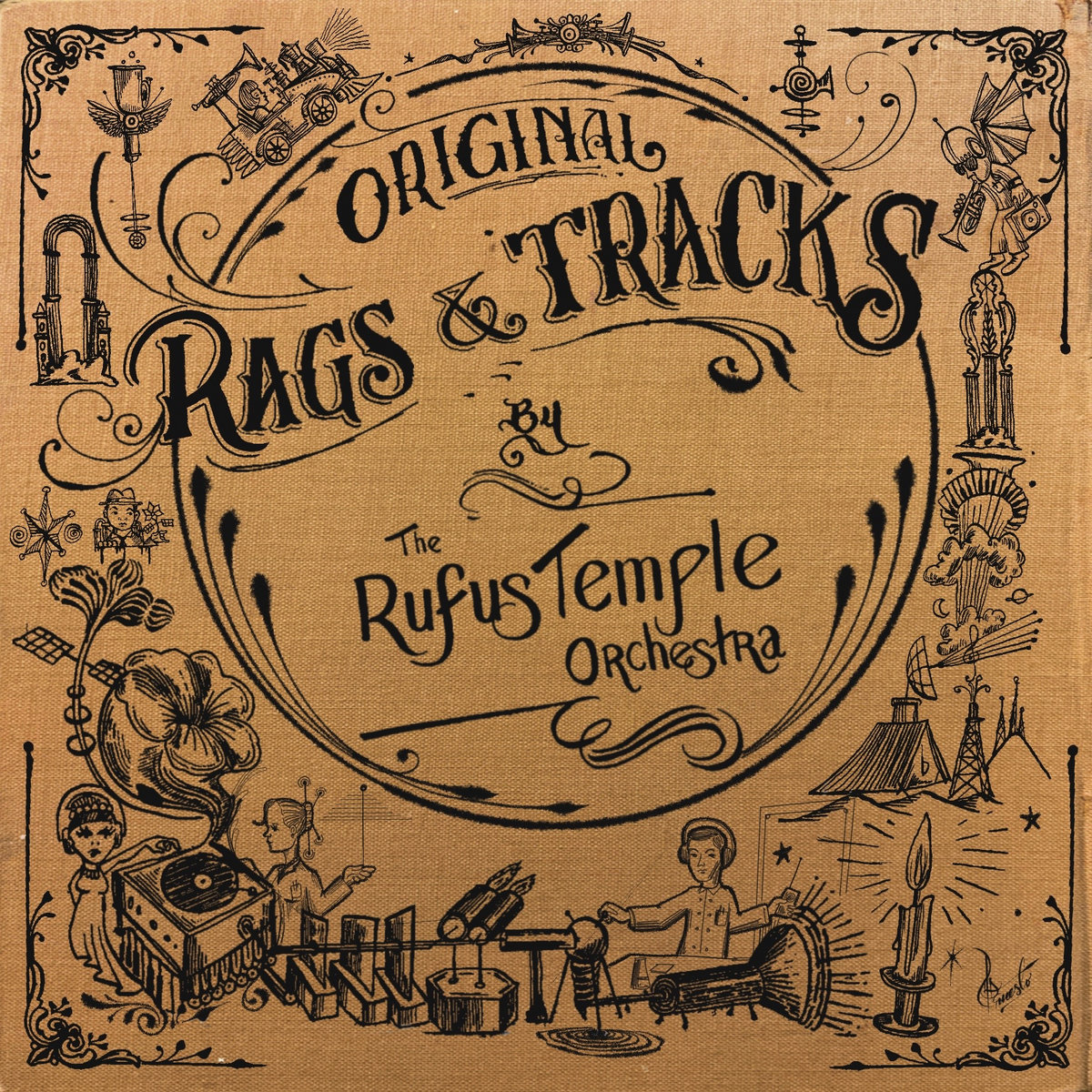 The name of this album seems a little odd. I originally read it to refer to railroads or something like that, but it is what it says, all eight titles are originals, some are rags, others tracks are not. They might be struts, or just plain ol' jazz. All however are well worth your time. The Rufus Temple Orchestra is one of the most impressive outfits from a large German jazz scene that while frequently playing for swing dancers primarily takes its inspiration from pre-swing styles. On first glance you might see another group of hipsters in period dress reviving speakeasy culture for an urban night club scene but the Rufus Temple Orchestra offers so much more than that.
When a group goes about the glorious business of adding new compositions to the jazz idiom I usually pass those albums on to other musicians for review, or even, imagine it, to cover. That is how this whole business of standards came about anyway. I am not capable of picking apart the compositional subtleties of an original rag arranged for a full band. Were I able the correspondingly suited readers would be of a vanishing number. I do however know a good thing when I hear it, and listening to this album without much mind before picking apart the name I had assumed these were rare rather than original rags. They pass the test.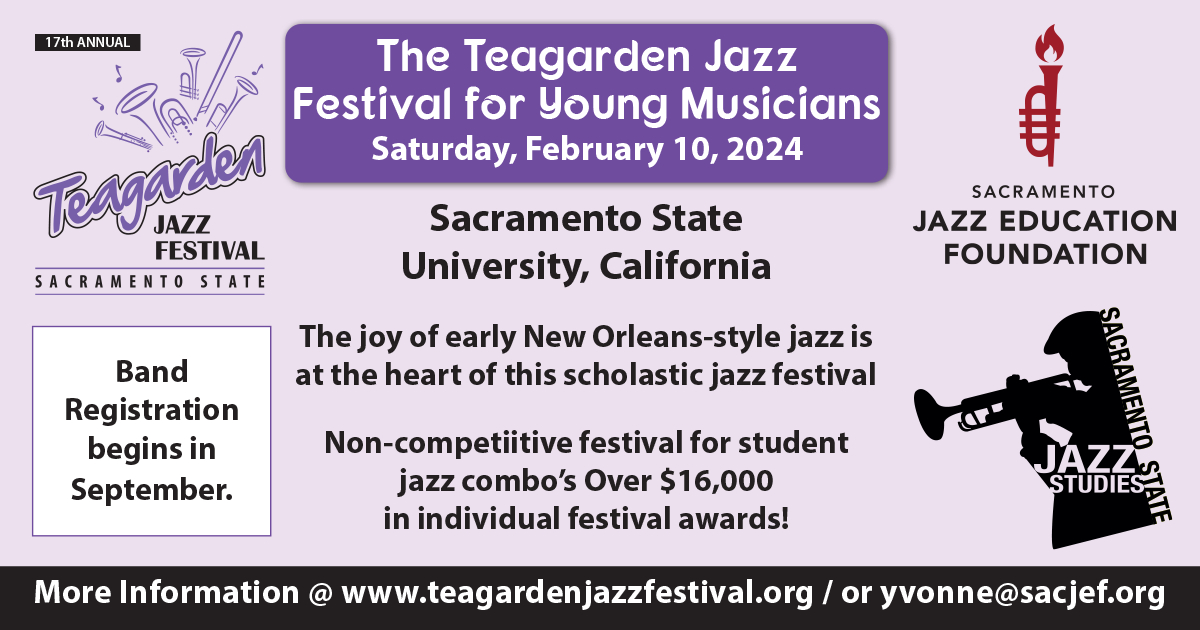 This is the third album from the group. Their last, from 2020, was an exciting collection of Jelly Roll Morton material under the title New Orleans Joys. Their self-titled 2017 debut was a grab bag of frequently heard classics, perhaps with Louis Armstrong to unite most of them. Their music has been played in TV shows and even a video game. They are a tight unit and developing fast.
In my review of their album of Morton covers I noted the remarkable amount of doubling, (musicians playing instruments from different categories, especially on the same track), that was used to create the feel of a larger group. The only example of that here is the pianist doubling on trombone—very effectively I should add. My very first note for this review was "Excellent trombone work!"
All five band members are credited with at least one of eight titles. The rags are authentic with the right characteristic rising, falling pump and an almost story-like internal variety. The sousaphone is effectively employed to create the feel of a park orchestra. The banjo evokes rag pickers of the era. This remarkable album often feels like music on the cusp of jazz, still holding to the lines on the page but ready to break free. The band plays as one mind, while there are highlighted pairings and even short solos in the arrangements, there are no showy extended breaks.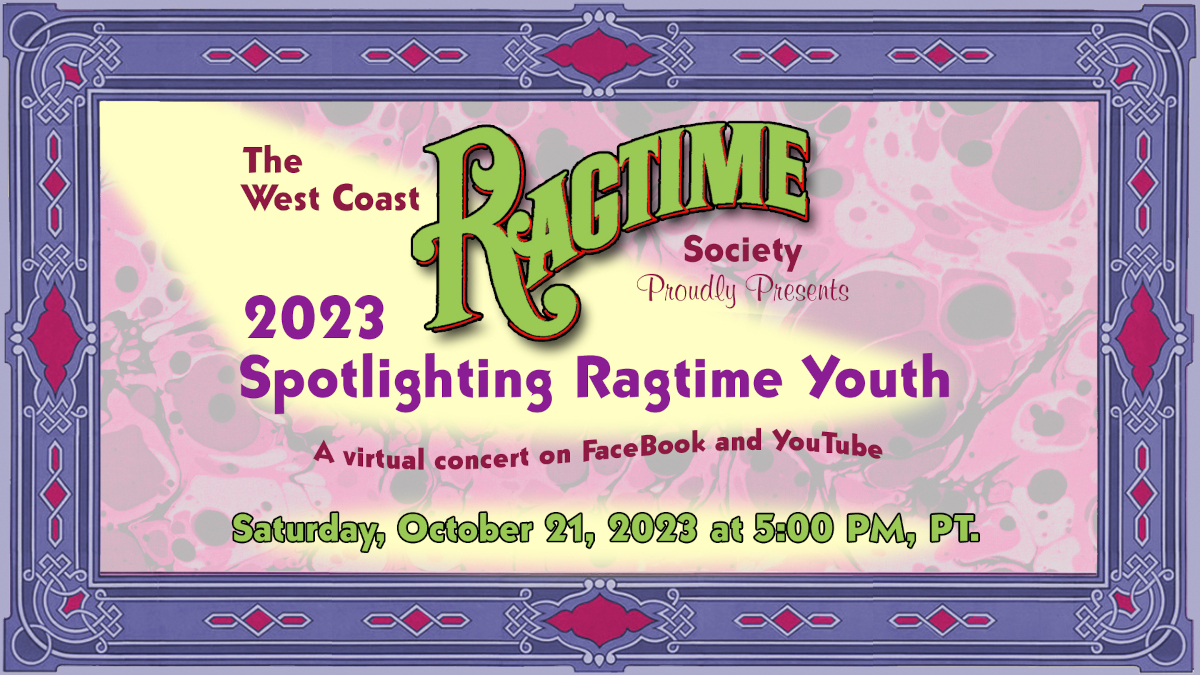 Titles like "Marmot Rag," "Faisal's Fantasy," "French Mountain Rag," and "Sashimi Strut" may mean nothing to you now but you won't regret giving them a chance. This is an album not to be missed by fans of ragtime or of the earliest jazz, and proof that after more than a century the form still offers avenues for new expression and there is still a whole world to explore.