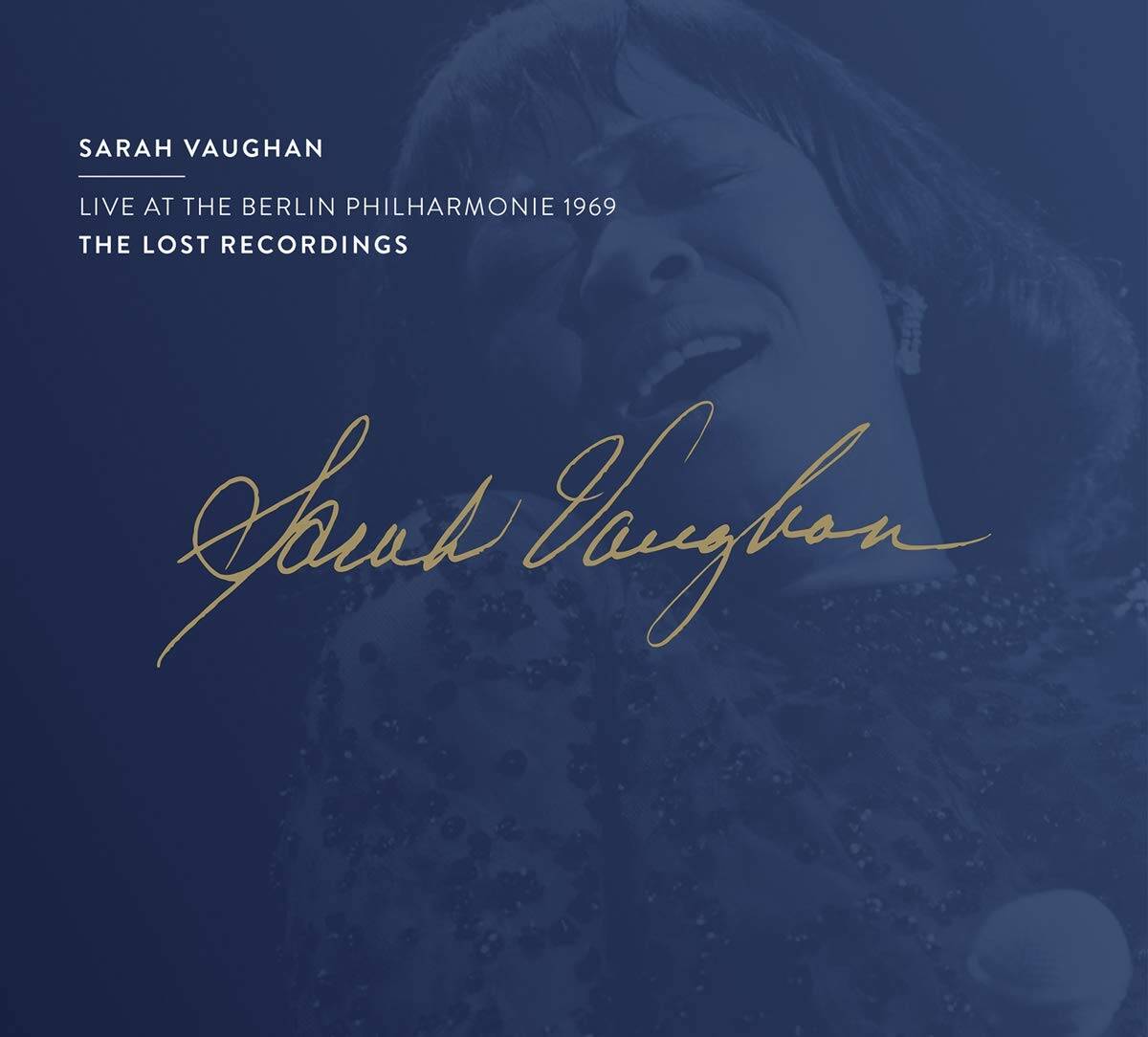 Sarah Vaughan (1924-90) had one of the most wondrous voices of the 20th century. Her wide range, impeccable phrasing, improvising talents, and golden tone were impossible to equal although many have tried. She was among the very first singers to incorporate bebop phrasing as a natural part of her style. After stints with the big bands of Earl Hines (1943) and Billy Eckstine (1944), and a brief period with the John Kirby Sextet, she was a solo star for the rest of her career. Whether singing freewheeling jazz with her trio and all-star groups or performing more pop-oriented material with studio orchestras, Sassy was at the top of her field for many decades.
The two-CD set Live At The Berlin Philharmonie 1969 – The Lost Recordings features Sarah Vaughan during a period when she was between record labels. In fact, she made no studio recordings during 1968-70 although fortunately live recordings have since surfaced to fill in the gap. Vaughan's singing style was also in a transitional period. It has often been said that she had such dazzling technique that she could have been an opera singer. On this concert set, she proves that point on several of the ballads.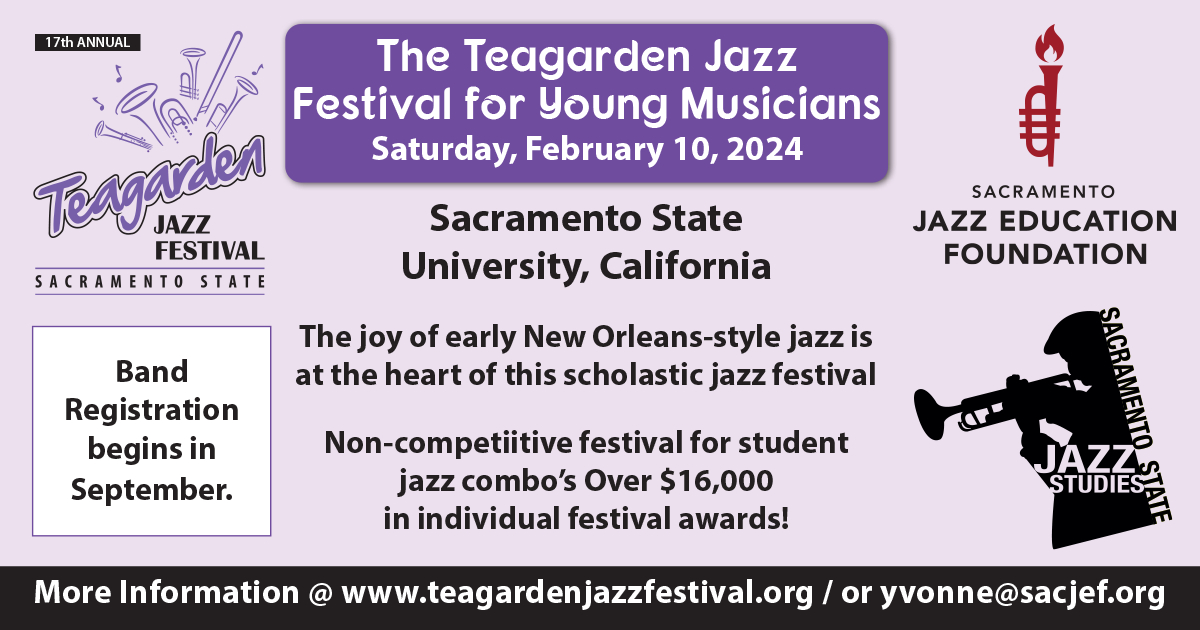 Accompanied by a little-known but fine rhythm section (pianist Johnny Veith, bassist Gus Mancuso, and drummer Eddy Pucci), Vaughan has a few brief uptempo romps (including "A Lot Of Living To Do," "On A Clear Day," "I Cried For You," "All Of Me," and "The Trolley Song") but the majority of the live program features her stretching out on ballads. She displays superb control of her vibrato and puts a lot of feeling into her explorations on "Alfie," "Misty," "Time After Time," and "What Now My Love." Her semi-operatic interpretations are not for everyone (who are advised to check out her more swinging recordings of the 1950s) but it is difficult not to be very impressed with her singing and her voice in general on these well-recorded and frequently exciting performances.
Sarah Vaughan • Live At The Berlin Philharmonie 1969
(TRL 2004037, 20 selections, TT = 83:44)