My one concert of 2022 was at The Hollywood Bowl and it was an evening to be remembered. A tribute to two icons of jazz: Frank Sinatra and Peggy Lee. The surprises were very much like jazz, we were taken in directions we didn't expect and sometimes delightfully so.
The house "band" for this was the Count Basie Orchestra with an additional string section. The guest singers included Billie Eilish, Debbie Harry, Dianne Reeves, Brian Stokes Mitchell, Seth MacFarlane, Bettye LaVette, and Gretchen Parlato. Also featuring the singer for the Count Basie Orchestra, Carmen Bradford.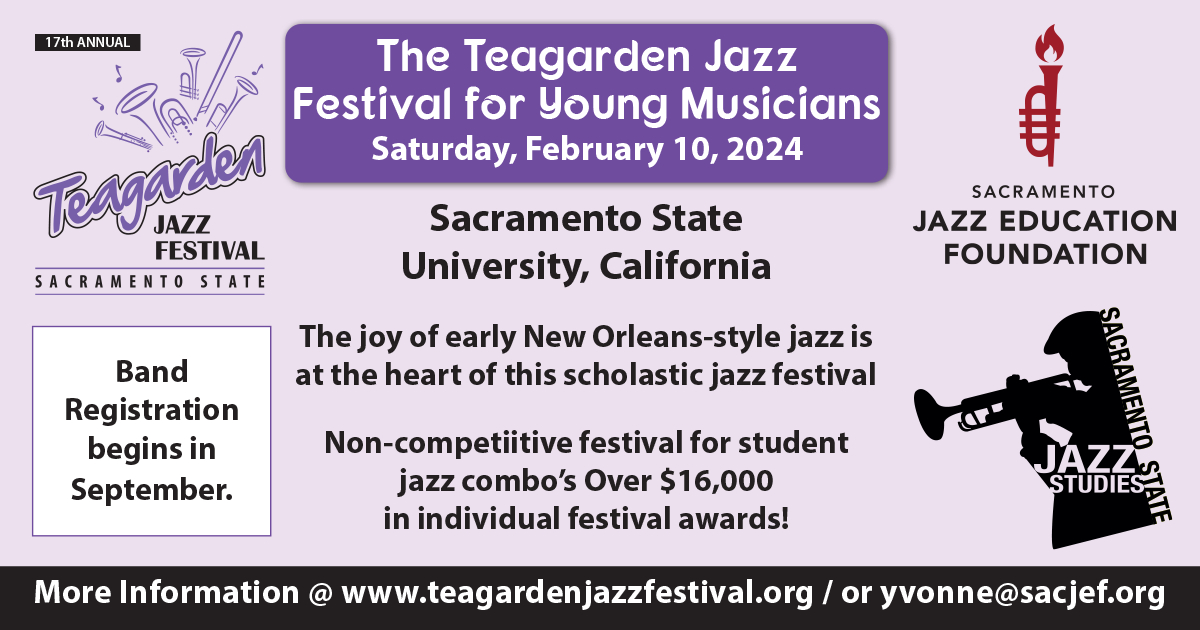 I always hope that when I go to these tribute shows that the program will really reflect the style of the artist they are honoring. On this night when I saw the lineup, I knew I needed an open mind. My first thought when I saw the list was "WOW?!?!" The Judgey Mc Judgey thoughts were not of disappointment but of shock.
I reminded myself anyone that I might choose to pay tribute to those two legends was either not alive, barely alive, or not famous enough. The reality of these casting choices is that they must walk the line between art and commerce. Evident from the very loud cheers given from one section of The Bowl when Debbie Harry came out. I get it. Blondie was a part of my teen years as well. The evenings closer, Billie Eilish got even younger shrieks when she walked onto the stage. You can tell the fan base age by the pitch and energy of the screams.
I know that my own musical ear prefers to keep time, back in time. For this concert there was a mix of interpretations but enough of the original stylings to satisfy my swing addiction. The fact is I would not have my favorite sounds of hot jazz and swing if the vanguards of the early jazz era did not push though Ragtime and come up with Jazz. (Don't come at me—I like Ragtime.)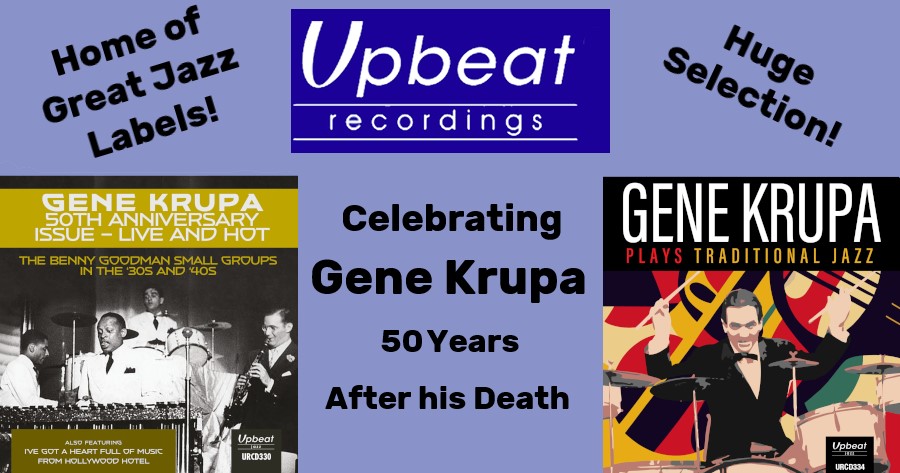 The last time I saw The Count Basie Orchestra at The Bowl it was also a tribute concert, honoring Ella Fitzgerald. This time, much to my delight, they did things differently: the charts were Big Band inspired and less straight-ahead jazz, with some of the charts having been written by Nelson Riddle himself.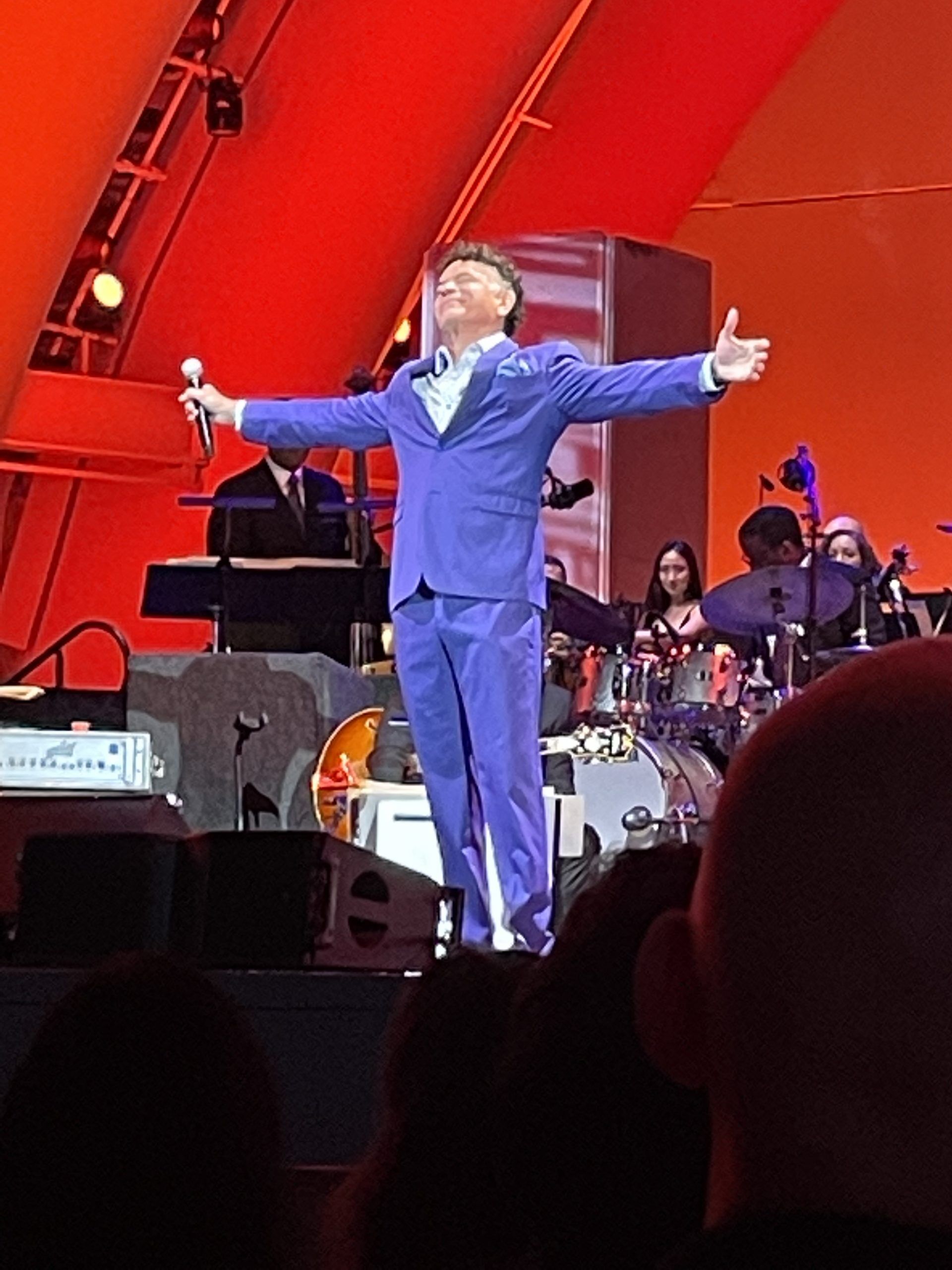 The biggest jazz name on the bill was without a doubt Dianne Reeves. She is a musician's vocalist. Her voice is truly another instrument within that orchestra. It sounds like she rewrites and re-arranges everything she sings. The term reinterpret isn't big enough. The control she has is unbelievable. She doesn't worry about connecting to the audience and doesn't need to, because the purists that are fans of hers and of jazz understand that with her gifts one must simply take in the sounds.
Brian Stokes Mitchell stole my heart and the show. His first tune was "Luck Be a Lady" and all I can say to Mr. Mitchell is I would never wander off and leave you. I was enchanted and maybe a touch titillated with his rendition of "I Got You Under my Skin." His voice was delicious but that wasn't "IT" he went thru the tale of the song and never stopped swinging. I decided he was singing the Cole Porter tune directly to me. Our proximity to the stage allowed me to indulge that fantasy but I have a feeling no matter where you were sitting if you had a view of the screens that project the performance you probably felt his sexy song stylings in a myriad of ways. I was surprised by his charisma. I knew who he was, but there are no posters of him on my walls.
Debbie Harry fans were out in force. She looked amazing and got better as the night when on but there was evident fear to be in those jazz waters. I'm sure that the venue and orchestra fed into the confusion and nerves. I am not reading into her behavior (it was obvious) she herself admitted to the nerves more than once and was leaning on the teleprompter. Not only will I be happy if I make it to 77 years of age, I will need the teleprompter on a chain around my neck, next to the readers.
As the evening wore on, I realized that "Fever," Peggy Lee's most notable hit, would be left for Ms. Eilish, not so surprising (okay, I was a little surprised) when you consider her skyrocketing fame. From her first note she had that song nailed… actually, before the first note she (unlike other others on the bill) counted the trio in, specifically the bass player/Musical Director of the evening Christian McBride and he gave us that delicious, instantly recognizable bass line that starts the tune. Her voice had rich texture and was pitch perfect. It paid tribute without trying to duplicate, it was clear she wasn't gilding the lily when she said that Peggy Lee was one of her biggest influences. She had all the richness on the bottom notes with a hint of vibrato which is not easy. She was so good; I wanted a repeat of the entire tune.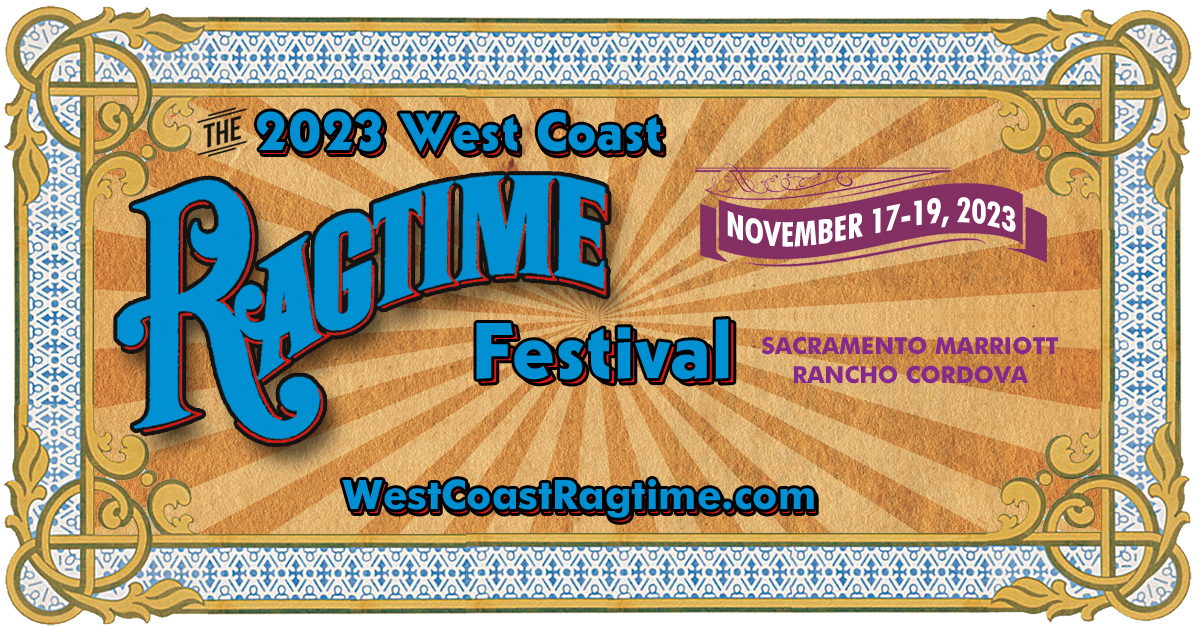 This woman will ripen and hone her performance skill. She sang mostly to McBride rather than opening to the behemoth that is The Bowl. I have used that trick; it's a good anchor when you aren't 100% comfortable. Or maybe it was simply a pop artist performance style. But as nice as the back of her head looked it wasn't what I longed for. At 20 years of age, she has time to change it up if she chooses to. When Ms. Harry joined her onstage, she was able to offer subtle support while still honoring the older rock legend. Their duet of "Is That All There is?" was lovely.
On this night I thought I noticed a few of the performers having a case of nerves. It makes sense within the framework of the evening. Iconic venue, Iconic tributes, performers playing with an orchestra that isn't their own, not quite as much rehearsal as they would have liked, only two songs per performer so the pressure to get it right fast is no joke. Lastly, perhaps a few years of halted performances due to the pandemic could bring on nerves. There are indicators unique to singing that show me jitters; if I wasn't part of the tribe, I might not notice them. It was a reminder that all of us are humans no matter what level of fame or talent; and for performers… or anyone who has high expectations of themselves, it's good to keep that in our big, complicated brains… right next to the self-berating cubby.