Sissle & Blake's Original Shuffle Along Pieced Together
Due to its recent revival and modernization on Broadway, the pioneering Eubie Blake/Noble Sissle Shuffle Along show has been getting a lot of publicity lately. Now it is possible to hear a pieced-together version of the original. Sissle & Blake Sing Shuffle Along is a definitive set put out by the Musical Theater Project and Harbinger Records that includes most of the music and some of the dialogue from the 1921 production.
The complete story of the influential show is told in a very informative 24-page booklet included with the CD. The 21 selections on this disc come from three main sources. Four numbers are taken from early 1920s duet recordings by pianist Blake and singer Sissle. Seven performances were recorded in the 1970s for Blake's EBM label including vocals by original cast member Ivan Harold Browning and three bits of dialogue. Most intriguing and historic are eight songs performed by Sissle and Blake on a previously unreleased set of demonstration recordings. Blake only recorded two numbers during 1932-57 so these performances, when he and Sissle were trying to interest producers on the idea of staging Shuffle Along of 1950, fills a major gap. In addition, there is an early recording by singer Gertrude Saunders (definitely an acquired taste) and a piano roll medley of songs from the show.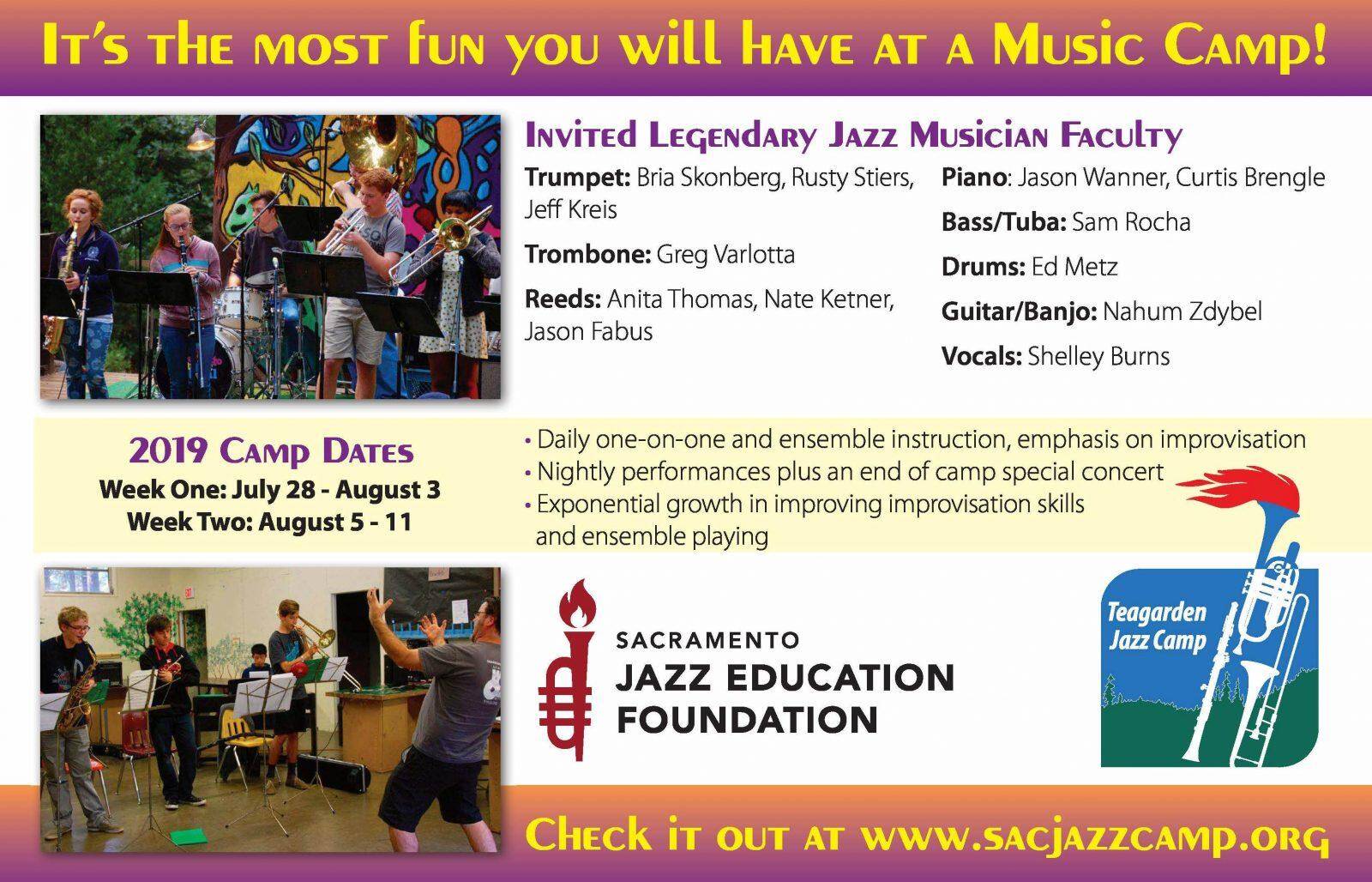 The music is programmed in the same order as it occurred in Shuffle Along, allowing one to come close to experiencing the show as audiences did in 1921. "I'm Just Wild About Harry" was the big hit but some of the other originals, including "Love Will Find A Way" (one of the first love songs performed by African-Americans on stage), "I'm Craving For that Kind Of Love" and "Baltimore Buzz" are also memorable.
This is a perfectly-realized set that should be of great interest to anyone with even a slight interest in early Broadway, Eubie Blake and Shuffle Along.
Sissle & Blake Sing Shuffle Along (Harbinger HCD 3204, 21 selections, TT = 64:19) www.harbingerrecords.com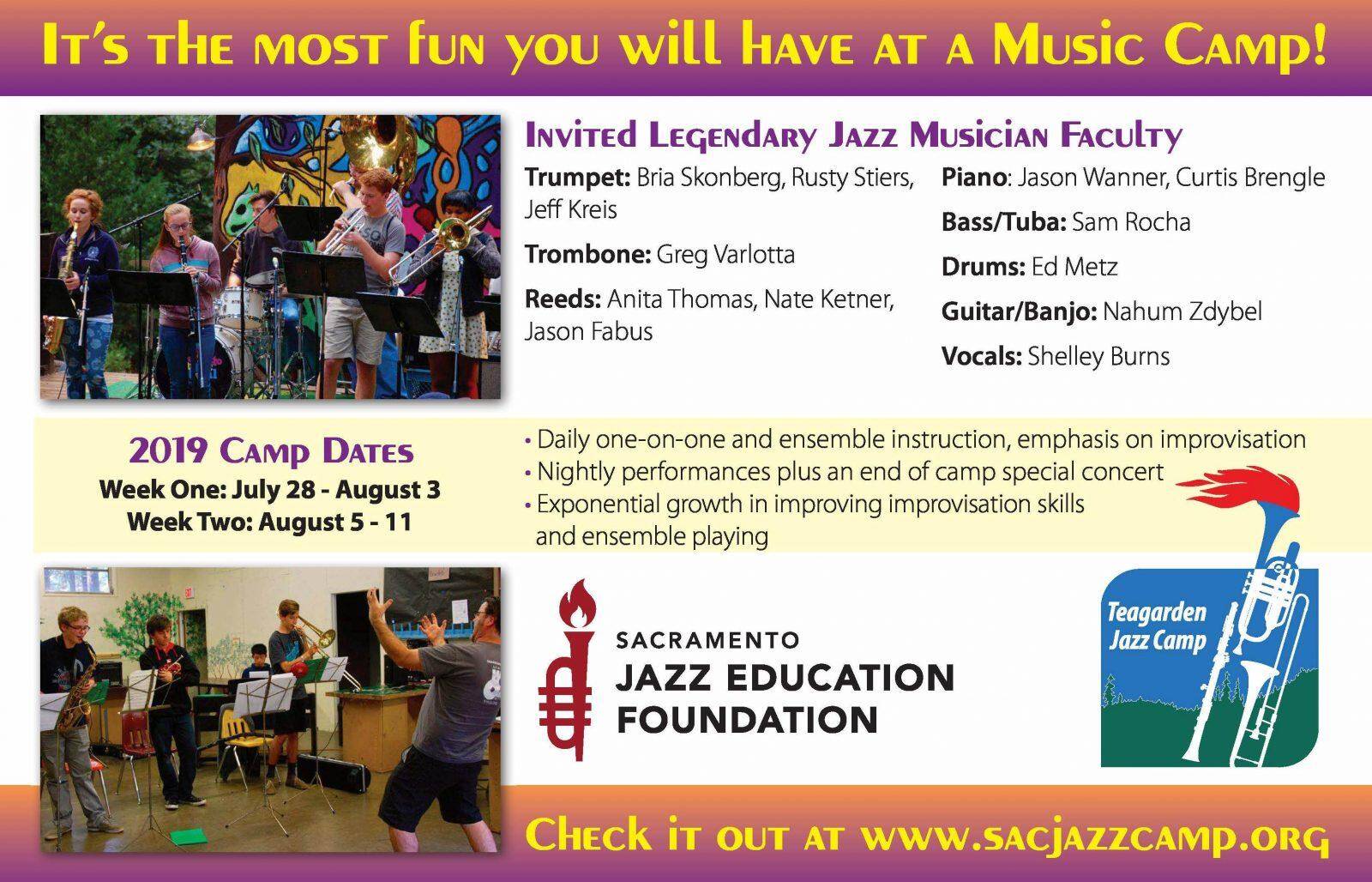 ---
This review was initially part of Scott Yanow's Nights at the Turntable column in our November 2016 issue.